"6 Ways to Learn to Learn for Yourself," Liahona, April 2017
6 Ways to Learn to Learn for Yourself
You have the power to build your own testimony.

Becoming confident in our knowledge of God does not happen by chance. Others can help, but God has empowered us to learn for ourselves. Here are six ways we can become self-reliant gospel learners:
1. Learn how to feed yourself spiritually.

If you don't eat, you starve. This is as true spiritually as it is physically.
2. Take time for personal study.

A couple of hours at church really isn't enough to feed us for the week.

We can't expect great insights on a regular basis if we haven't learned some basic gospel-study skills.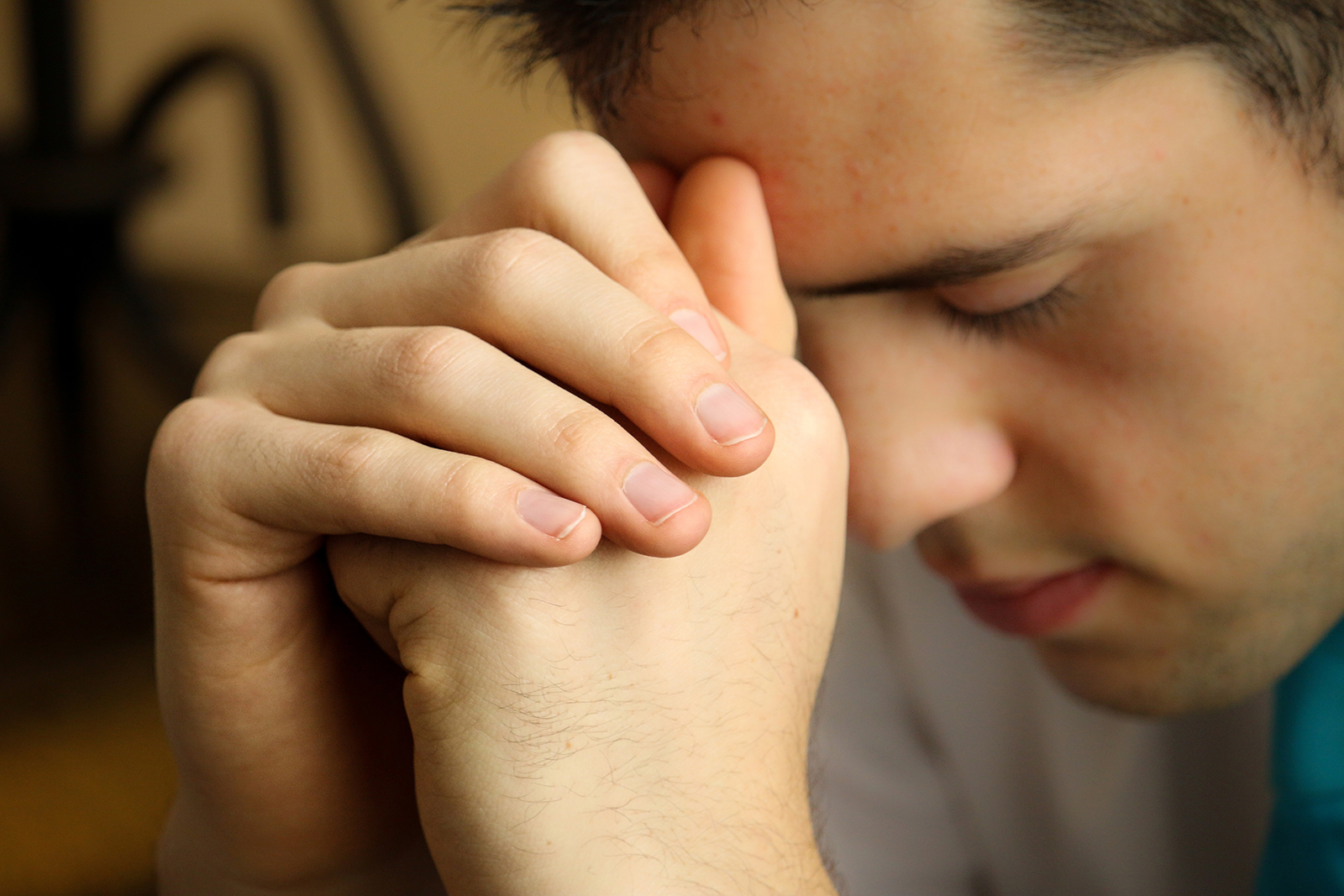 God doesn't want us to remain spiritually dependent on others' knowledge.

Don't wait to be compelled. There aren't many rewards mentioned for sloths (D&C 58:26).
6. Teach others how to learn to learn for themselves.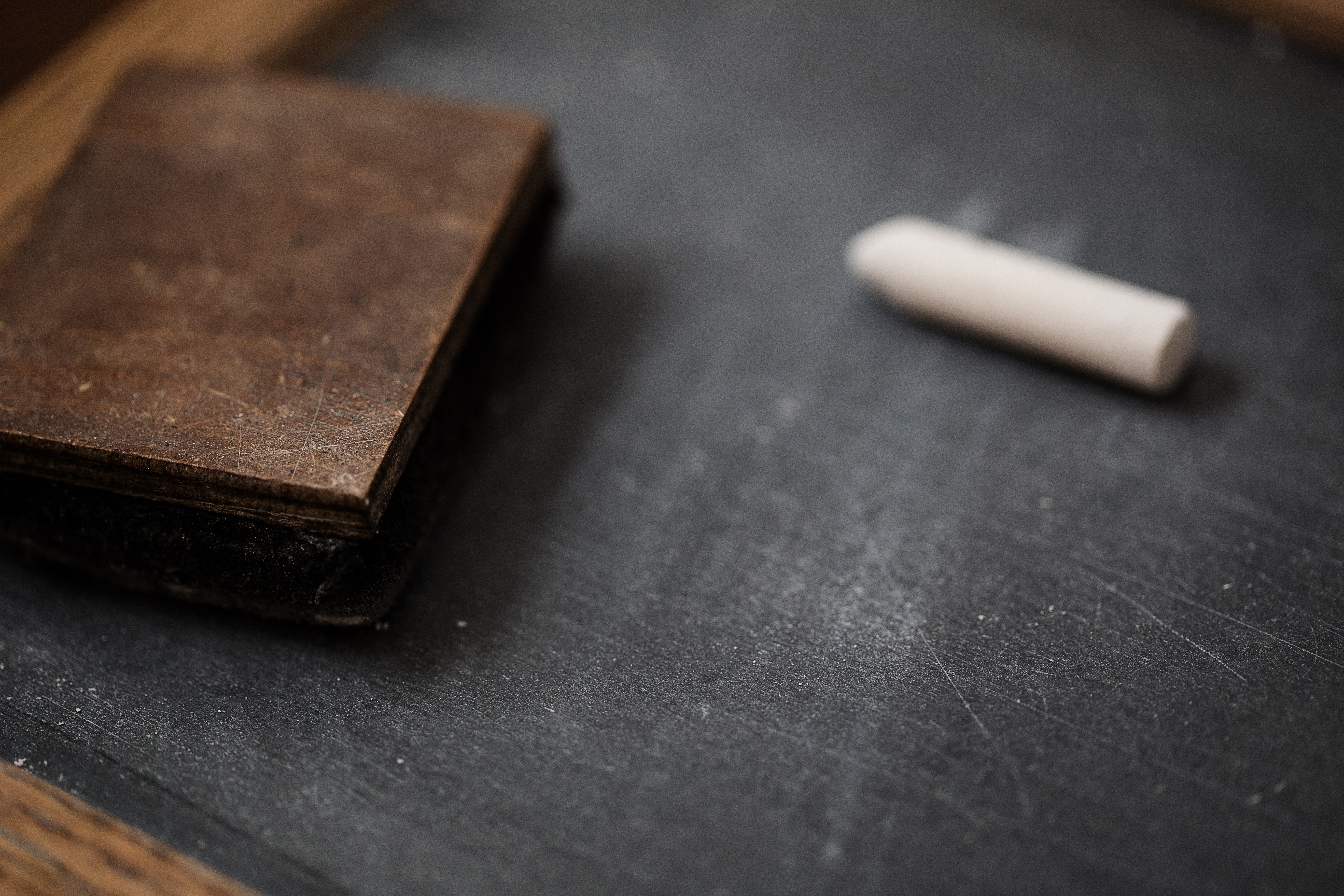 Learning comes before teaching, and good learners make more inspiring teachers.
Self-reliant gospel learners experience the Savior's promise: "If any man thirst, let him come unto me, and drink. … He that believeth on me, as the scripture hath said, out of his belly shall flow rivers of living water" (John 7:37–38).