We strive to follow the example of Jesus Christ to feed the hungry, take in the stranger, and clothe the naked across the globe and in local communities.
Serving Globally: Our Humanitarian Efforts
Since 1985, donations of time and money have allowed us to provide assistance to millions of people in 197 countries and territories.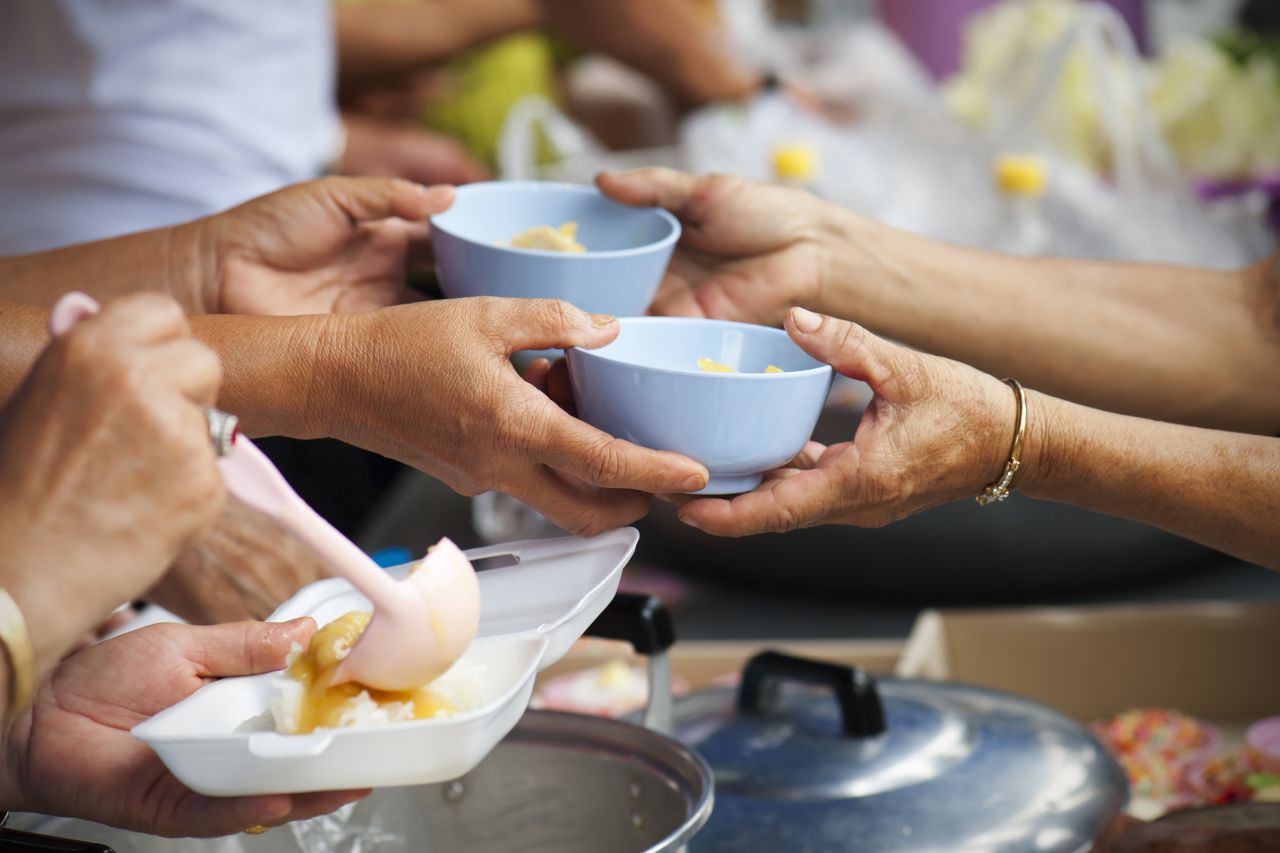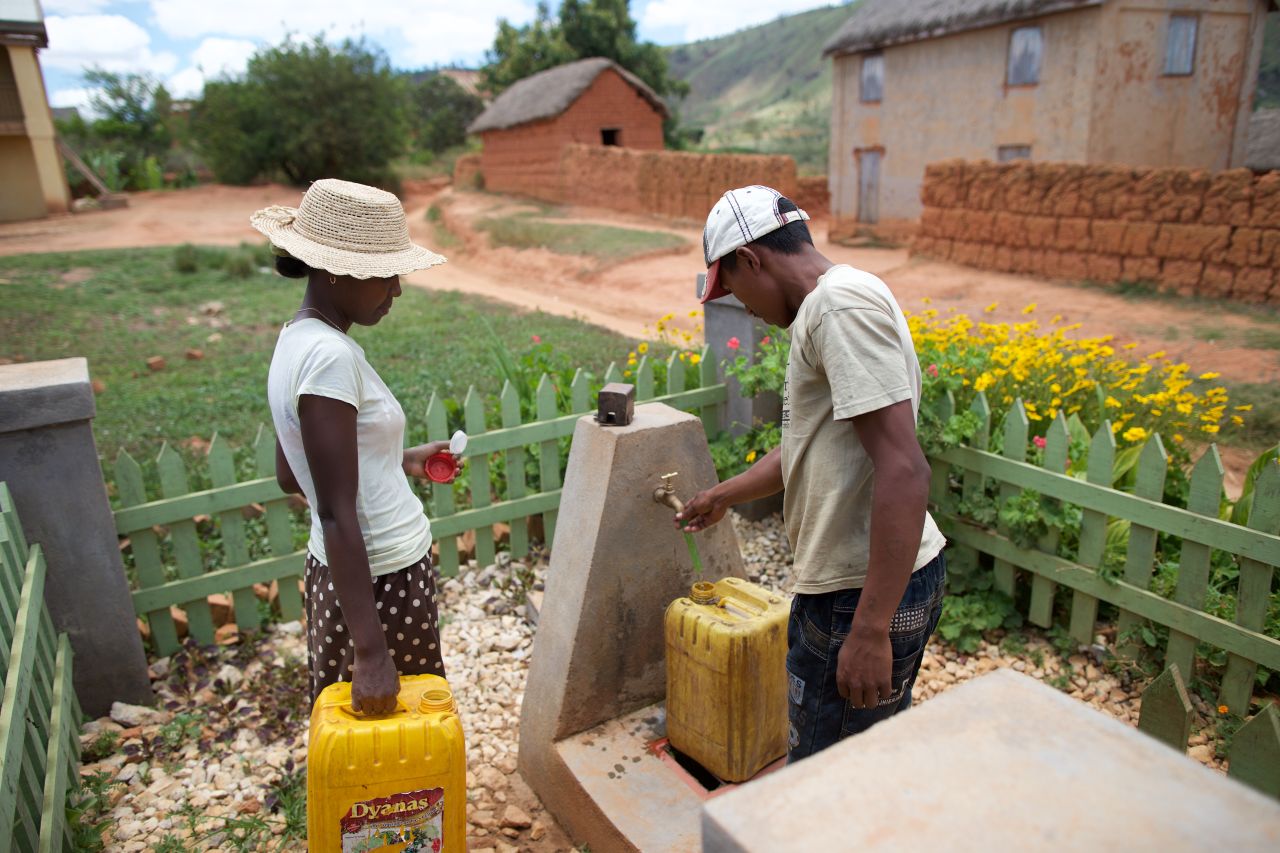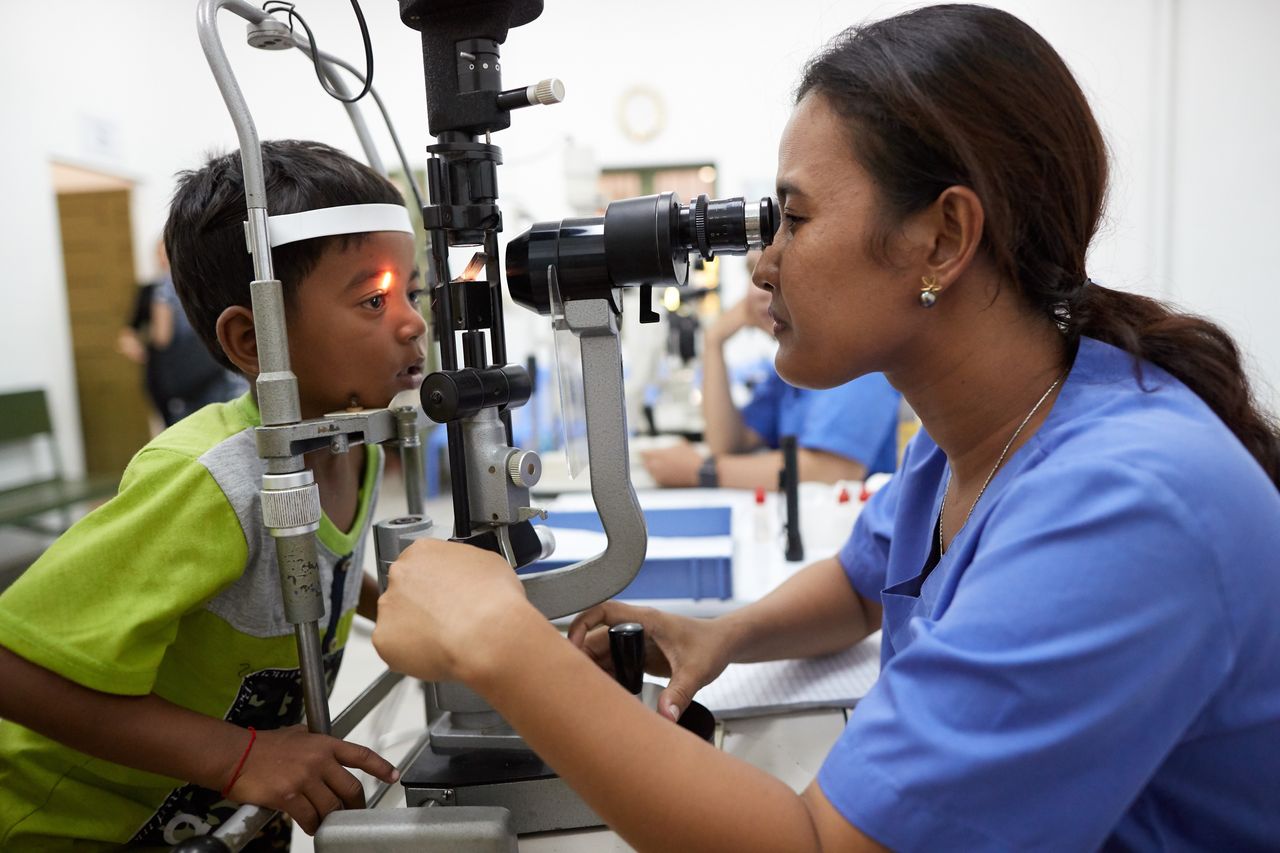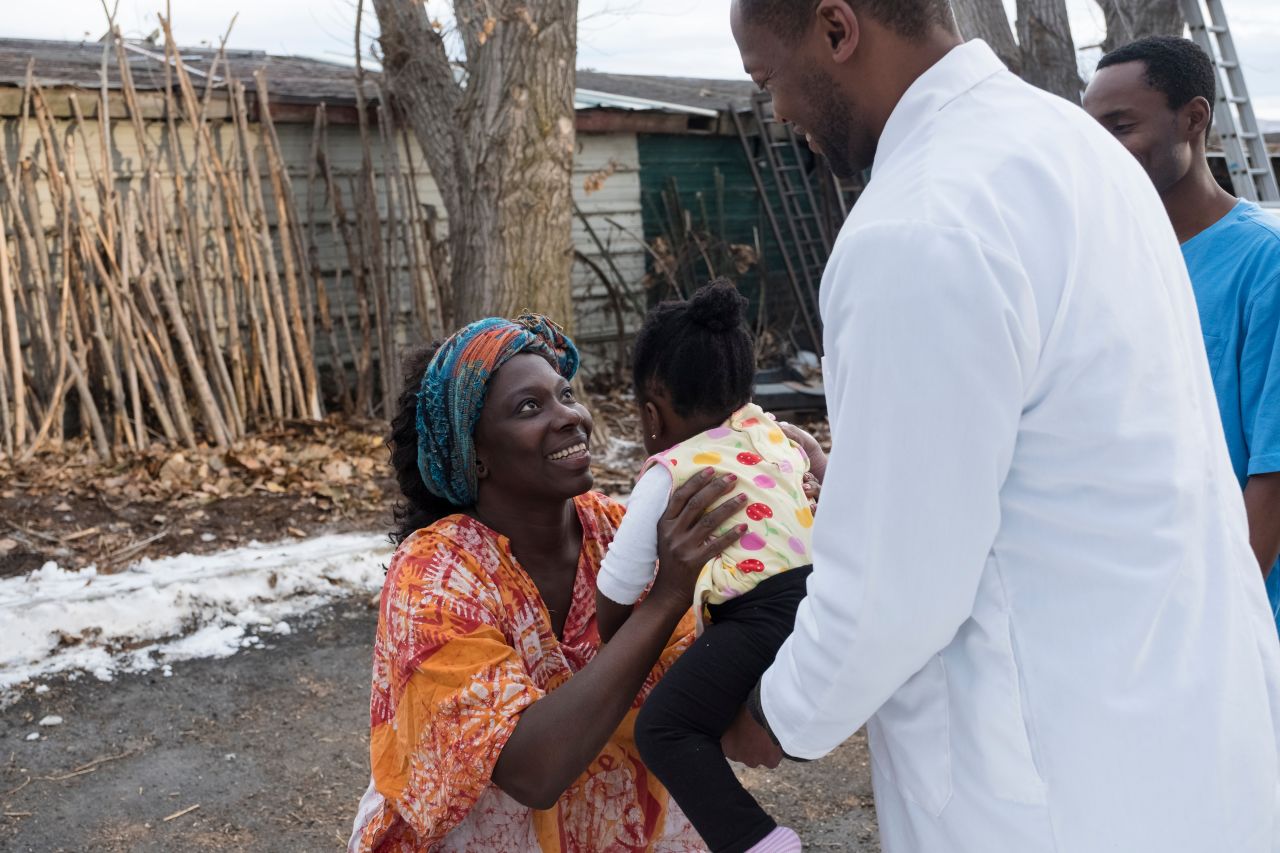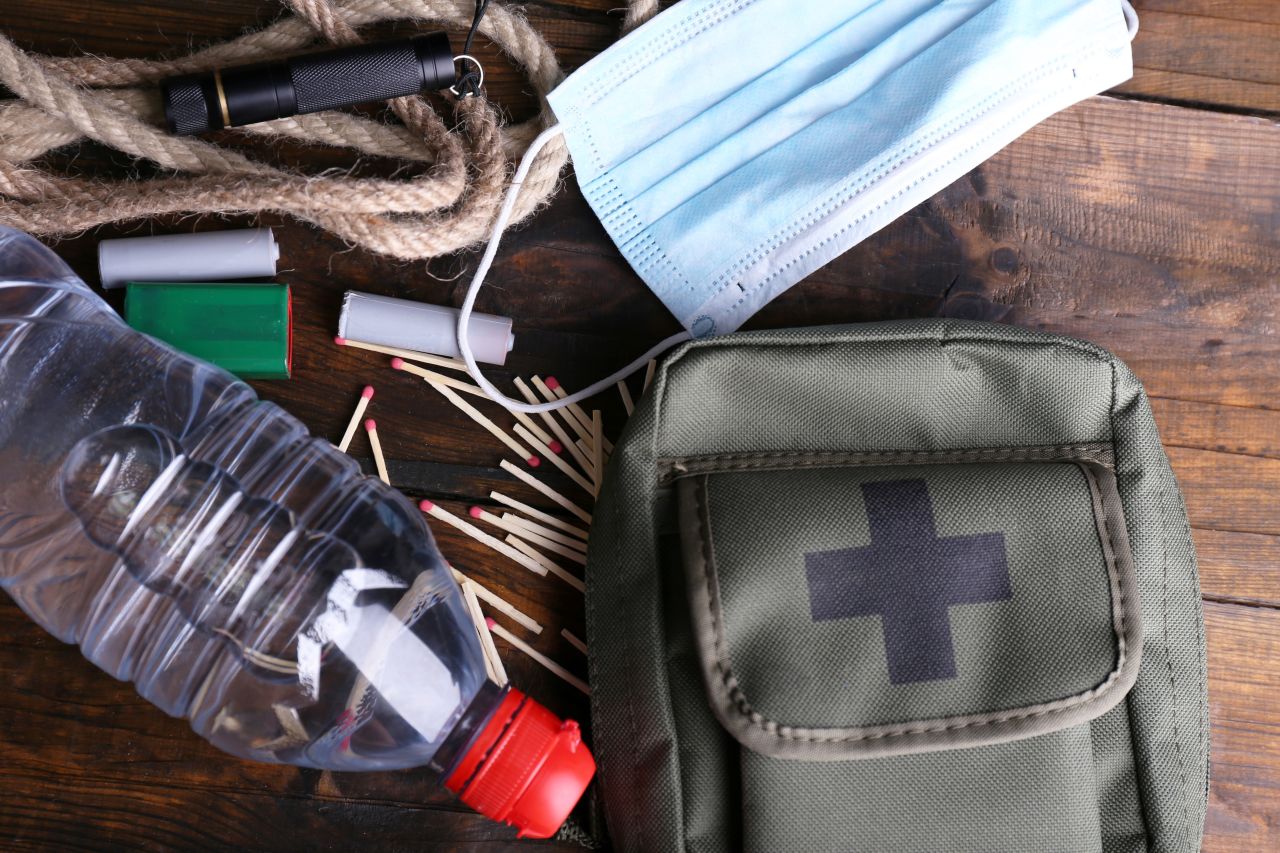 Need a Helping Hand? Missionaries Can Help.
Missionaries are volunteers that provide service all over the world as well as right in your neighborhood.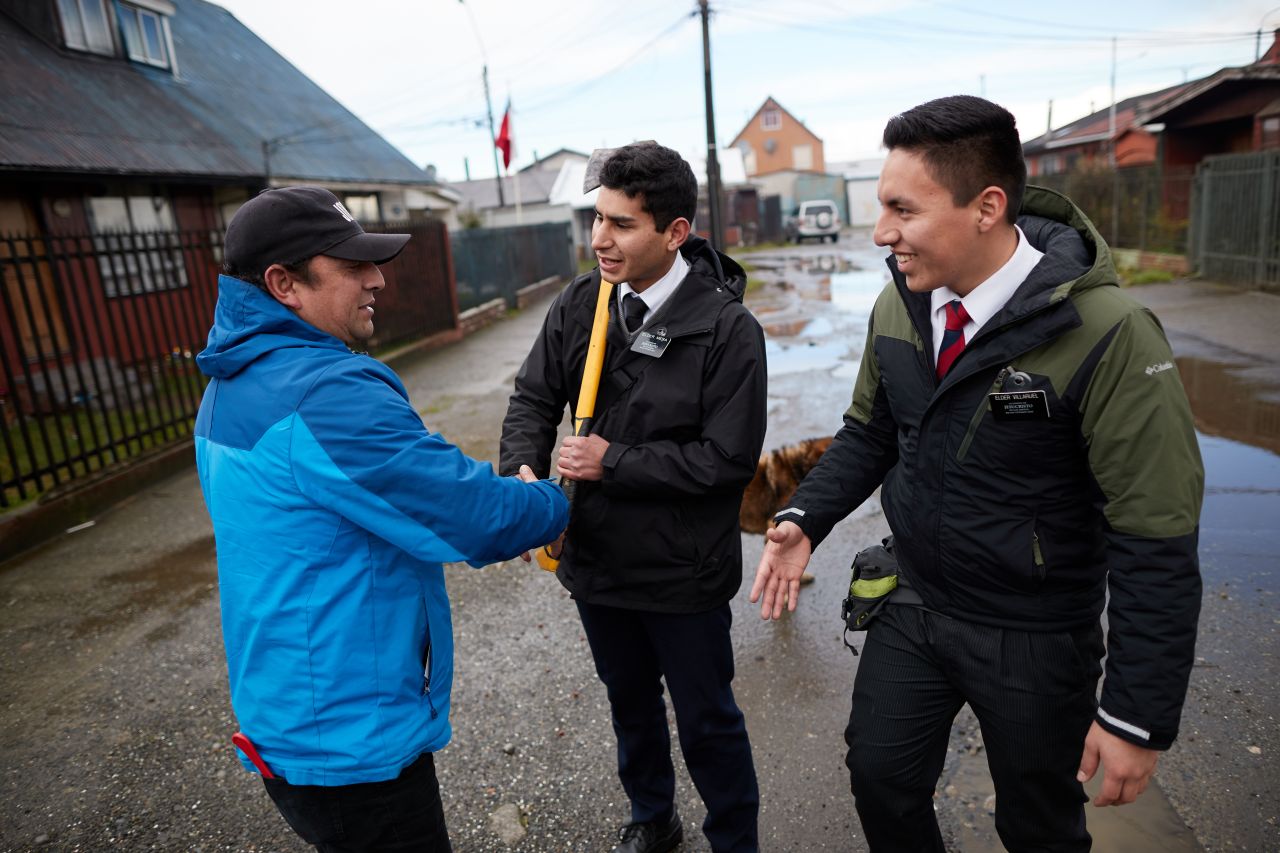 Relying on Ourselves with God's Help
Our self–reliance programs offer practical courses like personal finance, starting a business, finding a better job, and more to help you have a better life.
Want to Serve in Your Community?
Your request has been submitted!
Error: Form could not be submitted at this time. Please try again or refresh the page to start over.
Serving Others Helps Us Grow Closer Together and Closer to God
Find other ways you can join with us and serve.