Church is a refuge from the chaos of everyday life. Attending church services gives us time to focus on worshipping God and loving our neighbors. It's a spiritual recharge that helps us live closer to God throughout the week.
Hear First-Time Church Experiences
See what other's have to say about their first visit to one of our congregations.
...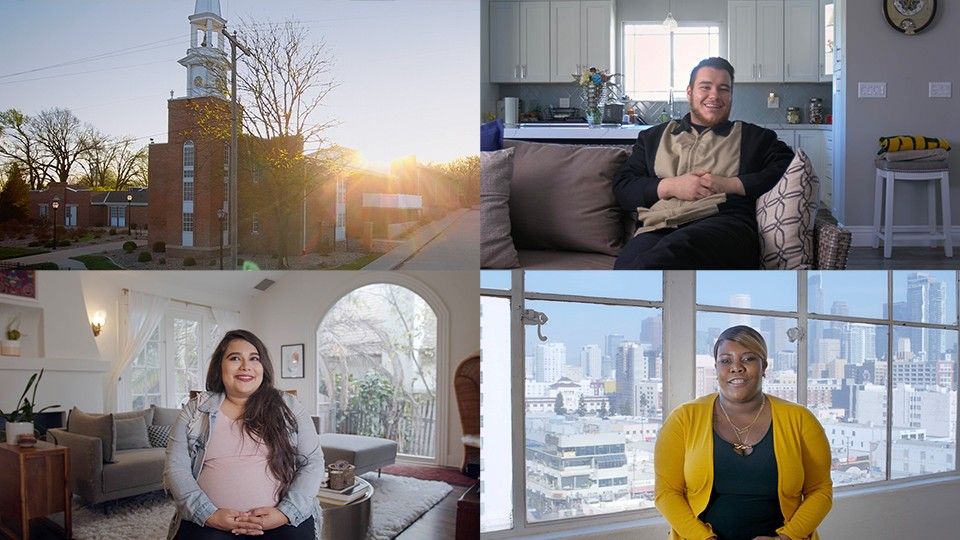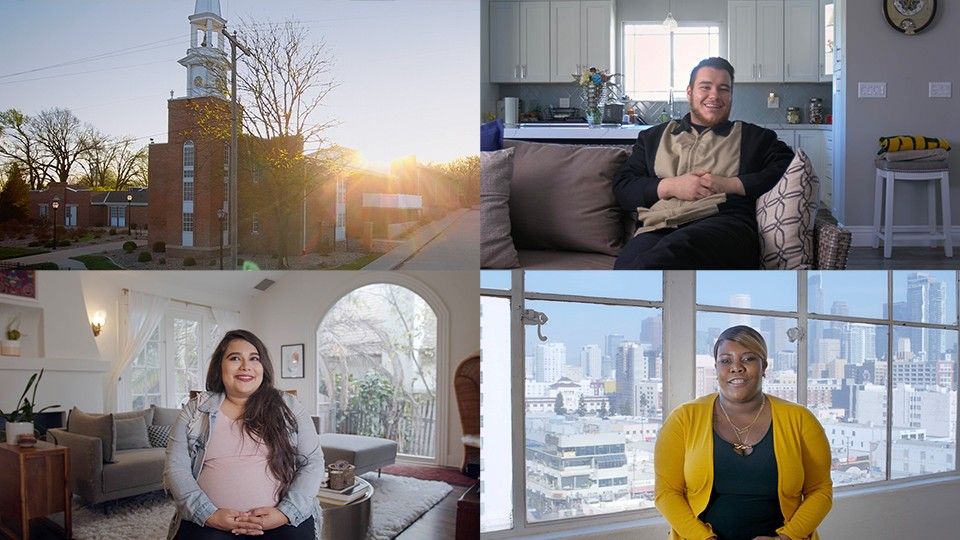 ...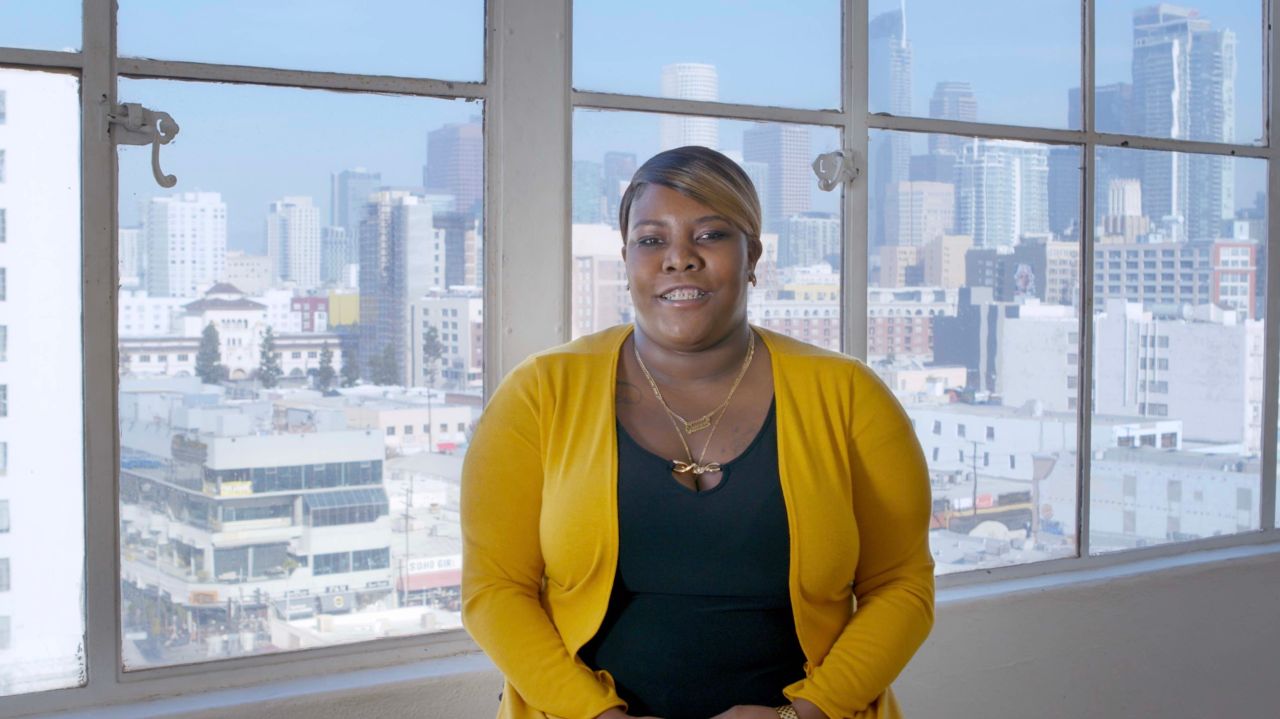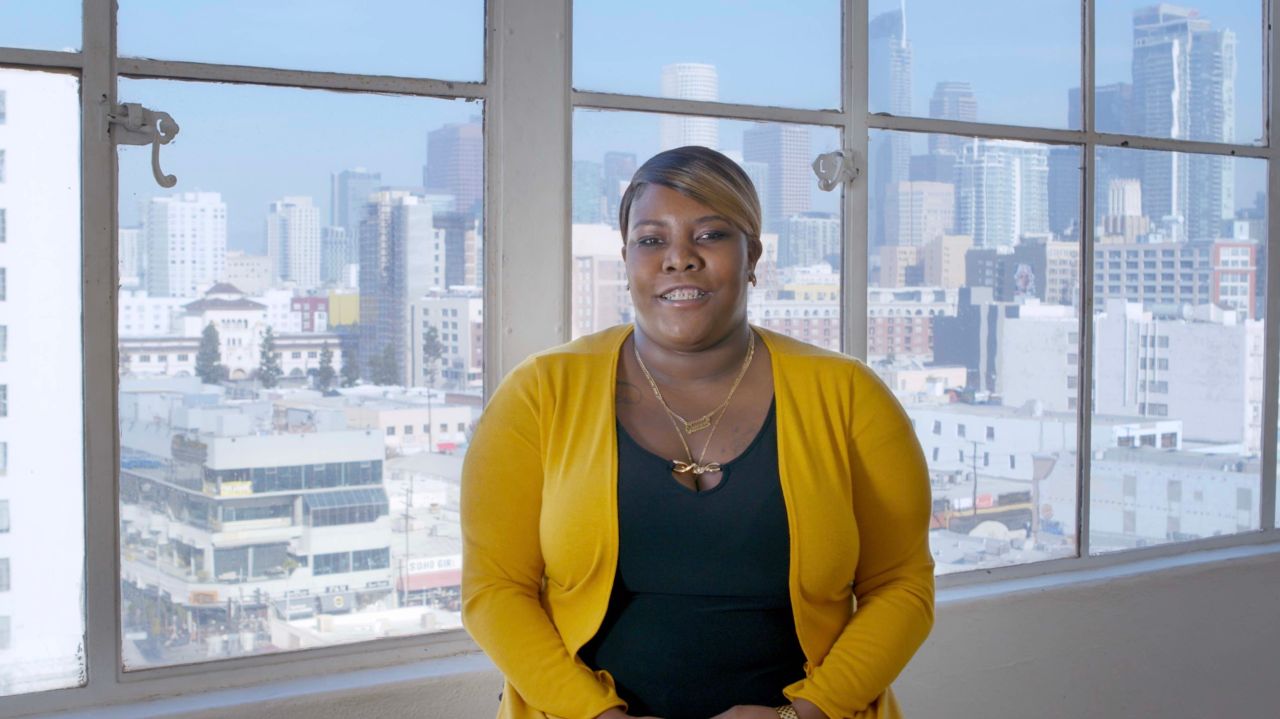 ...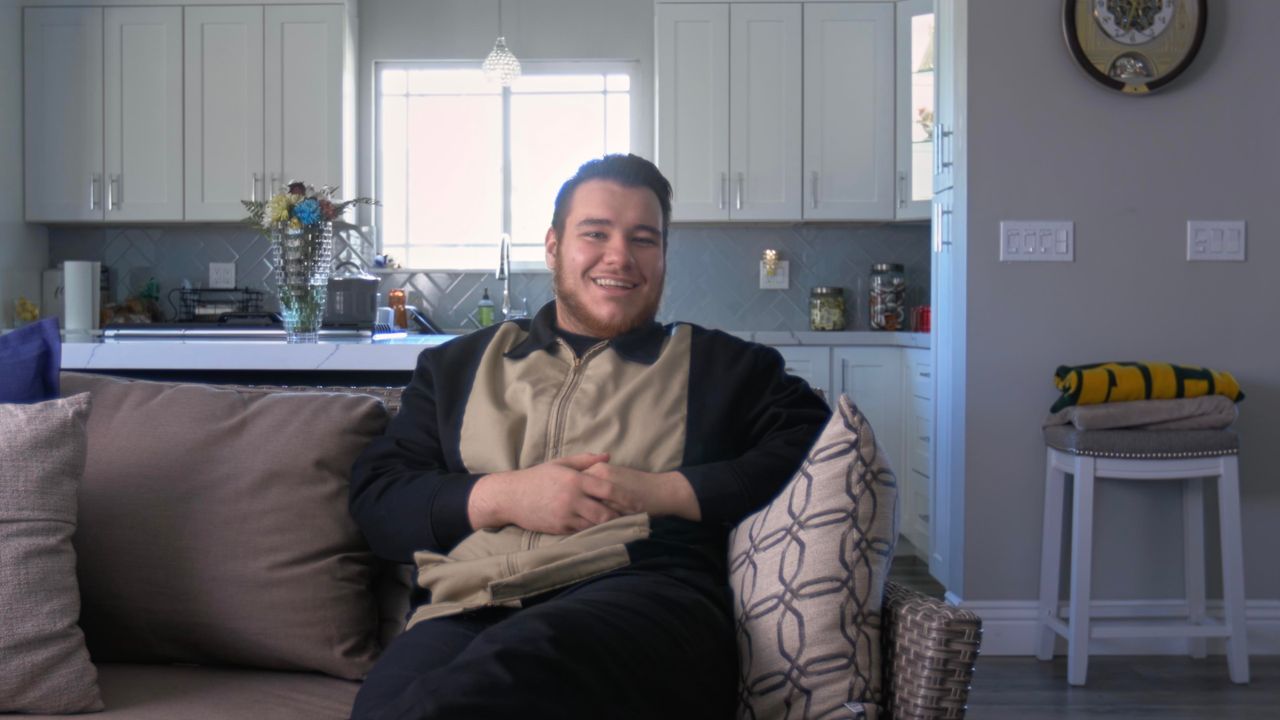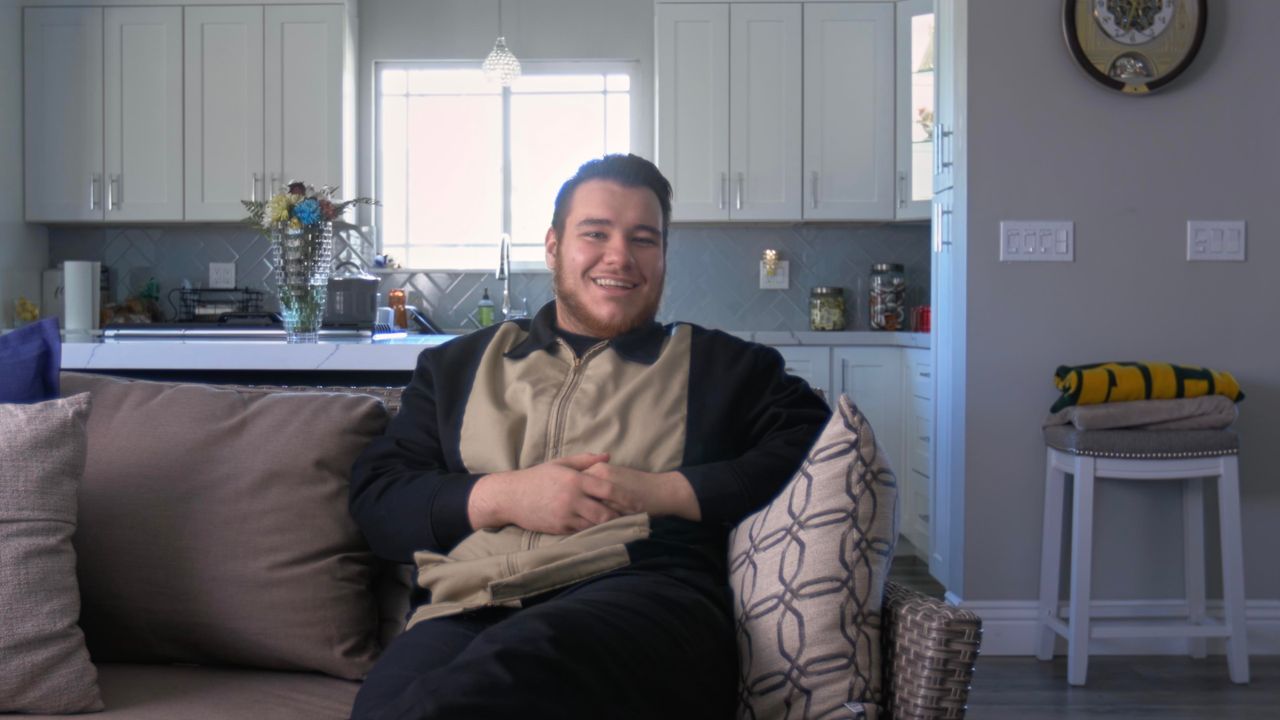 ...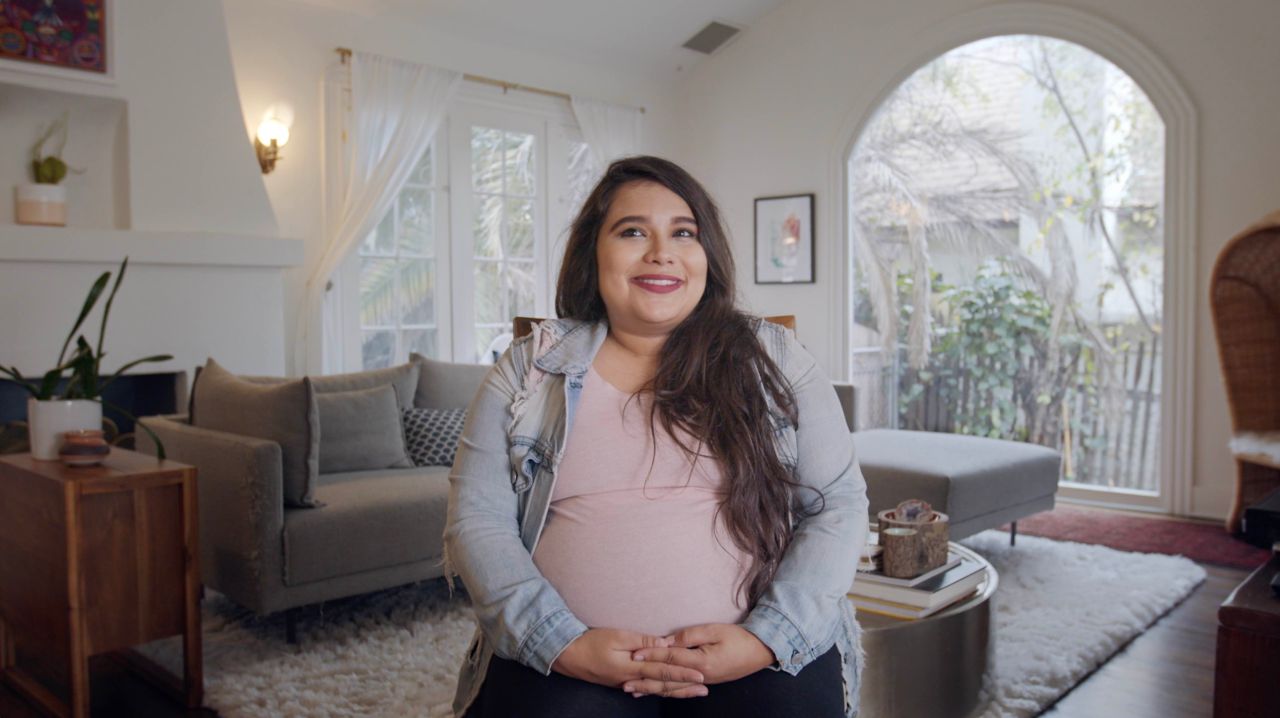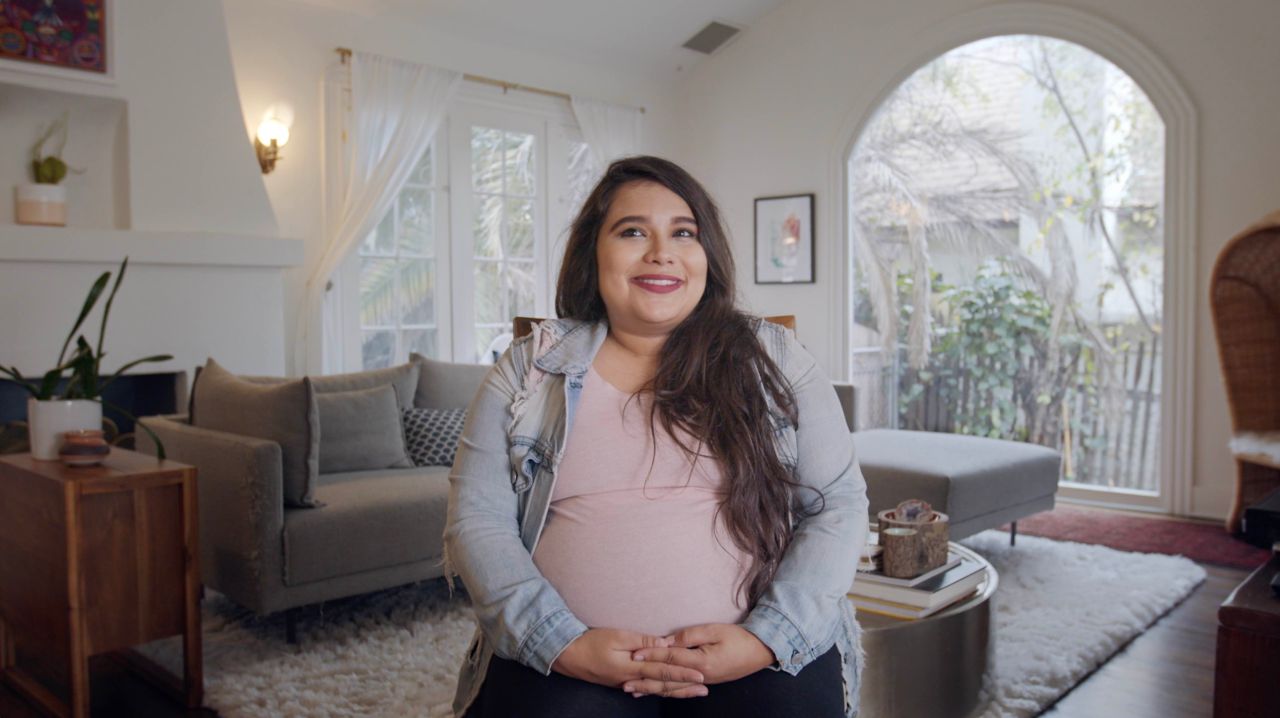 A Community in Your Language
Do you or your family speak a different language? Visit our "Find a Church" page to see what language-specific congregations are available in your area.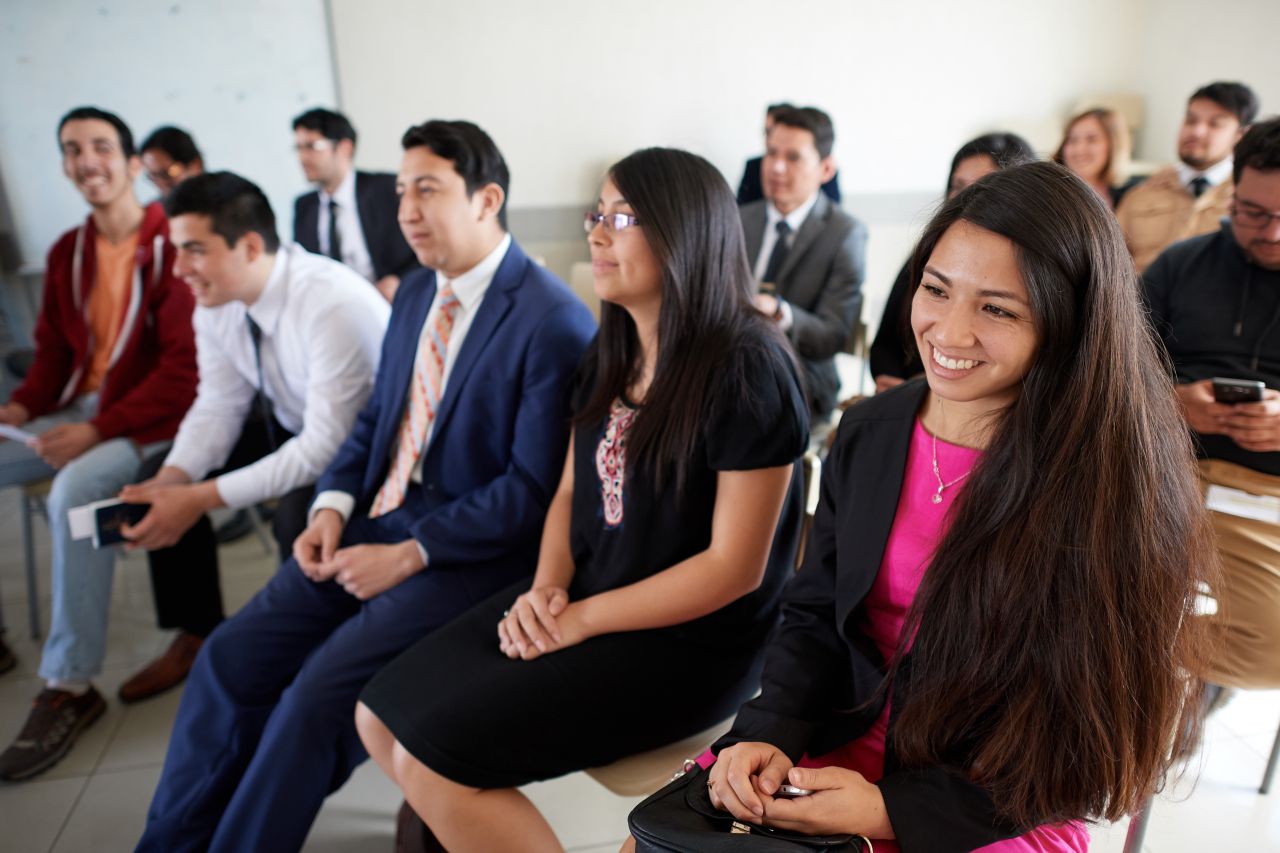 5 Common Questions about Church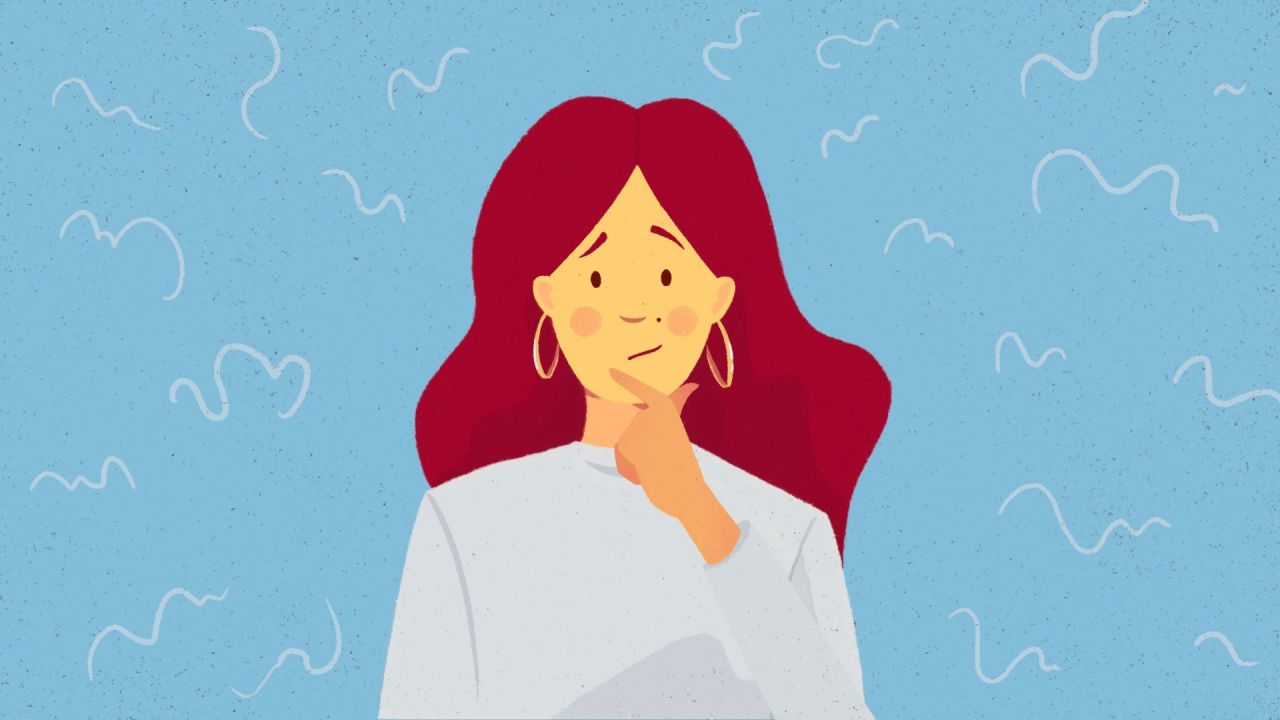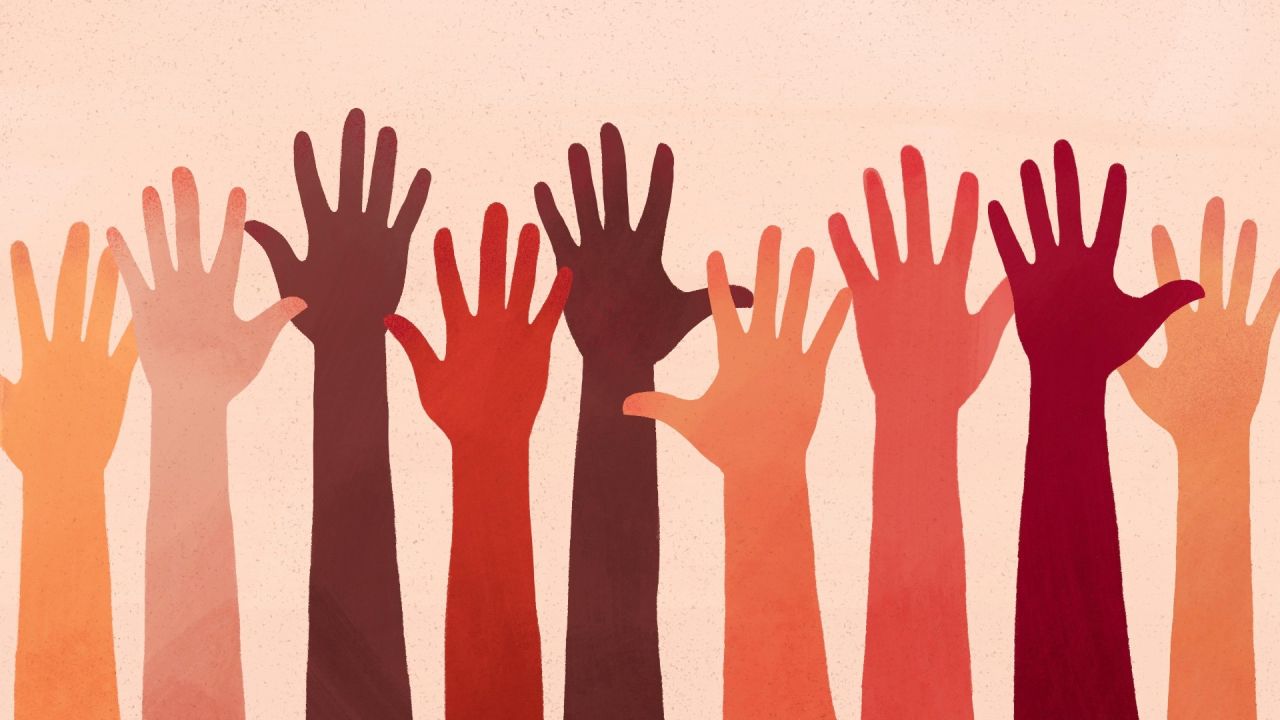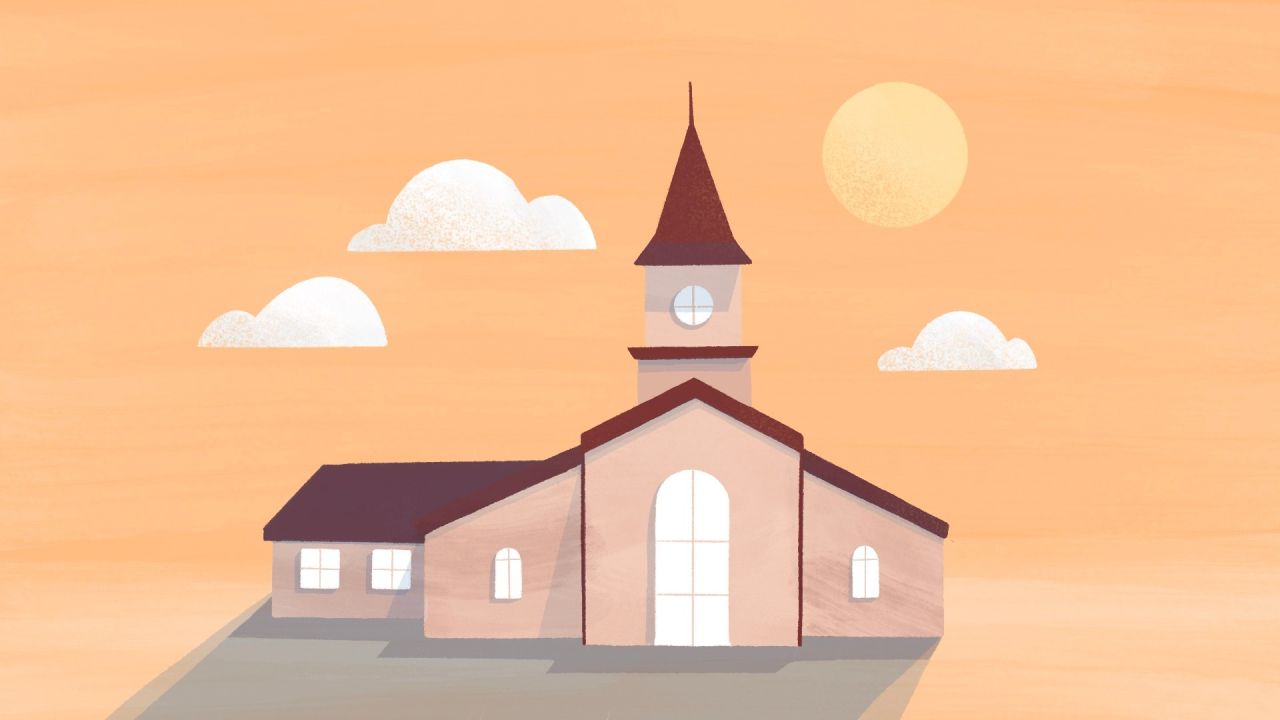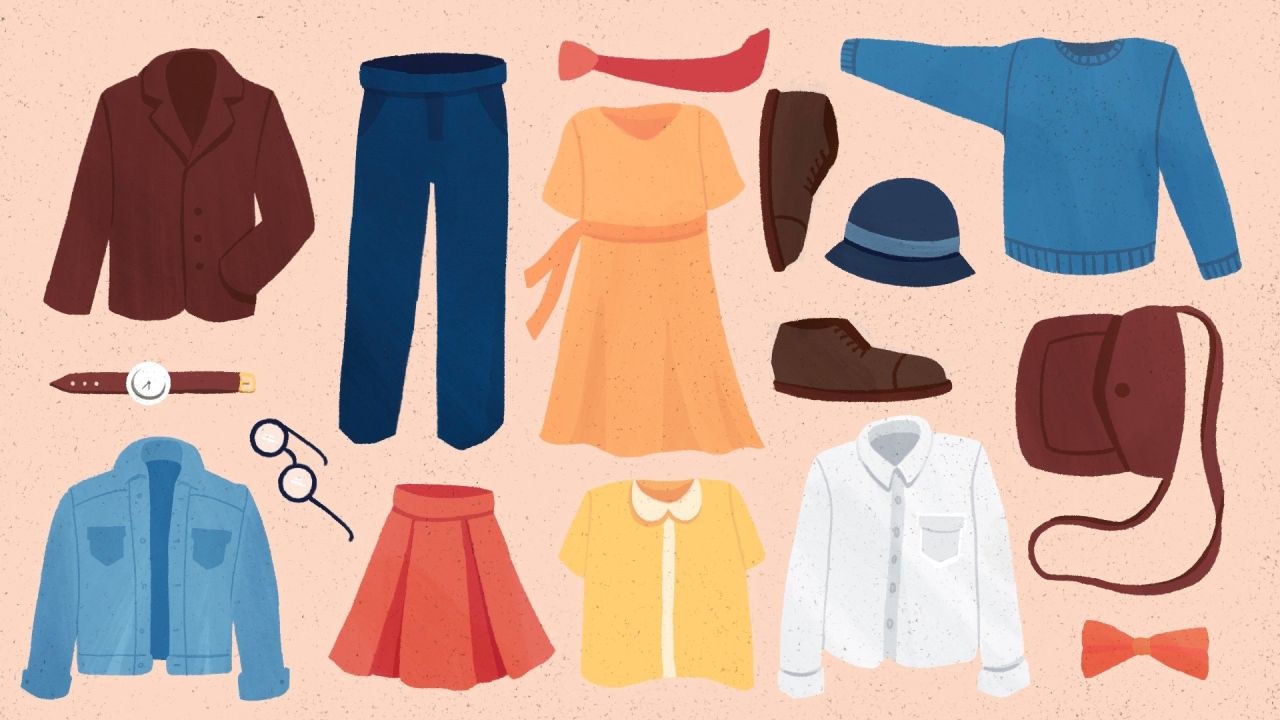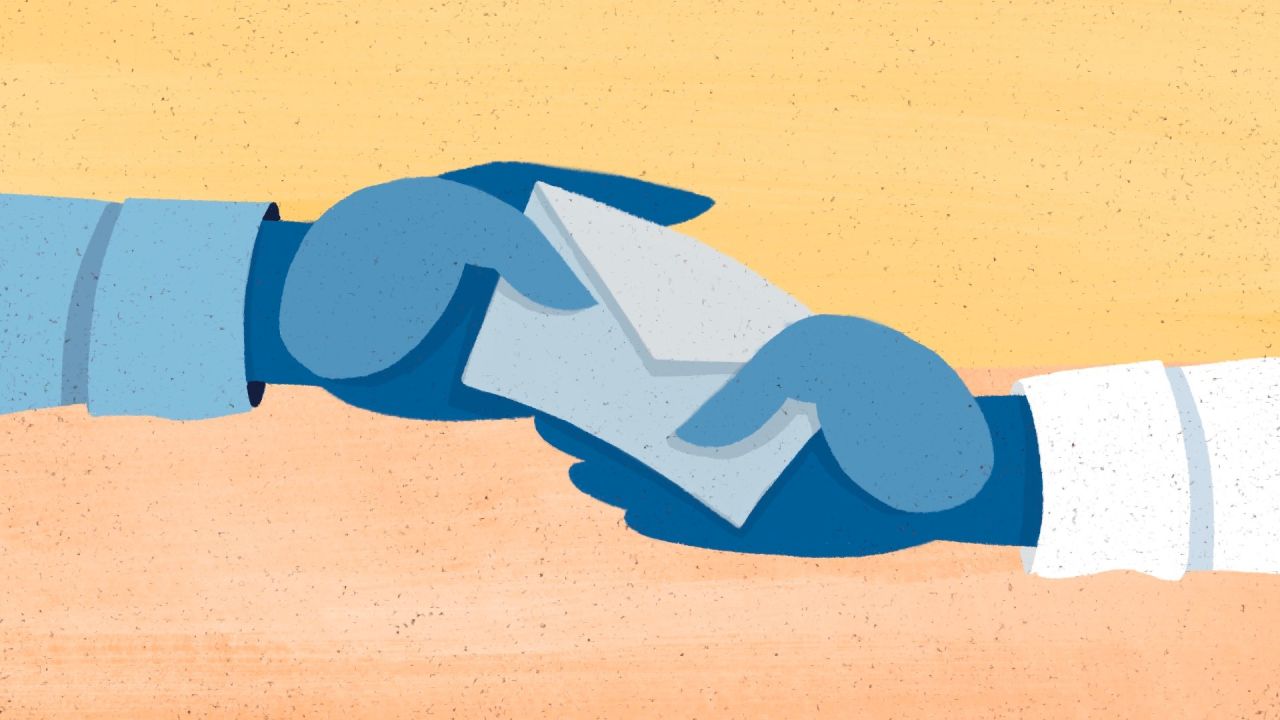 Church Begins on Sunday, but It Doesn't End There
Explore related articles about our services and beliefs.