This Easter season, join us in celebrating the Savior's Resurrection. No matter your story, come find answers to your questions and be a part of a loving church community where we all try to be a little better and a little kinder—because that's what Jesus taught.
Explore Holy Week
Grow your relationship with Jesus Christ.
...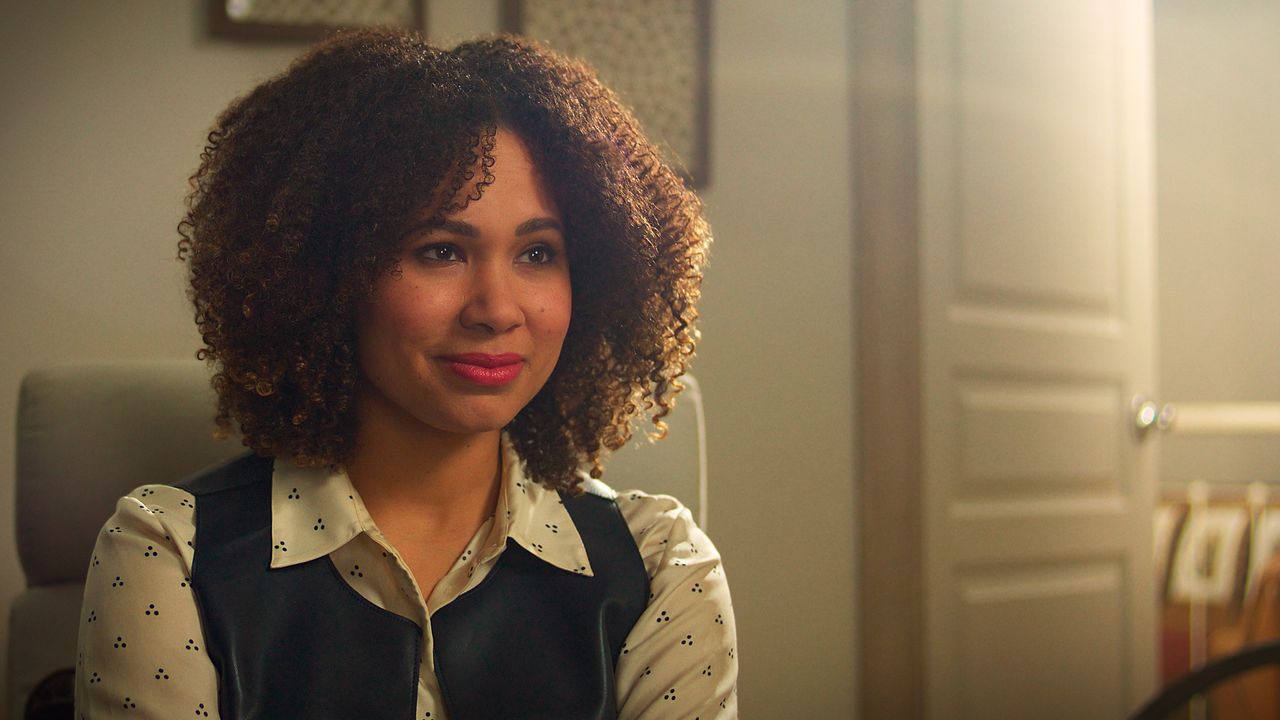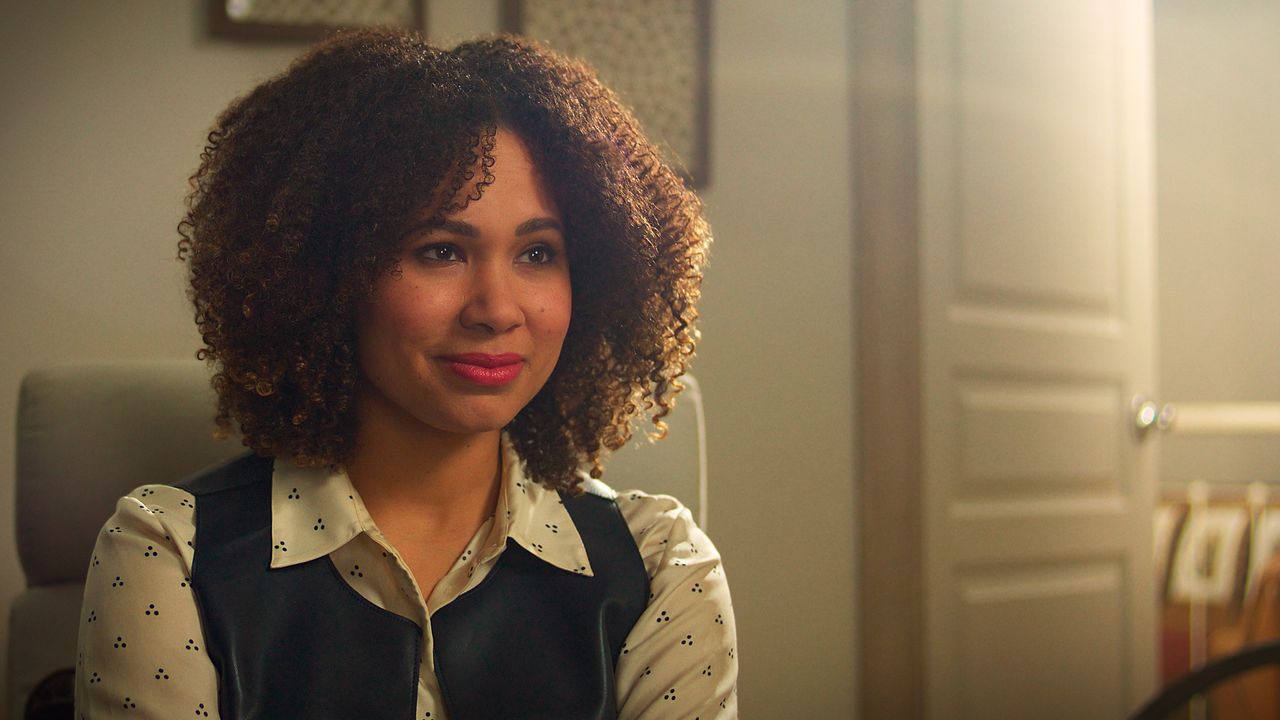 ...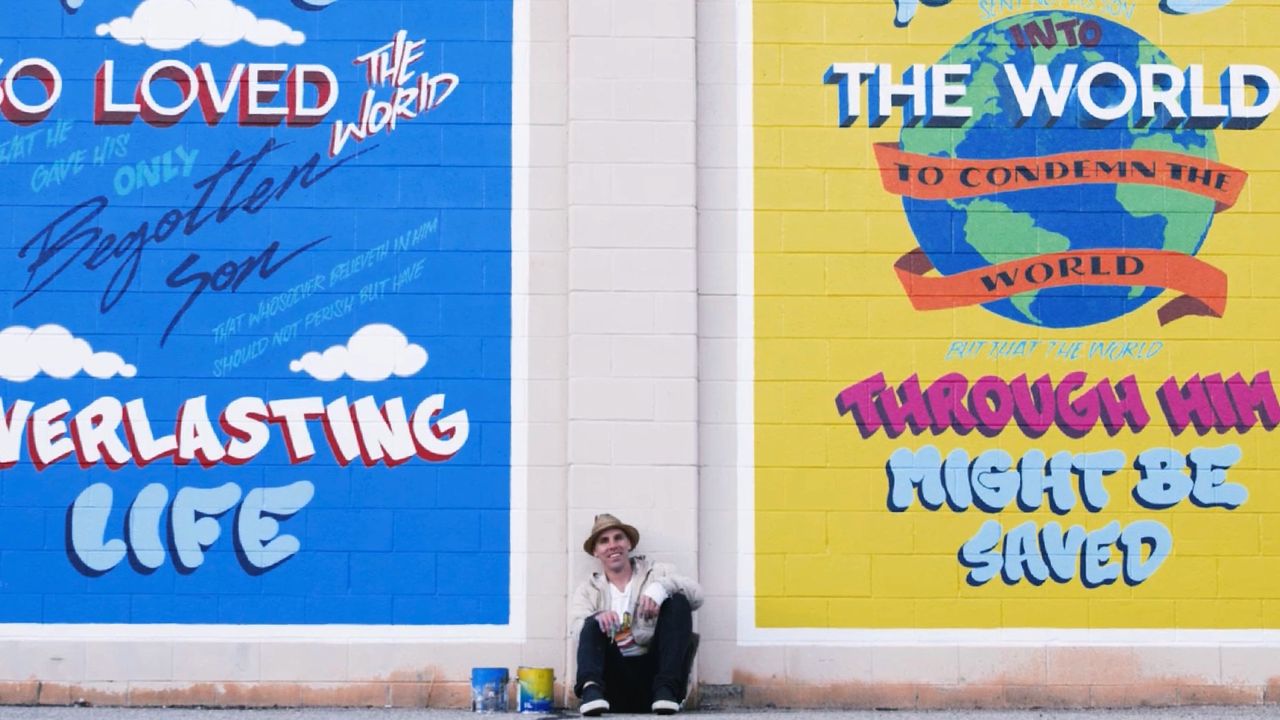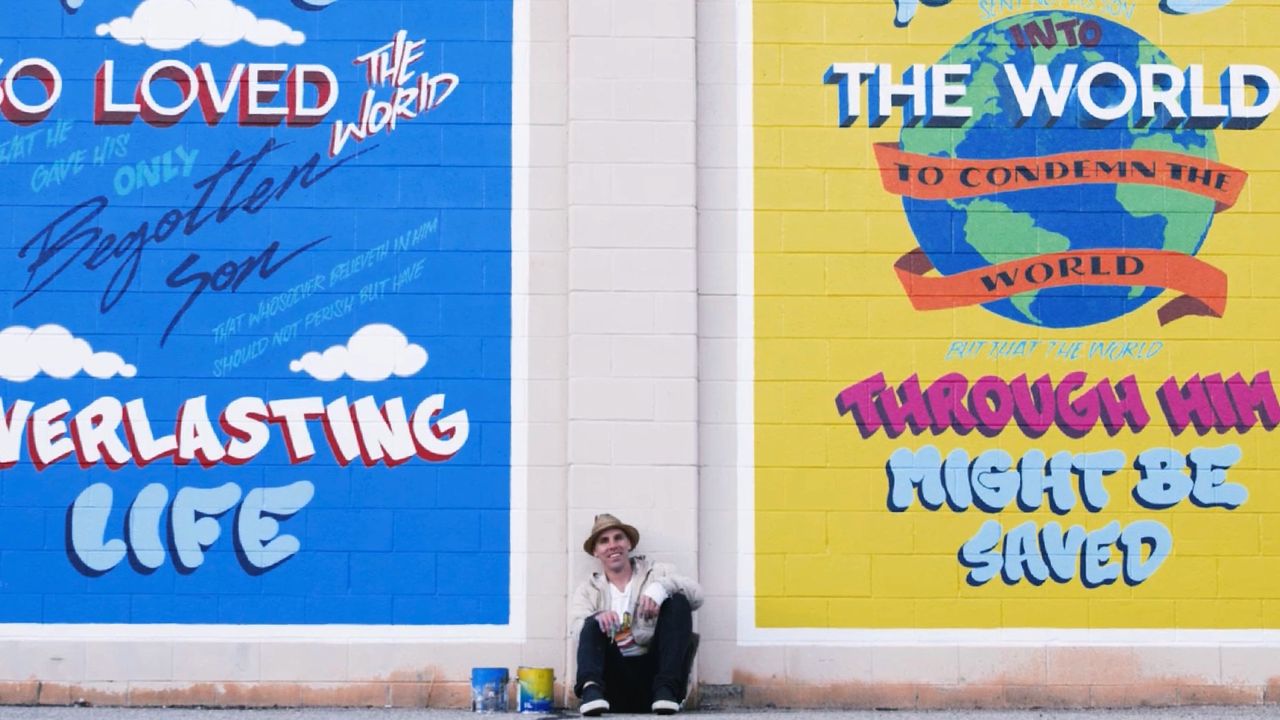 ...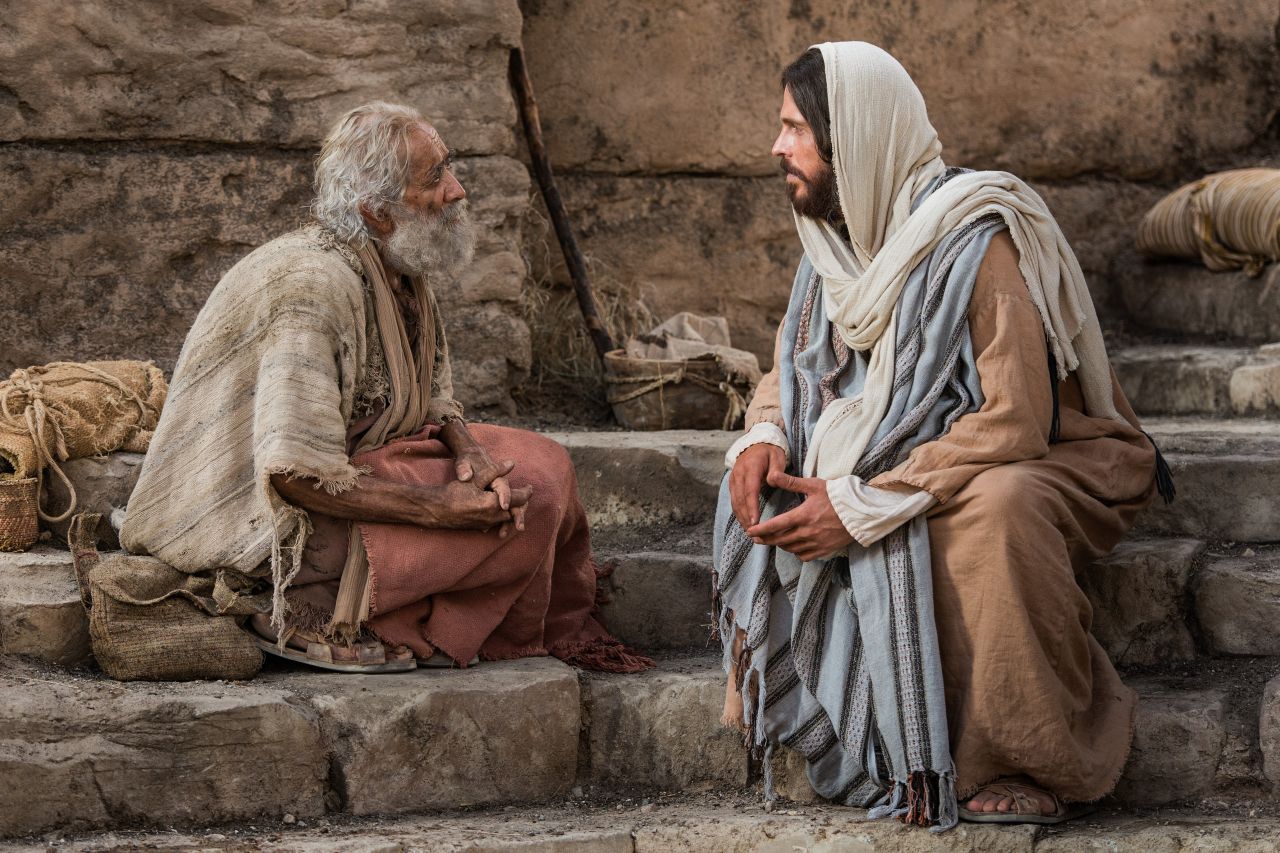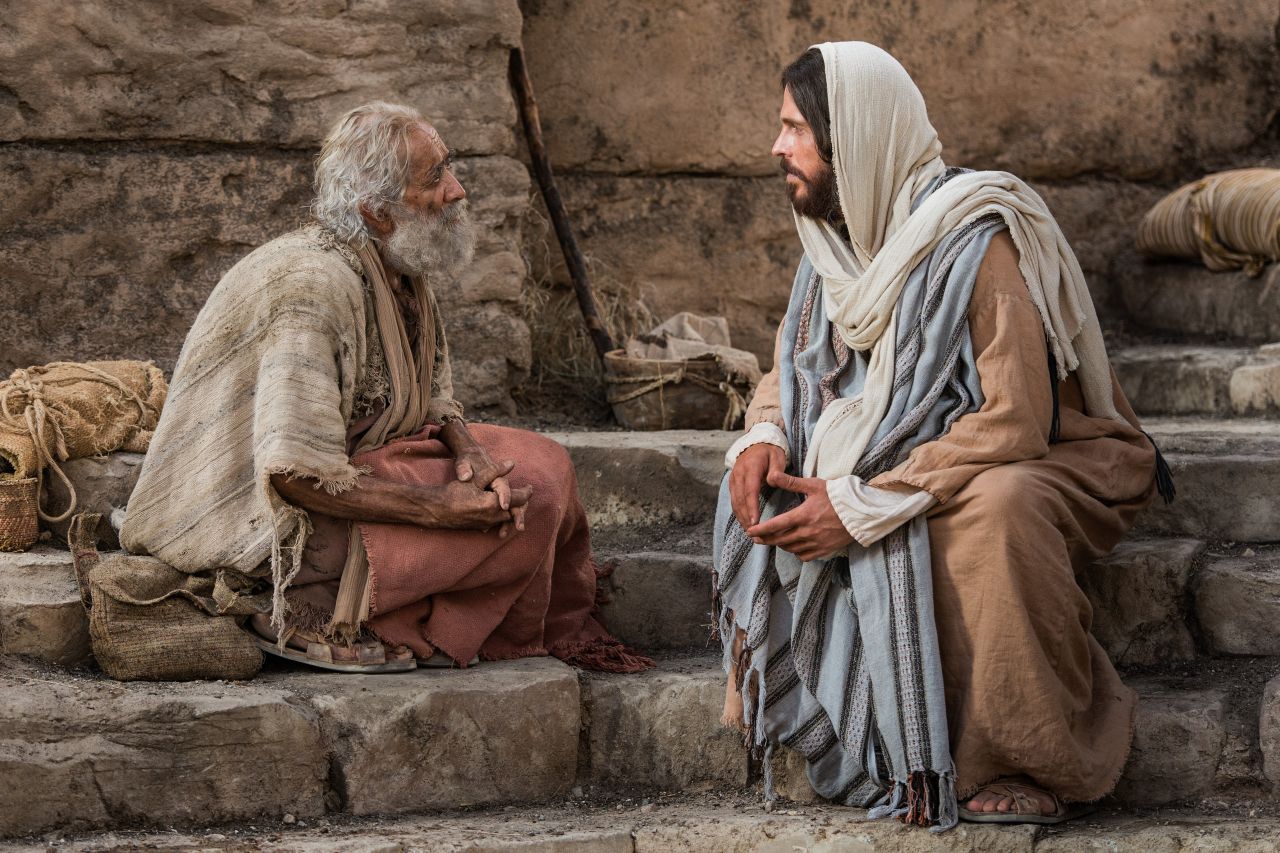 Get Introduced to a Loving Church Community Near You
If you're looking to grow your faith in God—whether through church worship, hearing the words of a living prophet, or learning about the Savior's message for you—missionaries can help!
Sign up to meet with missionaries
Thank you for your request!
Missionaries will contact you to schedule your visit. Keep in mind, it may be from an area code or phone number you don't recognize.
Error: Form could not be submitted at this time. Please try again or refresh the page to start over.
Success! Look for inspiring emails soon.
Error: Form could not be submitted at this time. Please try again or refresh the page to start over.
How Believing Changes Lives
"We've been members of The Church of Jesus Christ of Latter-day Saints for a year now, and I can honestly say it has been my favorite year of my whole life."
"I was raised in a God-believing home, but I wasn't sure that I believed in God myself. I started feeling this urge to pray and received an answer that God was real and that he cared about me."
"The Lord has set the standard, He's put forth commandments, and I know that when I'm keeping those commandments, I can expect God to direct me."
"When I have a question or when I am really struggling in life, there is always something that I read [in the Book of Mormon] that will help uplift me."
"In one particular point in my life I was as low as you could go. Strangely enough, that's exactly when the missionaries had come to our door. It put me on the path that I needed to be on."
"I instantly felt accepted, cared for, and loved [when I came to church]. Everyone was introducing themselves and making me feel so welcome. I felt like I was walking into a house with family."
"To see these acts of kindness from so many people, to me that is church. That is what believing in Christ and serving others looks like."
Read and study His word together.