Welcome to a living faith, where the truths and principles taught by Jesus have a direct and positive impact on how we live our lives, how we raise our families, how we treat each other, and how we deal with difficulties and challenges. Come be part of it.
...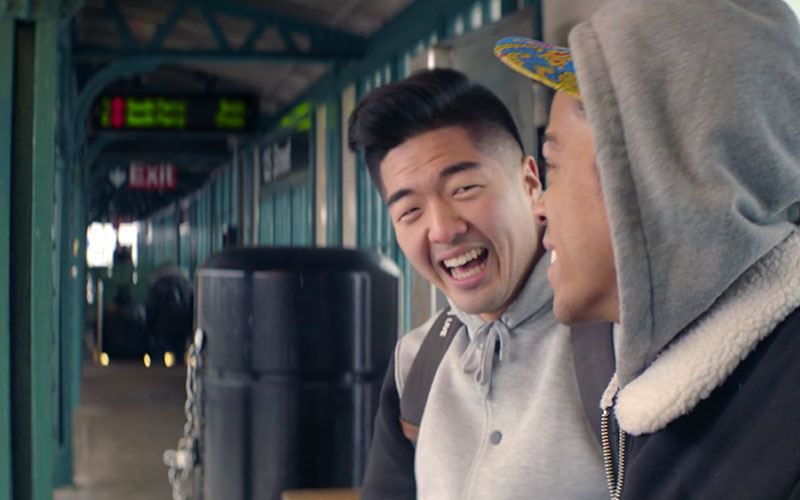 Questions? All you have to do is ask.
People have a lot of questions about "Mormons," or more respectfully, members of The Church of Jesus Christ of Latter-day Saints. Click here to see the full list.
Yes! Definitely. After all, "Mormon" is just a nickname. We're members of The Church of Jesus Christ of Latter-day Saints. Accordingly, we believe Jesus Christ is the Son of God, the Savior of the World, and He loves us all more than we can imagine. Does that mean we have exactly the same beliefs as every other Christian church? No. But we definitely consider ourselves devoted followers of Jesus Christ.
Members of The Church of Jesus Christ choose not to drink beer because we believe in an inspired health code that encourages us to take care of our bodies. Most of it is common sense stuff. No illegal drugs. No alcohol. No tobacco. But besides that, it also says no coffee or tea. We don't exactly know why, but we believe the instructions came from God, so we try to abstain from those substances.
Yes. Very much so. It's the word of God, a sacred volume of scripture, and required reading for a happy life. Along with the Bible, we also find inspiration in other books of scripture unique to The Church of Jesus Christ of Latter-day Saints. They all work together to teach us important truths about Jesus Christ.
It depends. Temples are only open to members of the Church who have worked to prepare themselves to get the most out of their temple experience. But when temples are first built, and at other special times, open houses are held for the public so they can take a tour inside. Also, many temples have visitors' centers and grounds that are open to all.
The Holy Trinity is the term many Christian religions use to describe God the Father, Jesus Christ, and the Holy Ghost. Latter-day Saints believe very strongly in all three, but we don't believe they're all the same person. We do think they are one in purpose. Their purpose is to help us achieve true joy, in this life and the life to come (which we also believe in).