Roots of faith start young. We have programs to help children and youth become the best they can be as they learn good values and develop their relationship with God.
Here's What Parents Have to Say:
"The primary and youth programs in our Church have taught my children to be kind and respectful. It's also taught them how to make sure people feel included. I've seen them be quick to make friends with new kids at school that have just moved into the neighborhood. Making people feel included when you are new or feel out of place can help in a lot of ways."
"The teachings of Jesus Christ help my family obtain true joy. They help our home be filled with the Spirit, and they help us know how we should live."
"Parents don't know everything. Although sometimes we may think so. It's great to have other parents teach your children in a different light, spiritually touch their lives in a different angle, and help them grow into well-rounded individuals."
"From going to church on Sunday, my son has learned that Jesus loves him and that he can always pray for help. He wants to be like Jesus, and that is all a parent could ever want."
"The general knowledge and awareness of Jesus Christ has been a gift, as this is not something they learn from school. My son has learned how to share, how to forgive and get along with others, how to be grateful."
"I have worked with children aged between 2.5 years to 12. I have learned that Church programs are preparing children for the future. In my country, I find young children shy and not confident, but the same age group in the Church addresses a congregation of hundreds of people."
Parenting Children and Youth
Explore different ways you can teach your children good values.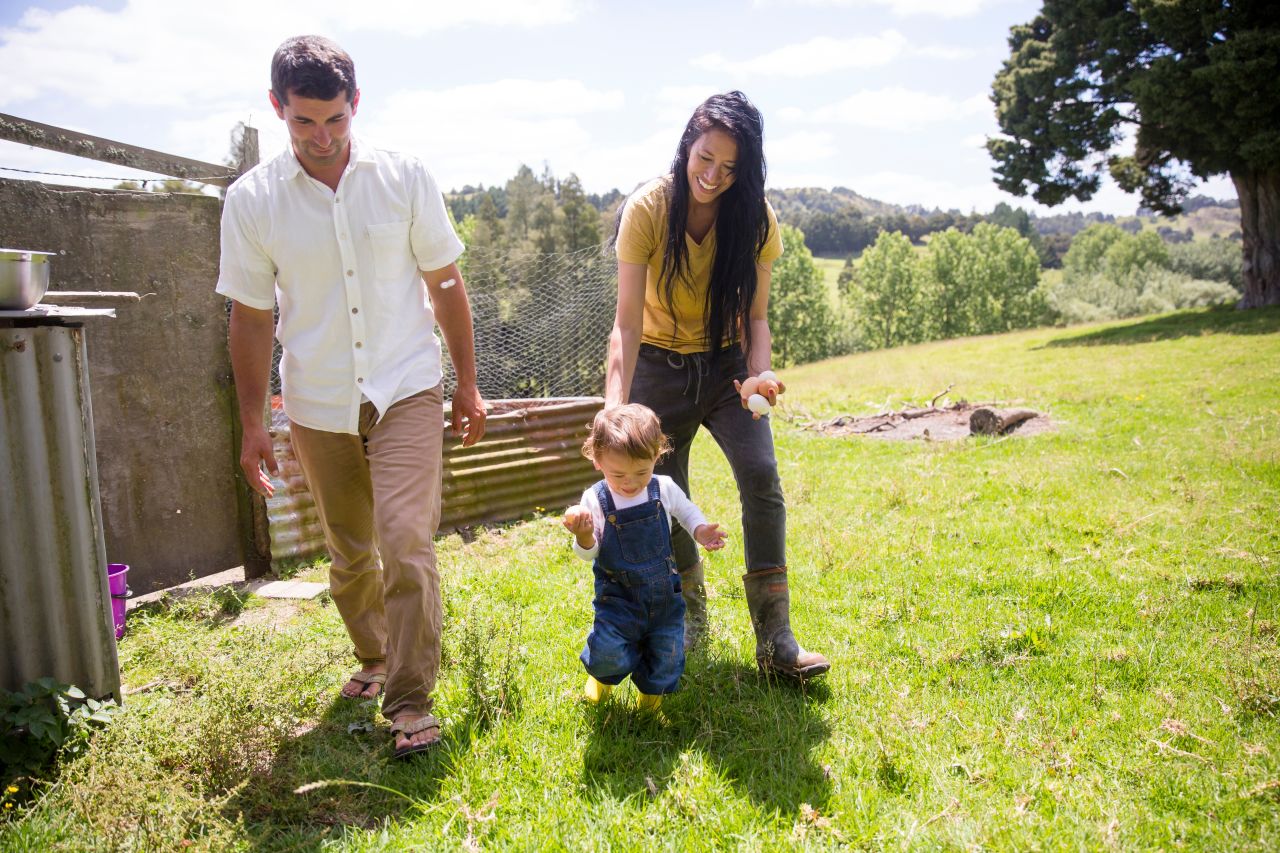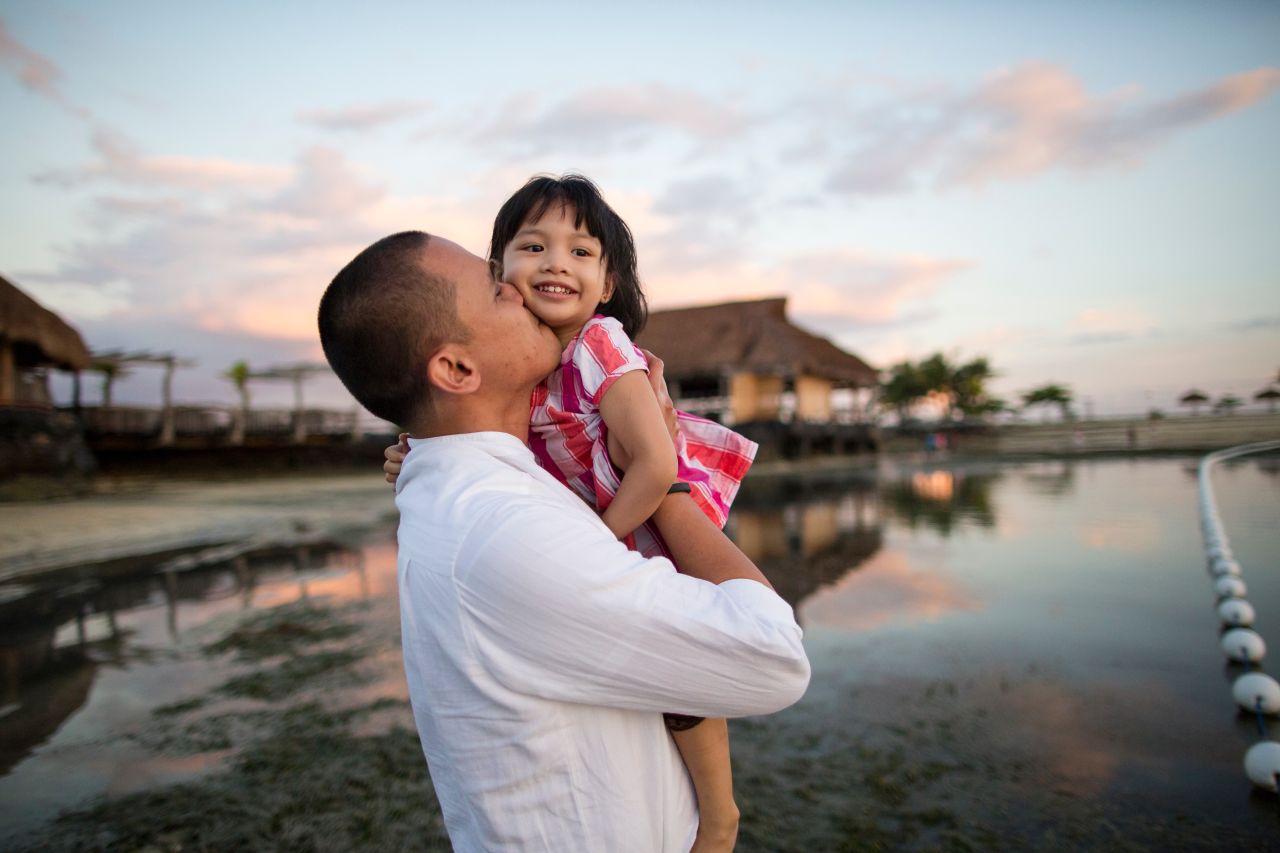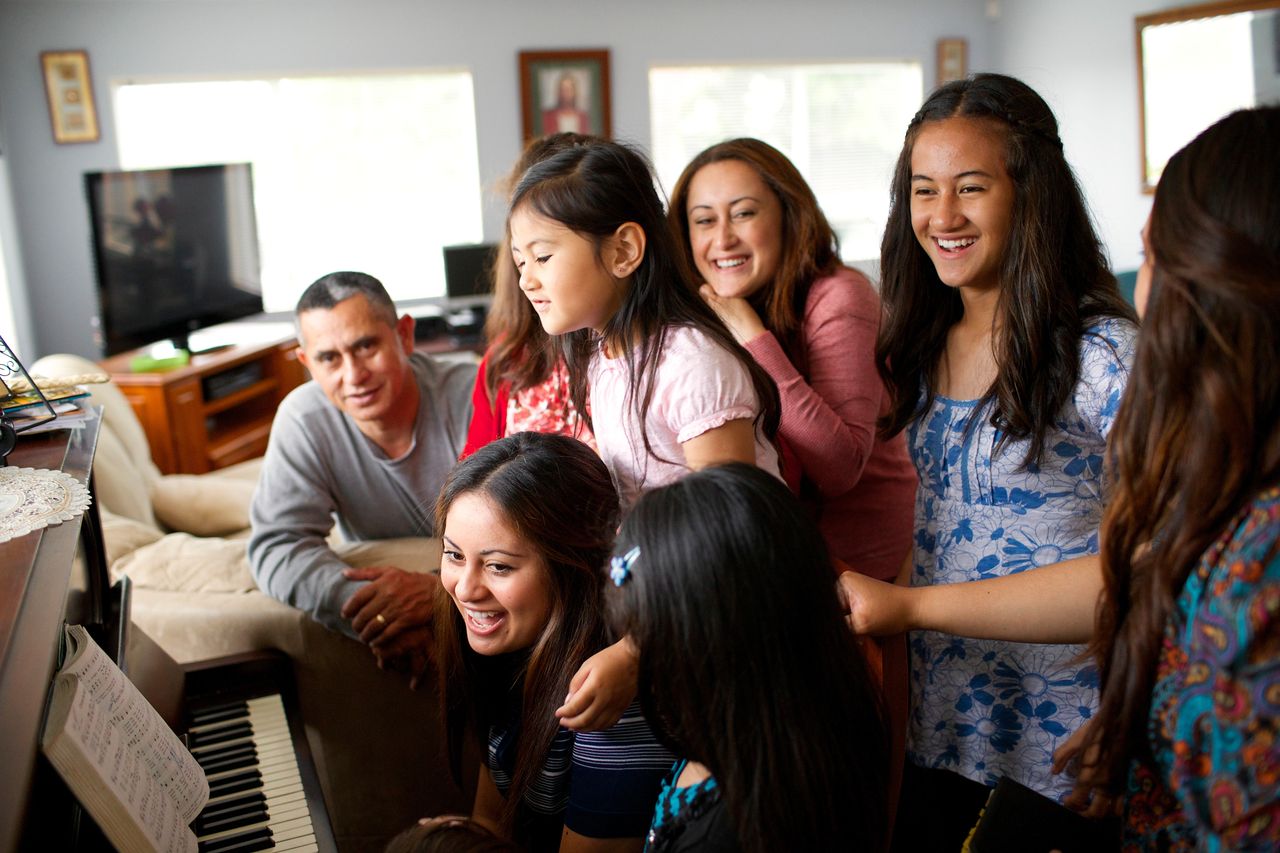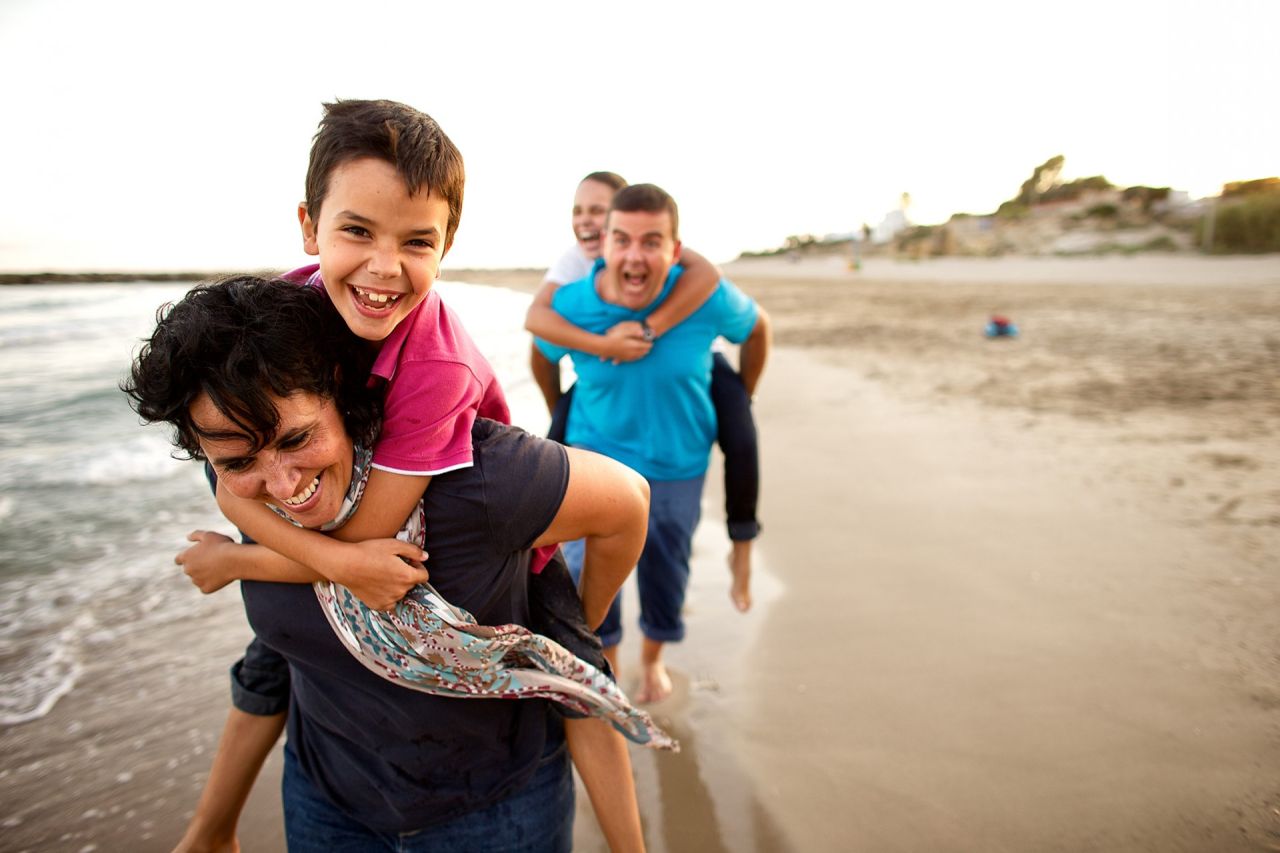 Families Are a Big Part of God's Plan for Our Happiness
Explore more topics to help your family.