Strive to Be: Just for Youth
Our youth program helps teens and tweens grow as Jesus did, "in wisdom and stature, and in favour with God and man" (Luke 2:52), along with a healthy dose of fun.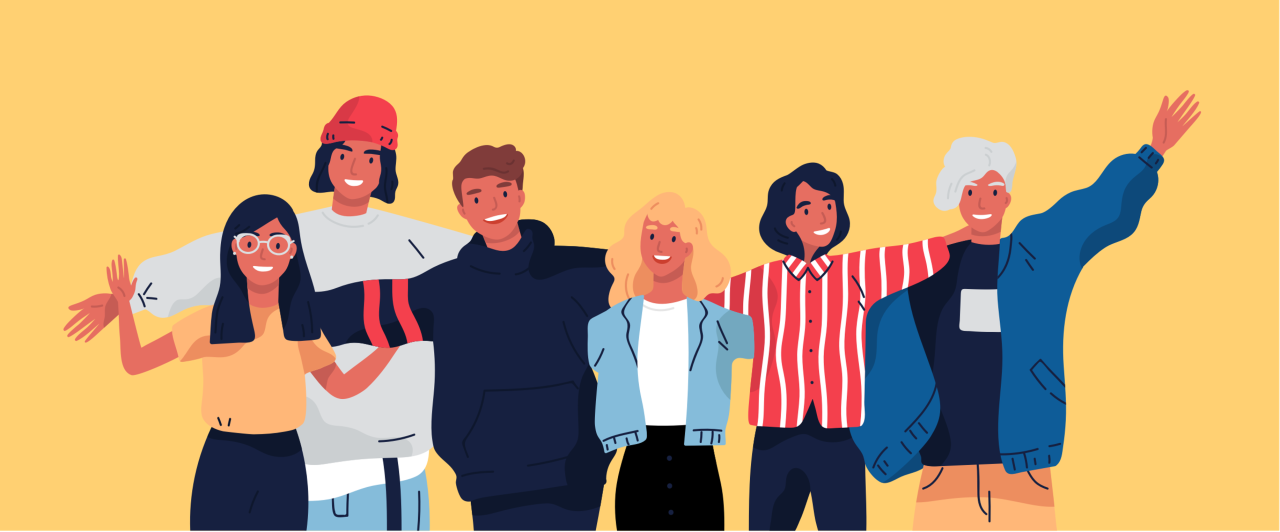 Youth programs are important in our Church! We believe that all young men and women deserve the opportunity to learn about Jesus Christ in a supportive, caring environment. At church, youth can find new friends, develop skills and talents, and build their relationships with God—all while having fun and making lasting memories. 
Tracing Jesus's footsteps
In the Bible, young Jesus is described as growing "in wisdom and stature, and in favour with God and man" (Luke 2:52). Youth programs give young men and women the opportunity to follow Jesus's example by encouraging them to set personal goals in four areas: spiritual health, social health, physical health, and intellectual health. As youth work toward their goals, they learn strategies for achieving personal growth and gain a new understanding of their Heavenly Father's love for them.
Youth between the ages of 12 and 17 meet together on Sunday to discuss topics related to scriptures and spirituality. On alternating weeks, boys and girls meet separately for lessons about living Christlike values. Sunday classes give young men and women the opportunity to connect with their peer groups while also developing their faith.
Youth also meet once during the week for less structured activities. Youth activities are fun! Weekly activities could include playing volleyball, serving food at a homeless shelter, or participating in a talent show, to name a few. These activities give youth the chance to enjoy new experiences while building lasting relationships with new friends. 
During the summer, youth can choose to participate in week-long boys' or girls' camps and coed conferences. There, they'll learn about Jesus Christ while also doing traditional activities like making s'mores, singing campfire songs, and learning outdoor survival skills.
Global Face to Face events
Church leaders care deeply about teenage members, and they understand that youth are often full of questions. Members of the Church's global leadership committees invite youth to ask those questions in regular Face to Face events. You can watch one here. 
An important part of growing up is learning how to be a good leader. That's why youth are often given the opportunity to help teach lessons and plan activities. Some may even be asked to serve on leadership councils. With the guidance and support of adult congregation leaders, youth learn how to recognize and respond to the needs of their peers.
See Other Ways Our Community Can Benefit Your Life