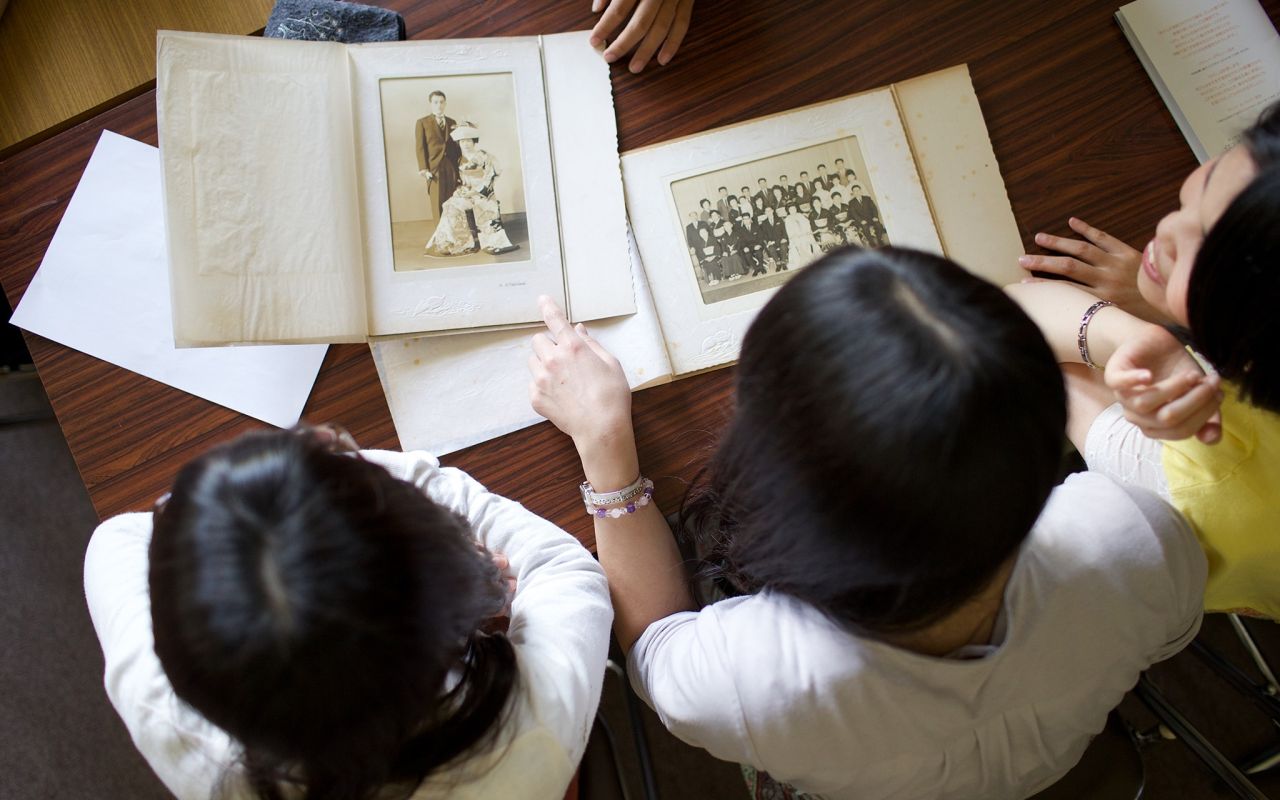 In over 4,500 family history centers operated around the world by The Church of Jesus Christ of Latter-day Saints, the fabric of humanity is being woven together as volunteers compile and record important dates and information about those who have died. These records are then made publicly accessible.
Members of The Church of Jesus Christ of Latter-day Saints use family history records to perform sacred temple ordinances, such as eternal marriages and sealings of children to parents, for their kindred dead if these deceased family members were unable to perform the earthly rites themselves. This gives deceased ancestors the opportunity to accept these ordinances in the afterlife.
While the reach of genealogy is as vast as humankind itself (the Church's website FamilySearch.org currently holds over three billion records and grows daily), family history work also functions on the local level. Church members accumulate and save the stories and photos of their ancestors and record their own stories for their own posterity, thereby linking generations who would otherwise not know each other.
Discover the Book of Mormon
Get a free digital copy of the Book of Mormon and study it with missionaries via voice or video call.
Name and email
Name and email
Address and phone
Scheduling preferences
Additional info
Verification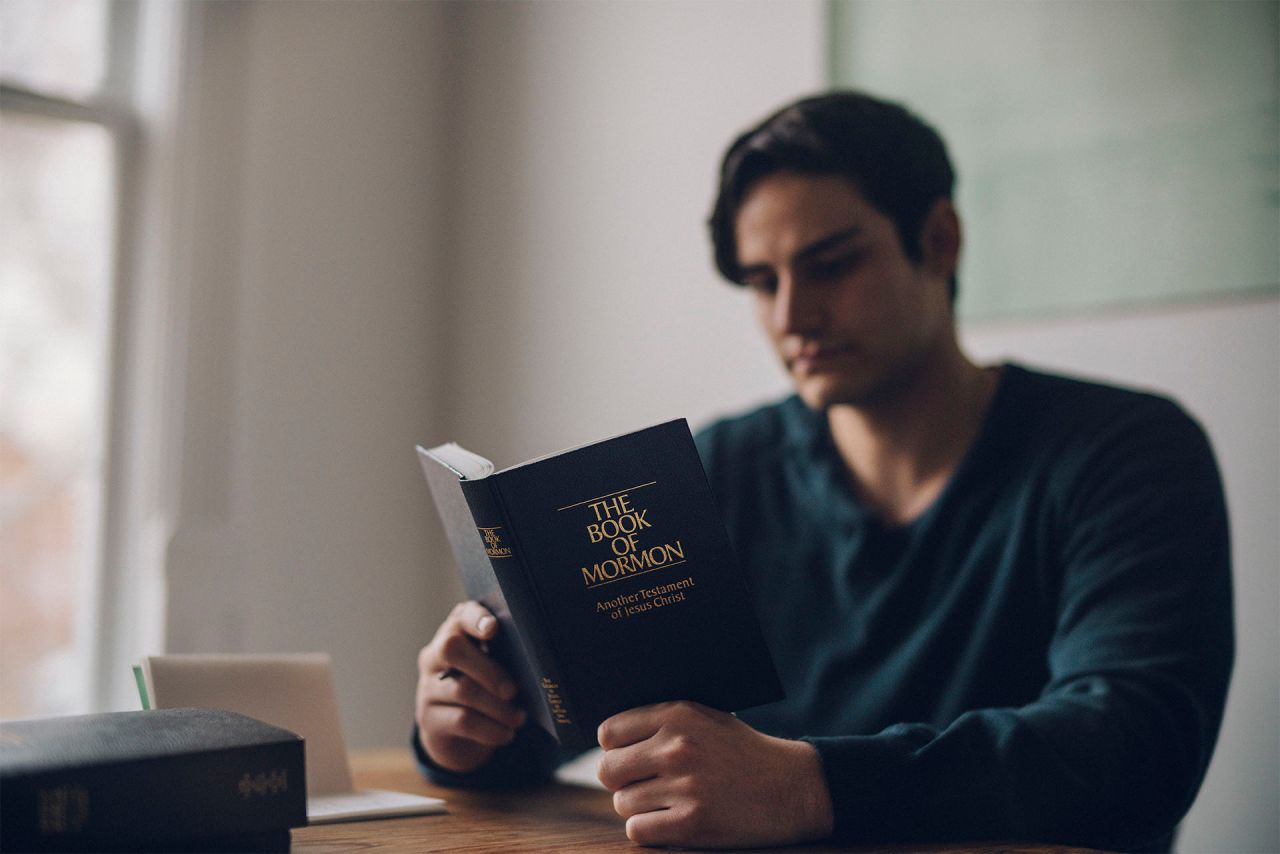 Thank you for your request!
Missionaries will contact you to schedule your call. Keep in mind, it may be from an area code or phone number you don't recognize.
Error: Form could not be submitted at this time. Please try again or refresh the page to start over.