The Church of Jesus Christ has a mission to care for all of God's children. That includes both people's spiritual health and their physical well-being.
Long ago, Jesus told us to "love thy neighbor." For us, that means making sure the people around us have what they need. Here are a few examples:
Throughout the Church, members are encouraged to fast on the first Sunday of every month. That means going without two meals' worth of food and drink. It helps us become more spiritually sensitive. It also helps take care of those in need. How? When we fast, we donate the cost of the meals we skipped to a fund that goes to care for members of the congregation who need a little help. This is called a fast offering. Learn more about why we fast here.
Who decides where the fast offerings end up? Local leaders called bishops and branch presidents are in charge of making sure that those who need help the most receive it—confidentially, of course. People getting help from the Church set a plan with their bishop to become self-reliant.
Fast offerings and other donations help to fill Church-sponsored storehouses where people who are in need can go for food and other supplies. At a moment's notice, food and supplies from the storehouses also go to those whose lives have been turned inside out by natural disasters, wars, or other catastrophic events.
...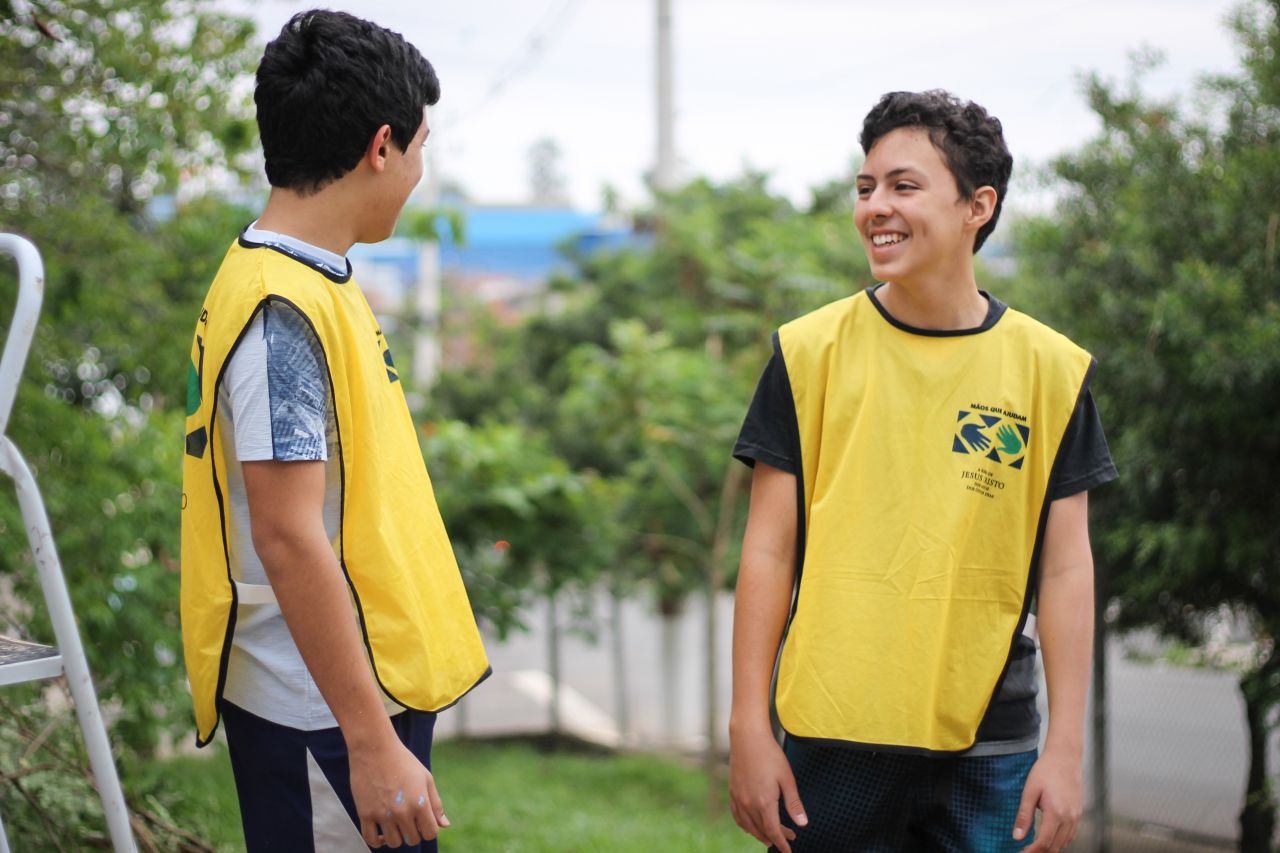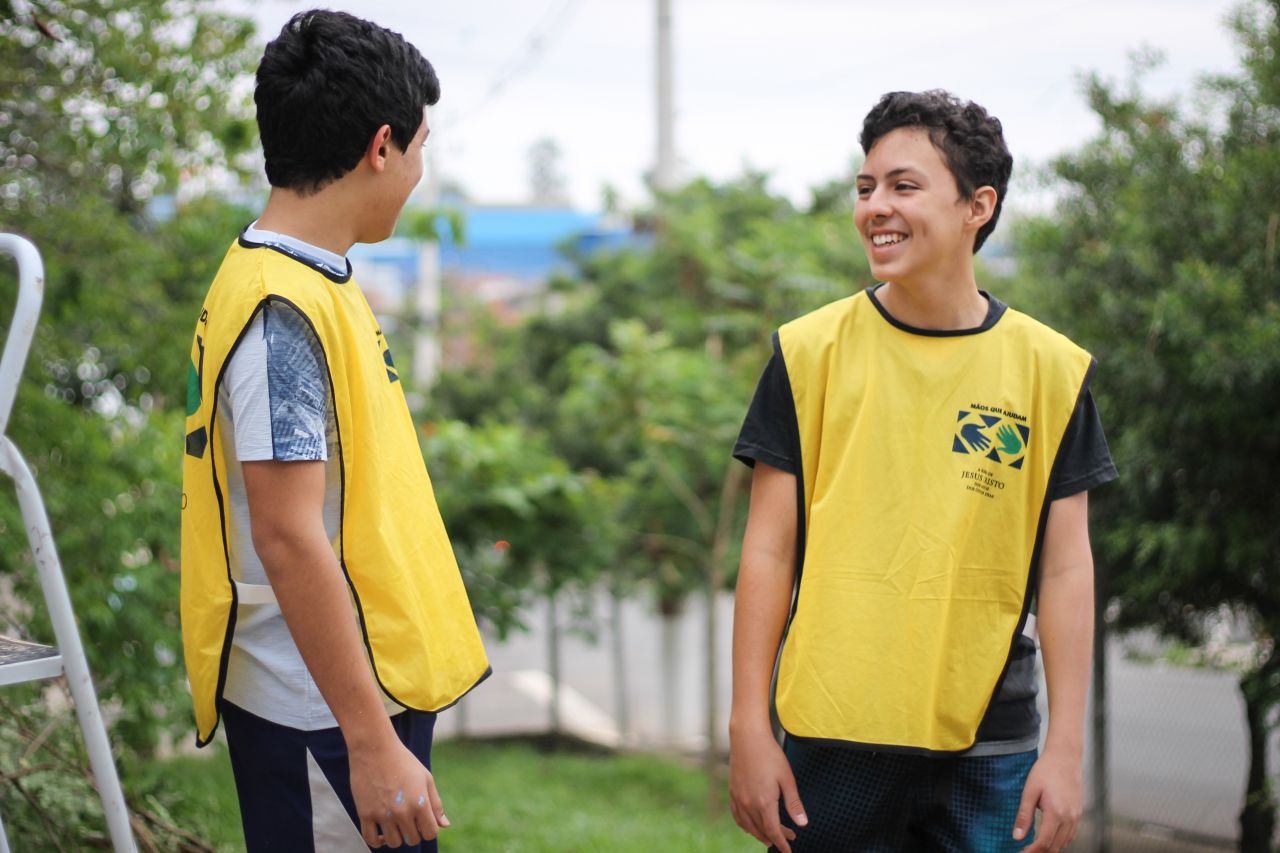 Sometimes the "neighbor" in "love thy neighbor" lives a little outside our actual neighborhood. No matter where we live in the world, we're all brothers and sisters, so the Church runs humanitarian programs in almost 200 countries. Learn more about Latter-day Saints Charities.
Whether they're cleaning up after disasters or just picking up litter, the yellow vests and shirts worn by Helping Hands volunteers show up all over the world. Learn more about this service program here.
Clean water is something that many people take for granted—and many others have to go without. The clean water program provides volunteer time and skills to create freshwater systems and latrines around the world, making sure locals have the tools to keep water running long after the volunteers are gone. Learn more here.
Maternal and newborn care
In places with access to modern health care, childbirth is a relatively safe experience these days. But for many women and infants in developing countries, it's a different story. We work with local organizations to help resuscitate babies at birth, take care of newborns, and improve maternal survival.
When people no longer have a home to go back to, they often need help moving forward. Refugees may need basic necessities like food, water, medicine, and clothing. We work with various partners and resettlement agencies to help people start a new life.
Want to Get Involved? Come Serve with Us.
Your request has been submitted!
Error: Form could not be submitted at this time. Please try again or refresh the page to start over.
See Other Ways Our Community Can Add to Your Life