50 Names and Titles of Jesus Christ
Who is Jesus Christ? His role is defined in part by hundreds of names and titles given to Him throughout the Holy Bible. Come to know Jesus Christ for yourself and why He is known by these 50 names.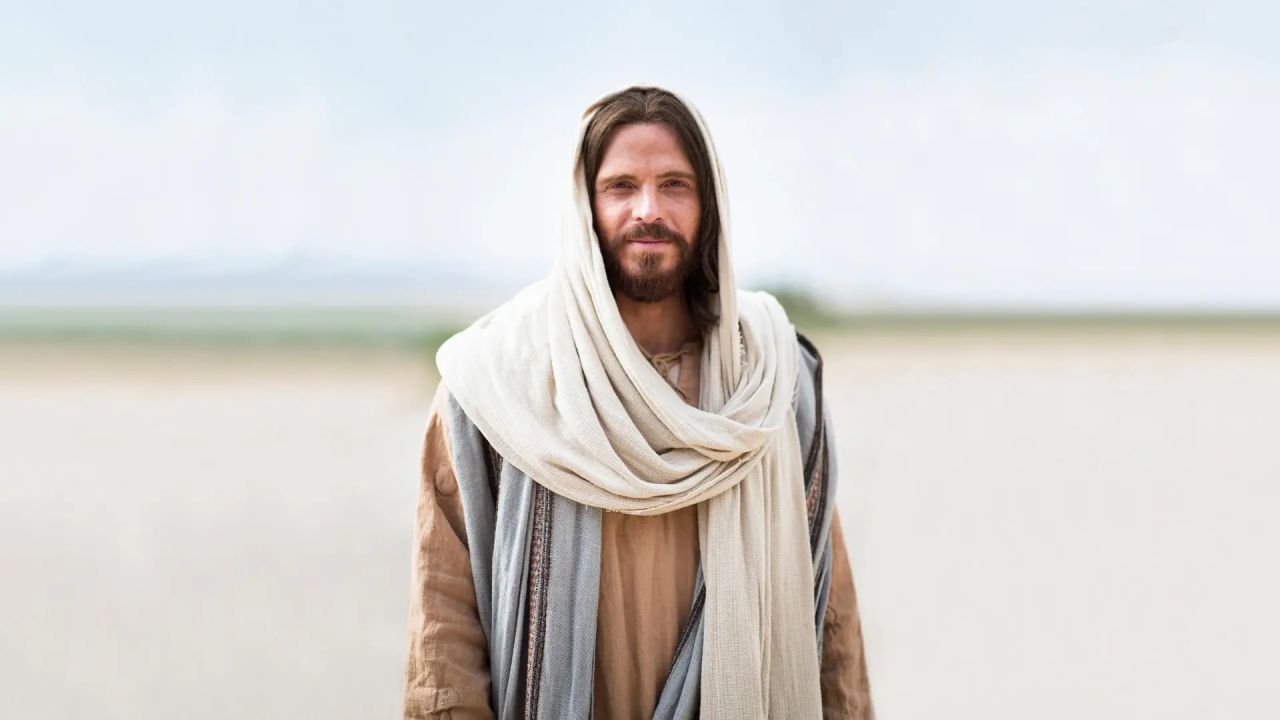 Become the best version of yourself through Jesus Christ. Missionaries can help.
Change is possible. Start your journey today by meeting with missionaries from The Church of Jesus Christ of Latter-day Saints. Request a visit.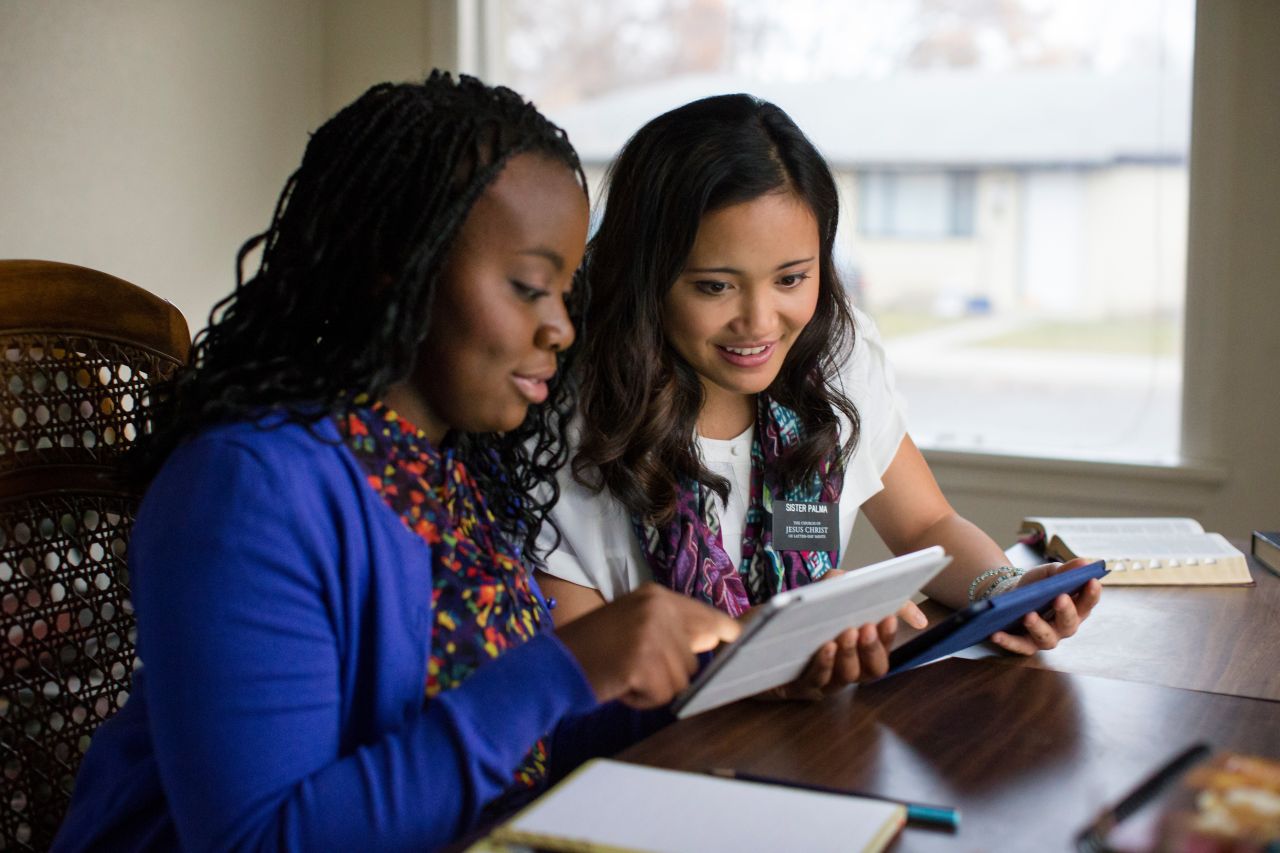 Thank you for your request!
Missionaries will contact you to schedule your visit. Keep in mind, it may be from an area code or phone number you don't recognize.
Error: Form could not be submitted at this time. Please try again or refresh the page to start over.
...