Understanding the Beatitudes
The Beatitudes help us better understand the blessings God has in store for us and what it means to be a follower of Jesus.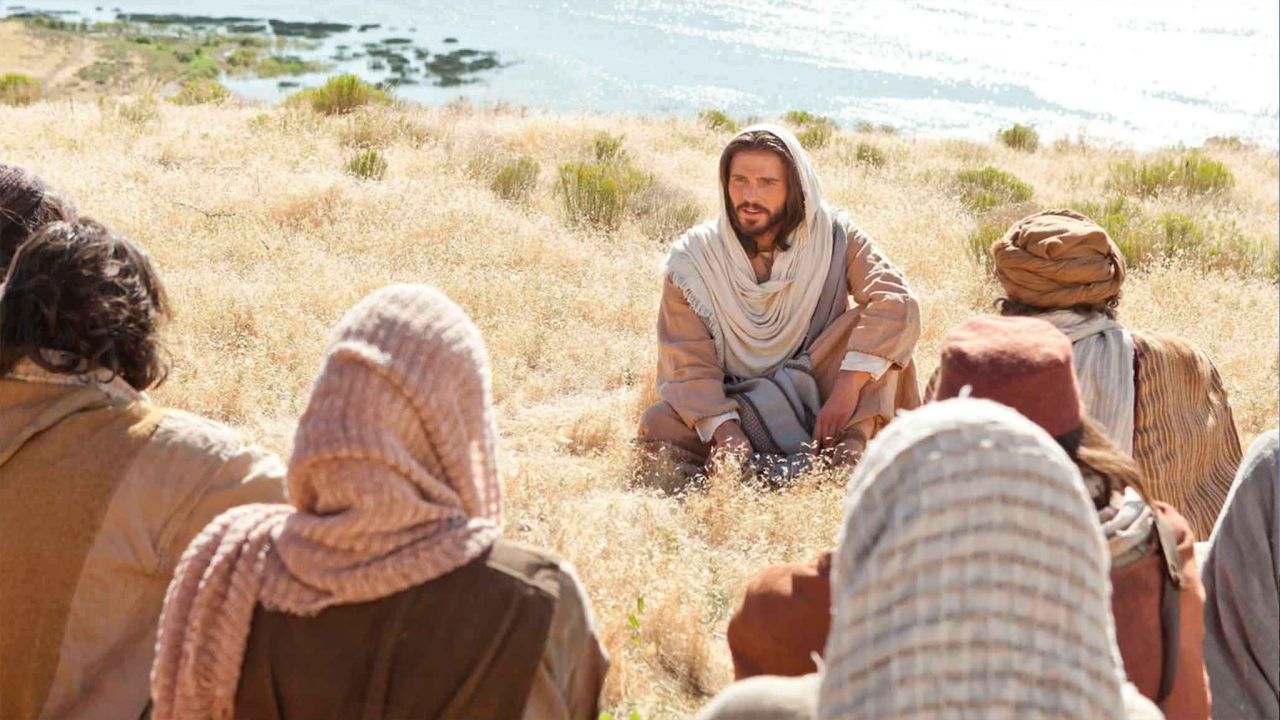 Jesus Christ taught His gospel and outlined how to be a righteous disciple in a powerful sermon called the Sermon on the Mount. In it, He also gave eight important teachings called the Beatitudes. The word beatitude means "supreme blessedness" or "exalted happiness." The Beatitudes highlight the amazing promised blessings that come when we develop certain righteous traits.
1
Blessed are the poor in spirit: for theirs is the kingdom of Heaven
To be poor in spirit is to be humble and teachable. Jesus wants us always to humbly acknowledge our need for Him.
2
Blessed are they that mourn: for they shall be comforted
We will face challenges and problems that will test us. As we mourn our losses or trials, we are promised that we will be blessed as we endure. God will send His Holy Spirit to comfort us in times of need.
3
Blessed are the meek: for they shall inherit the earth
To be meek is to be gentle, kind, patient, and tolerant—not proud, mighty, or conceited. The Savior showed His meekness by being willing to submit to the will of God. Even in a moment of extreme agony, He said to God, "Nevertheless not my will, but thine, be done" (Luke 22:42).
4
Blessed are they which do hunger and thirst after righteousness: for they shall be filled
We can come closer to God as we try to follow His teachings and learn more about Him. The more knowledge we seek, the more He'll bless us with.
5
Blessed are the merciful: for they shall obtain mercy
Jesus Christ was a perfect example of showing forgiveness and mercy. Even when he was suffering on the cross, he said, "Father, forgive them; for they know not what they do" (Luke 23:34). Since we all need mercy, we all must show mercy.
6
Blessed are the pure in heart: for they shall see God
God will make Himself known unto us if we are pure in heart. If we earnestly strive to be like God, our motives and actions will be honorable and our hearts will be pure.
7
Blessed are the peacemakers: for they shall be called the children of God
Another name Jesus has is the "Prince of Peace." Jesus encourages us to follow His example by loving everyone so we can live together in harmony.
8
Blessed are they which are persecuted for righteousness' sake: for theirs is the kingdom of heaven
We may face criticism from society or other groups for the way we live, the things we believe in, and the things we do. Bravely stand up for the principles of God and His Church. God will bless you for it in both this life and the next.
Learn More about the Bible, Jesus, and His Teachings