The Bible Is the Word of God
Throughout its pages, the Holy Bible teaches that God never stops loving His children. Feel the love of God has for you when you read the Bible.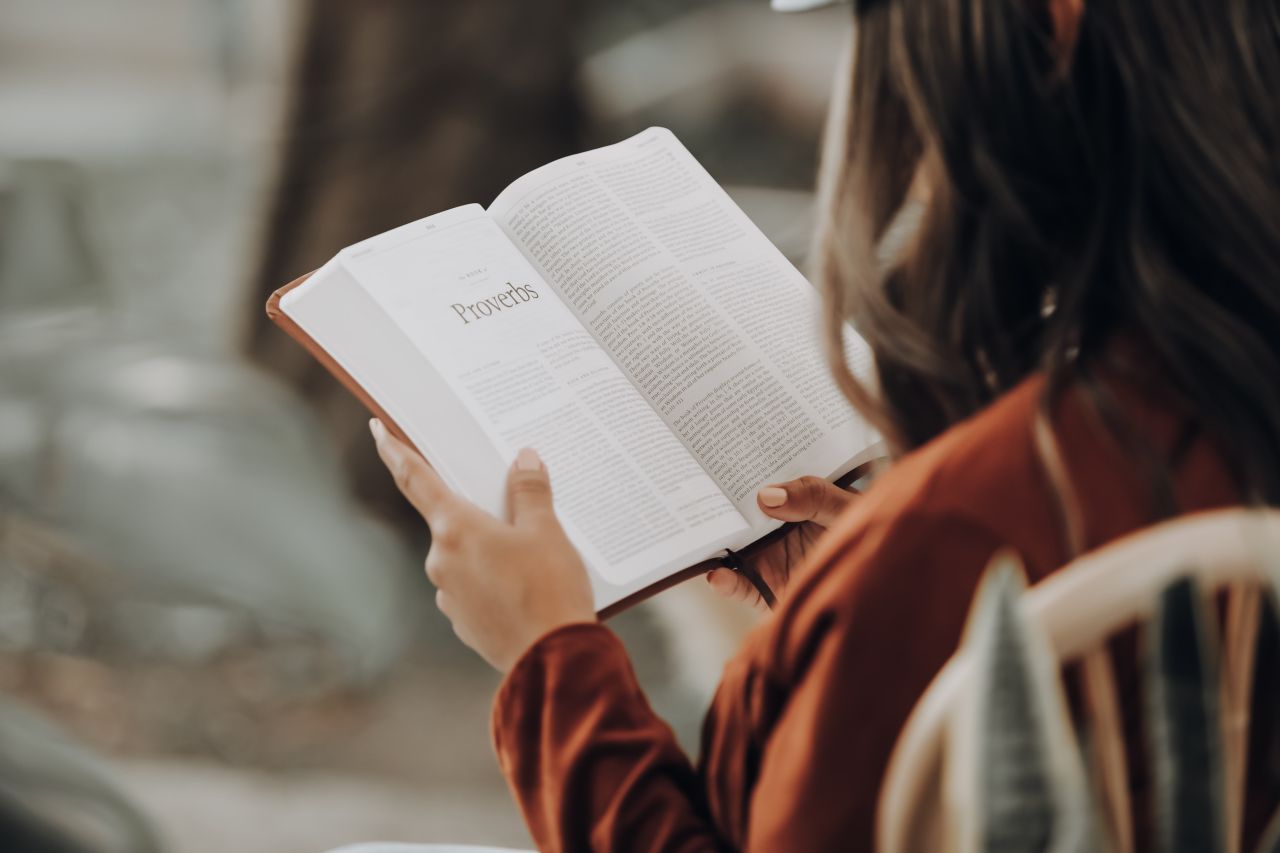 Bible Verse of the Day
Sign up to begin receiving a daily Bible verse email series.
Sign up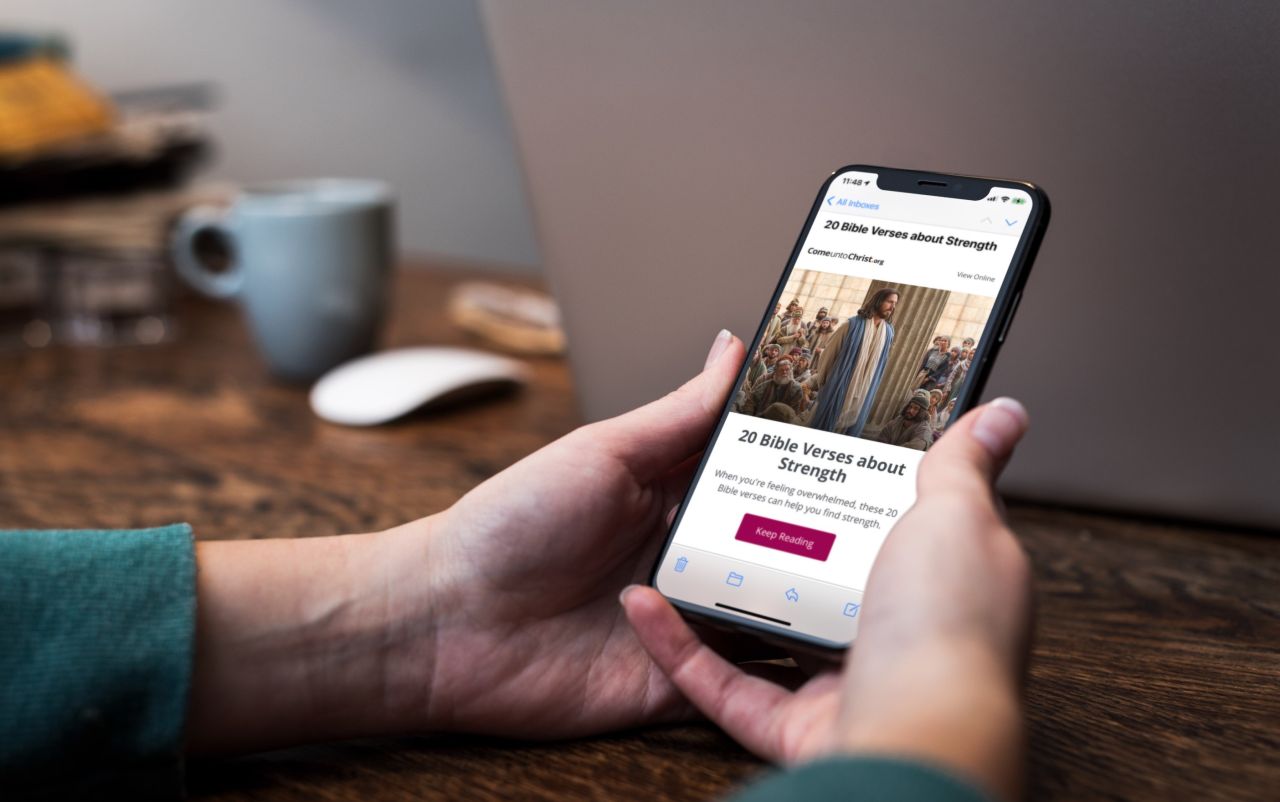 Bible Basics
Explore the simple truths found in the Bible and how they can help you.
Learn the basics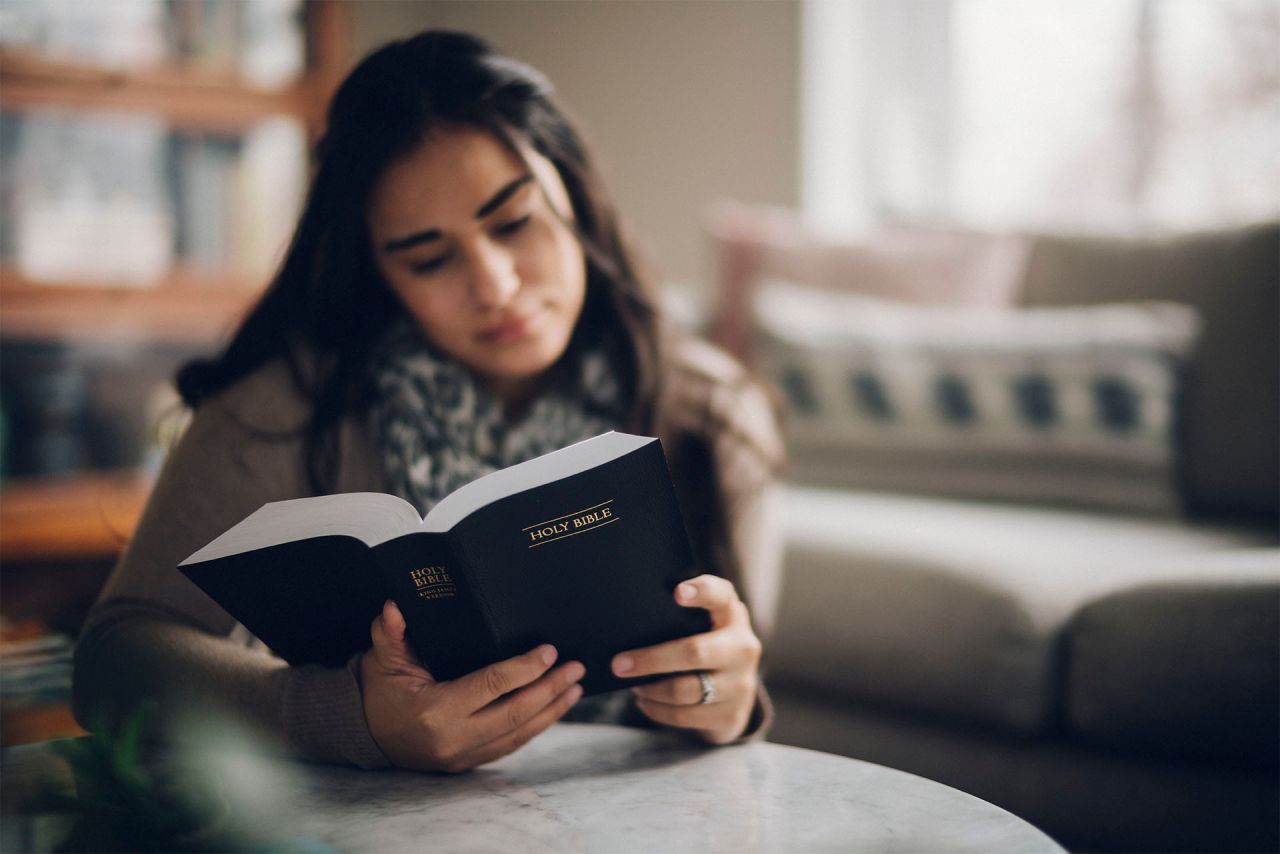 See what the Bible is all about as you watch videos of Jesus's life.
Find inspiration in the Bible
The Holy Bible is a source of spiritual strength. Through its teachings we can find inspiration and come closer to Jesus.
Download and share images of well–known Bible scriptures
Let us help you study God's word
Get to Know Jesus Christ by Following in His Footsteps
Sign up to start the Walk with Christ email series
More to Explore on the Bible