20 Bible Verses about Love
Love is everywhere in the Bible. But these 20 Bible verses about love are more than just inspiring quotes—they're instructions to help you become a better person, improve your relationships, and follow Jesus Christ. God commands all of us to have charity, the pure love of Christ, toward everyone.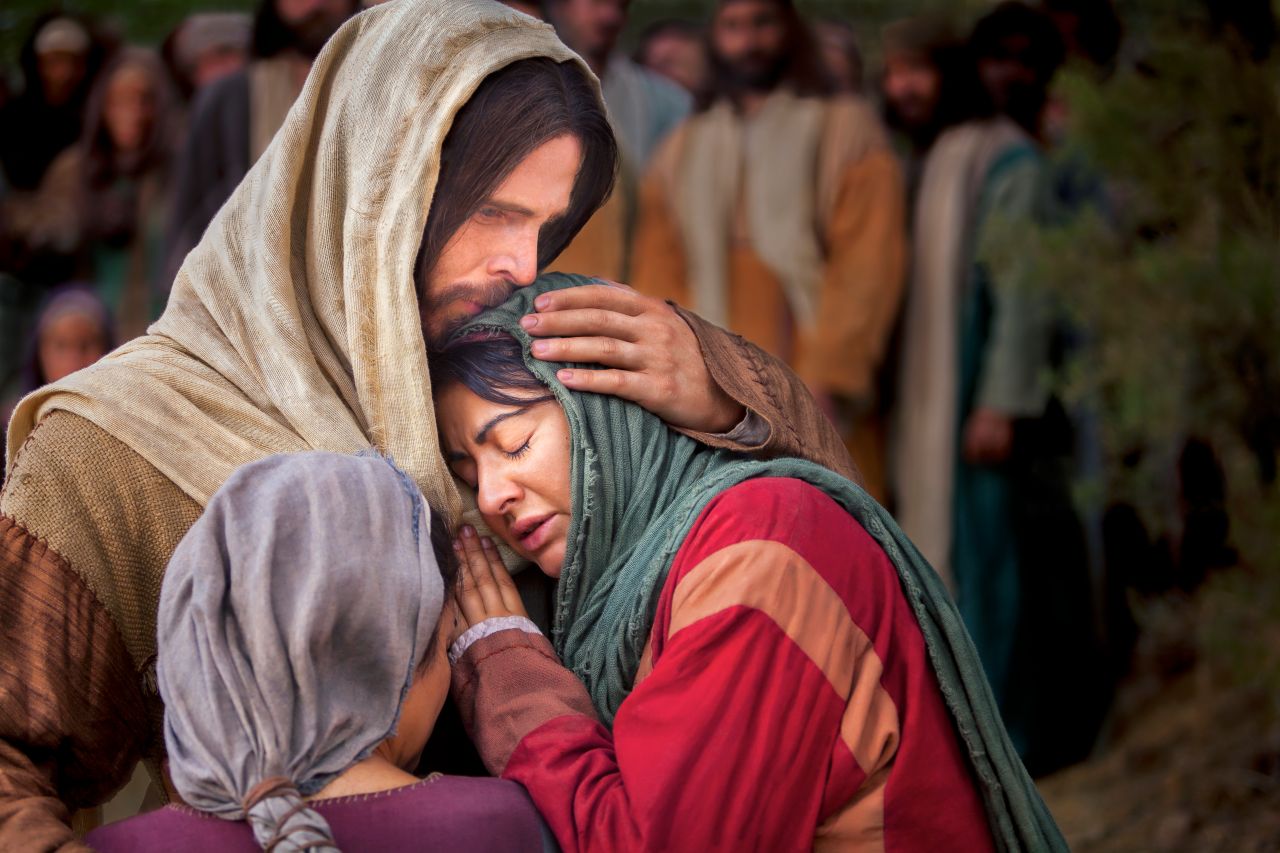 Learn about other topics in the Bible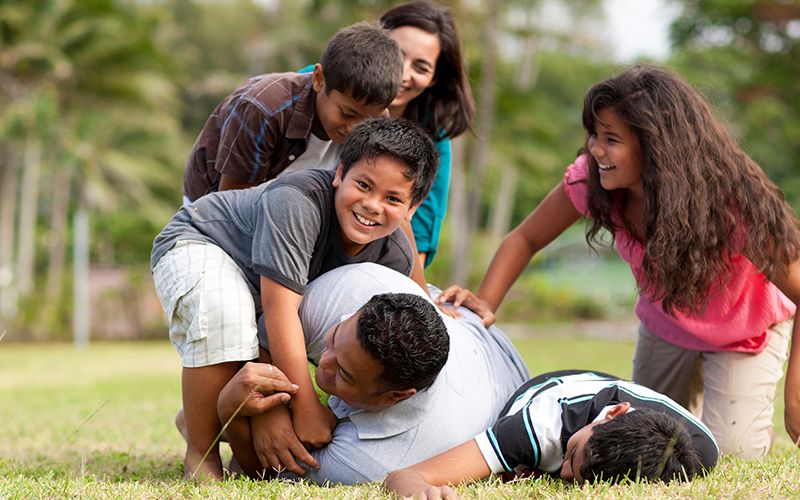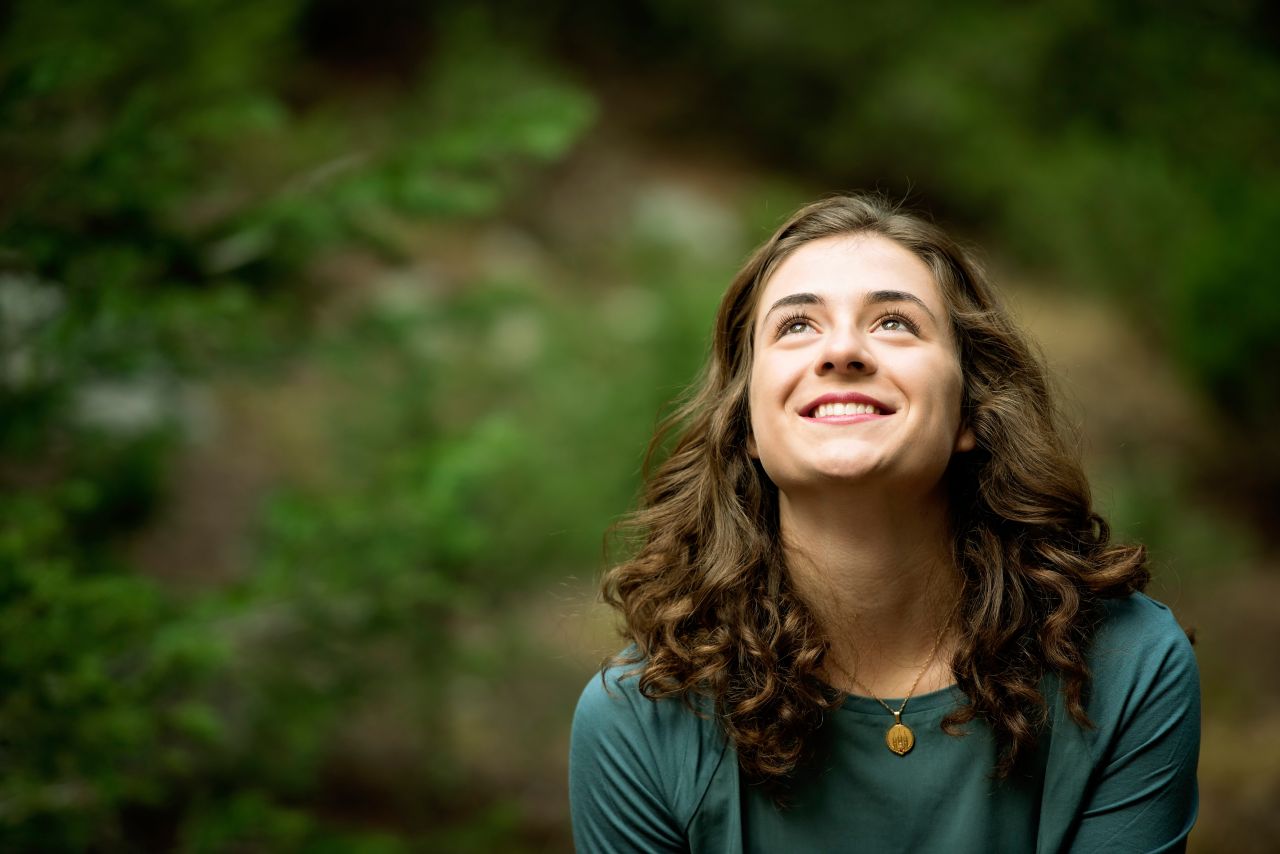 Build your faith. Read the Bible.