20 Bible Verses about Love
Love is everywhere in the Bible. But these 20 Bible verses about love are more than just inspiring quotes—they're instructions to help you become a better person, improve your relationships, and follow Jesus Christ. God commands all of us to have charity, the pure love of Christ, toward everyone.
4 Charity suffereth long, and is kind; charity envieth not; charity vaunteth not itself, is not puffed up,
7 Beareth all things, believeth all things, hopeth all things, endureth all things.
8 Charity never faileth: but whether there be prophecies, they shall fail; whether there be tongues, they shall cease; whether there be knowledge, it shall vanish away.
7 Beloved, let us love one another: for love is of God; and every one that loveth is born of God, and knoweth God.
8 He that loveth not knoweth not God; for God is love.
There is no fear in love; but perfect love casteth out fear: because fear hath torment. He that feareth is not made perfect in love.
A friend loveth at all times, and a brother is born for adversity.
Seeing ye have purified your souls in obeying the truth through the Spirit unto unfeigned love of the brethren, see that ye love one another with a pure heart fervently:
My little children, let us not love in word, neither in tongue; but in deed and in truth.
30 And thou shalt love the Lord thy God with all thy heart, and with all thy soul, and with all thy mind, and with all thy strength: this is the first commandment.
31 And the second is like, namely this, Thou shalt love thy neighbour as thyself. There is none other commandment greater than these.
But love ye your enemies, and do good, and lend, hoping for nothing again; and your reward shall be great, and ye shall be the children of the Highest: for he is kind unto the unthankful and to the evil.
But the stranger that dwelleth with you shall be unto you as one born among you, and thou shalt love him as thyself; for ye were strangers in the land of Egypt: I am the Lord your God.
34 A new commandment I give unto you, That ye love one another; as I have loved you, that ye also love one another.
35 By this shall all men know that ye are my disciples, if ye have love one to another.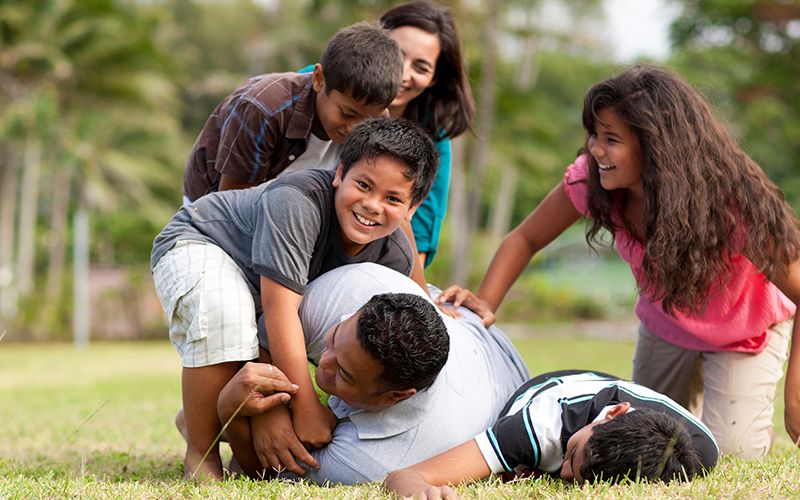 Husbands, love your wives, even as Christ also loved the church, and gave himself for it;
That they may teach the young women to be sober, to love their husbands, to love their children,
Live joyfully with the wife whom thou lovest all the days of the life of thy vanity, which he hath given thee under the sun, all the days of thy vanity: for that is thy portion in this life, and in thy labour which thou takest under the sun.
¶ Honour thy father and thy mother: that thy days may be long upon the land which the Lord thy God giveth thee.
Children, obey your parents in all things: for this is well pleasing unto the Lord.
6 Are not five sparrows sold for two farthings, and not one of them is forgotten before God?
7 But even the very hairs of your head are all numbered. Fear not therefore: ye are of more value than many sparrows.
For God so loved the world, that he gave his only begotten Son, that whosoever believeth in him should not perish, but have everlasting life.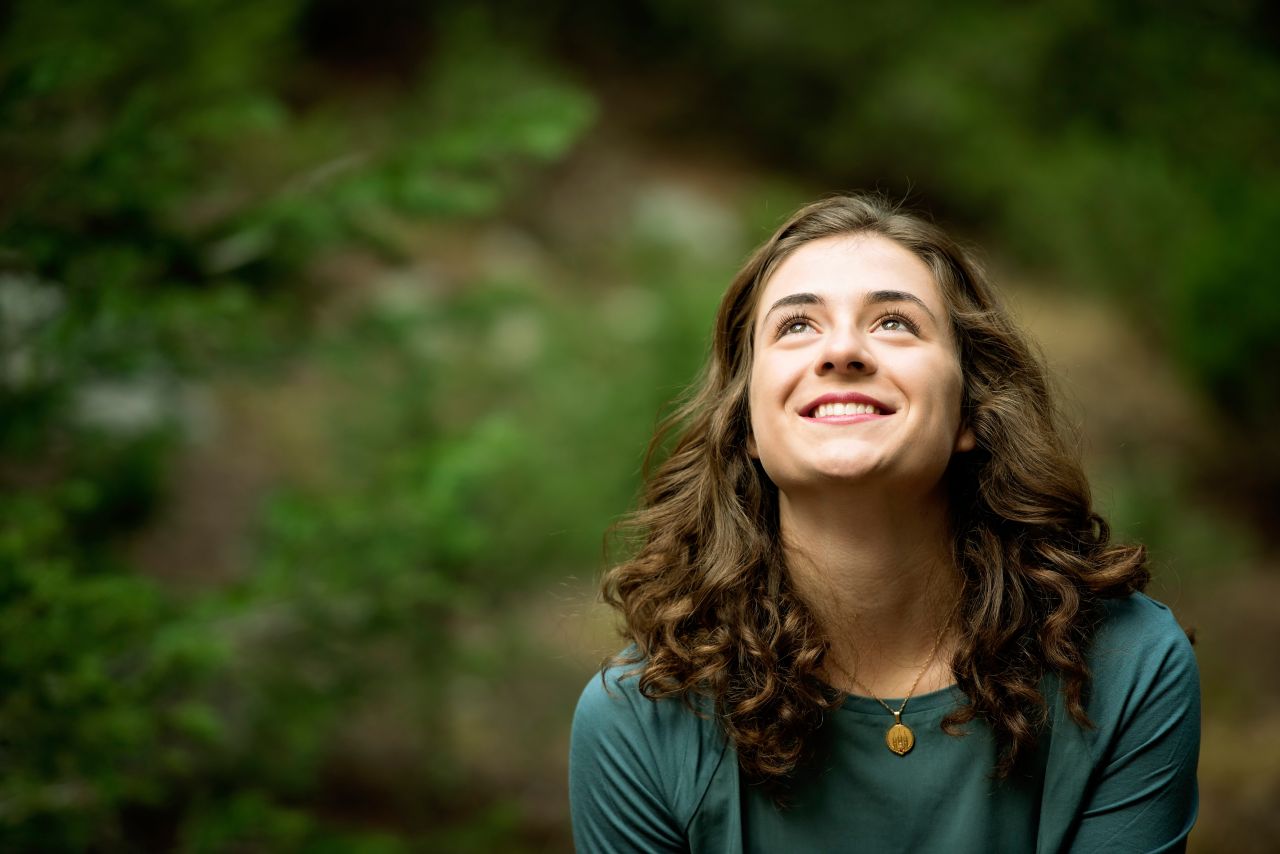 37 Jesus said unto him, Thou shalt love the Lord thy God with all thy heart, and with all thy soul, and with all thy mind.
38 This is the first and great commandment.
1 I love the Lord, because he hath heard my voice and my supplications.
2 Because he hath inclined his ear unto me, therefore will I call upon him as long as I live.
If ye love me, keep my commandments.