5 Bible Teachings for Us Today
There's a lot an ancient book can teach us about modern life. The Bible isn't just for people that were alive when Jesus lived. The Bible is still relevant for us today. Here are five teachings from the Bible that can help you in today's world.
Jesus was motivated by love for all of God's children. We can look to Him as the perfect example of how to extend love to the people around us.
No matter what we challenges we face in life, if we turn to God, He will use them to teach us and make us more like Him. In the Bible, we learn that one way to demonstrate faith is to trust that process.
Jesus suffered and died for us. That means that as we commit to follow Him, we can repent, start over, and become better. Learn more about what forgiveness and repentance mean for you.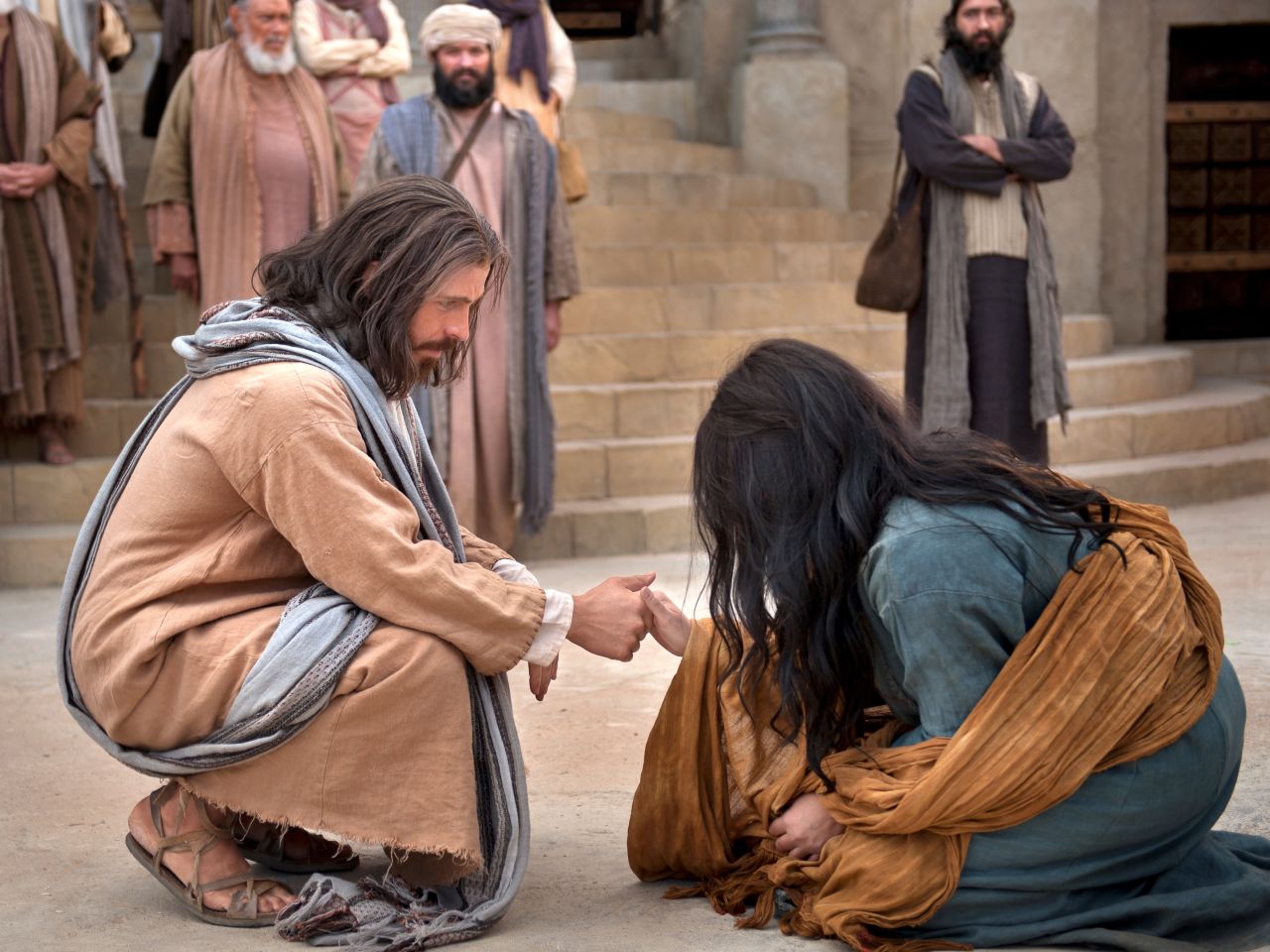 4
God wants you to be happy
God wants us to experience joy. Although a joyful life might look a little different for everyone, the foundation of true happiness is built on the Savior Jesus Christ.
...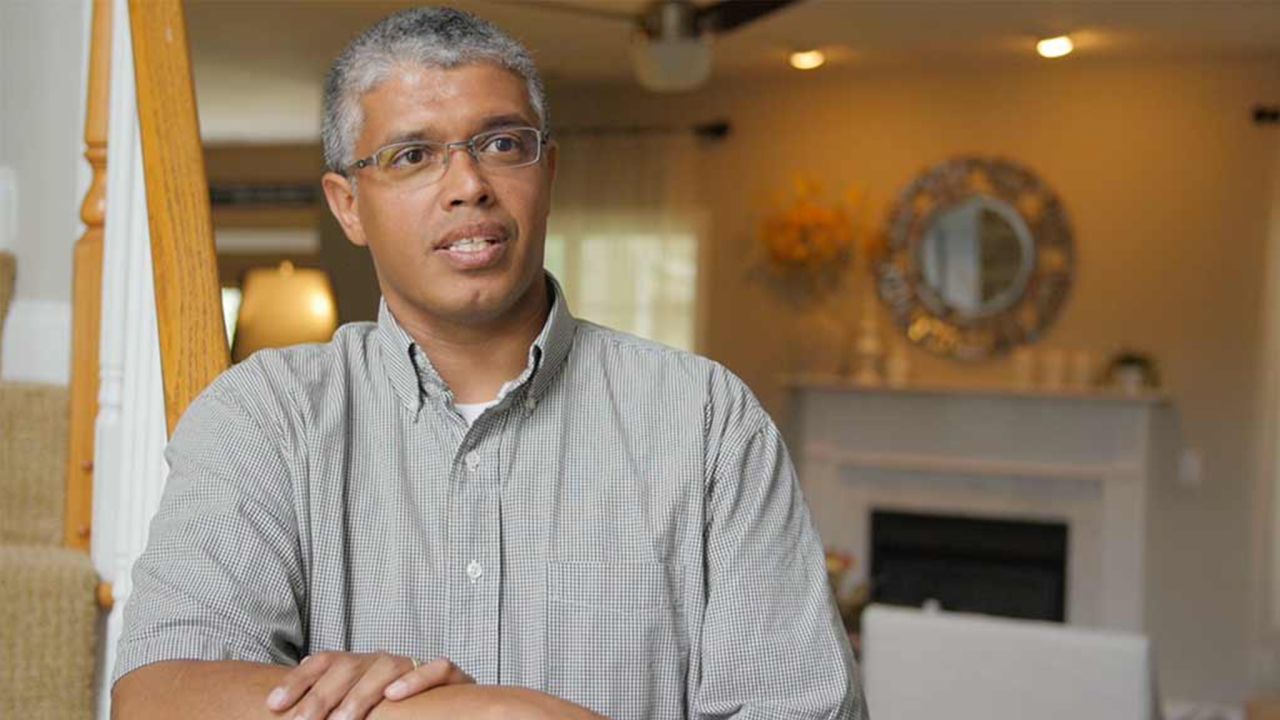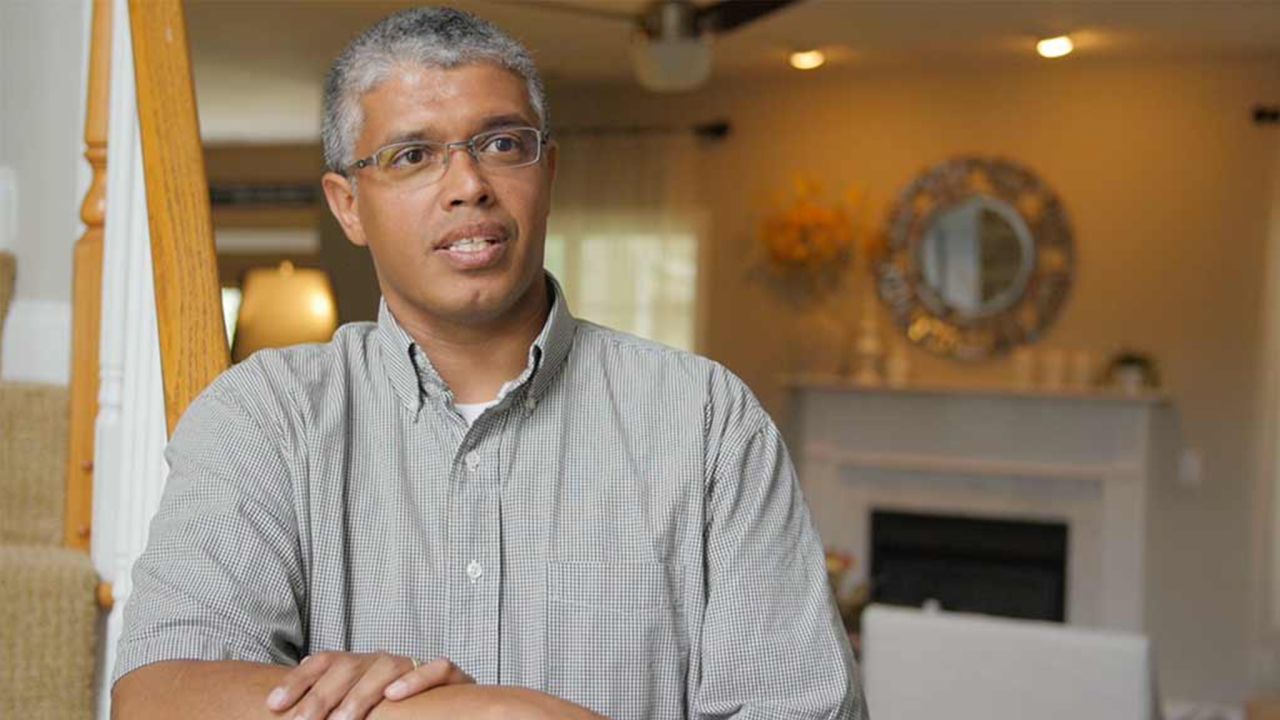 Community is more than shared proximity—it's shared love. Community involves caring about the people around us. It's having friends, neighbors, and family who support us.
Error: Form could not be submitted at this time. Please try again or refresh the page to start over.