5 Tips to Improve Your Book of Mormon Study
Follow the strategies below to get the most out of the teachings found in the Book of Mormon.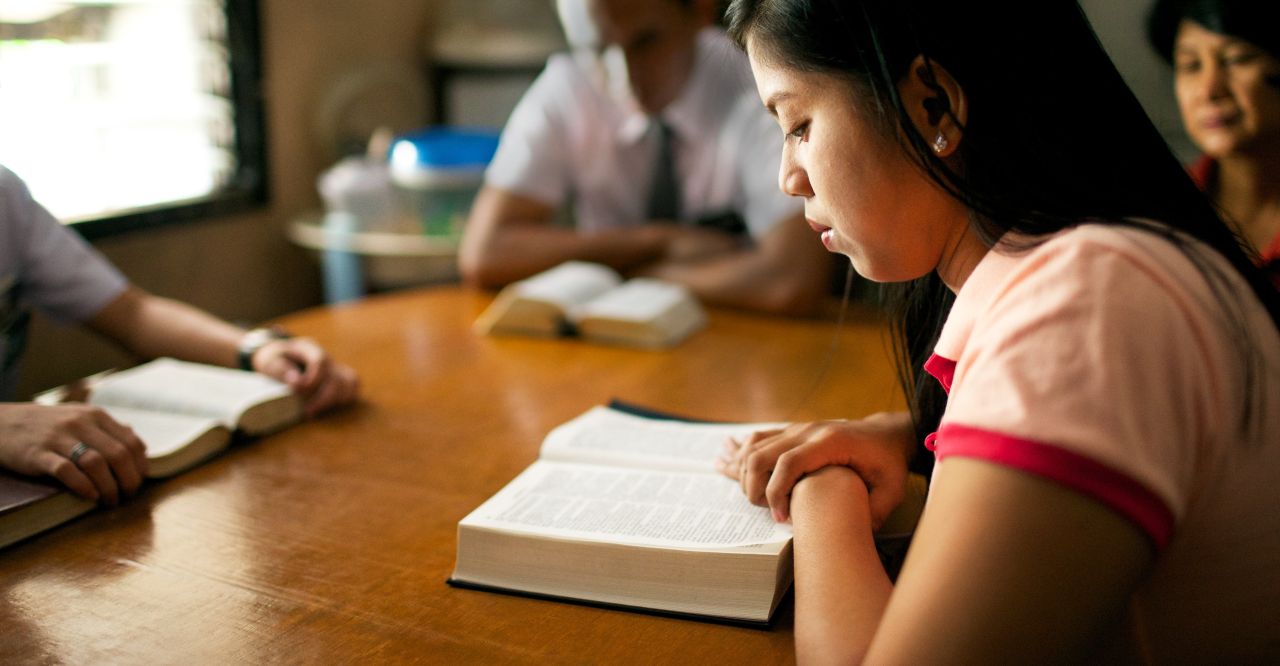 1. Begin your study with prayer
You will get the most out of your study with God's help. Begin your prayer by addressing God. Then ask Him for wisdom and understanding as you read. Ask for specific guidance. When you're done, end your prayer, "In the name of Jesus Christ, amen."
2. Consider studying by topic
Start with the resources found in the topical guide at the back of your copy of the Book of Mormon. It lists common topics and associated scripture verses. You can then use the related words to expand your study.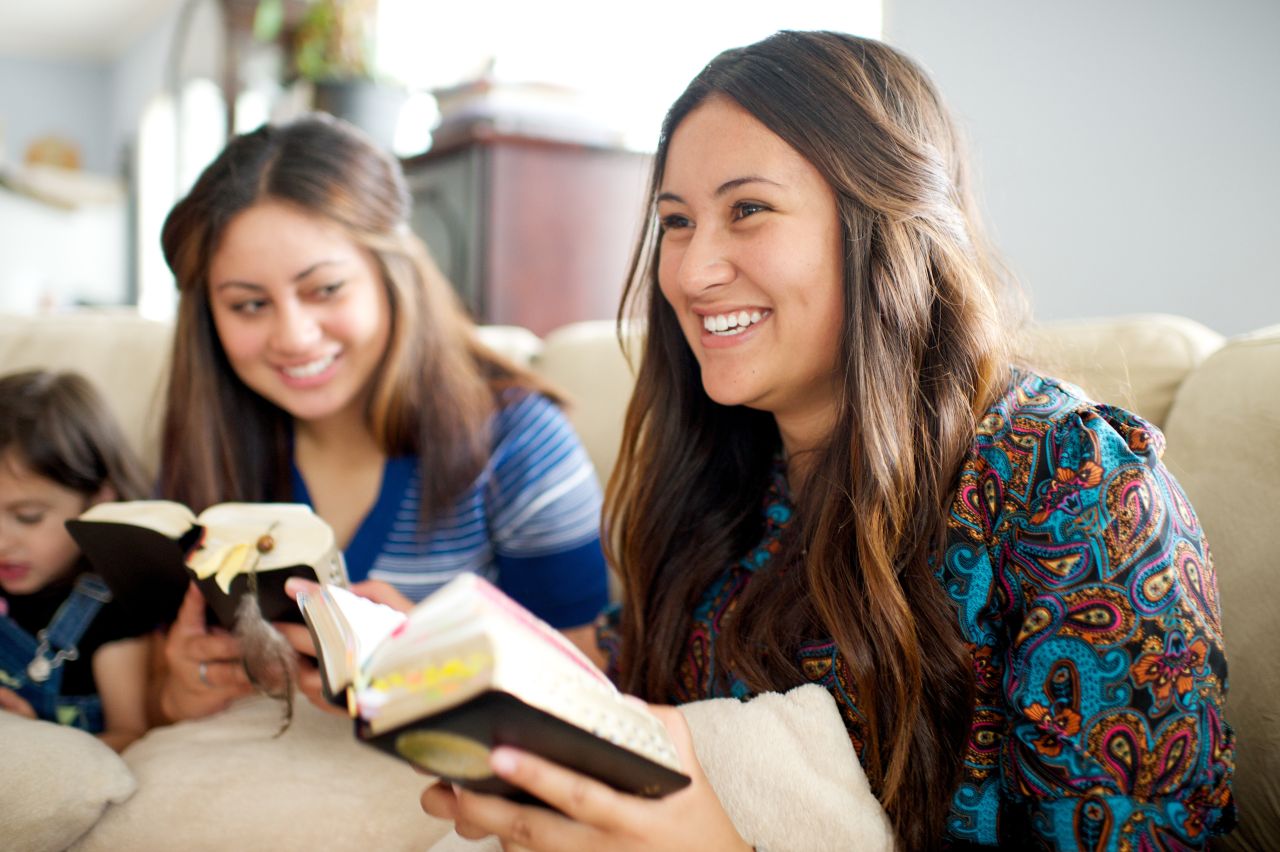 3. Read with someone else
Family members and friends can enhance your study. When you have questions, you can discuss together. You can share verses with each other that are especially meaningful. You can always study with the missionaries as well.
Let's study the Book of Mormon together
4. Read or listen to the Book of Mormon online
The Book of Mormon is available at lds.org. You can read or listen there and access lots of helpful study guides. You can also talk to our online representatives about downloading the Book of Mormon mobile application.
5. Write down what you learn
Don't forget the things the Book of Mormon has to teach you! Use a journal or notebook to keep track of the insights you pick up as you study.