20 Bible Verses to Help You Feel God's Love
Love is everywhere in the Bible. But these 20 Bible verses about love are more than just inspiring quotes—they're instructions to help you become a better person, improve your relationships, and follow Jesus Christ. God commands all of us to have charity, the pure love of Christ, toward everyone.
God wants us to love others as He loves us—with a love that is selfless, kind, and everlasting.
God's love is unfailing and all-inclusive. God loves every person on earth. He expects you to do the same—even when it's challenging.
Families are central to God's plan for our happiness. Loving family relationships can last forever.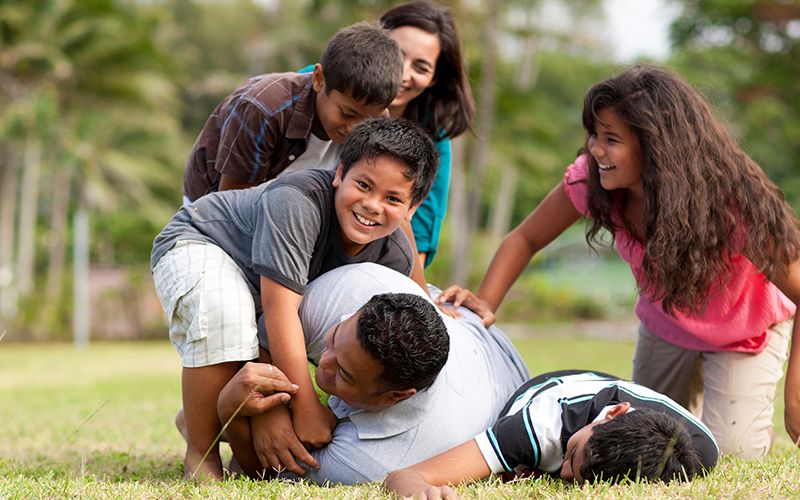 God is your Heavenly Father. He loves you. He watches over each of His children and cares deeply for them.
Remember to always show love, reverence, and gratitude to God, who has given you all.