20 Bible Verses to Inspire You to Help Others
Serving others is a hallmark of true Christianity. The Bible details Jesus Christ's dedicated service to others and encourages His followers to do the same. The Bible also shows that helping other people serves God and yields blessings.
See how Jesus served others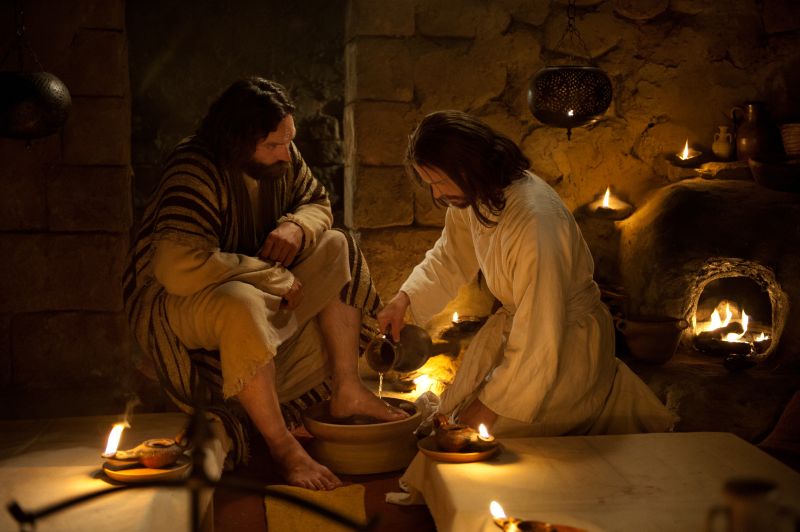 He washed His disciples' feet
"After that he poureth water into a basin, and began to awash the disciples' feet, and to wipe them with the towel wherewith he was girded (John 13:5).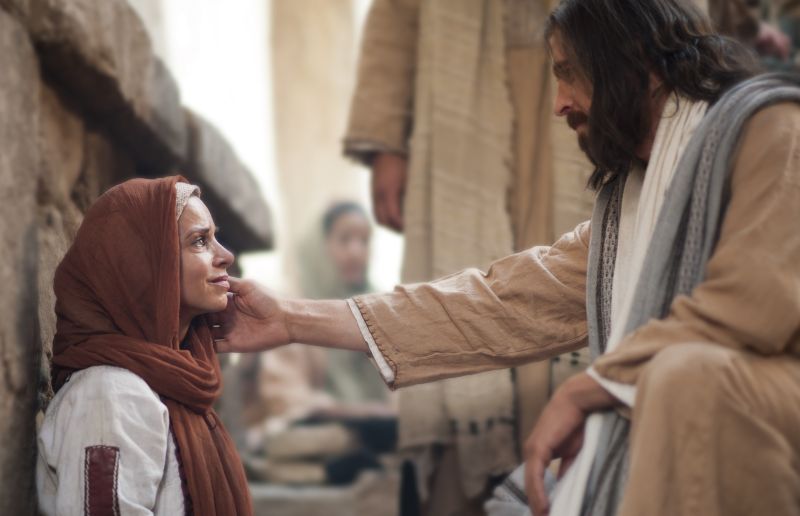 He healed the sick
"And when Jesus was come into Peter's house, he saw his wife's mother laid, and sick of a fever. And he touched her hand, and the fever left her: and she arose, and ministered unto them." (Matthew 8:14-15).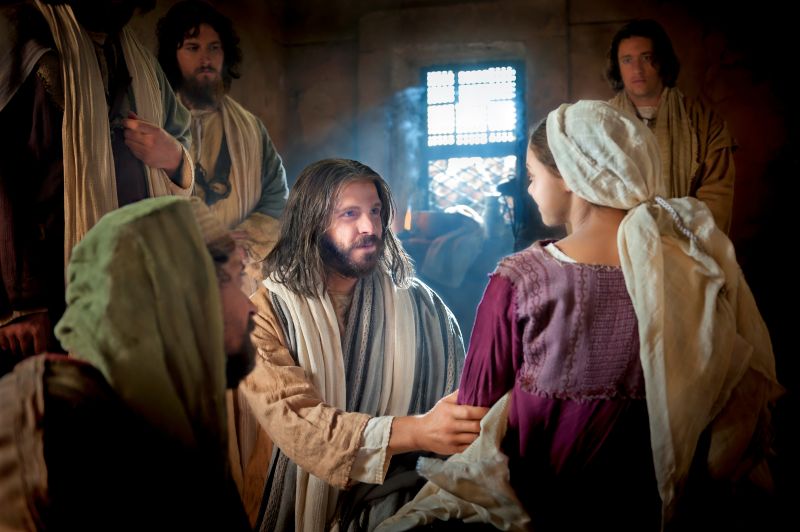 He raised the dead
"And he put them all out, and took [Jairus's daughter] by the hand, and called, saying, Maid, arise. And her spirit came again, and she arose straightway" (Luke 8:54-55)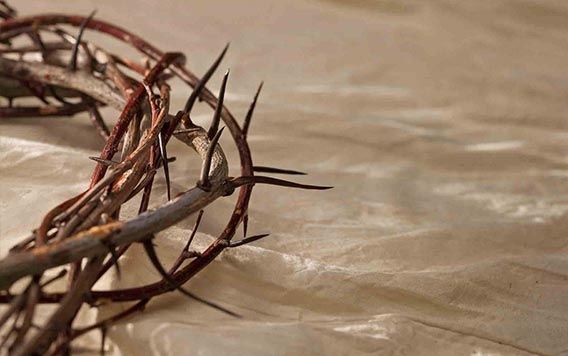 He suffered for our sins
"And he was withdrawn from them about a stone's cast, and kneeled down, and prayed, Saying, Father, if thou be willing, remove this cup from me: nevertheless not my will, but thine, be done. … And being in an agony he prayed more earnestly: band his sweat was as it were great drops of blood falling down to the ground" (Luke 22:41-42, 44).
From the Bible, we learn of many acts of service performed by Jesus Christ, our Savior. He counseled us to strive to follow His perfect example by helping our fellow men. These 20 verses found in the Holy Bible inspire us to serve others and teach us how to do so.
The Bible teaches us to love and serve others
...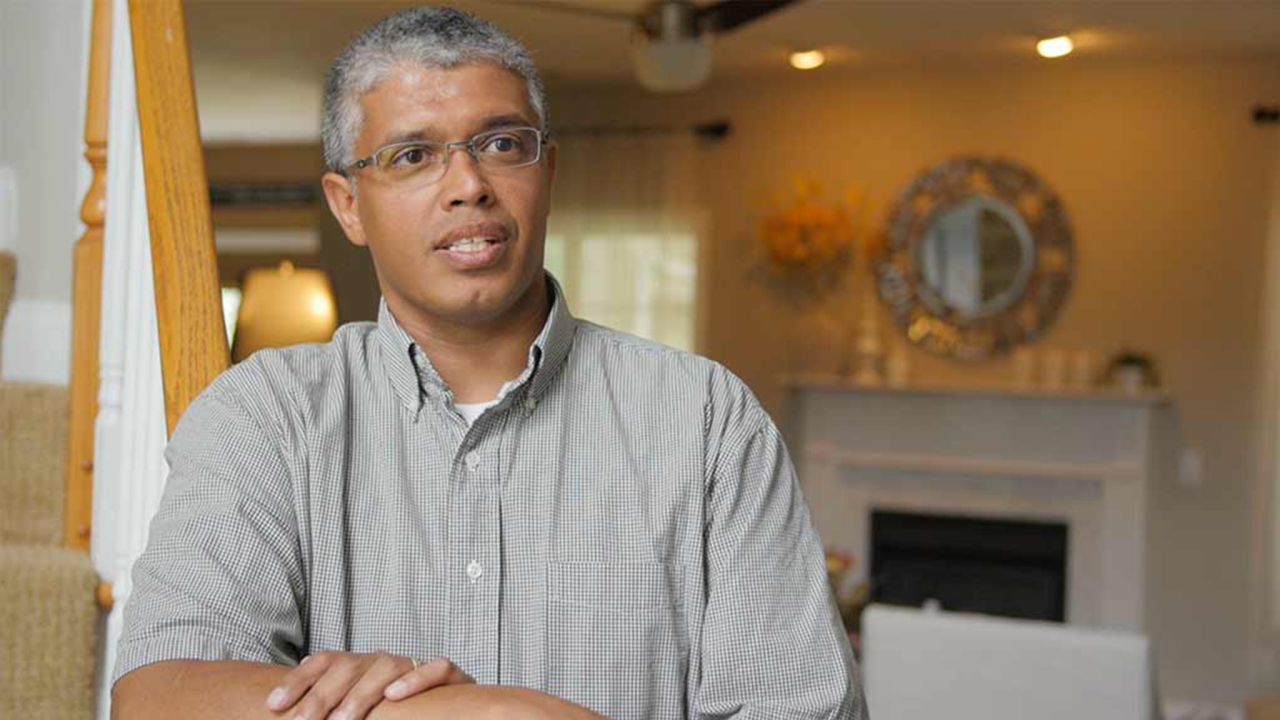 The blessings of helping others
As we love and serve our fellow men, we live both commandments. By helping God's beloved children, we show our love for Him. By serving our family, neighbors, and enemies, our love for them grows. The Bible teaches us how to serve others, follow Jesus, and find joy.