The Holy Spirit is one member of the Godhead
The Holy Spirit is separate from God and Jesus, but They are unified in purpose. The Holy Spirit helps us understand right from wrong, comforts us in sadness, and helps us come to know God and His Son.
How the Holy Spirit can bless our lives
The Holy Spirit can help us in many ways. Here are a few.
When a choice feels inexplicably good or right, that means the Holy Ghost is helping us recognize truth. Our spiritual feelings can help guide our choices and decisions. Sometimes they can even warn us or help us avoid danger.
The Holy Spirit is a source of comfort when we are sad or lonely. He can calm our fears and help us feel peace when we grieve. When we ask God for comfort, we can feel the power of the Holy Ghost.
The Holy Spirit can help us learn lessons that can change our lives for the better. The Holy Spirit helps us know that God is real, that Jesus Christ died for our sins, and that we can be forgiven and filled with joy.
When we feel and listen to the Holy Spirit, we grow personally and become more like Jesus. We can experience life with greater love, joy, faith, and goodness. The Bible states that "the fruit of the Spirit is love, joy, peace, longsuffering, gentleness, goodness, faith, meekness, temperance" (Galatians 5:22–23).
...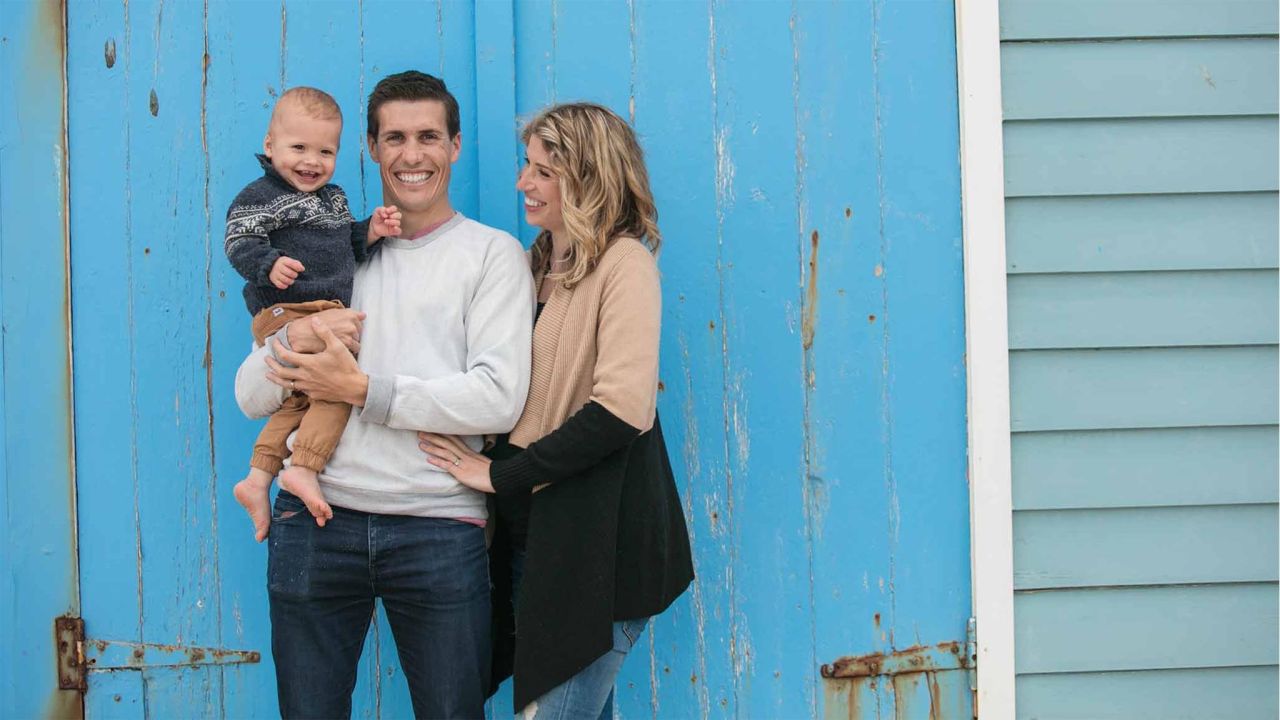 Recognizing the Holy Spirit
God communicates with us through the Holy Spirit. The Holy Spirit can come to us in the form of good thoughts and ideas or as peaceful, comforting feelings. When we have good thoughts or feelings, it means that God is encouraging us, showing us truth, and giving us direction.
We all feel the Holy Spirit in our own way. Sometimes it's described in the Bible as a "still small voice" (1 Kings 19:12) that almost seems to whisper to your mind.
Feeling the Holy Spirit more often
If you want to be open to the Holy Spirit, it's often useful to pray and meditate in a quiet place. You can also feel the Holy Spirit when you pray and read the Bible and the Book of Mormon. When you take time to study God's words, you show Him that you truly want to know Him and learn from Him.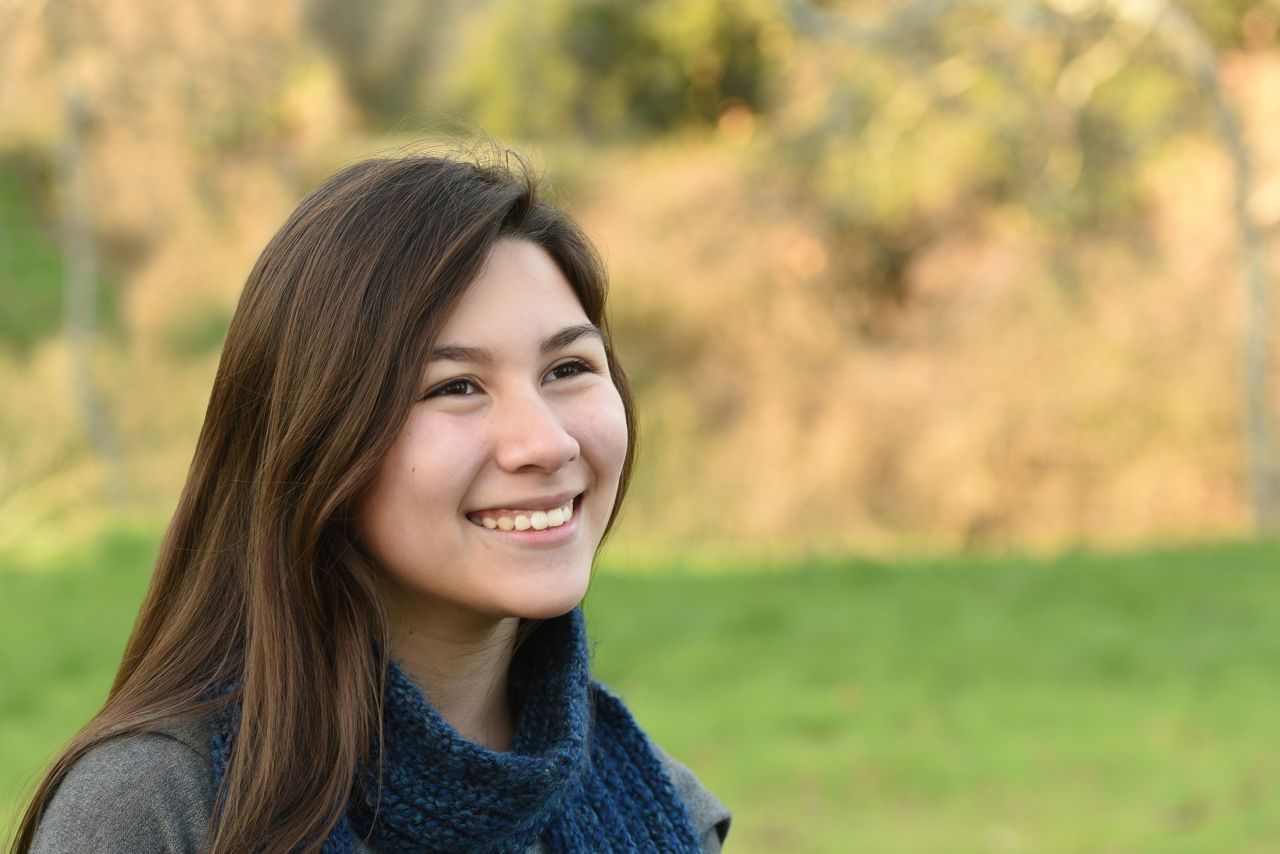 The Book of Mormon can help you feel the Holy Spirit
The Book of Mormon offers a promise for anyone who reads and prays about it:
"And when ye shall receive these things, I would exhort you that ye would ask God, the Eternal Father, in the name of Christ, if these things are not true; and if ye shall ask with a sincere heart, with real intent, having faith in Christ, he will manifest the truth of it unto you, by the power of the Holy Ghost" (Moroni 10:4).
If you sincerely read and pray about the Book of Mormon, you will feel the Holy Spirit confirm its truth. The Book of Mormon can help you know that God lives, and that He loves you, and that Jesus is your Savior. Missionaries can help you learn how to become more aware of the Holy Spirit and how to feel greater peace and joy in your life.