Grow Closer to God This Christmas Season. Meet with Missionaries Online or in Person.
Deepen your relationship with God and learn His plan for you as you meet with missionaries from The Church of Jesus Christ of Latter-day Saints. We'll pray, read the scriptures, and discuss the teachings of Jesus Christ.
What to Expect from Your Visit
We're excited to meet you and help you feel the peace that comes from living the gospel of Jesus Christ. Here's what your visit might be like: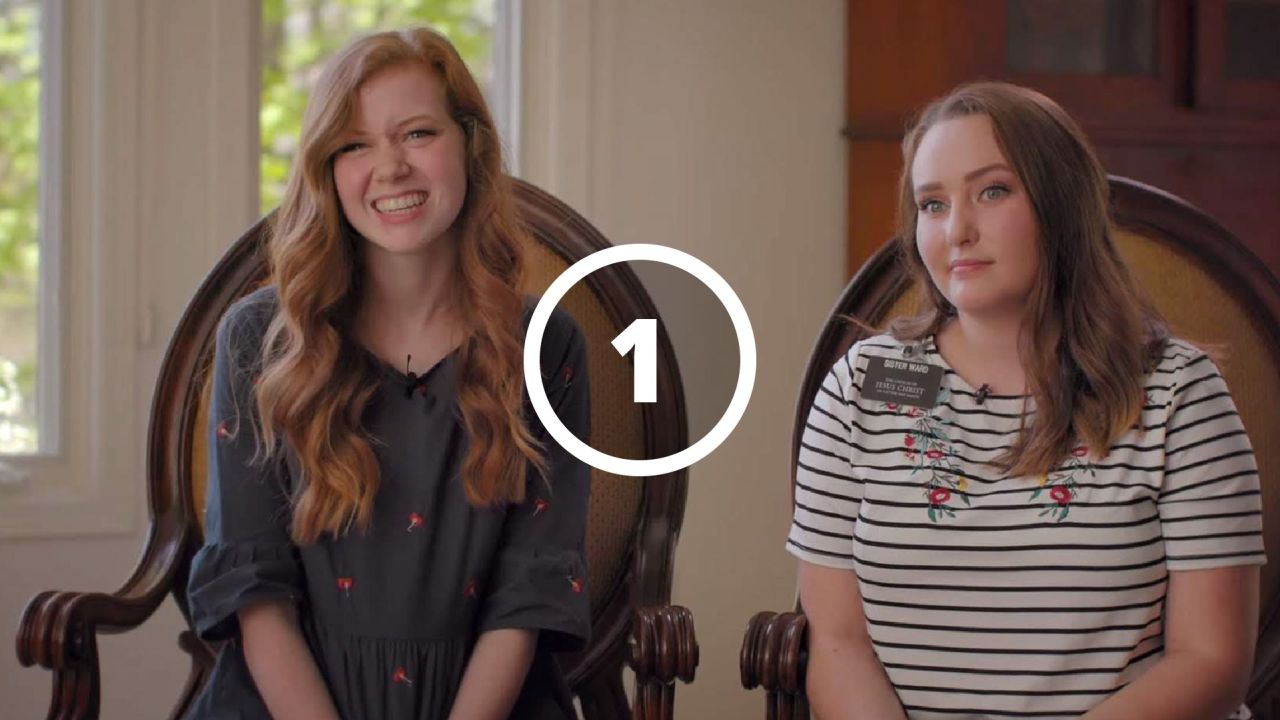 We'll get to know each other.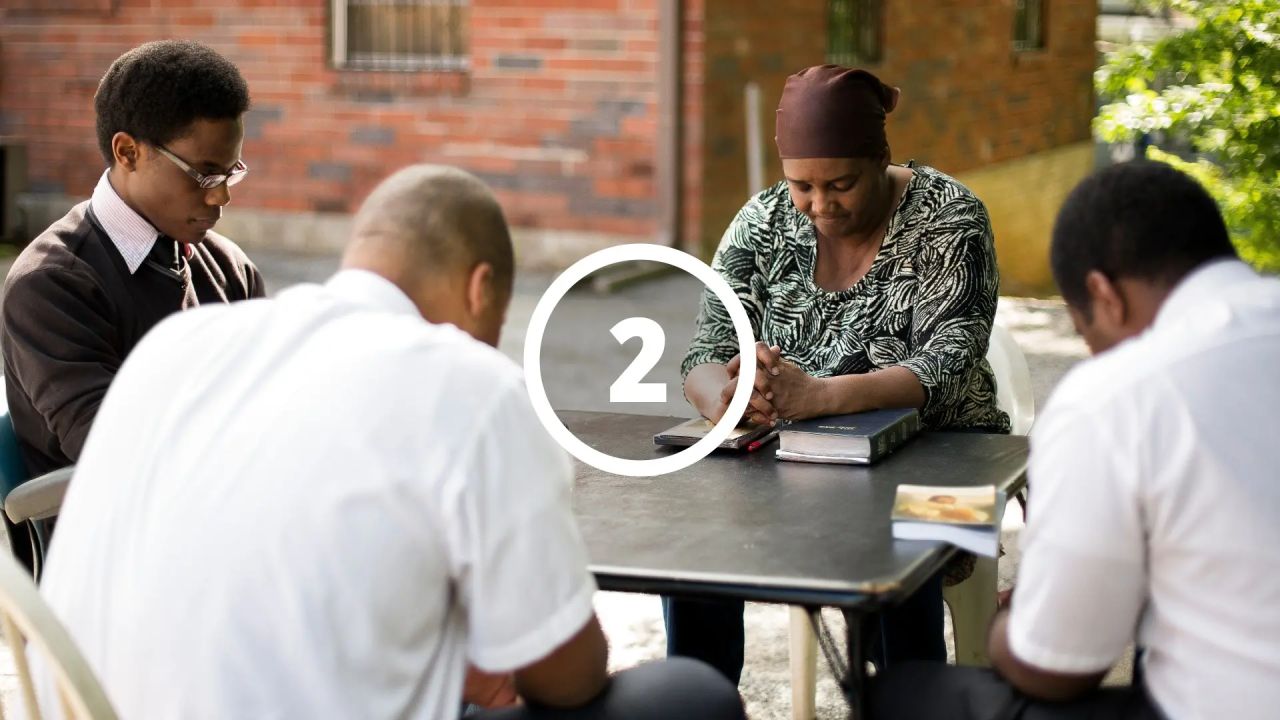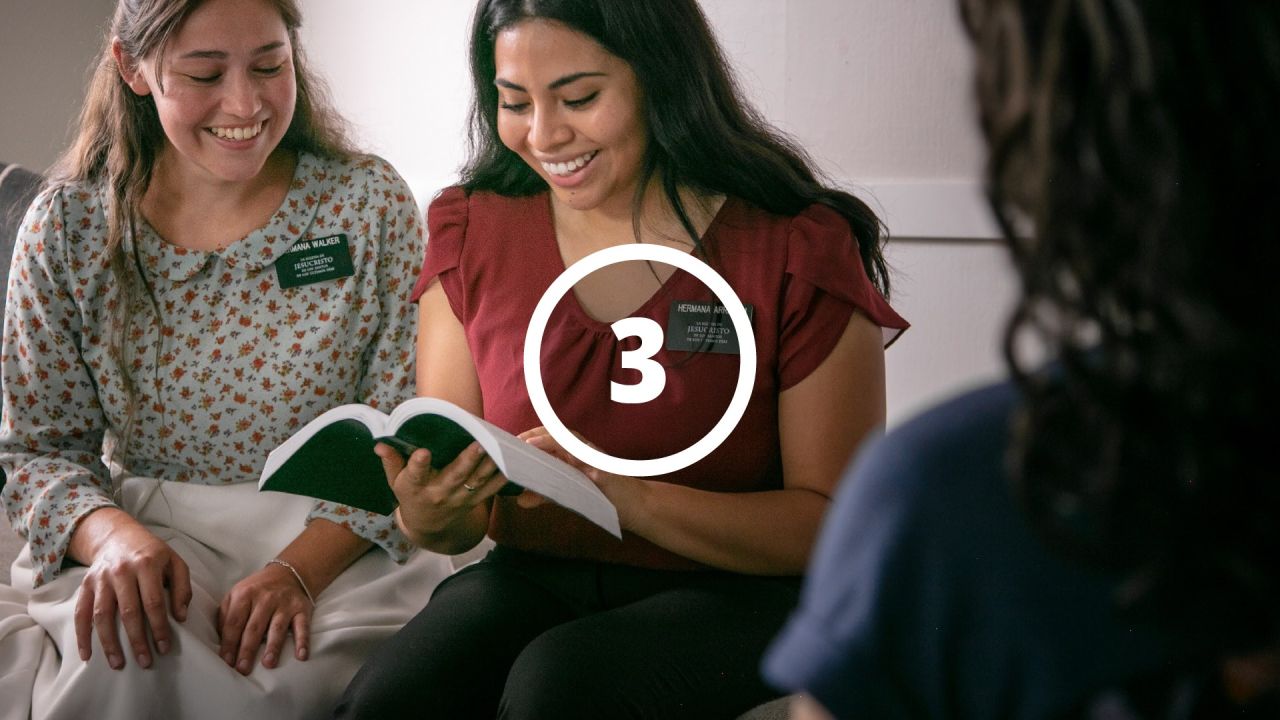 We'll learn about the gospel of Jesus Christ.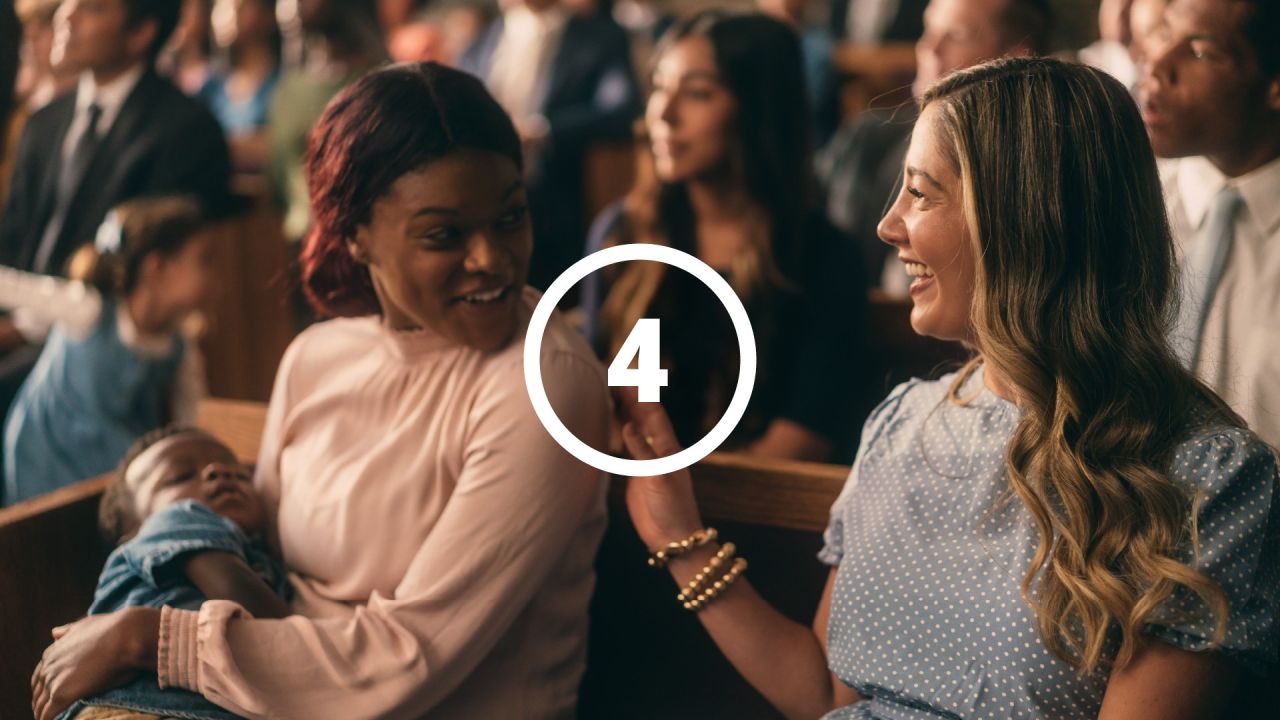 We'll invite you to come to church with us.
See How Missionaries Helped Others Feel God's Love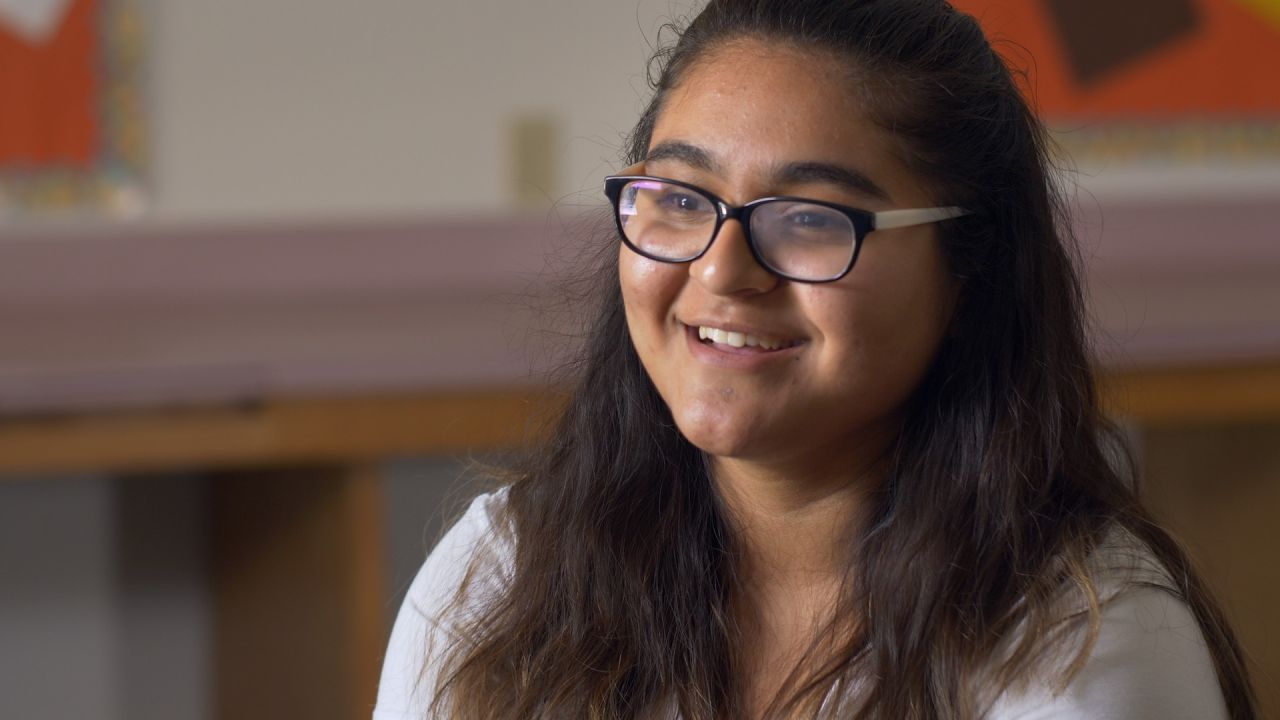 Alejandra
Read
"I had all kinds of questions. Who was my Savior? Did Heavenly Father know me? What was His plan for me? They were always willing and ready to answer my questions and they always had resources to back them up."
Back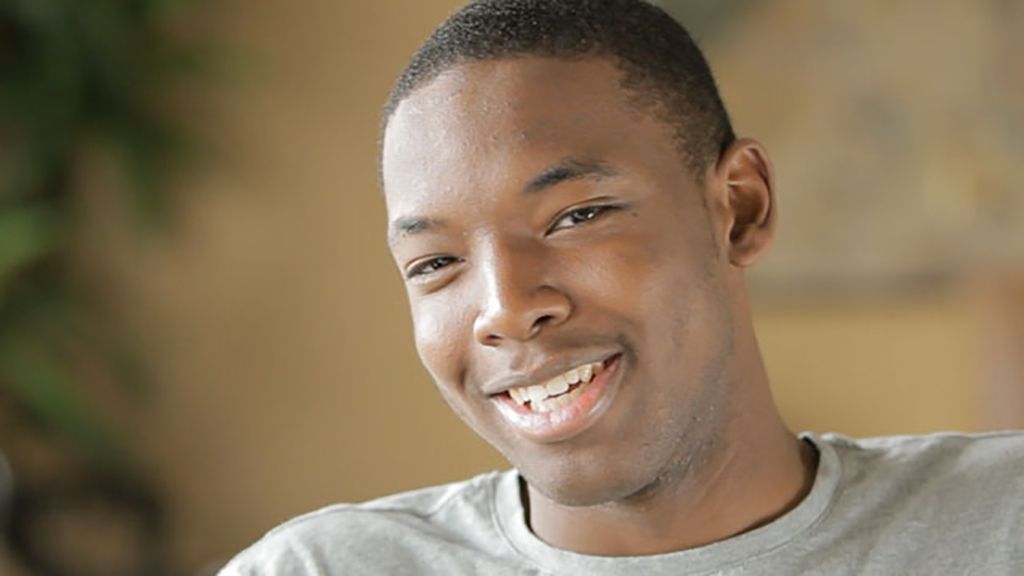 Paris
Read
"The missionaries finally said to me, 'If you want to know if this is true … don't take our word for it. Go to the source of all truth.' And that's what I did. When I asked God if what they were telling me was true, it brought a feeling of love, joy, and peace."
Back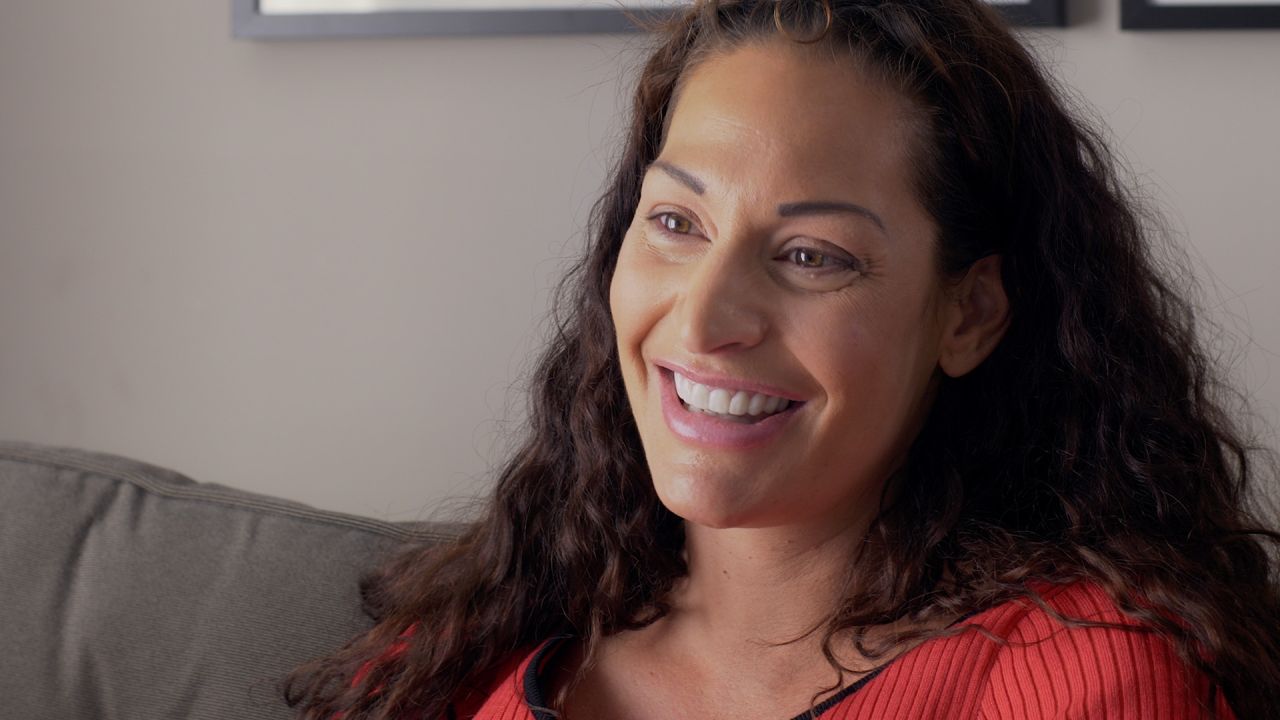 Jennifer
Read
"They just really want to be like their Savior Jesus Christ. That's it. They have nothing but good intentions and nothing but love."
Back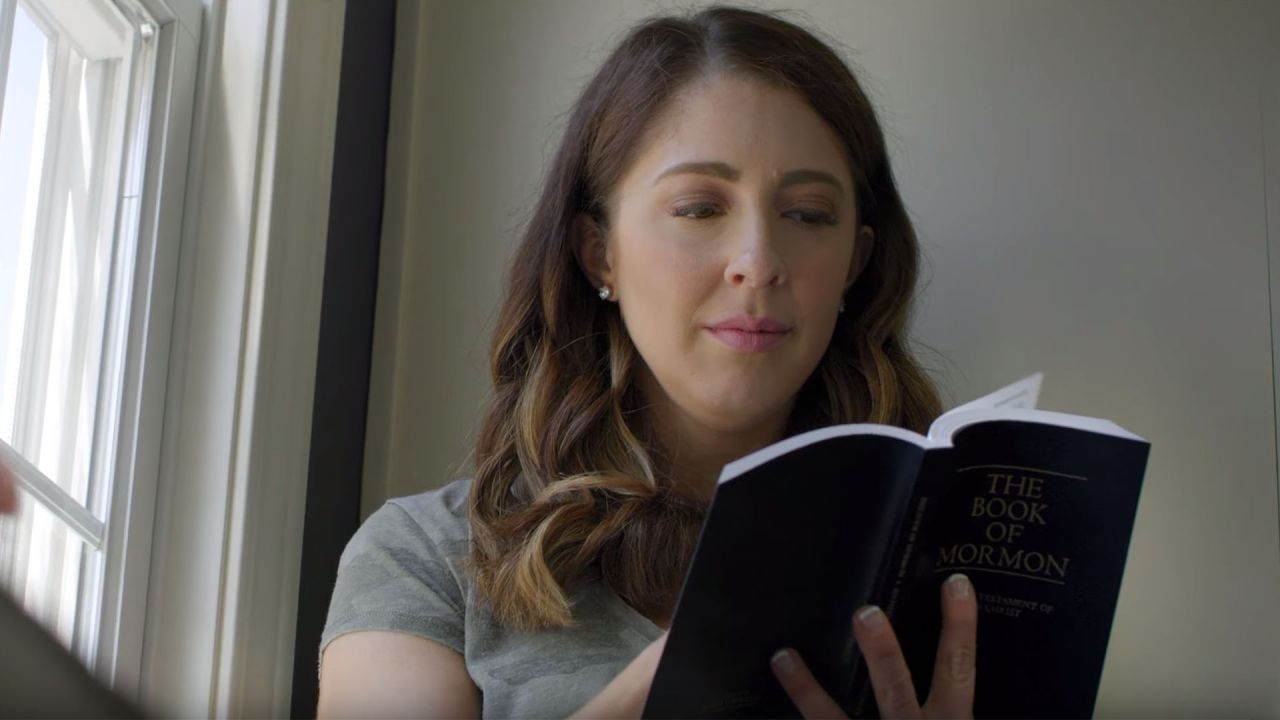 Natalie
Read
"When we first met the missionaries, they brought happiness. They radiated joy and love."
Back