The Book of Mormon brings you closer to Jesus
Like the Bible, the Book of Mormon is an ancient record that teaches about Jesus. 
It answers essential questions that we all have: Is there life after death? What is the purpose of life? How can I find happiness and peace now? 
...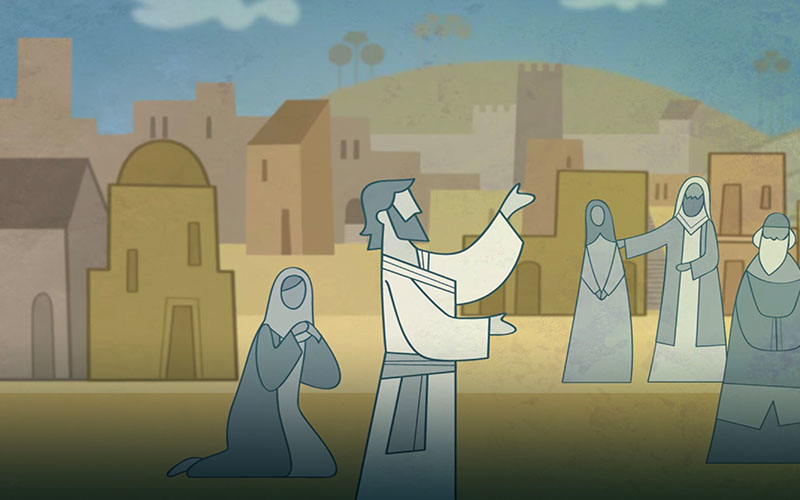 God promises us that if we read the Book of Mormon with an open heart and an open mind, He can help us know that it is true. 
People from all over the world, and from all walks of life, are learning that the Book of Mormon can help us become better people and feel closer to God.