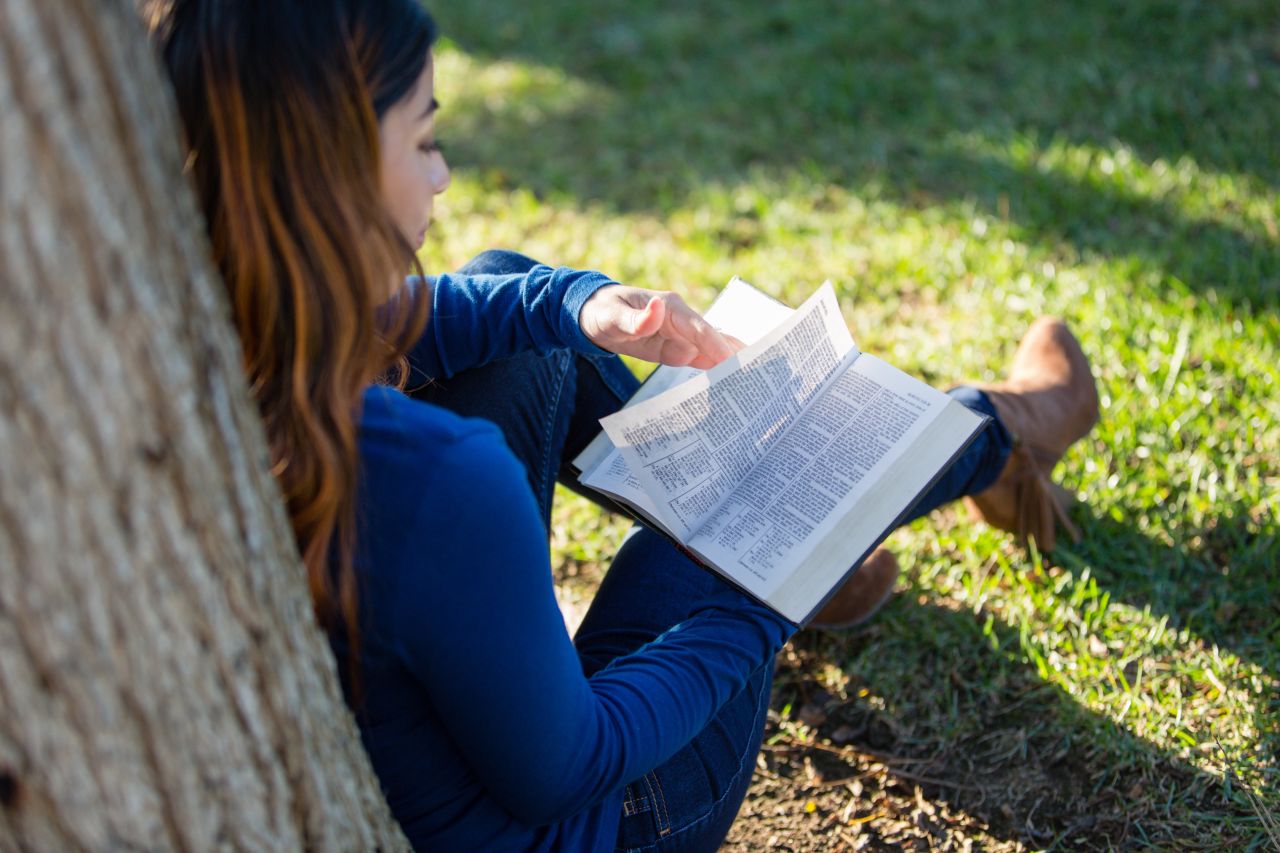 Missionaries will share an uplifting message when they hand-deliver a copy (King James Version). Or you can read or listen online and we'll visit with you virtually.
Thank you for your request!
Missionaries will contact you to schedule your call. Keep in mind, it may be from an area code or phone number you don't recognize.
Error: Form could not be submitted at this time. Please try again or refresh the page to start over.
This book will change your life
The Bible is more than a good book. It's a way to feel closer to Jesus Christ. Within its pages, you'll find powerful comfort and guidance that has helped people lead happier, more peaceful lives for over 4,000 years.
...