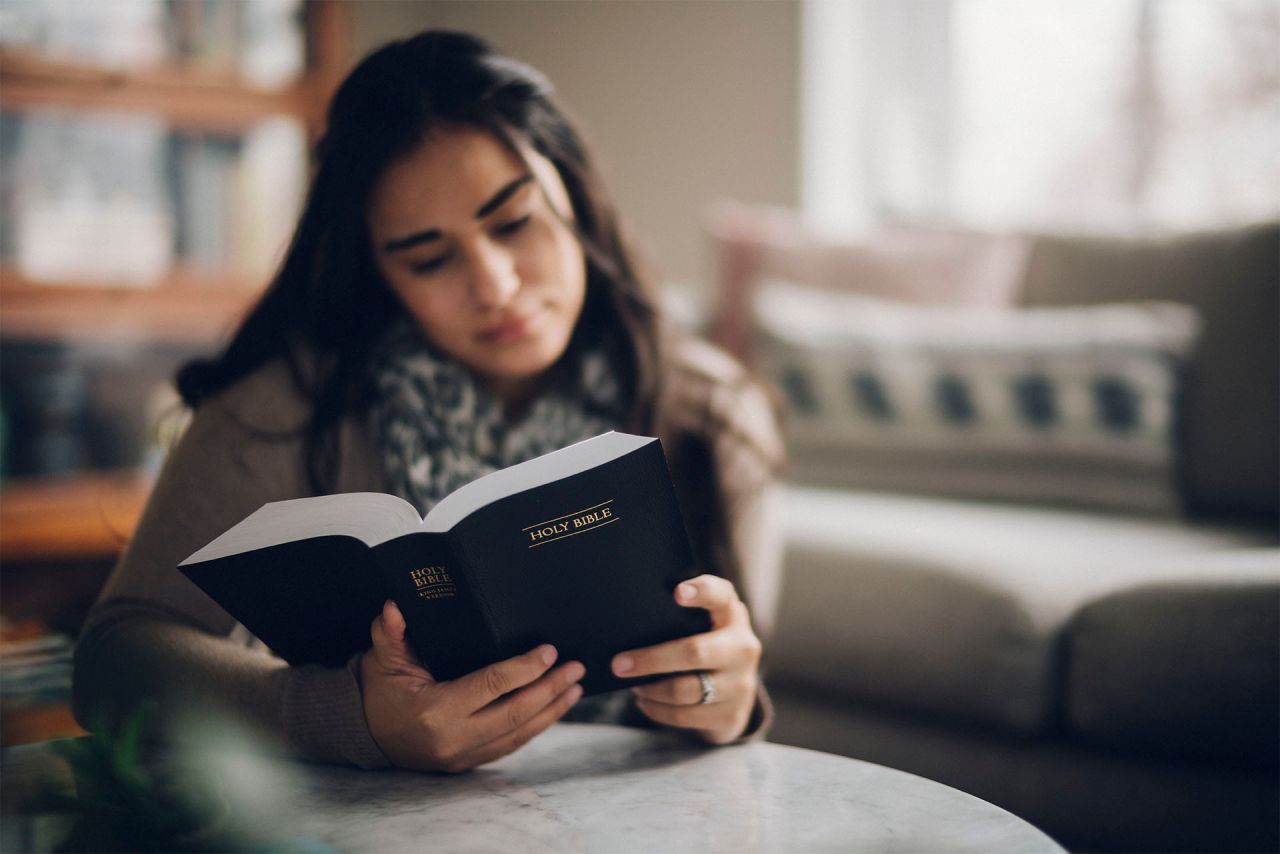 Sign Up for a Bible Study
Read the Holy Bible with missionaries via voice or video call and get a free digital copy.
Study topics
Study topics
Name and email
Address and phone
Scheduling preferences
Additional Info
Verification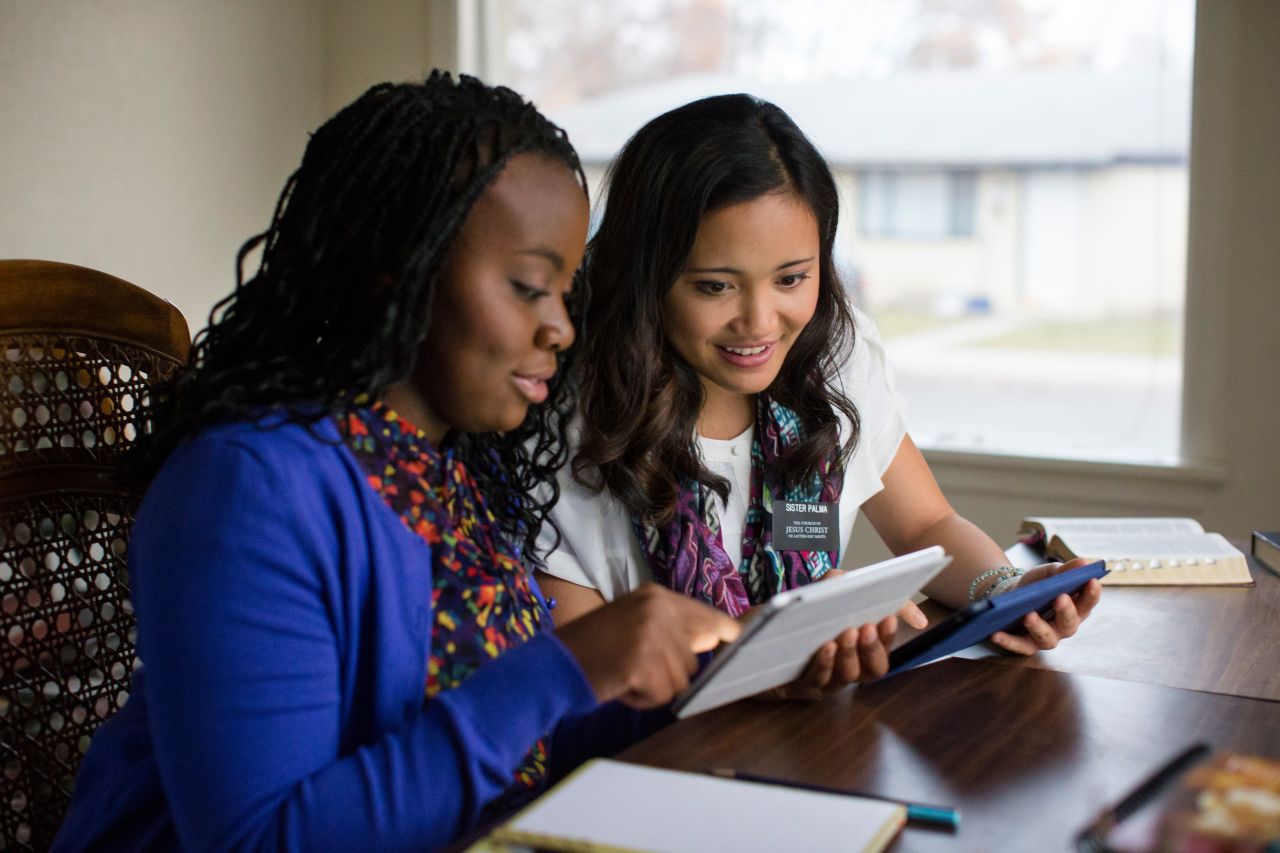 Thank you for your request!
Missionaries will contact you to schedule your call. Keep in mind, it may be from an area code or phone number you don't recognize.
What happens when you sign up for a Bible study?
The Holy Bible is a book that can help us live happier, more peaceful lives. But sometimes we need a little help to know where to start. Here's what happens when you order a free Bible study.