Request a visit from missionaries
We'll help you know what to expect at The Church of Jesus Christ of Latter-day Saints. Then we'll be at the door to greet you and sit with you on Sunday!
Thank you for your request!
Missionaries will contact you to schedule your visit. Keep in mind, it may be from an area code or phone number you don't recognize.
Error: Form could not be submitted at this time. Please try again or refresh the page to start over.
Church Experiences from First-Time Visitors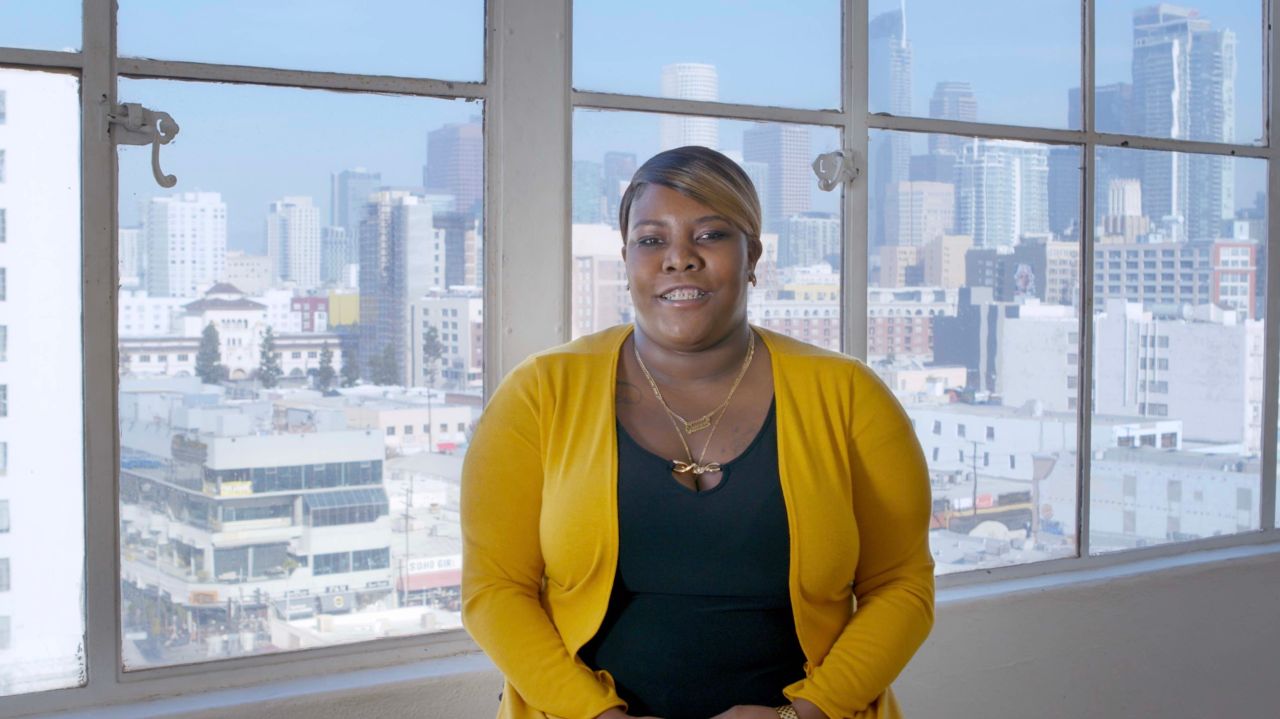 Jessica
Read
"I literally called my sister and I was like, 'I want to go back to this church' … it was amazing. It honestly made my whole month better."
Back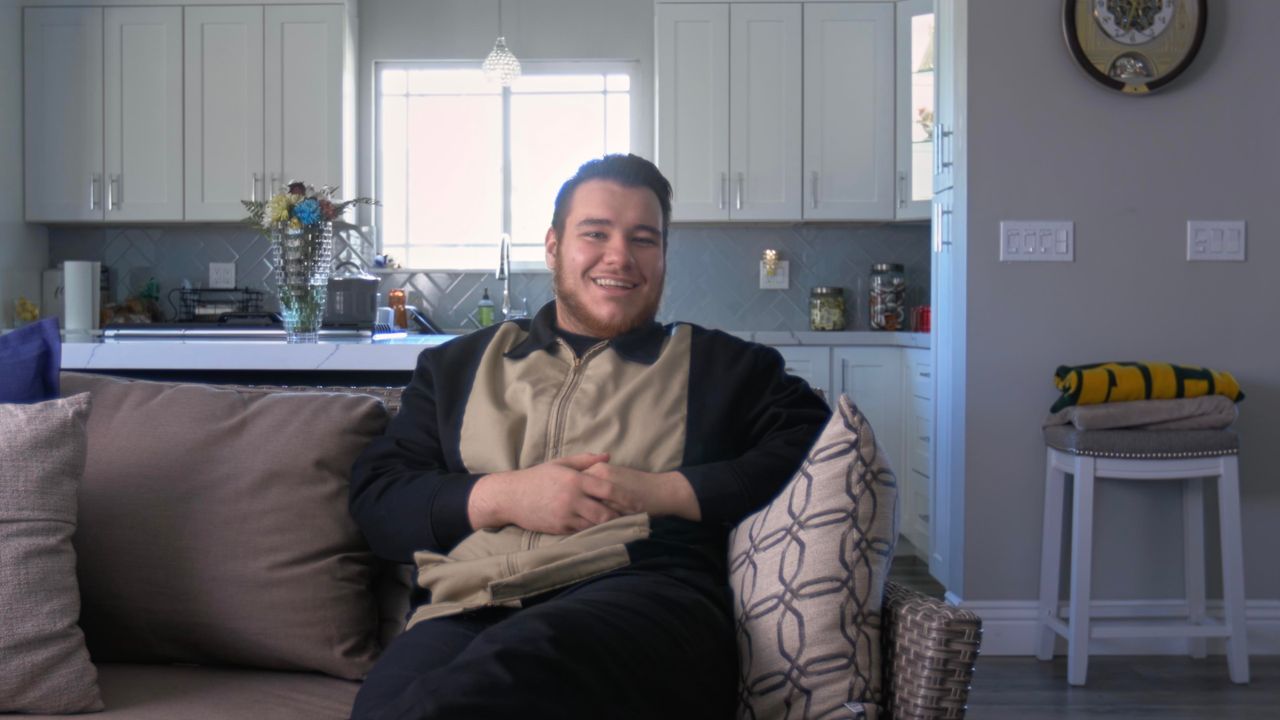 Daniel
Read
"Everyone welcomed me with open arms. People behind me had spoken to me as if they had known me their whole life."
Back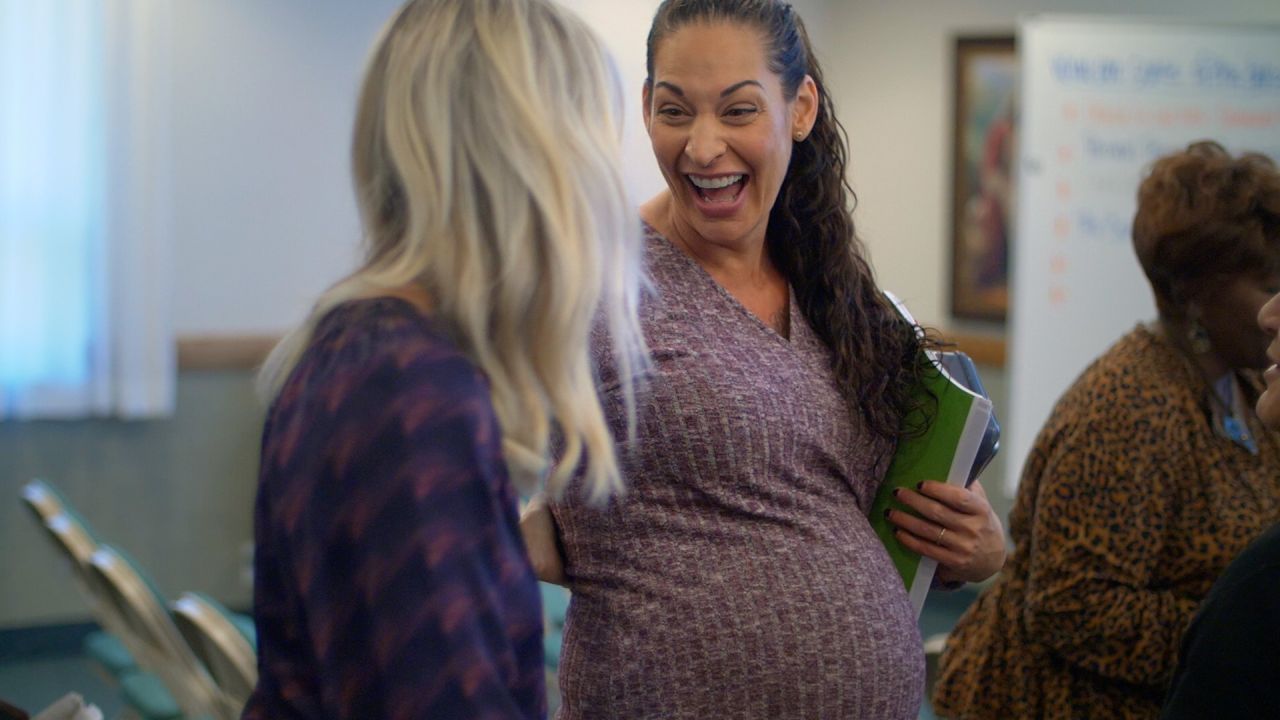 Jennifer
Read
"When I walked into the church, it was just like a community of people just kind of rushed me with love."
Back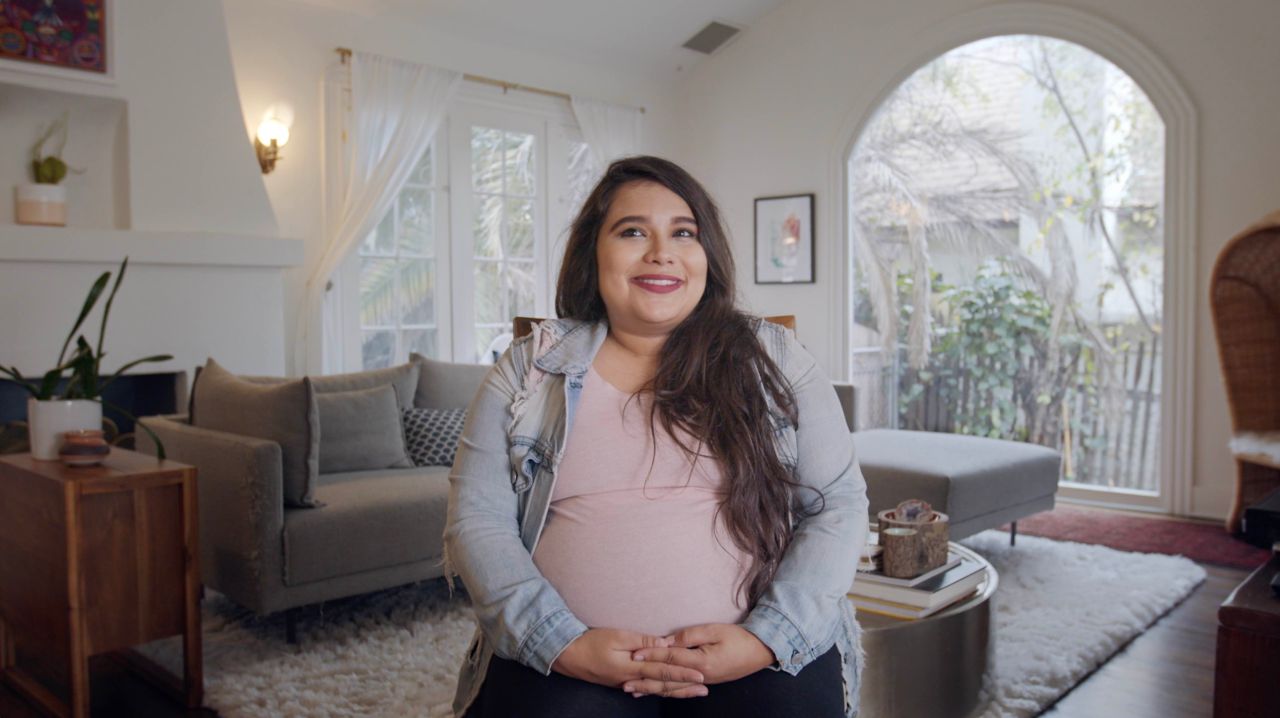 Christina
Read
"I felt like I was part of this community from the very beginning … I've met so many nice people in my life, but so many nice people in one area kind of restored my faith in humanity, honestly."
Back
---
We want you to feel comfortable when you attend church with us for the first time. Here's what you will experience: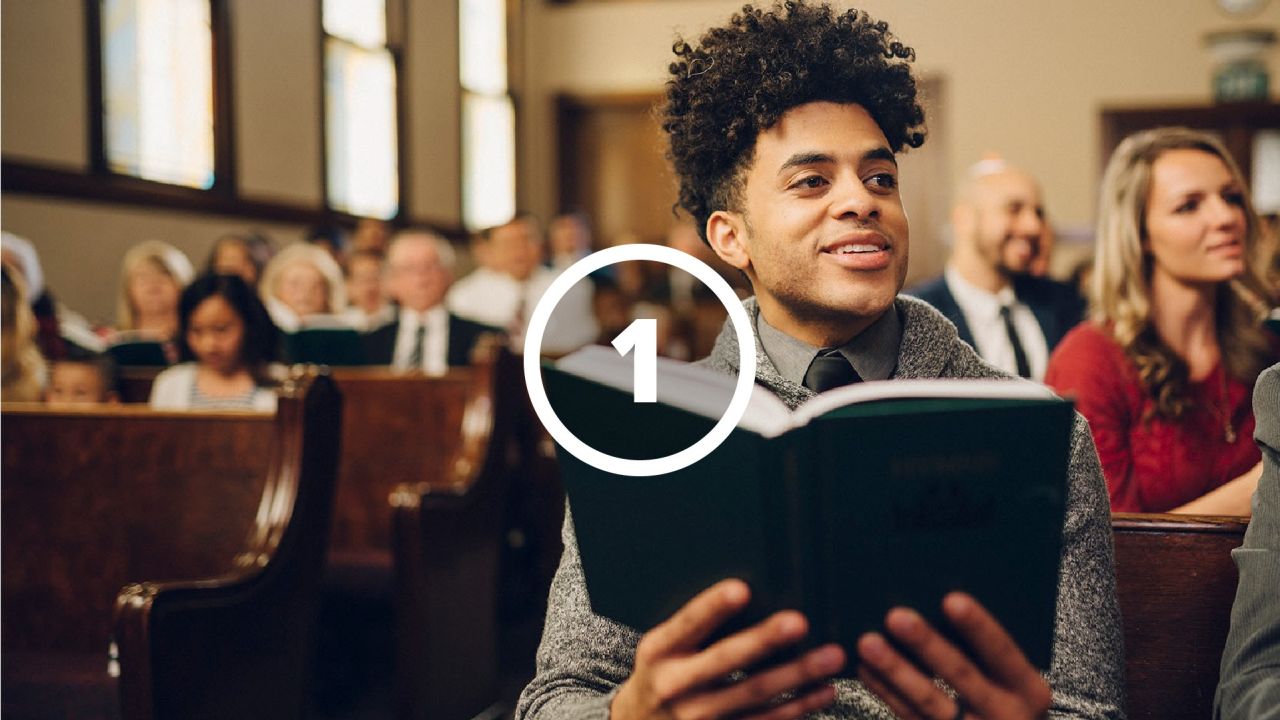 Together, we'll be uplifted through song and prayer.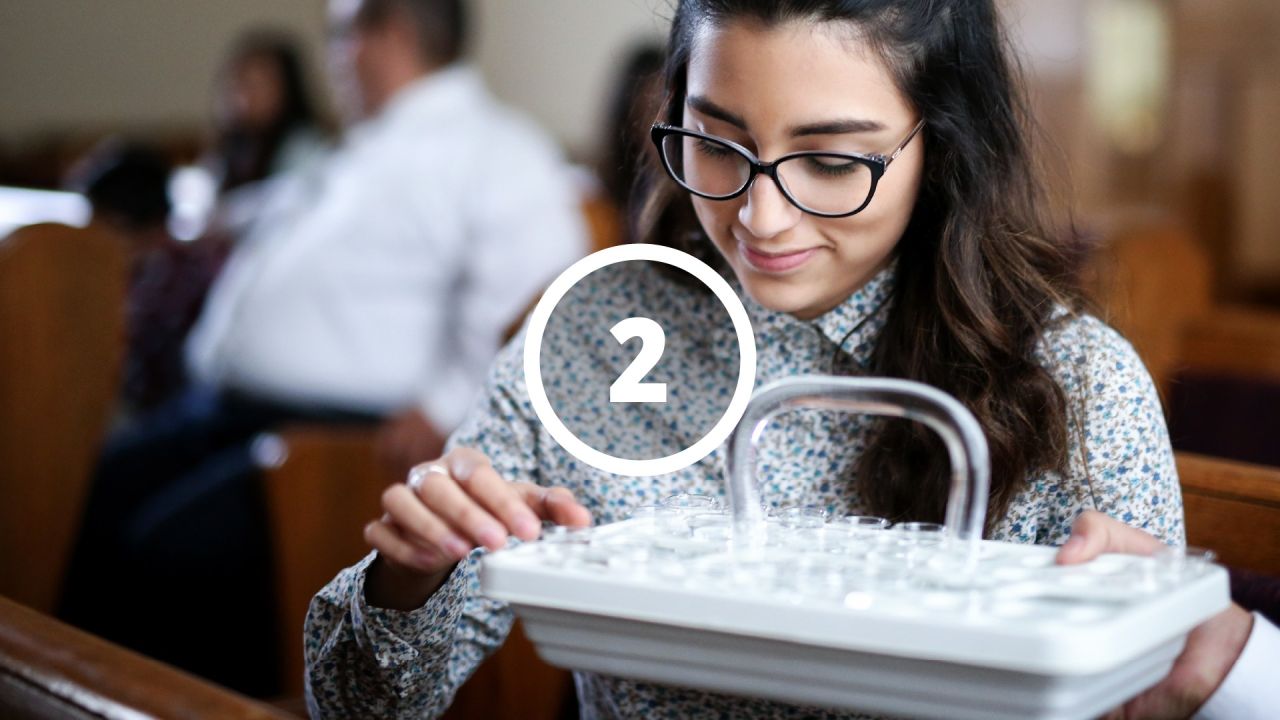 We'll remember Jesus by taking the sacrament (similar to Communion).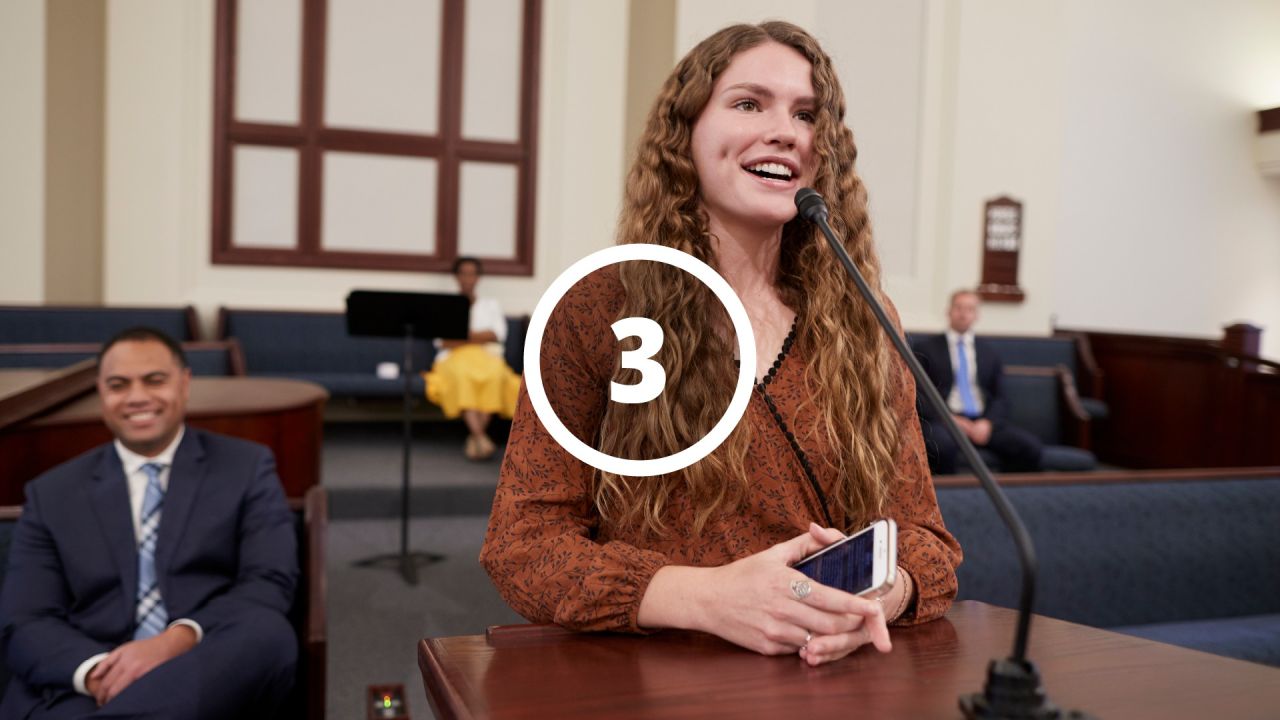 Be inspired by short sermons centered on Jesus's teachings.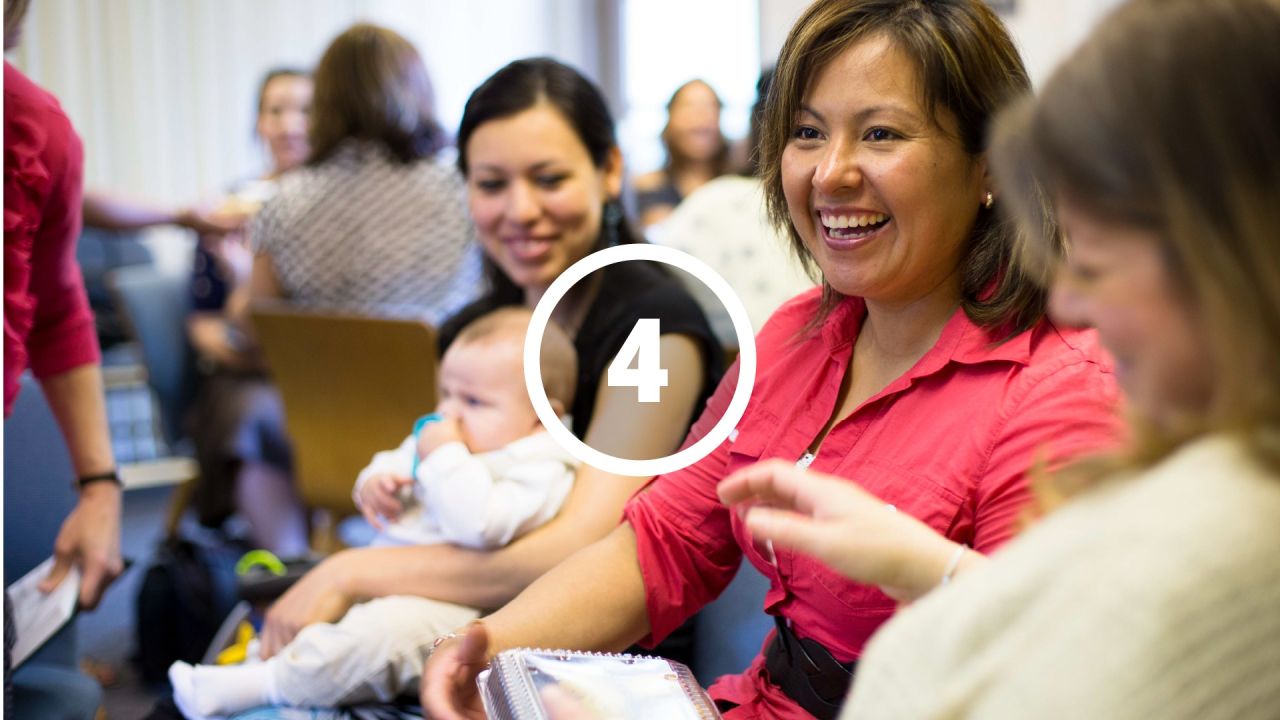 Afterward, attend group gospel discussion and fellowship with others.