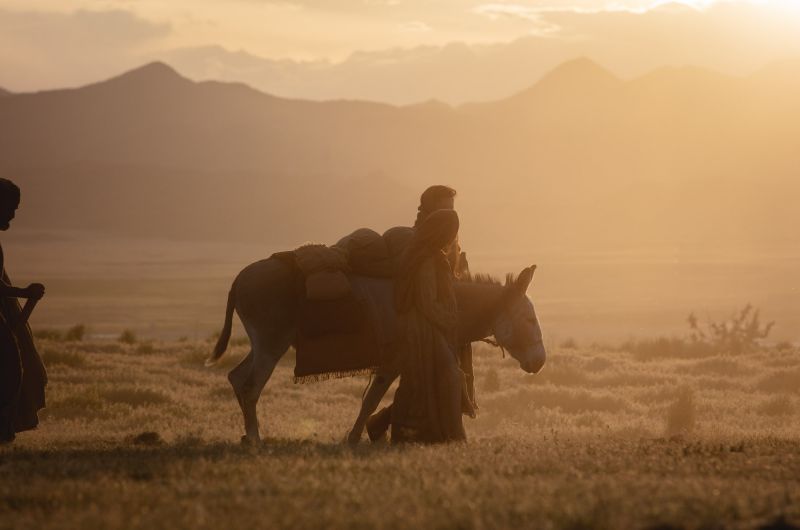 Watch a new 18-minute dramatic short film depicting the events of the Nativity. Consider viewing it with friends and family and using the Home Evening Lesson (link below) to discuss what you felt and learned about the Nativity story.  
#LightTheWorld Each Day, One by One
This Christmas, what if you could use your mobile device to make a difference in the lives of those around you?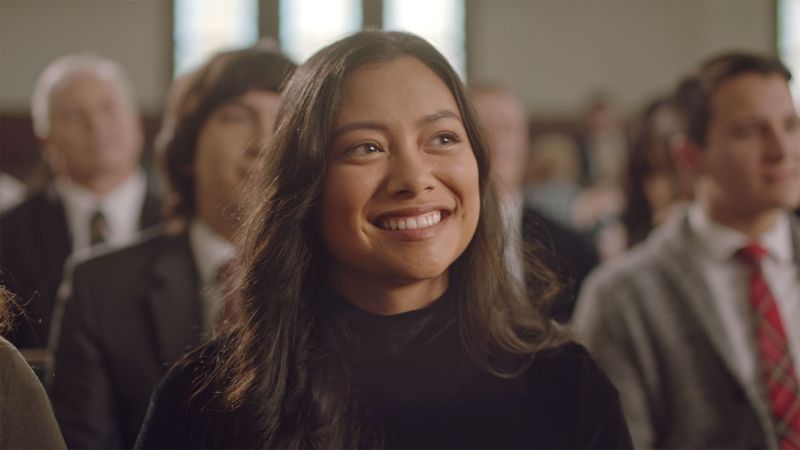 Come and See at a Christmas Worship Service
Come to sing, pray, and learn about Jesus Christ with us at a church near you.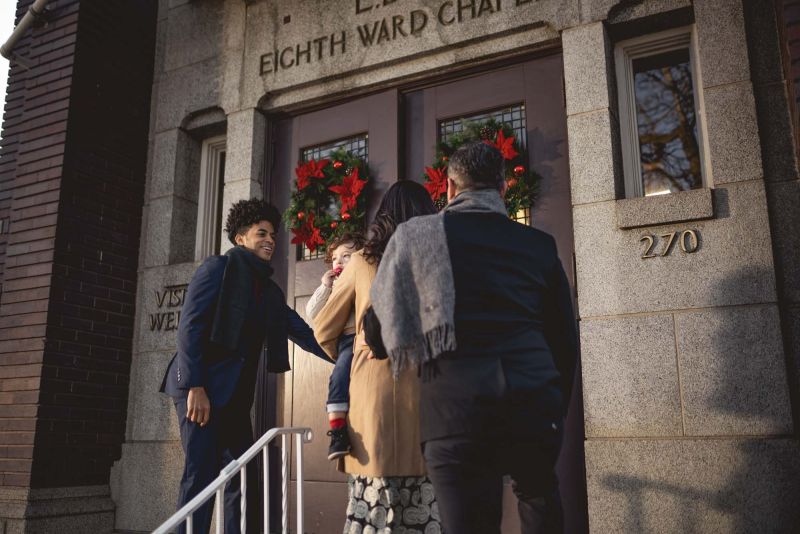 Take an Hour to Celebrate the Birth of Christ with Us
On Sunday, December 22, take an hour to remember the reason for the season and join us in celebrating the birth of Jesus Christ.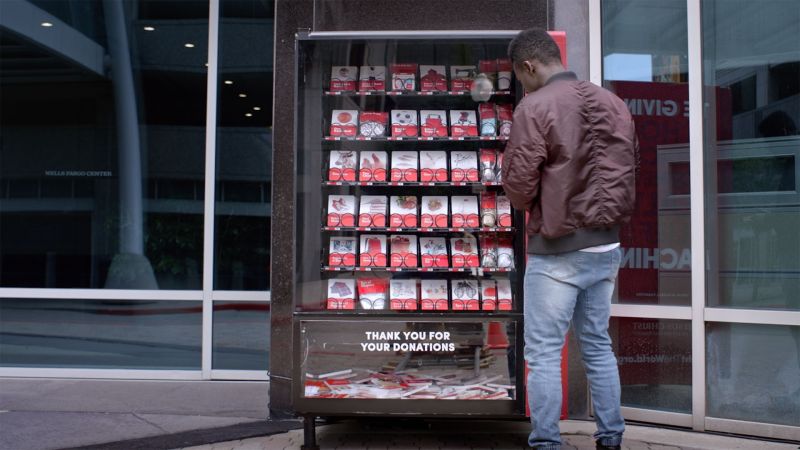 One Drop at a Time—The Giving Machines
We can flood the world with giving—one drop at a time. #LightTheWorld, one by one, at a Giving Machine near you.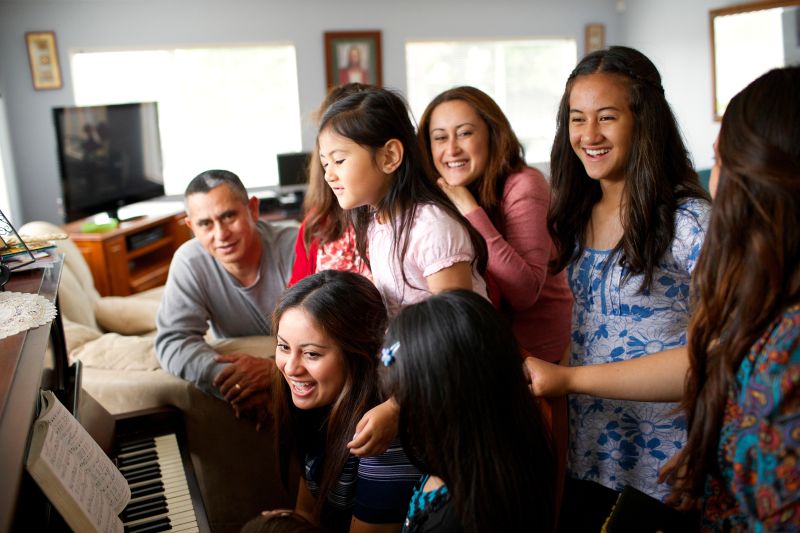 This is a suggested outline to use with friends and family after watching "The Christ Child." The outline includes a selection of recommended activities and discussion topics as well as a list of frequently asked questions about the video.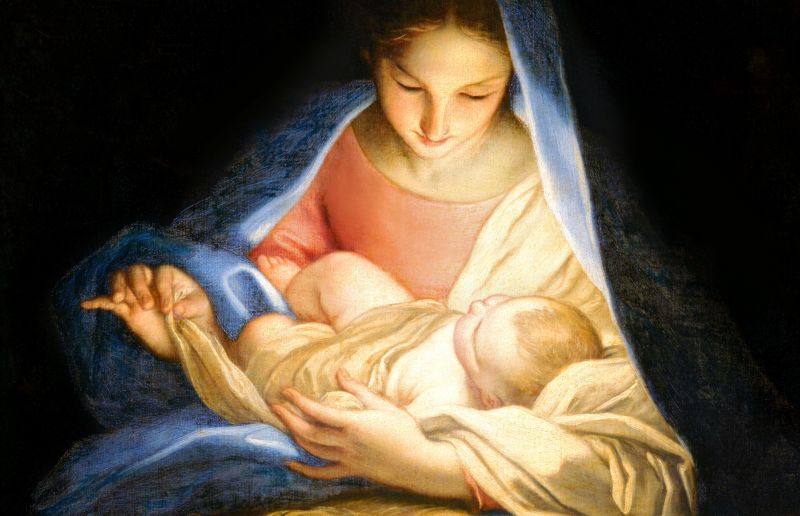 Use this poster as a template for holiday event messaging.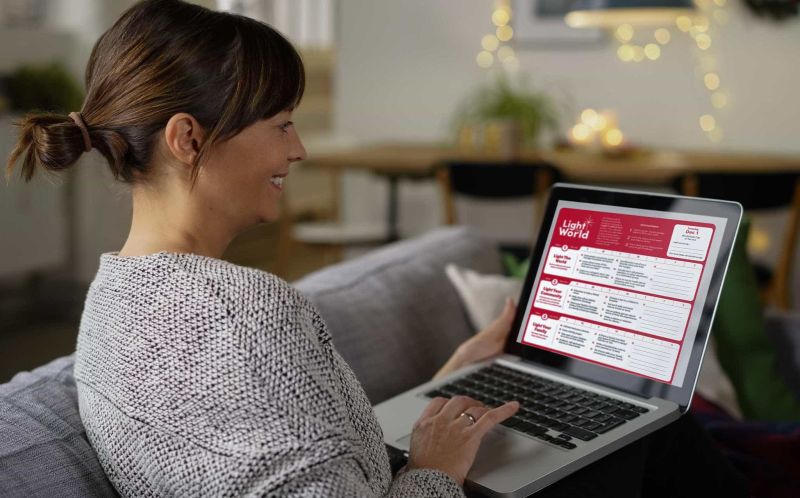 Daily Service Prompt Calendar
Download this calendar for helpful daily reminders about how to serve others one by one.