Donate to or volunteer with a charity or nonprofit group doing good in the world, and post a link so that others can too.
Spend this Christmas following the example of Jesus Christ, who gave freely to help those around Him. Click the button below to get started.
---
A new commandment I give unto you, That ye love one another; as I have loved you, that ye also love one another. By this shall all men know that ye are my disciples, if ye have love one to another.
Every man according as he purposeth in his heart, so let him give; not grudgingly, or of necessity: for God loveth a cheerful giver.
Withhold not good from them to whom it is due, when it is in the power of thine hand to do it.
Jacob 2:17 (The Book of Mormon)
Think of your brethren like unto yourselves, and be familiar with all and free with your substance, that they may be rich like unto you.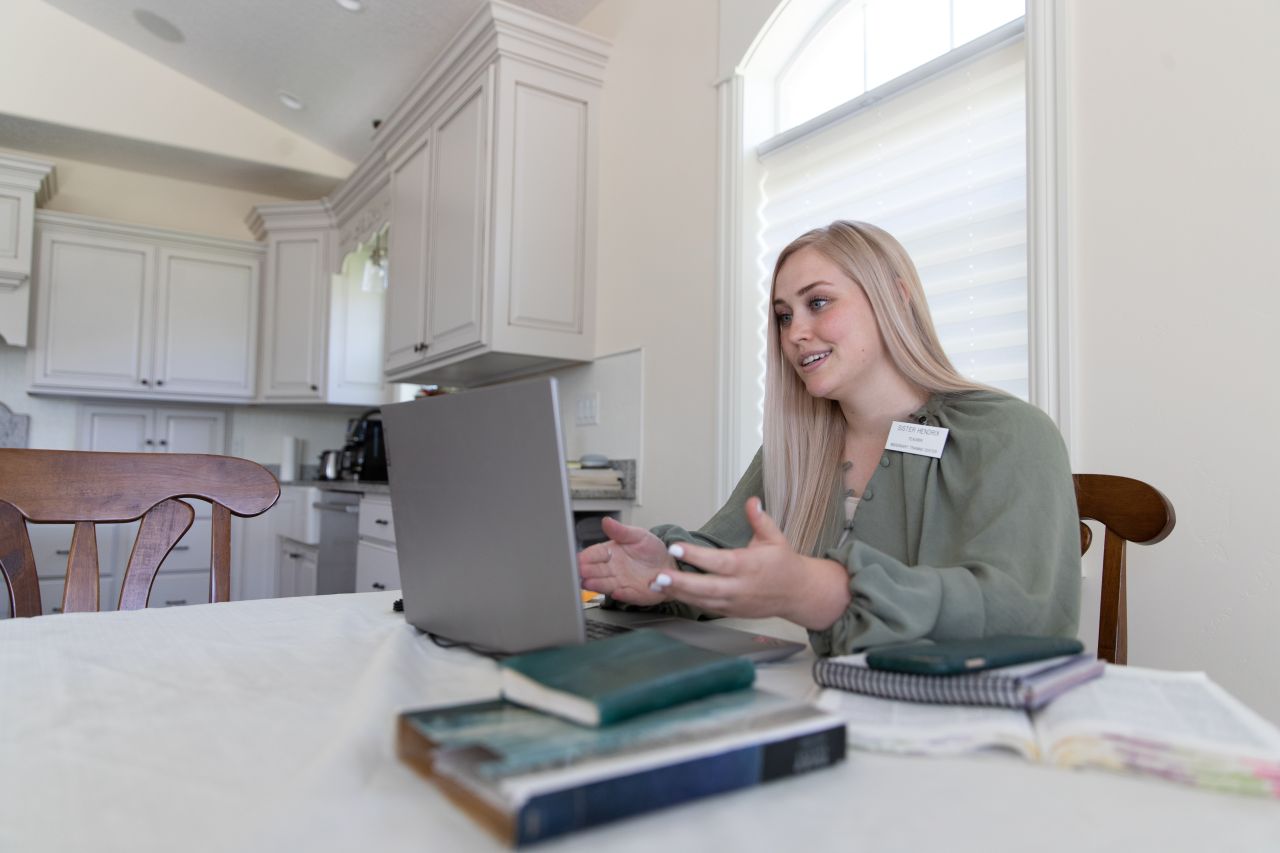 What does Jesus teach in the Bible about giving?
Have an online Bible study with missionaries.