Who represents Christlike love to you? Highlight them on social media. Don't forget to tag them so they can feel the love.
Jesus Christ demonstrated perfect love, but He also took the opportunity to point out the selfless actions of others around Him. So when we take the time to call out those who are following His example, we're actually just doing what He did.
What are the attributes of Christlike love?
According to 1 Corinthians 13:4–7, Christlike love is made up of patience, kindness, humility, selflessness, purity, honesty, endurance, hope, and belief.
Who were some of the people Jesus highlighted as good examples?
Jesus praised the widow at the temple for her sacrifice, John the Baptist for his bravery, Mary of Bethany for her service, and the 10th leper for his gratitude.
You could start by considering siblings, parents, friends, teachers, leaders, ancestors, and even historical figures.
How do I narrow it down to one person?
You don't have to. If you feel inspired to do so, tag multiple people.
become.
Customize your own daily service calendar for #LightTheWorld.
Become is an online experience that helps people develop life skills, learn about Jesus Christ, and build their relationships with God. Learn more.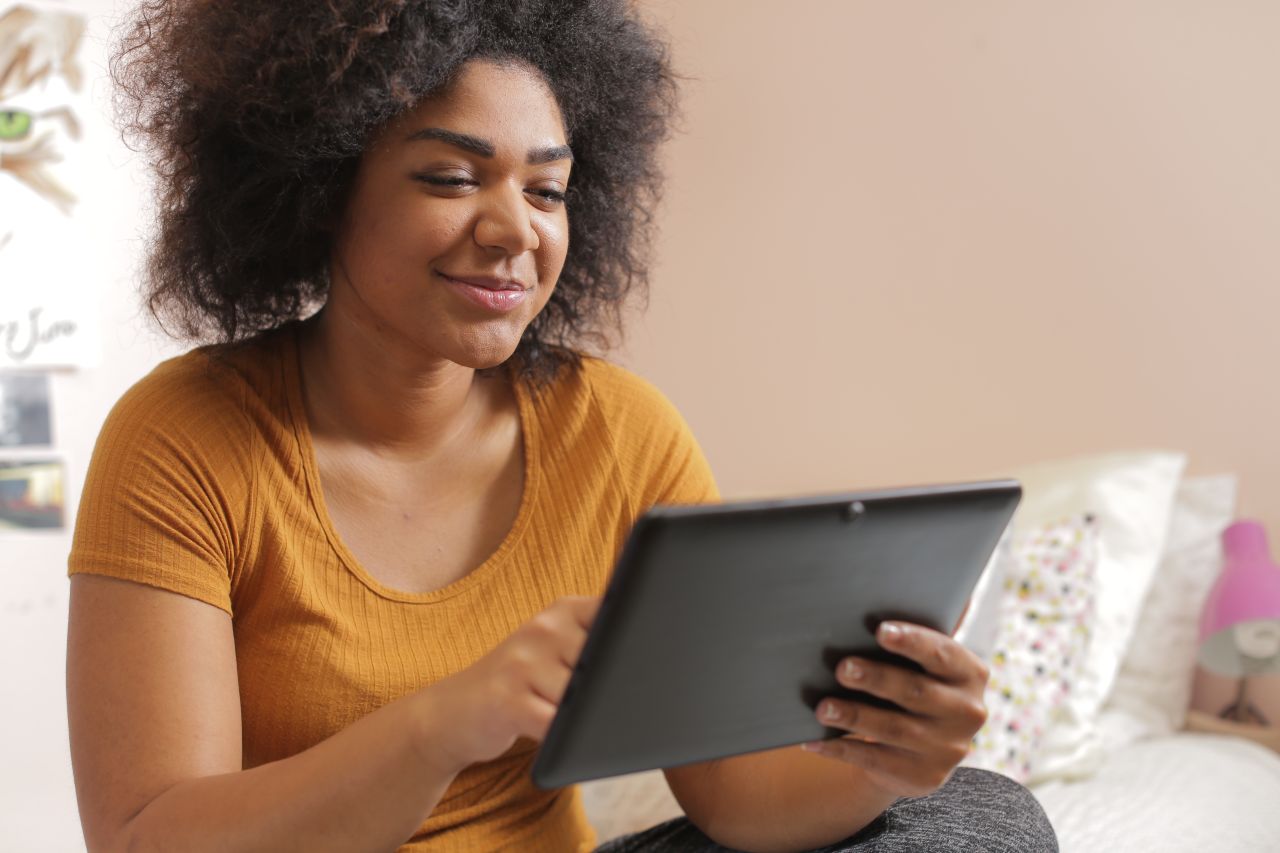 Put Christ at the Center of Christmas
Have an inspiring conversation with missionaries online.