...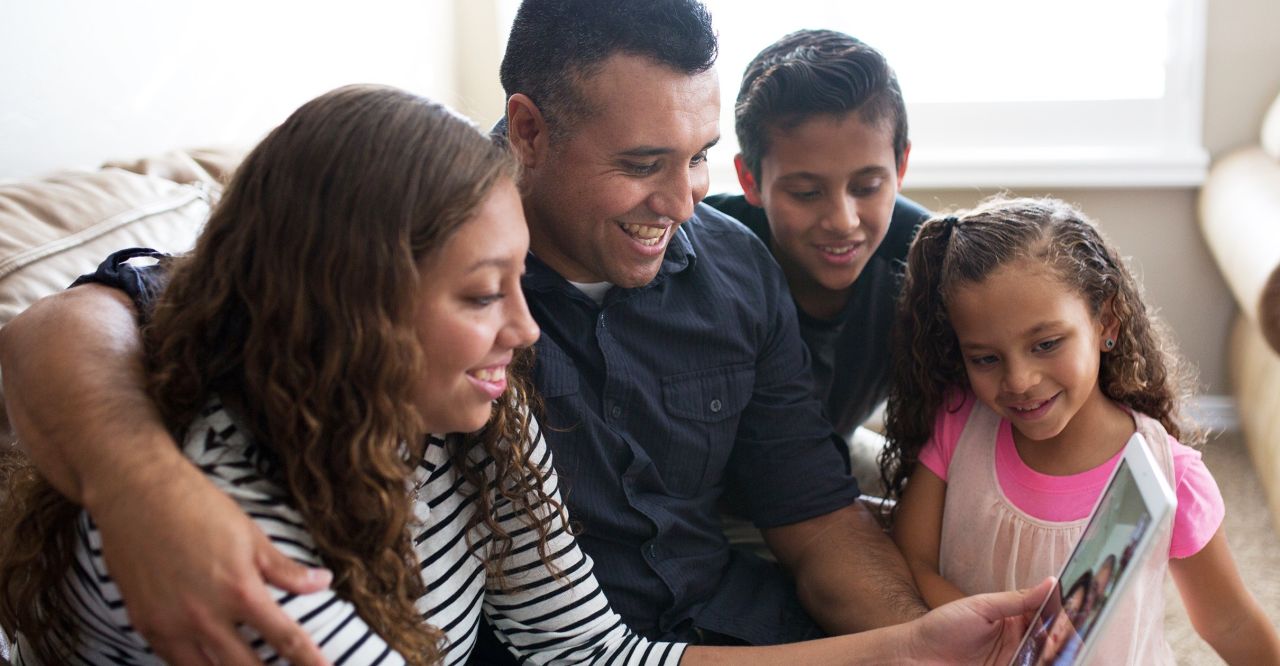 Watch Something Inspiring on Easter Sunday
The joy of Jesus Christ's Resurrection is something that we can all experience together, even if we can't meet together. This Easter video playlist is compilation of inspiring music and messages that can help you feel God's love as you reflect on the Resurrection of Jesus Christ and the hope it brings us all—especially during times of uncertainty.

Get texts to #HearHim every day during Holy Week
Invite Jesus Christ's influence into your life with text notifications featuring inspiring messages about how you can #HearHim for each day of Holy Week.
U.S. only. Message and data rates may apply. See terms.
ComeUntoChrist.org daily #HearHim prompts will send you daily inspirational content and offers during Holy Week. See our Privacy Policy.