Parenting Strategies and Resources
Being a parent is one of the greatest joys and most rewarding blessings in life, but it's not without challenges. Children do not come with an instruction manual, and most of us find ourselves feeling totally unprepared. The task of caring for Heavenly Father's children can be daunting, but there is help.
Parents are always teaching, and kids are always learning. We can improve our parenting skills as we become more deliberate and mindful. Get familiar with the resources below; then put into practice what you are learning. What you say and how you react to situations can make all the difference.
Error: Form could not be submitted at this time. Please try again or refresh the page to start over.
Extra help for specific needs
Parenting is challenging even on the best days. But sometimes, kids have needs that stretch our patience and abilities. Here are some specific resources to help. Remember, Heavenly Father is always there to support you as you reach out to Him for guidance.
Families are central to God's plan. Heavenly Father is watching over you; He cares about each person in your family individually. He will be there to inspire and strengthen you as you raise His precious sons and daughters.
...
...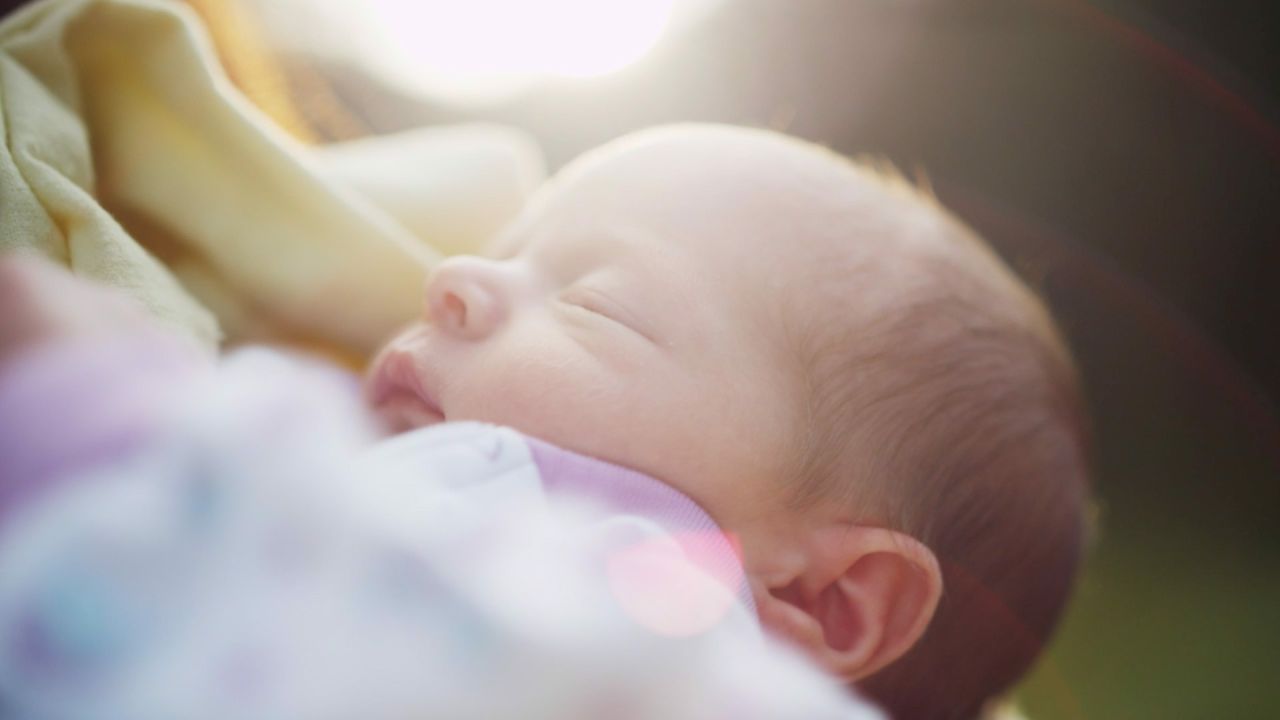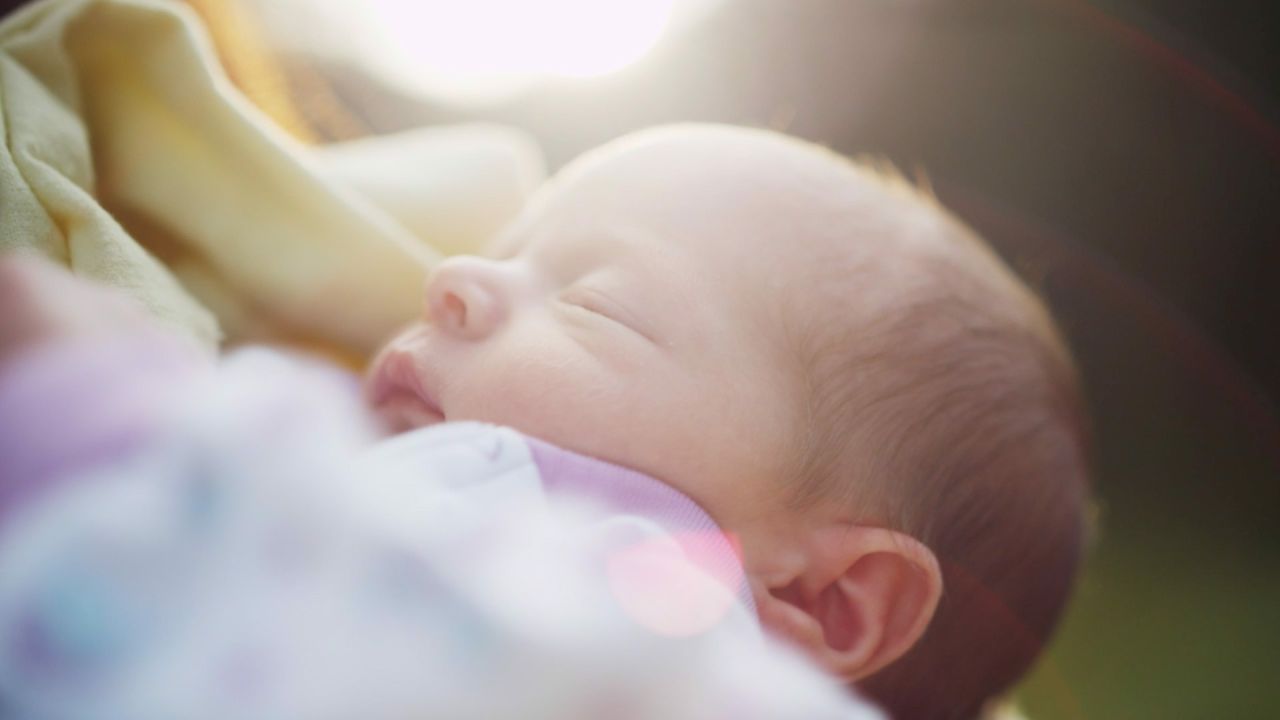 ...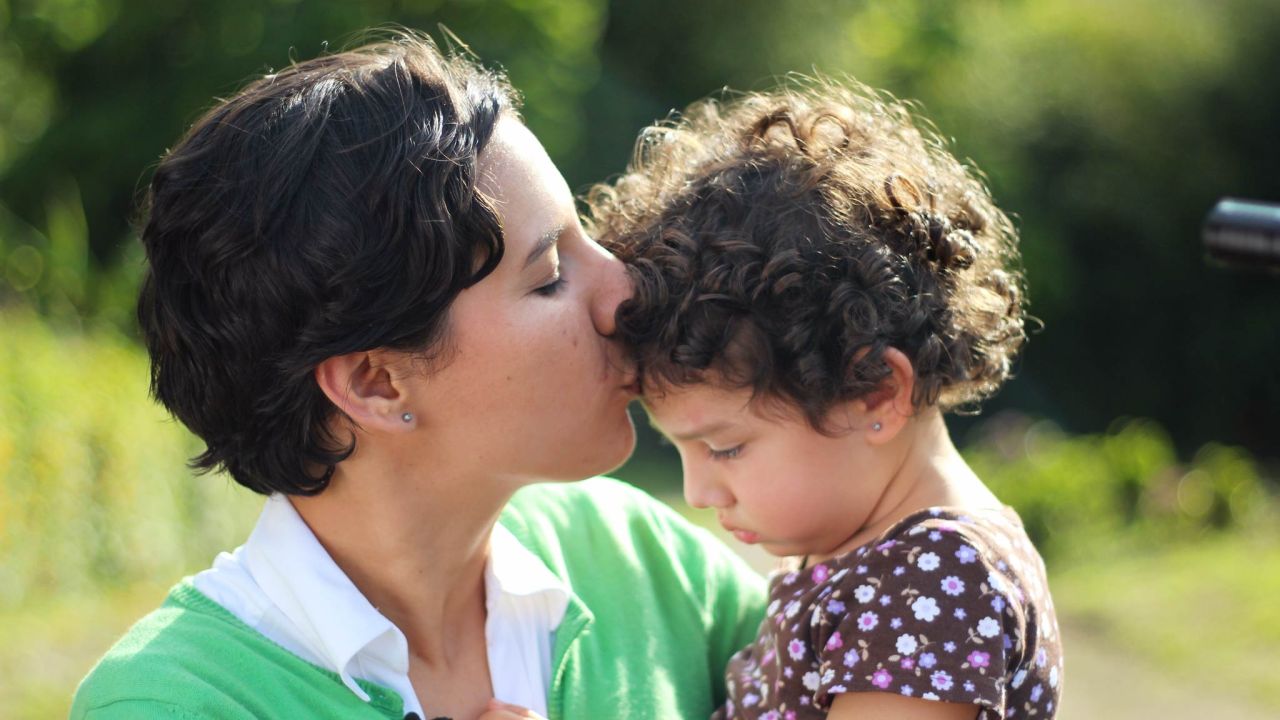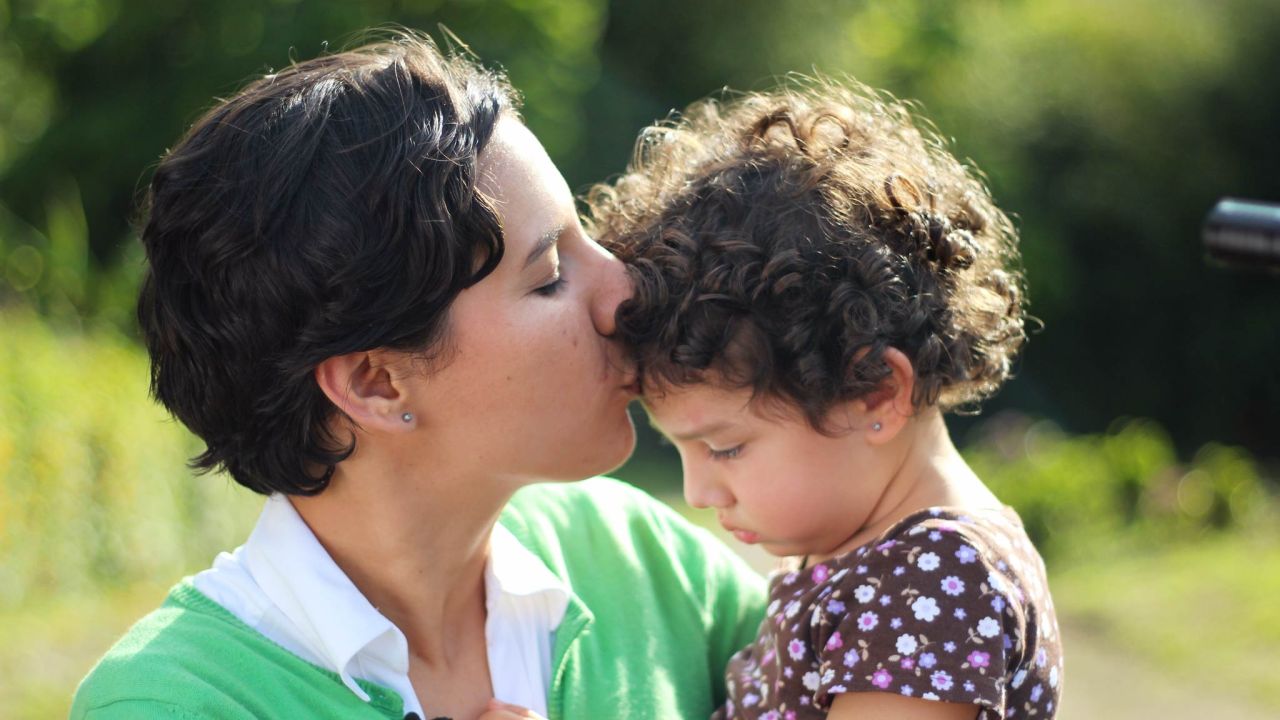 ...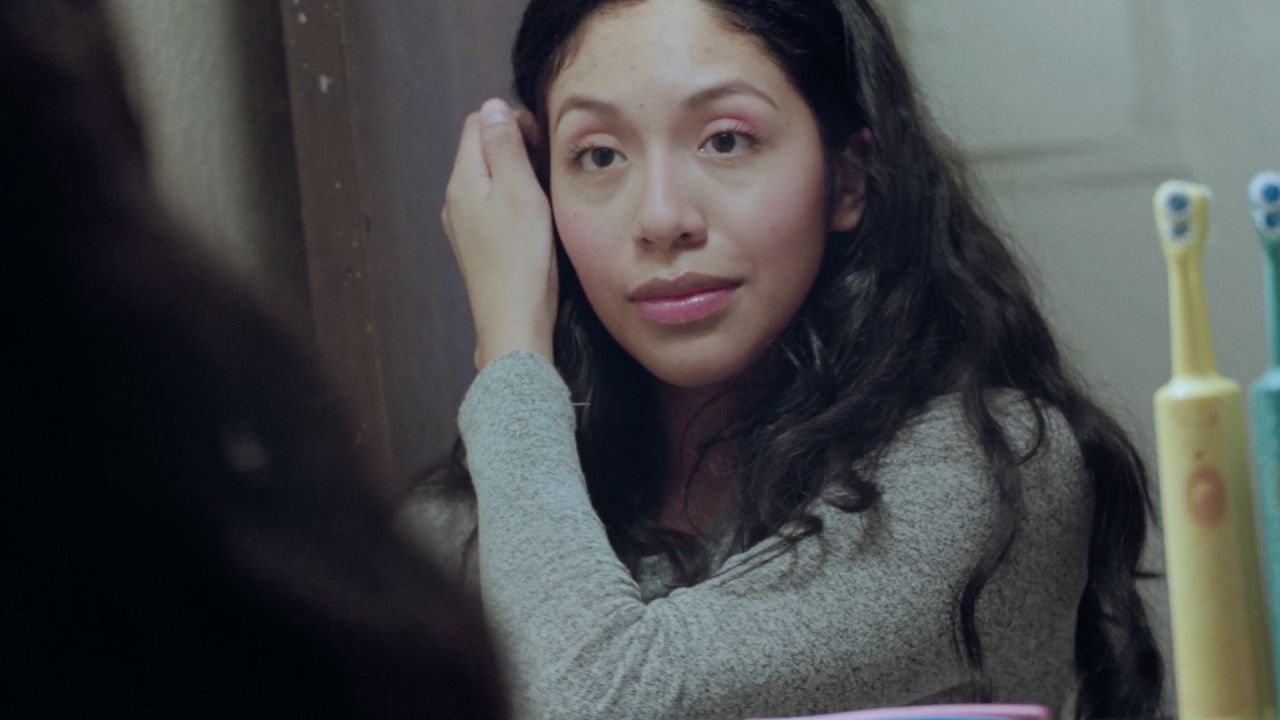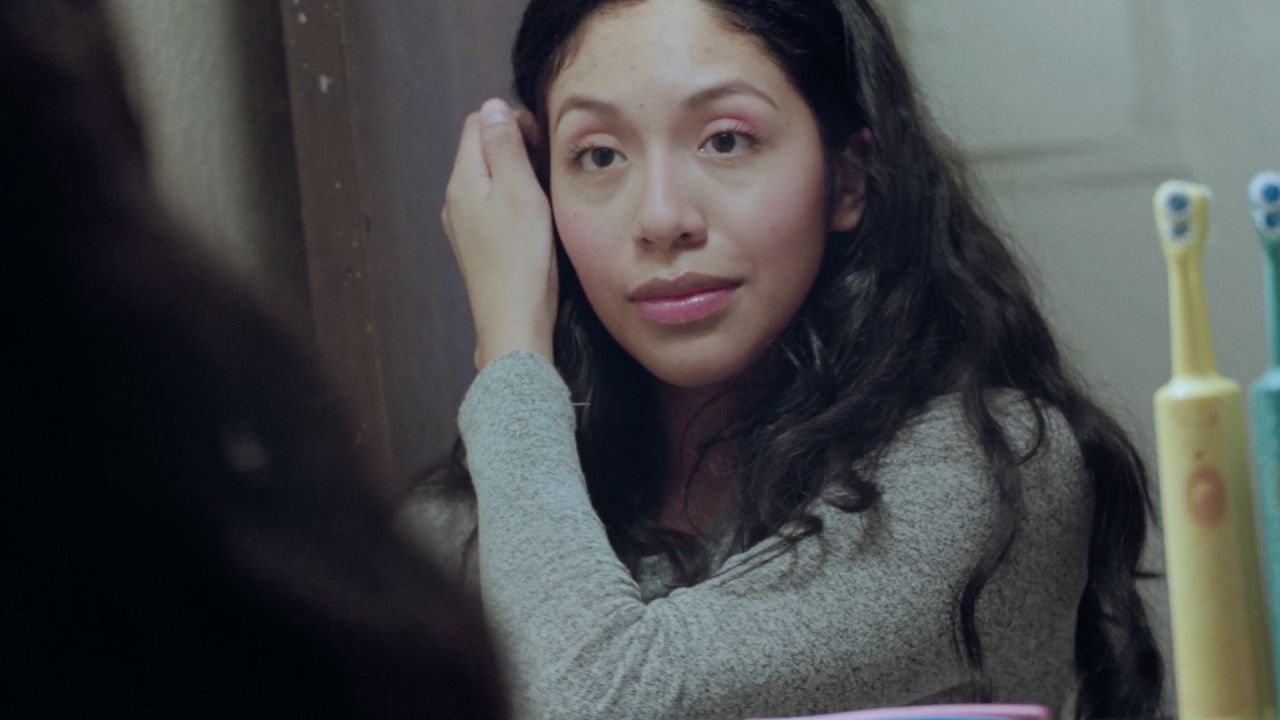 ...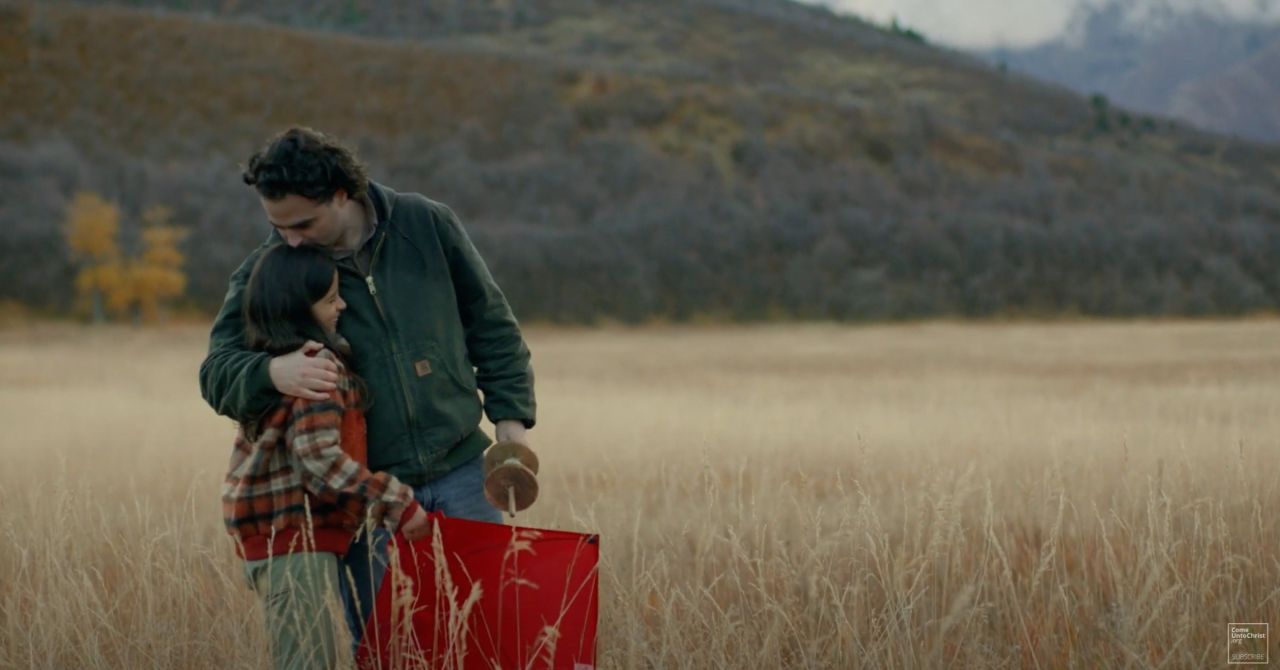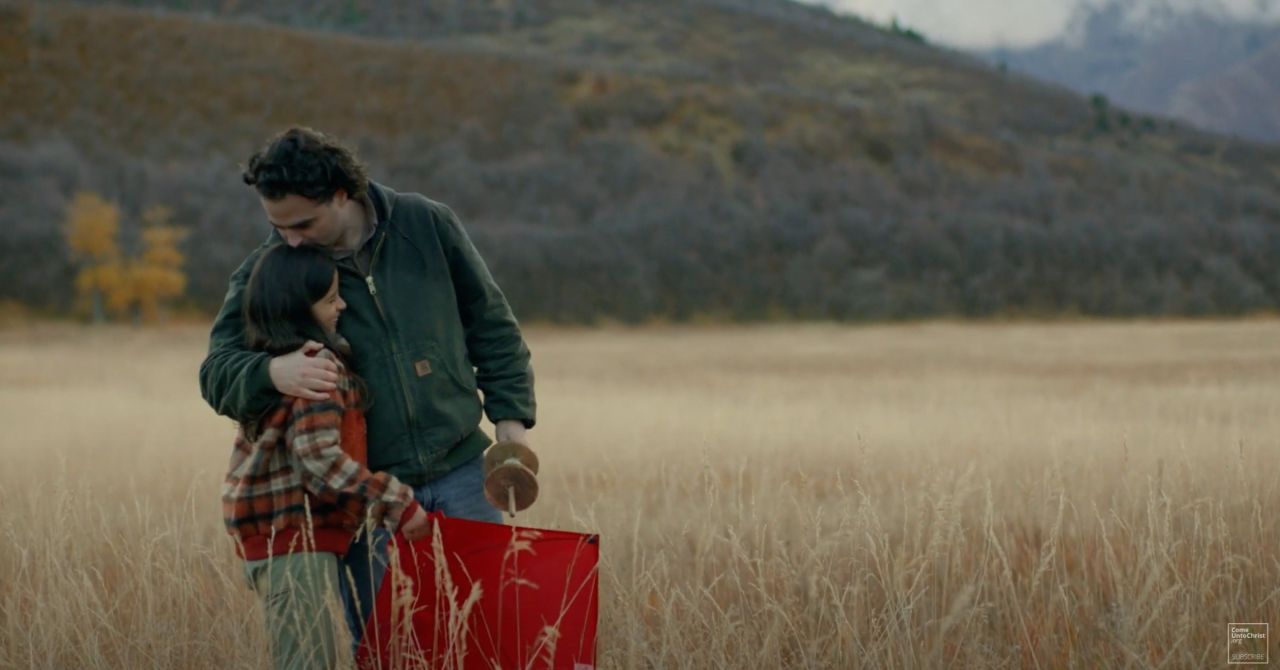 ...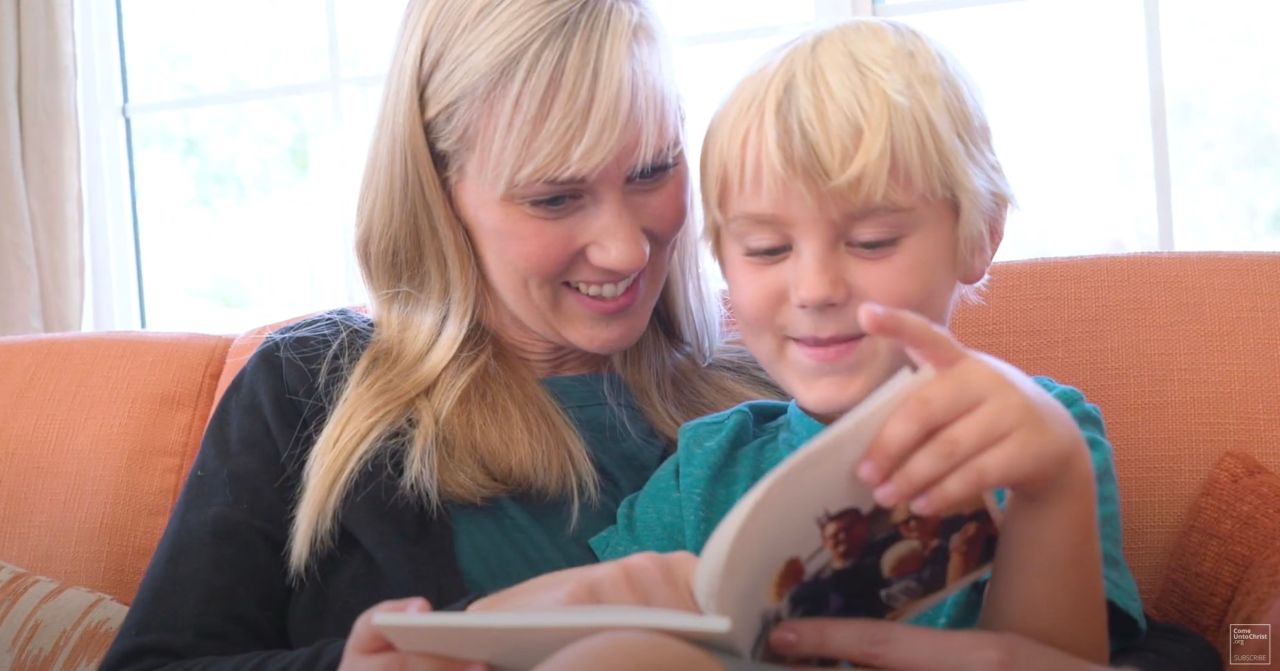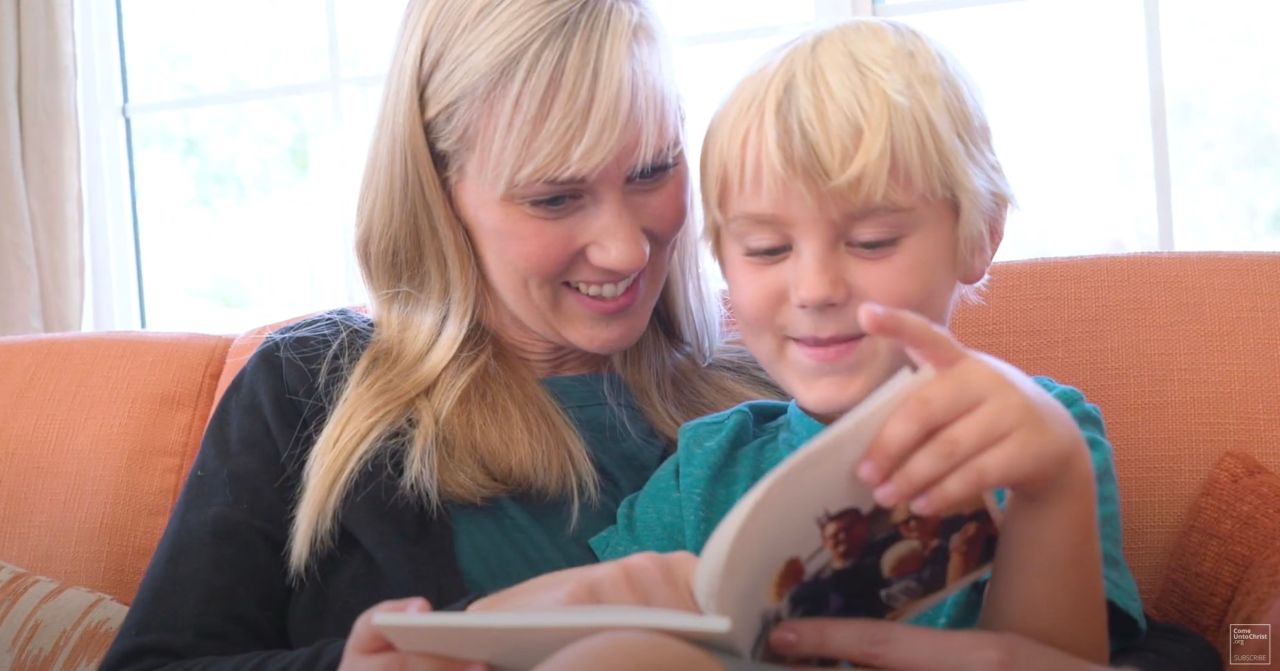 ...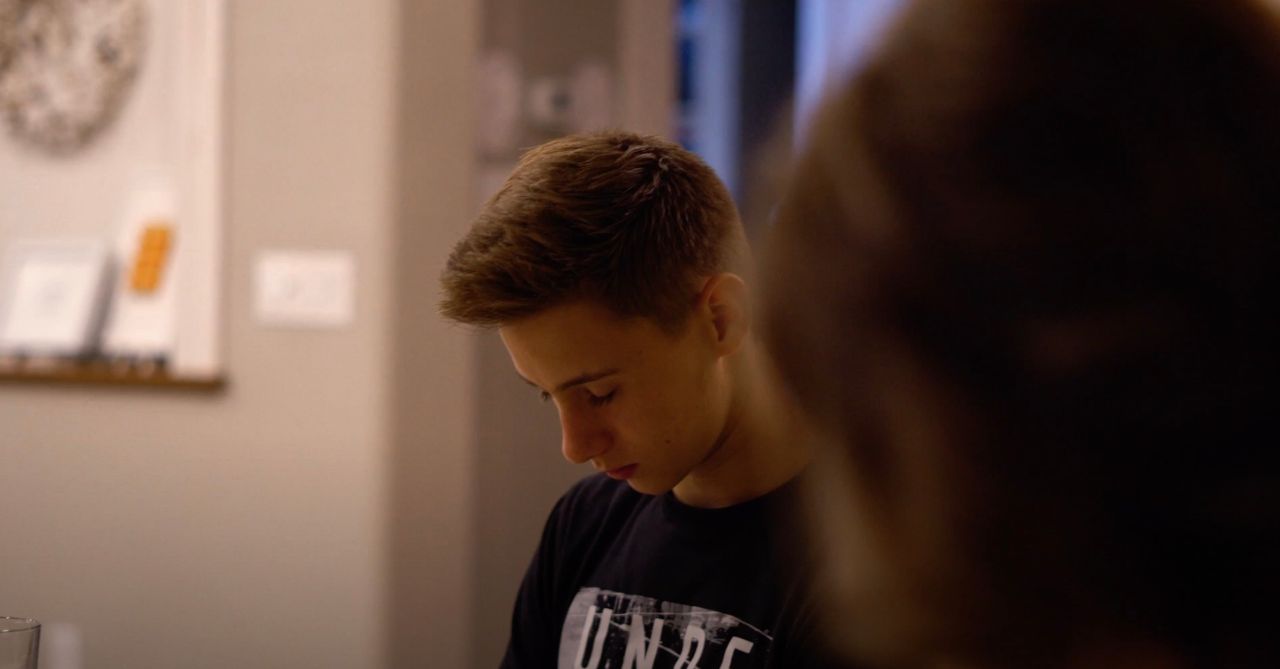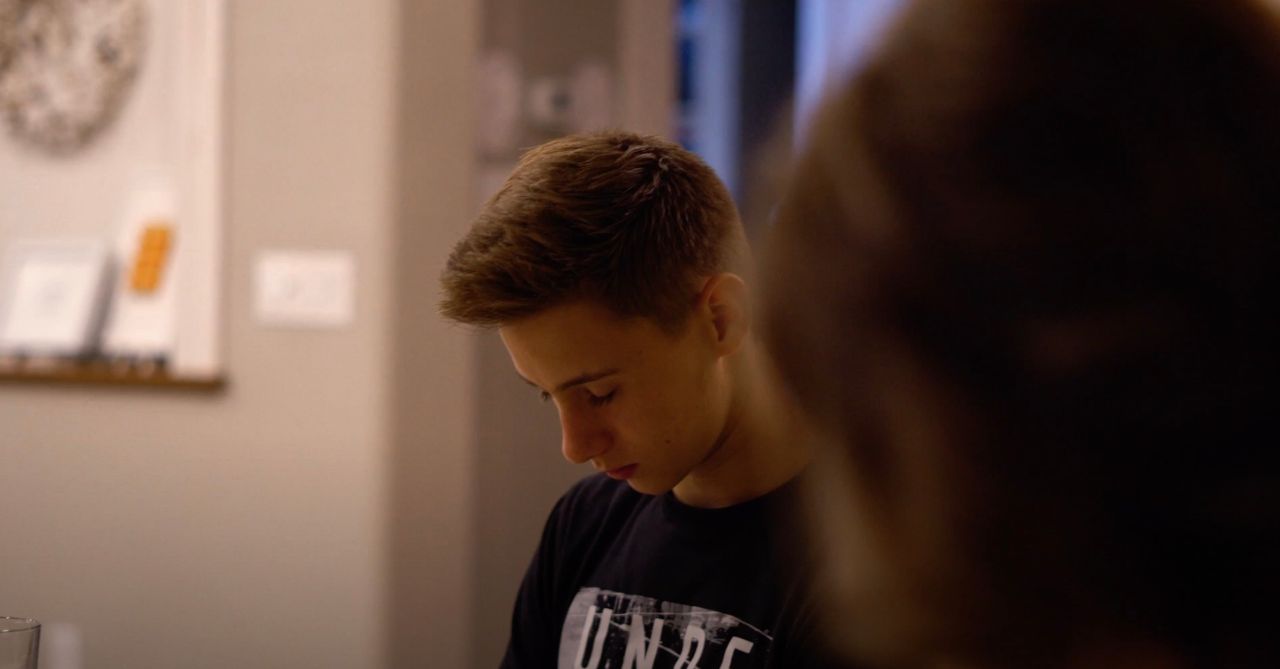 ...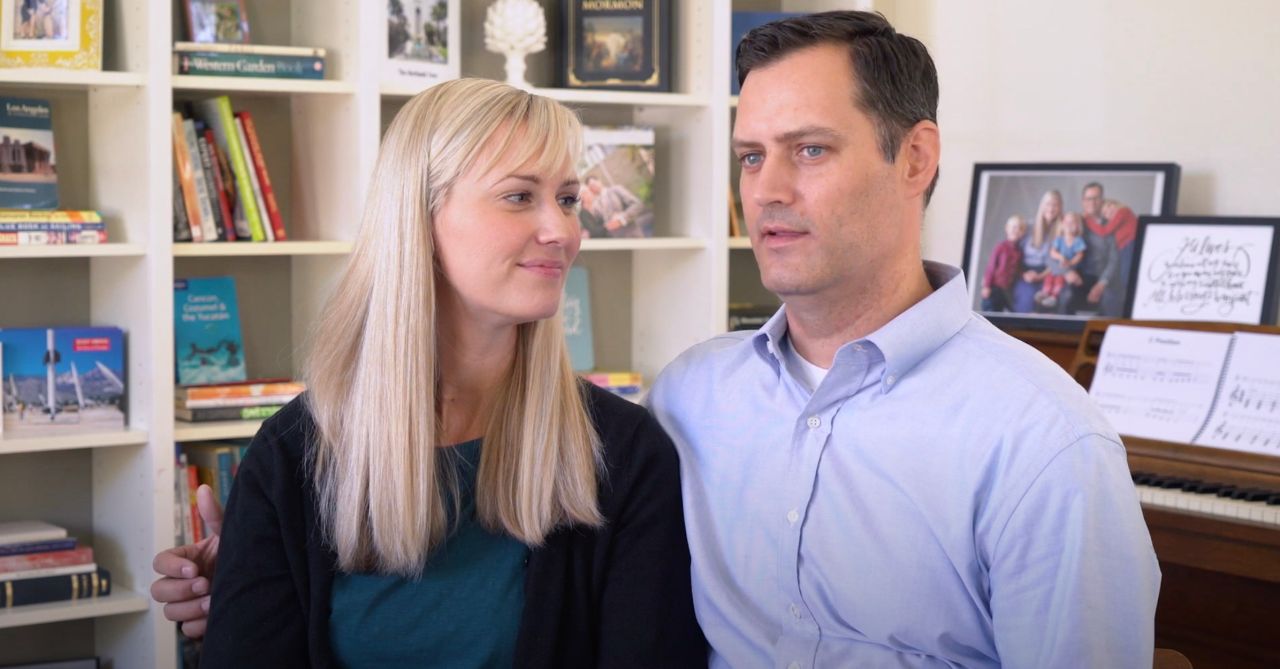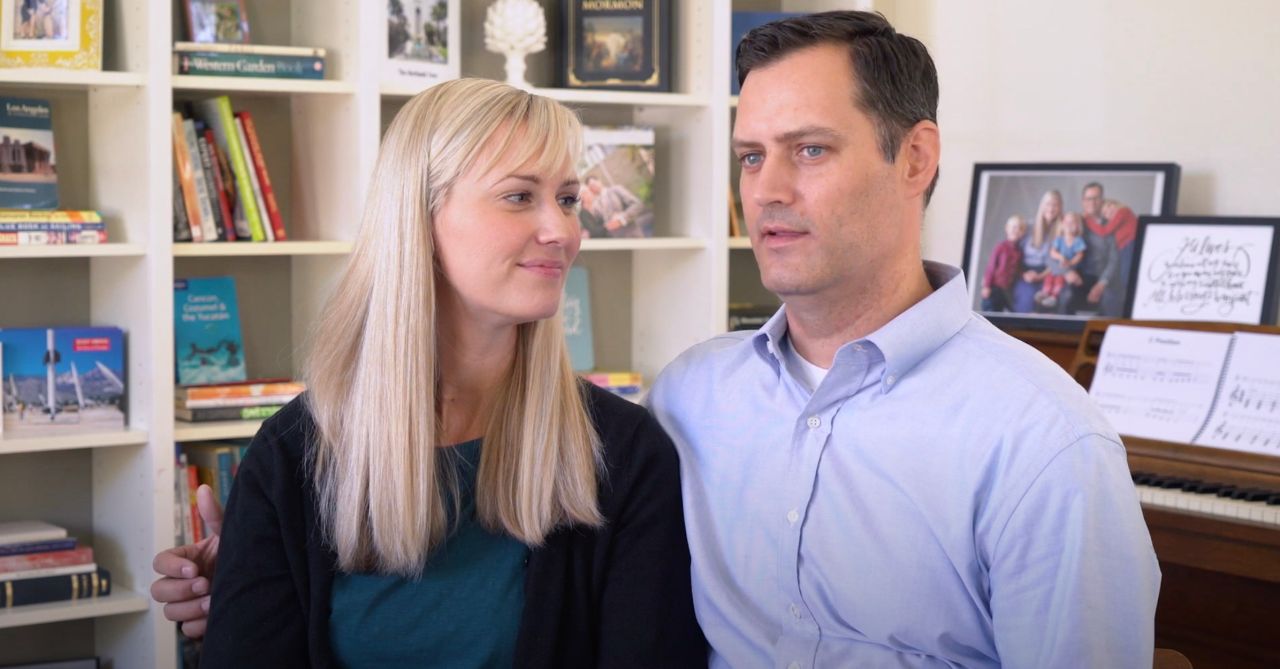 ...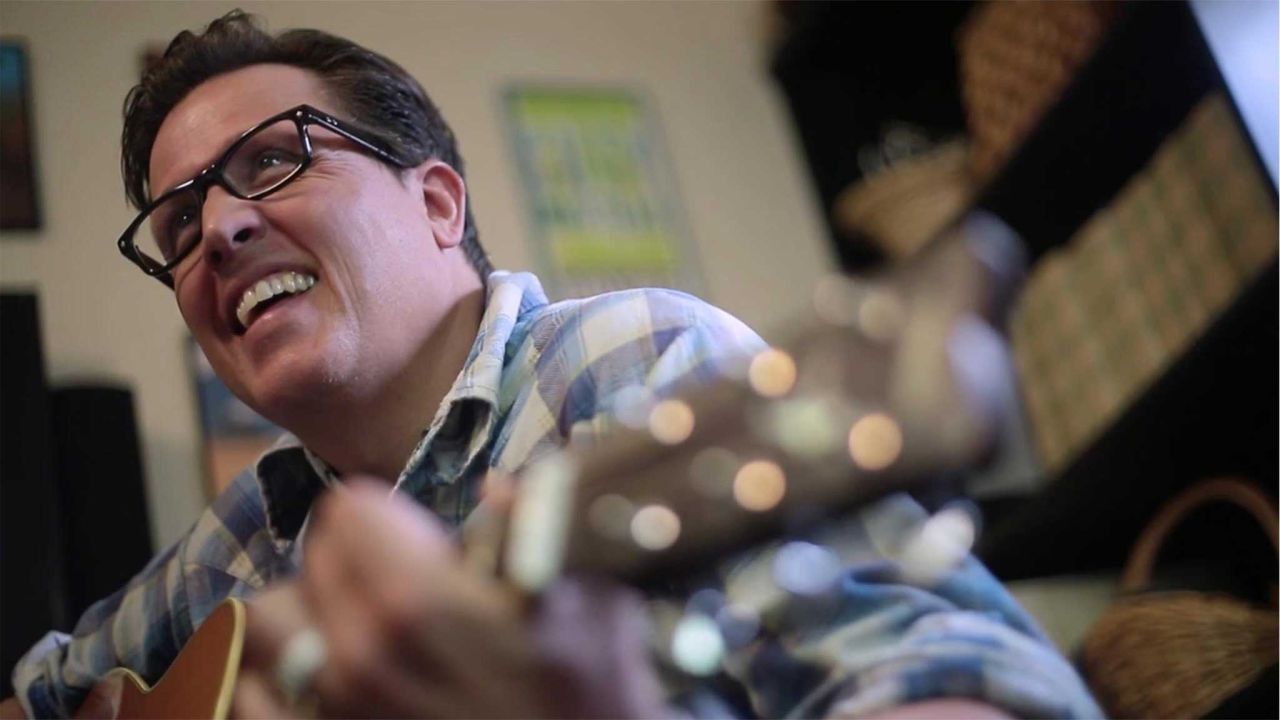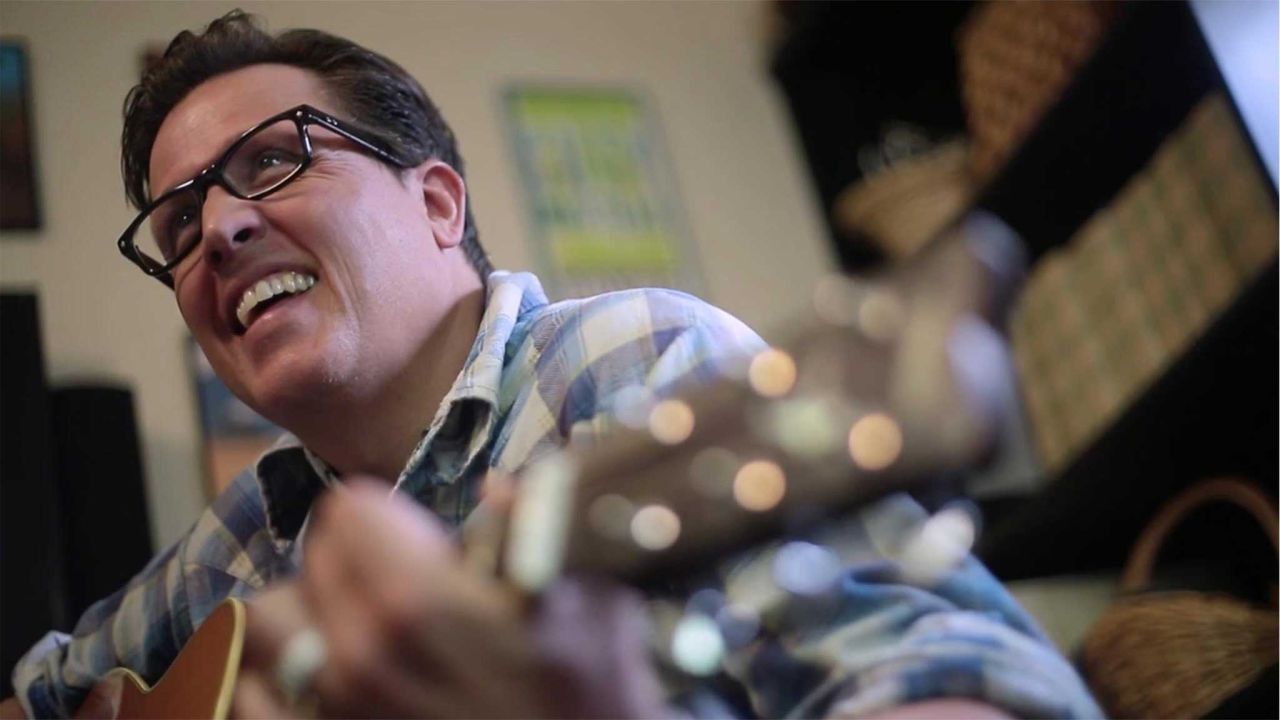 ...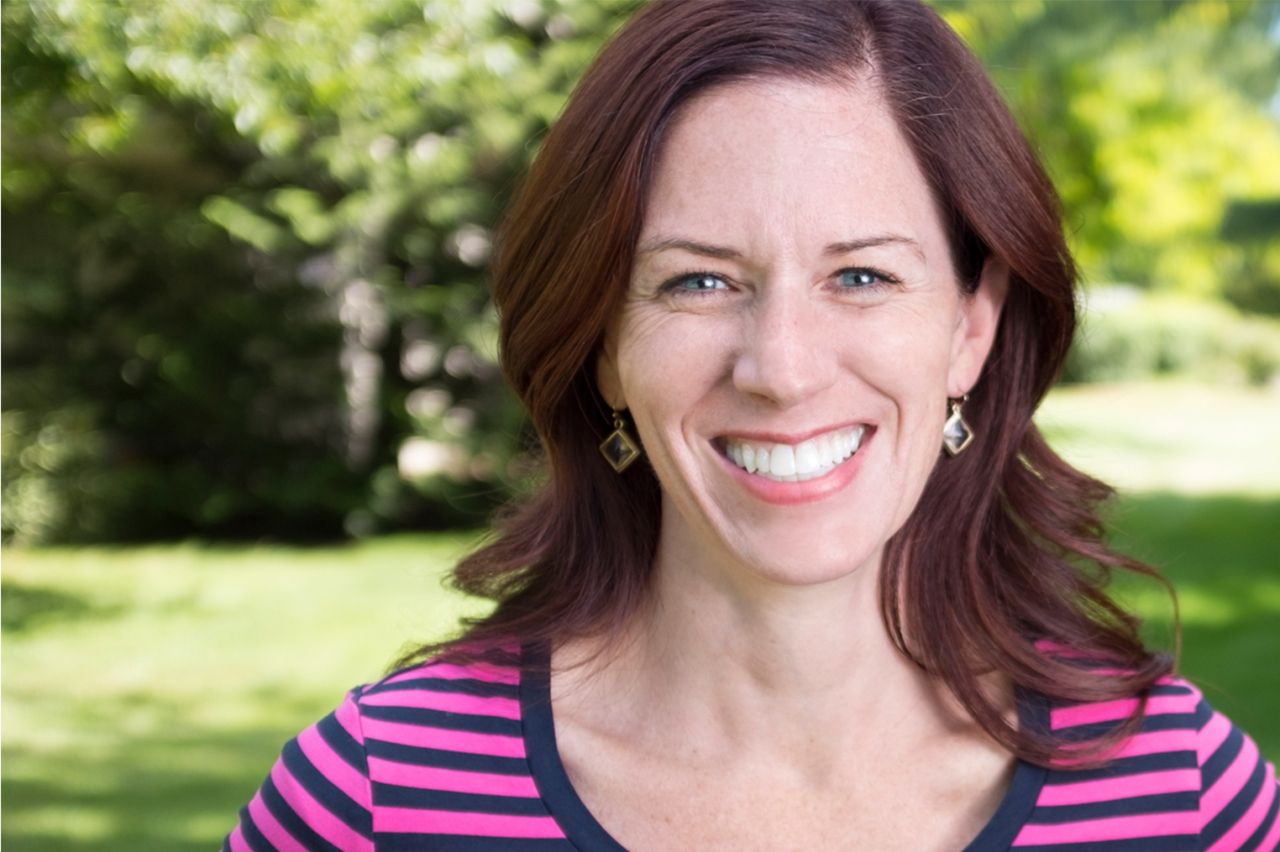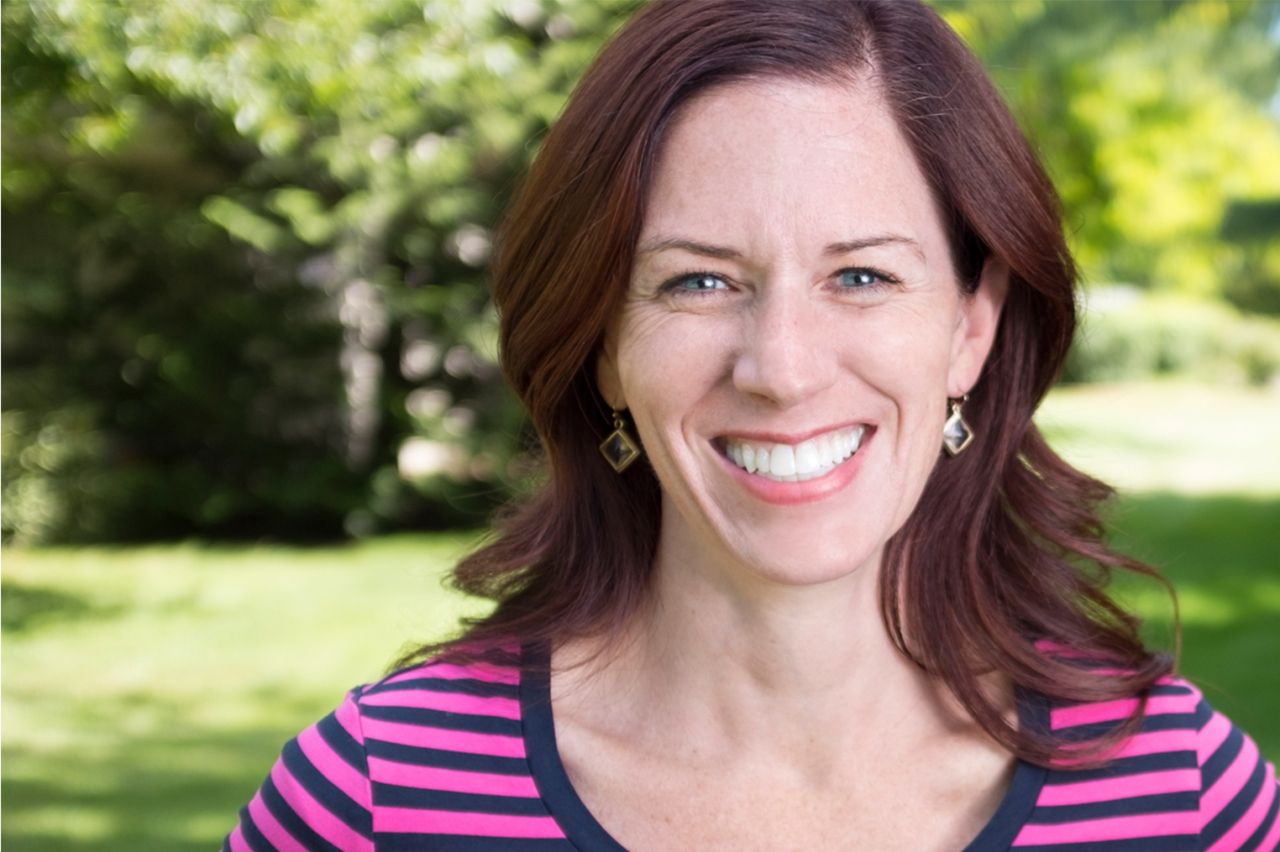 ...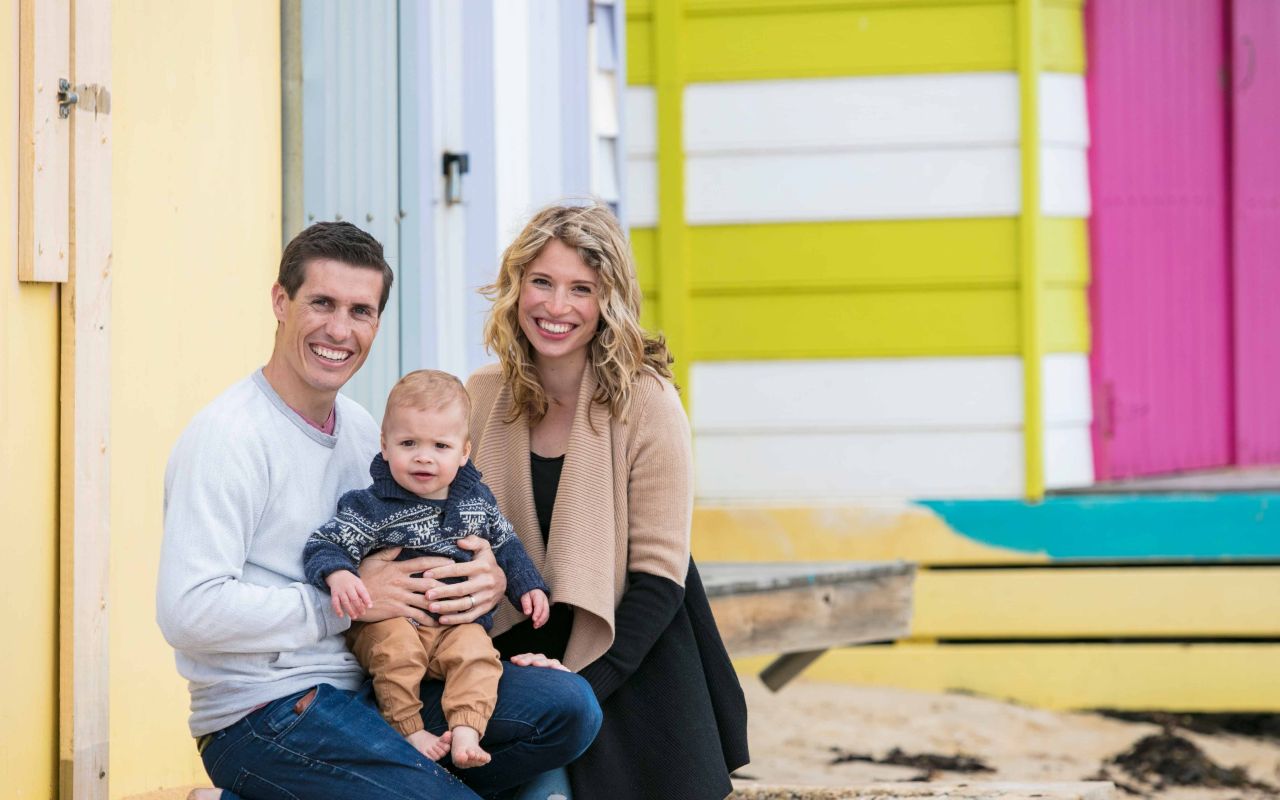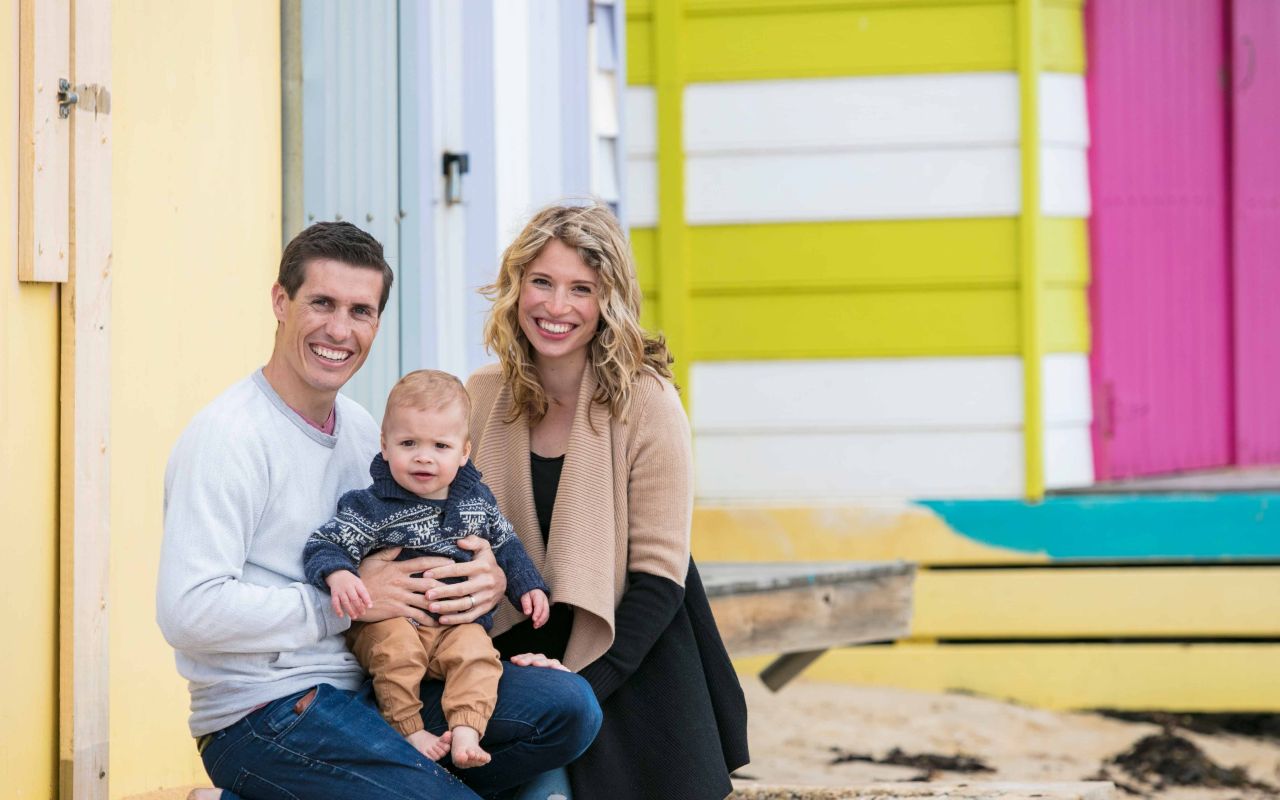 Explore Ways to Strengthen Every Member of Your Family