20 Bible Verses to Inspire You to Help Others
From the Bible, we learn of many acts of service performed by Jesus Christ, our Savior. He counseled us to strive to follow His perfect example by helping our fellow men. These 20 verses found in the Holy Bible inspire us to serve others and teach us how to do so.
The Bible Teaches Us to Love and Serve Others
A new commandment I give unto you, That ye love one another; as I have loved you, that ye also love one another.
And be ye kind one to another, tenderhearted, forgiving one another, even as God for Christ's sake hath forgiven you.
But he that is greatest among you shall be your servant.
Even as the Son of man came not to be ministered unto, but to minister, and to give his life a ransom for many.
But if any provide not for his own, and specially for those of his own house, he hath denied the faith, and is worse than an infidel.
Husbands, love your wives, even as Christ also loved the church, and gave himself for it;
26 When Jesus therefore saw his mother, and the disciple standing by, whom he loved, he saith unto his mother, Woman, behold thy son!
27 Then saith he to the disciple, Behold thy mother! And from that hour that disciple took her unto his own home.
Pure religion and undefiled before God and the Father is this, To visit the fatherless and widows in their affliction, and to keep himself unspotted from the world.
For God is not unrighteous to forget your work and labour of love, which ye have shewed toward his name, in that ye have ministered to the saints, and do minister.
But the stranger that dwelleth with you shall be unto you as one born among you, and thou shalt love him as thyself; for ye were strangers in the land of Egypt: I am the Lord your God.
13 For, brethren, ye have been called unto liberty; only use not liberty for an occasion to the flesh, but by love serve one another.
14 For all the law is fulfilled in one word, even in this; Thou shalt love thy neighbour as thyself.
...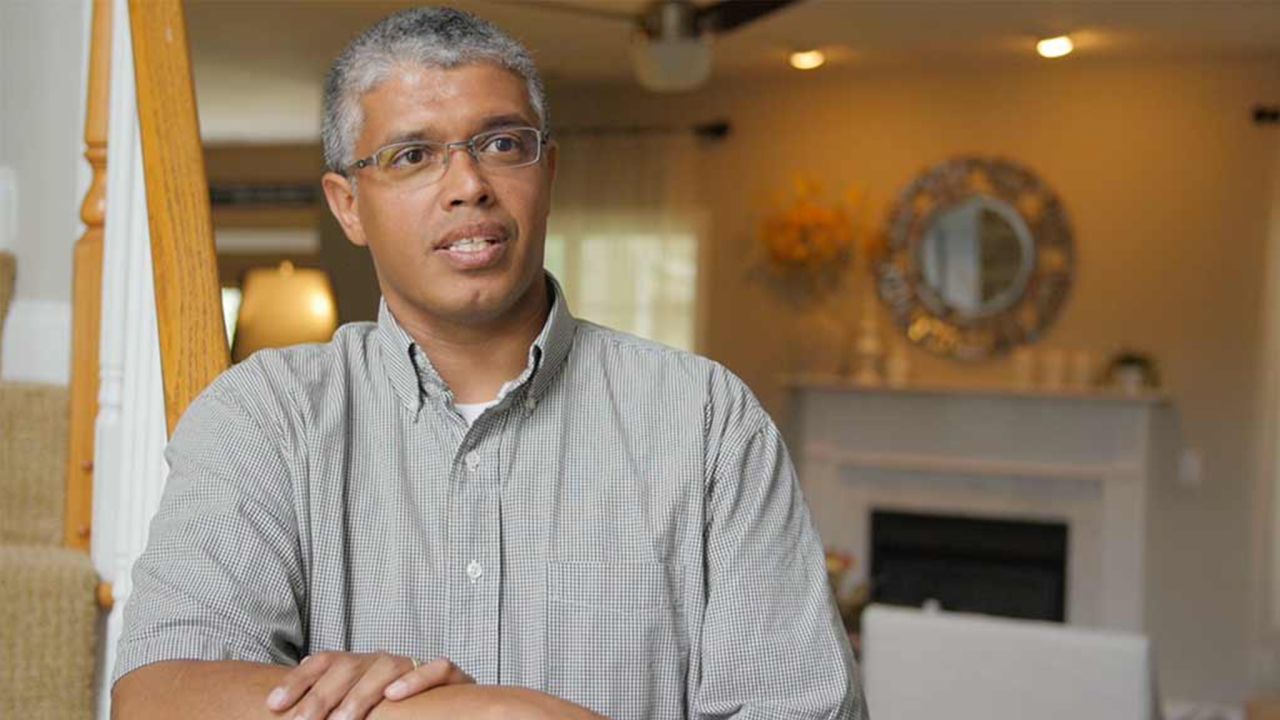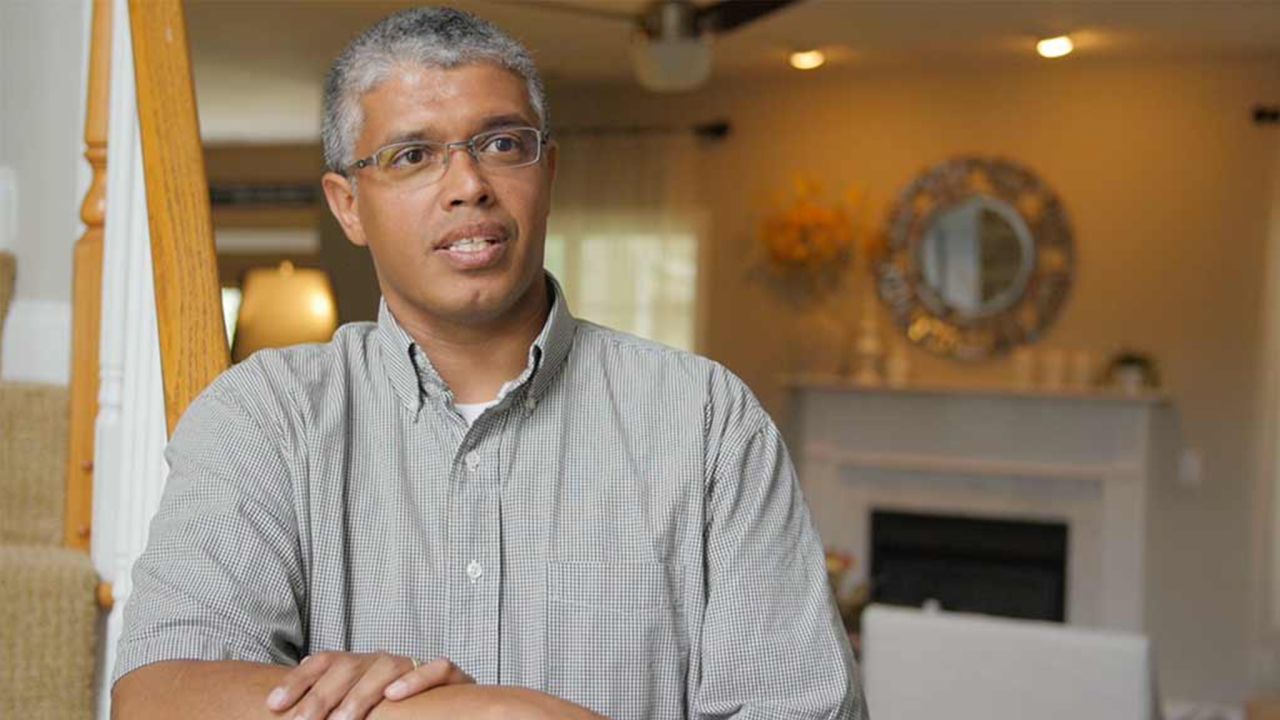 But I say unto you, Love your enemies, bless them that curse you, do good to them that hate you, and pray for them which despitefully use you, and persecute you;
Therefore shalt thou serve thine enemies which the Lord shall send against thee, in hunger, and in thirst, and in nakedness, and in want of all things: and he shall put a yoke of iron upon thy neck, until he have destroyed thee.
If thine enemy be hungry, give him bread to eat; and if he be thirsty, give him water to drink:
33 But a certain Samaritan, as he journeyed, came where he was: and when he saw him, he had compassion on him,
34 And went to him, and bound up his wounds, pouring in oil and wine, and set him on his own beast, and brought him to an inn, and took care of him.
The Blessings of Helping Others
For whether is greater, he that sitteth at meat, or he that serveth? is not he that sitteth at meat? but I am among you as he that serveth.
And the King shall answer and say unto them, Verily I say unto you, Inasmuch as ye have done it unto one of the least of these my brethren, ye have done it unto me.
This is a faithful saying, and these things I will that thou affirm constantly, that they which have believed in God might be careful to maintain good works. These things are good and profitable unto men.
He that findeth his life shall lose it: and he that loseth his life for my sake shall find it.
37 Jesus said unto him, Thou shalt love the Lord thy God with all thy heart, and with all thy soul, and with all thy mind.
38 This is the first and great commandment.
39 And the second is like unto it, Thou shalt love thy neighbour as thyself.