Members of The Church of Jesus Christ of Latter-day Saints believe that families are important—so important that family is at the center of gospel learning. A family influences the happiness and well-being of its members, impacts the society around them, and continues to have significance even after death.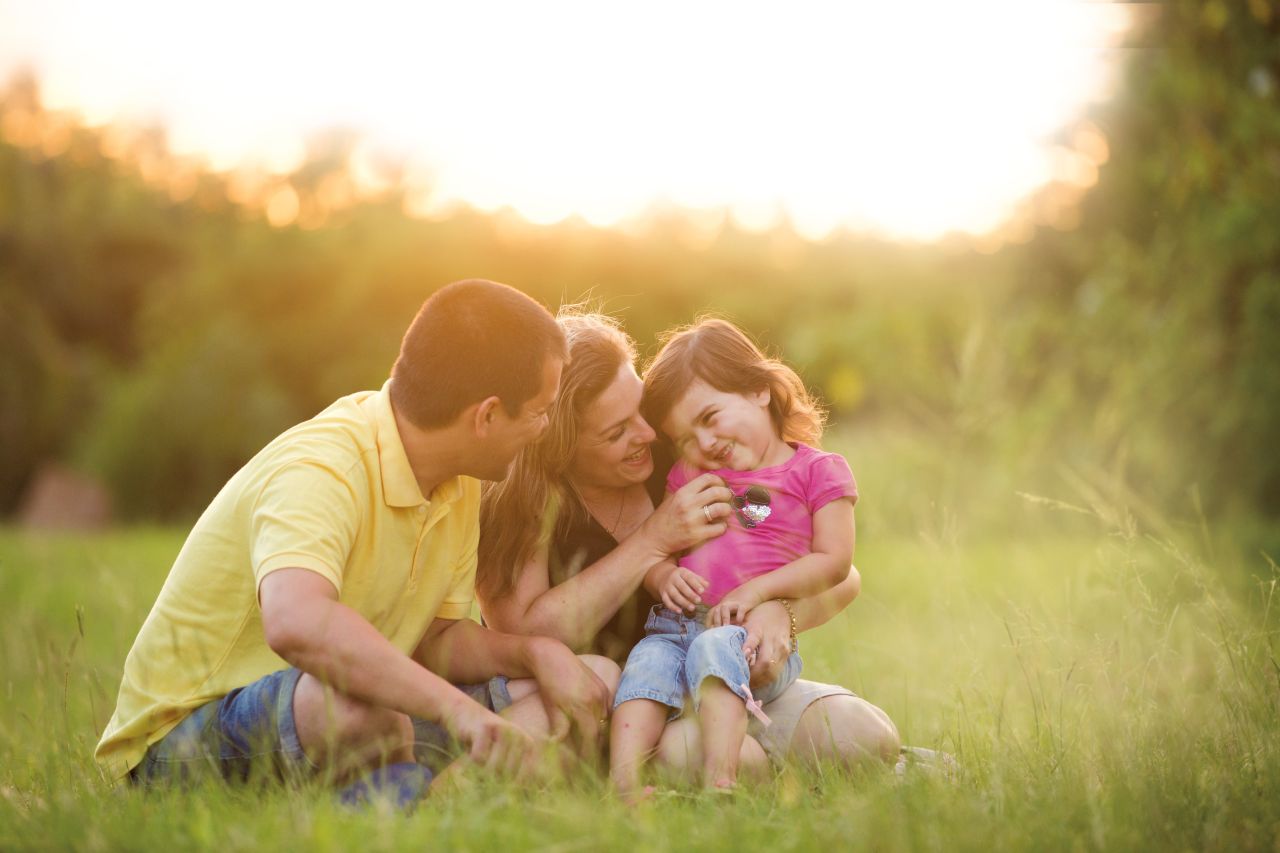 "Marriage between a man and a woman is ordained of God and ... the family is central to the Creator's plan for the eternal destiny of His children" ("The Family: A Proclamation to the World," ChurchofJesusChrist.org). The purpose of family is to create a safe, stable, and loving environment where a husband and wife can support and strengthen each other and where children can learn, grow, and develop. "God organizes us into families so we can experience happiness and learn patience and selflessness. These traits help us become more like God and prepare us to live happily as families throughout eternity" (Gospel Topics, "family," topics.ChurchofJesusChrist.org). Family life is perhaps most significant for children. It is in the home that children learn to love others, show compassion, build trust, and express loyalty.
The family is also a crucial building block of society. Strong marriages and families help maintain a prosperous society as they contribute hard-working and well-educated individuals.
Because Church members believe that families are forever, they seek to identify generations of relatives through family history work. By discovering where your family came from, who your ancestors were, and what motivated them, you learn about your core family values, and you build a bridge connecting you to your ancestors.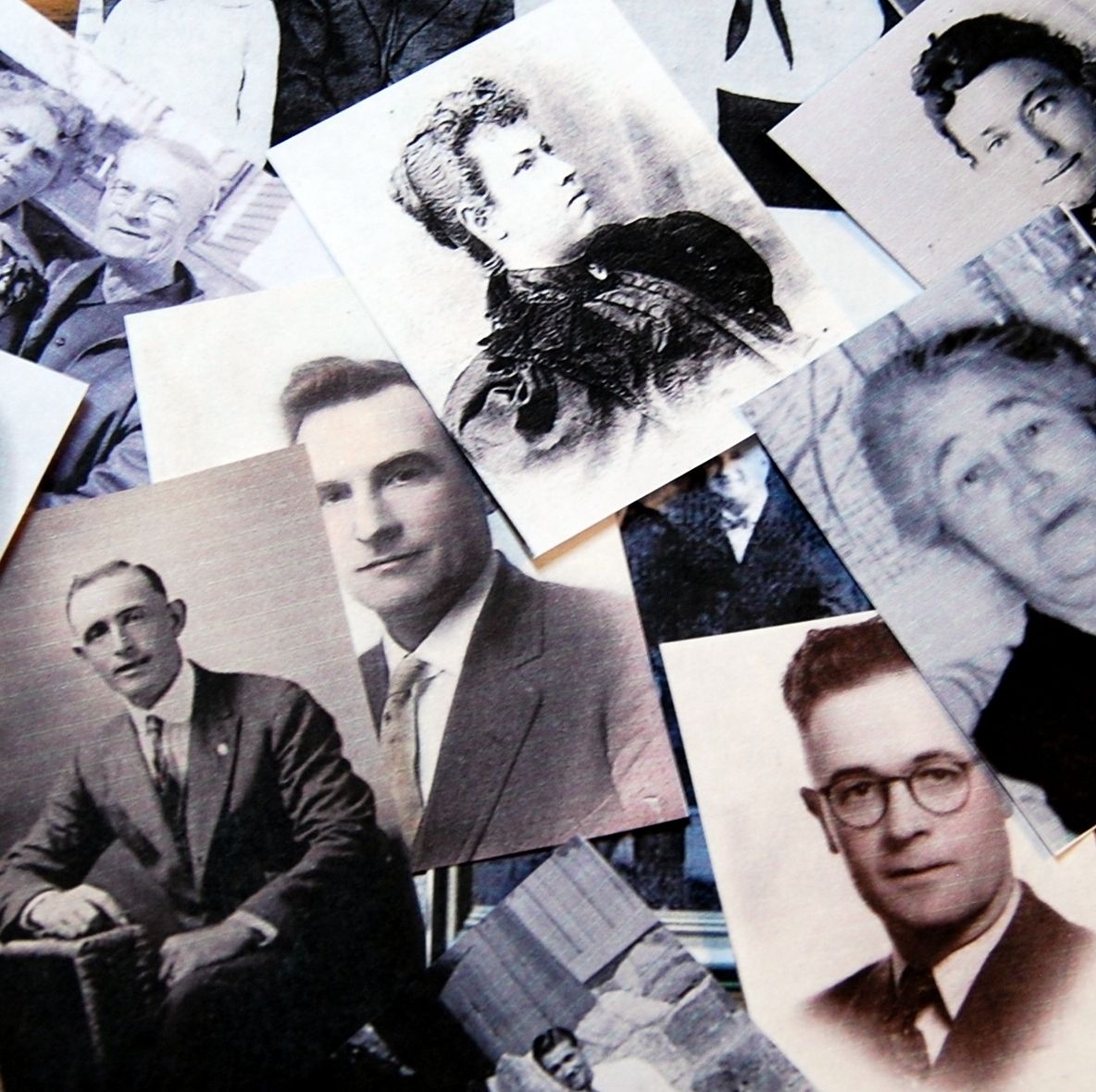 A family's importance extends beyond mortal life. We highly value the promise that families can be together forever.
Family structure began with God. God is your Heavenly Father, and you are His child. You live with your family now, and we believe that even after you and your family members pass on, you can live together again in heaven.
This is possible through God's power and through eternal marriages performed in temples of The Church of Jesus Christ of Latter-day Saints. Unlike civil marriages performed in churches and courthouses that last "until death to you part," temple marriages unite a husband and wife forever. As long as they are faithful to the promises they make with each other and with God, their children can be with them forever too.
Having strong families requires effort, both from parents and children. Fathers and mothers must work together closely to raise their children. They should act as equal partners while fulfilling the many different roles that come with parenthood. The success of a family depends on that partnership.
"The Family: A Proclamation to the World" is a statement issued by Church leaders that defines our beliefs about marriage and family. It says that "successful marriages and families are established and maintained on principles of faith, prayer, repentance, forgiveness, respect, love, compassion, work, and wholesome recreational activities."

The teachings and example of Jesus are the foundation of a strong family. Other things, such as exotic vacations, big homes, and money are not the basis of family happiness. Solid, happy families result when family members treat each other with the kind of love and respect that Jesus showed.
Read More about Parenting and Families