This Christmas, come closer to Jesus by watching the new short film about His birth. Think of ways you can #LightTheWorld and transform Christmas into a season of service. Join us as we follow the Savior's example by ministering to others one by one – just like He did.
...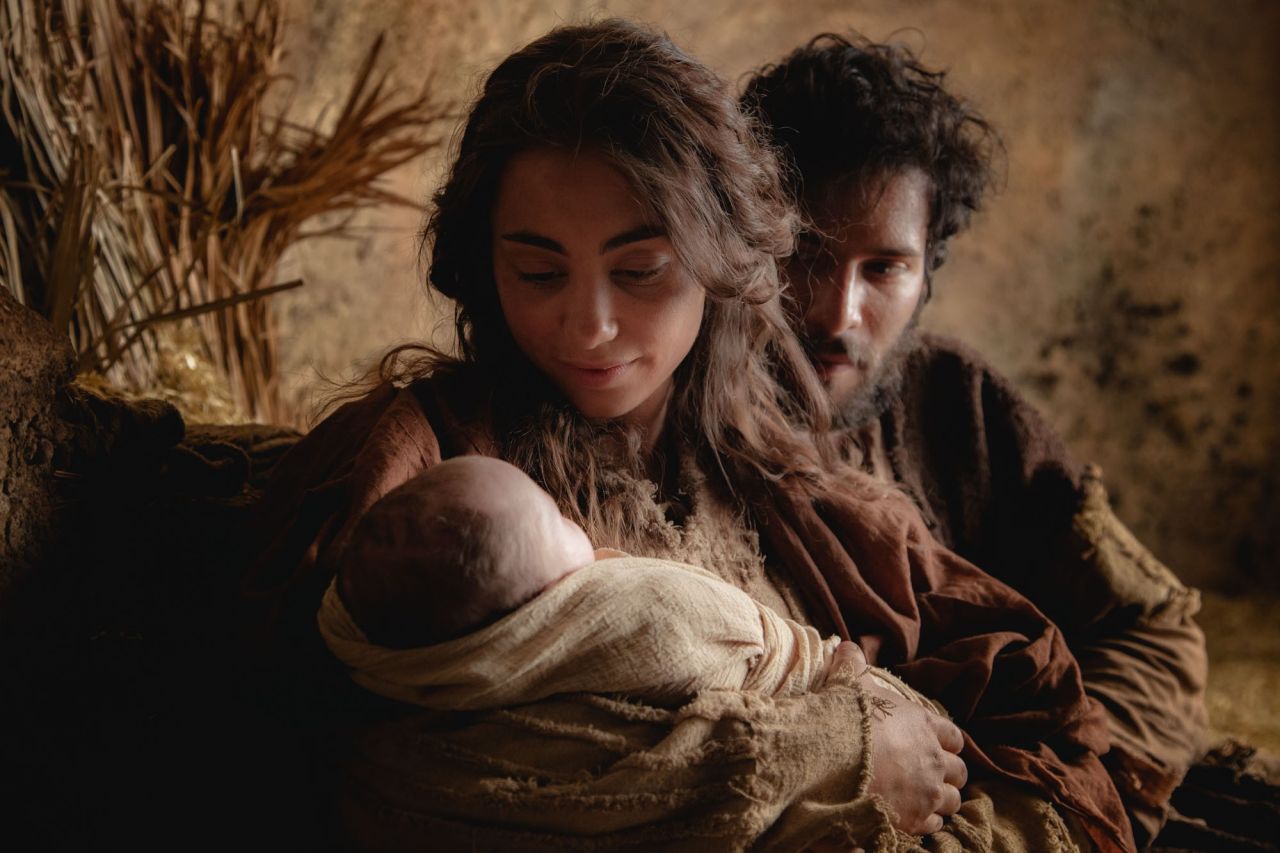 How can you help #LightTheWorld this season? Here are some service ideas for each day leading up to Christmas. Your small acts of service will make a big difference in the lives of those around you. Share your experiences online using #LightTheWorld.
Get this year's #LightTheWorld service calendar
Jesus taught that our Heavenly Father is there for us when we reach out to Him. As we build a relationship with God, we can use His power to help us overcome our challenges. You can start your journey of knowing God by developing faith, repenting of your sins, being baptized, and receiving the gift of the Holy Ghost. Continue on the path to God by praying to Him, reading His word, going to church, learning about Jesus, and serving others.