Send your favorite book to a faraway friend.
Here's one book that brings light into many lives
Request a free digital copy of the Book of Mormon, and read with missionaries online.
Jesus Christ didn't hesitate to share inspiration with His friends and loved ones. We can make the world a brighter place as we share words that have inspired us with those we can't be with in person.
---
People in the scriptures who expressed love from afar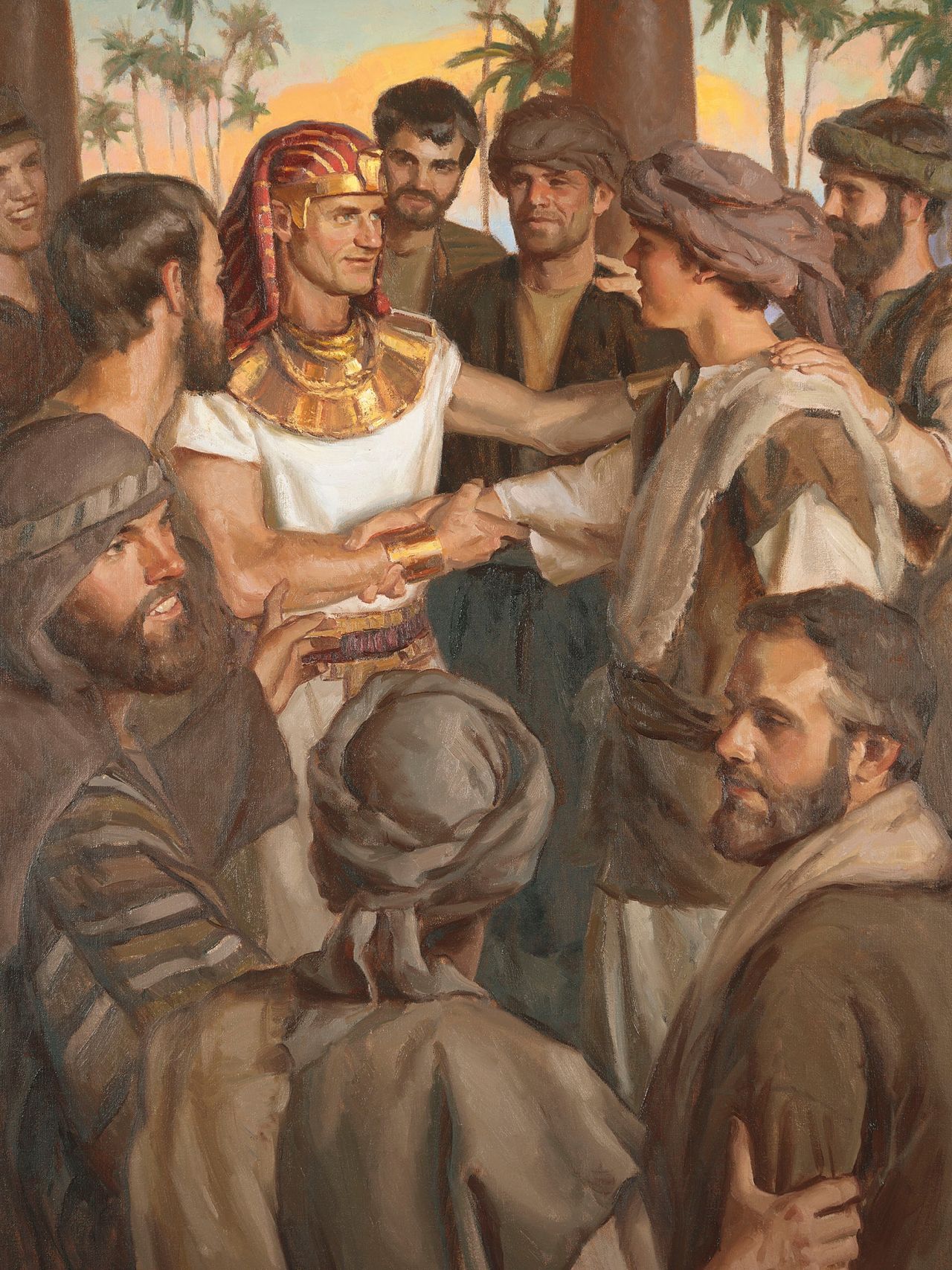 Joseph of Egypt
Flip
After Joseph had been separated from his father for many years, having been sold into slavery by his brothers, he was finally able to send a message back to his father. Joseph invited his father to join him and his brothers, whom he had forgiven, in Egypt.
Back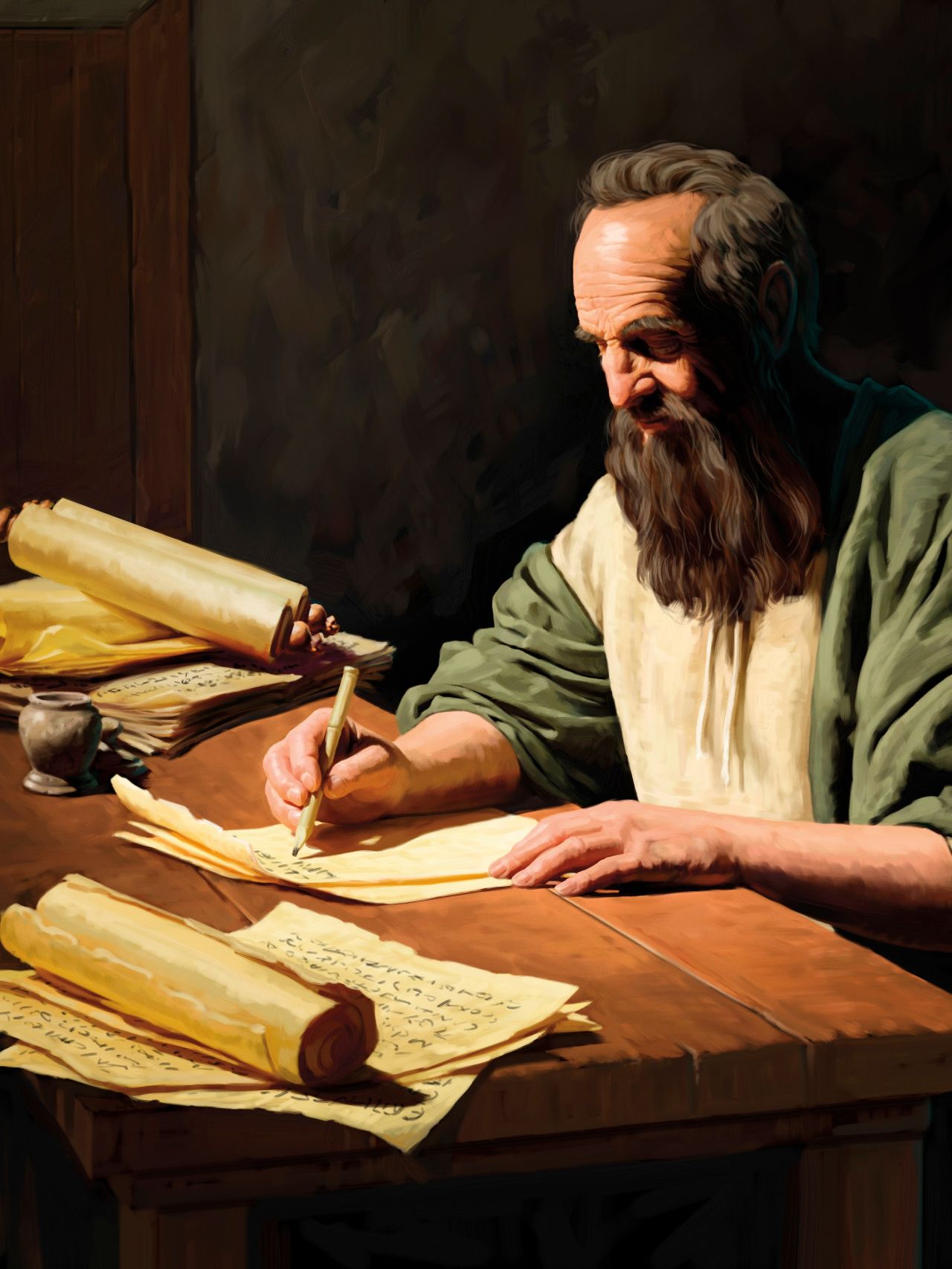 Paul
Flip
In the New Testament, the Apostle Paul wrote many letters to early Christians in which he expressed his love and support for them.
Back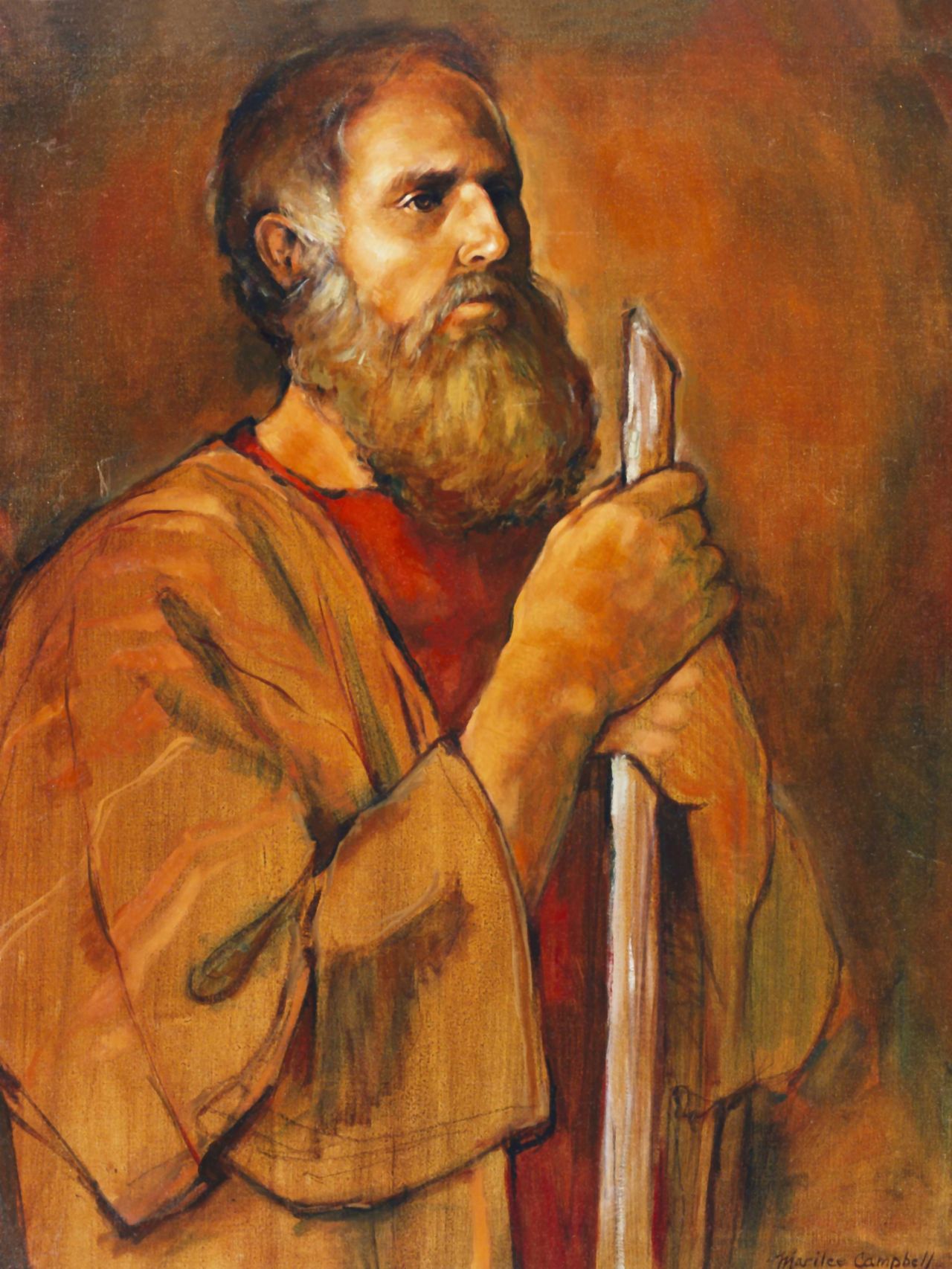 Peter
Flip
The Apostle Peter also used letters to offer words of comfort to converts in Asia Minor suffering religious persecution.
Back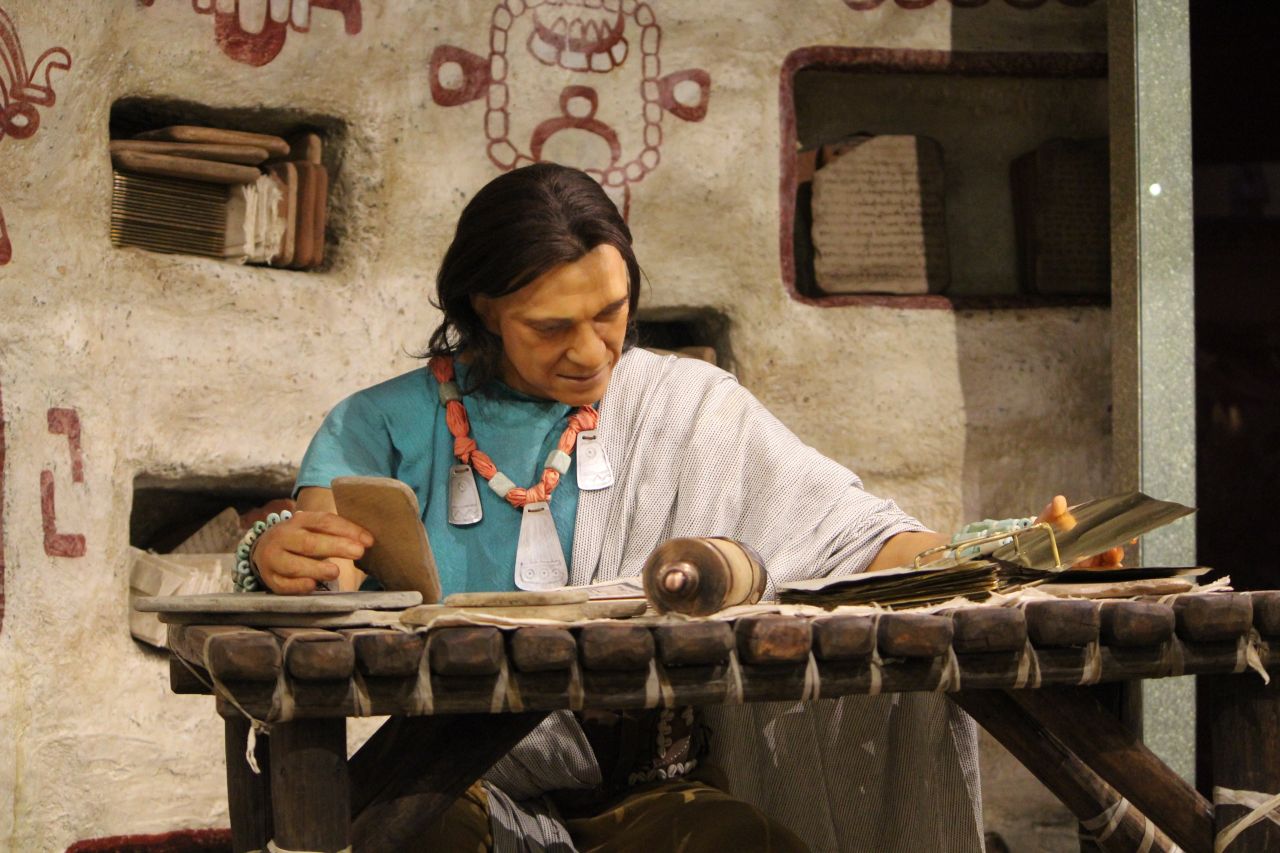 Mormon
Flip
Mormon was a prophet in ancient America who compiled the sacred records of his people. In his writings, he actually mentions the people in our day, who he hoped would read his words.
Back