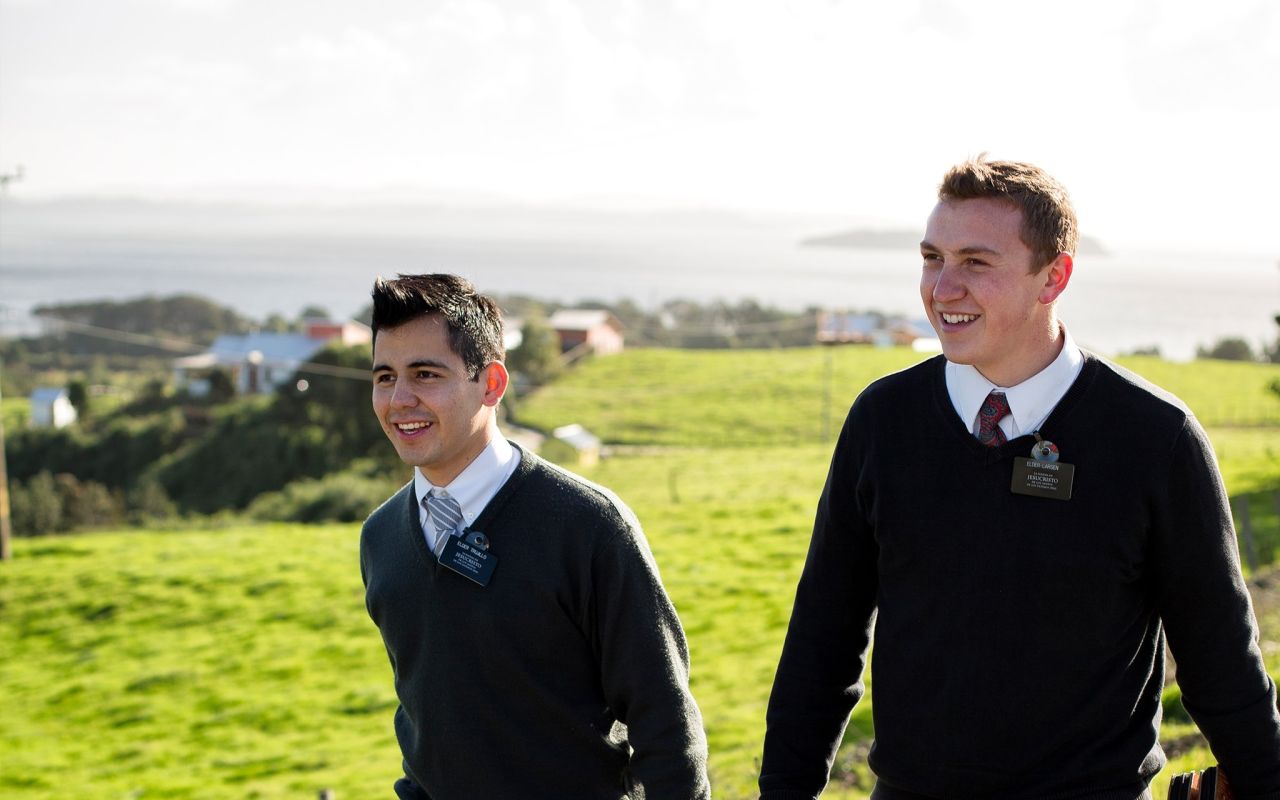 Let's Learn about Jesus Christ Together
Meet with missionaries via voice or video call
Find comfort by talking with missionaries. We can read the scriptures with you and help you find peace through prayer.
Name and email
Name and email
Address and phone
Scheduling preferences
Discussion topics
Additional info
Verification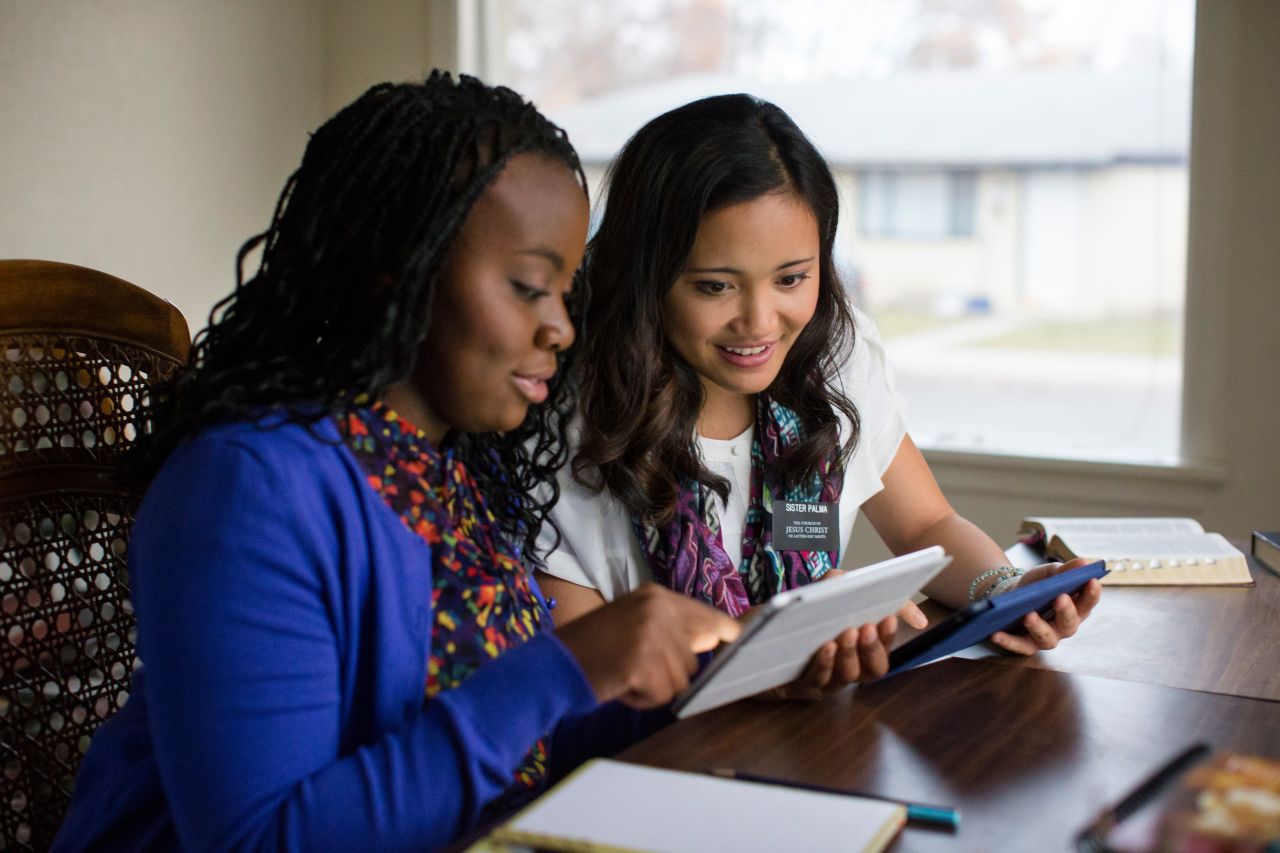 Thank you for your request!
Missionaries will contact you to schedule your call. Keep in mind, it may be from an area code or phone number you don't recognize.
The message of Jesus Christ extends far beyond Holy Week. Millions of people have found greater peace and a closer relationship with Jesus Christ as they've talked with missionaries from The Church of Jesus Christ of Latter-day Saints. You're invited to do the same. Request a visit today.