...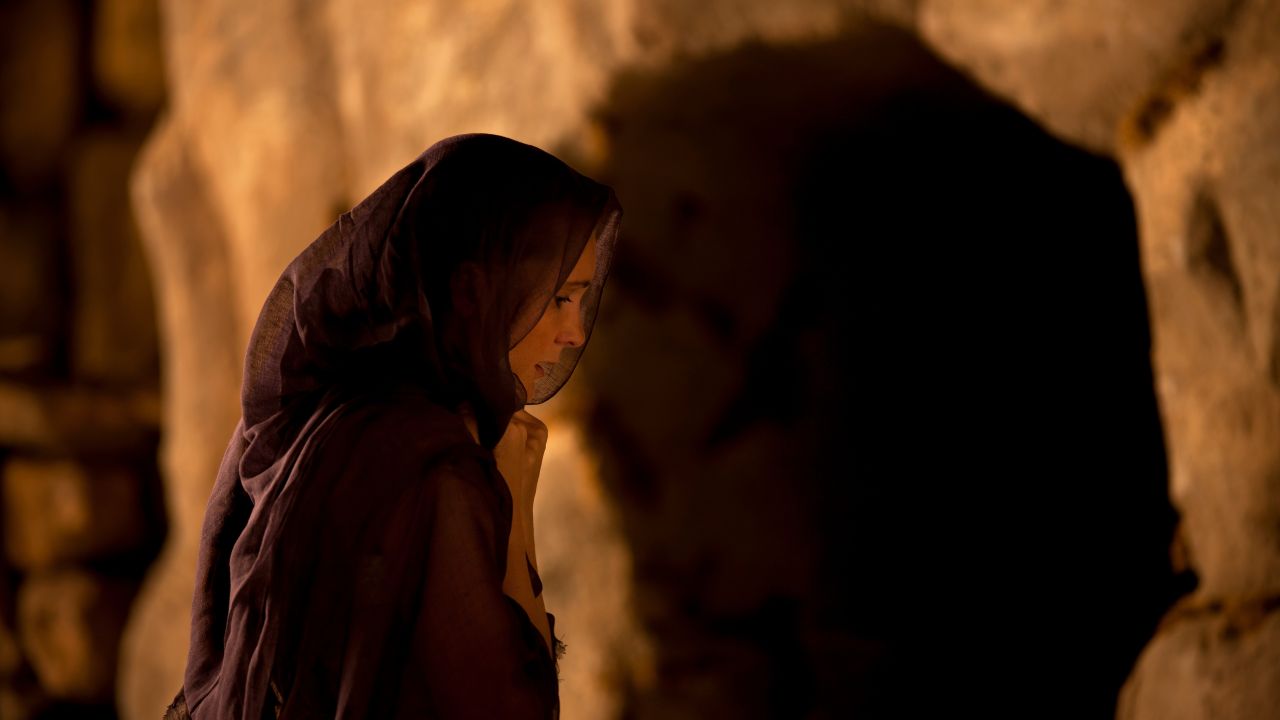 ---
It's hard to imagine the anguish Jesus Christ's followers must have felt on the day after His death. The night before, His body was lovingly prepared and placed in a garden tomb. Today, they are left to figure out how life can possibly go on without Him.
When we are in desperate need of comfort, sometimes the only thing we can do is pray. But far from a last resort, prayer is one of the most important ways we can feel close to our Heavenly Father when life is at its most difficult.
Share your experiences during Easter Week with #HearHim
Take some time today to pour out your heart to God in prayer as you prepare to celebrate the joy of Easter Sunday.
Read about the comfort Jesus Christ promised His disciples.
Bring inspiration into your home with a special Easter video playlist