...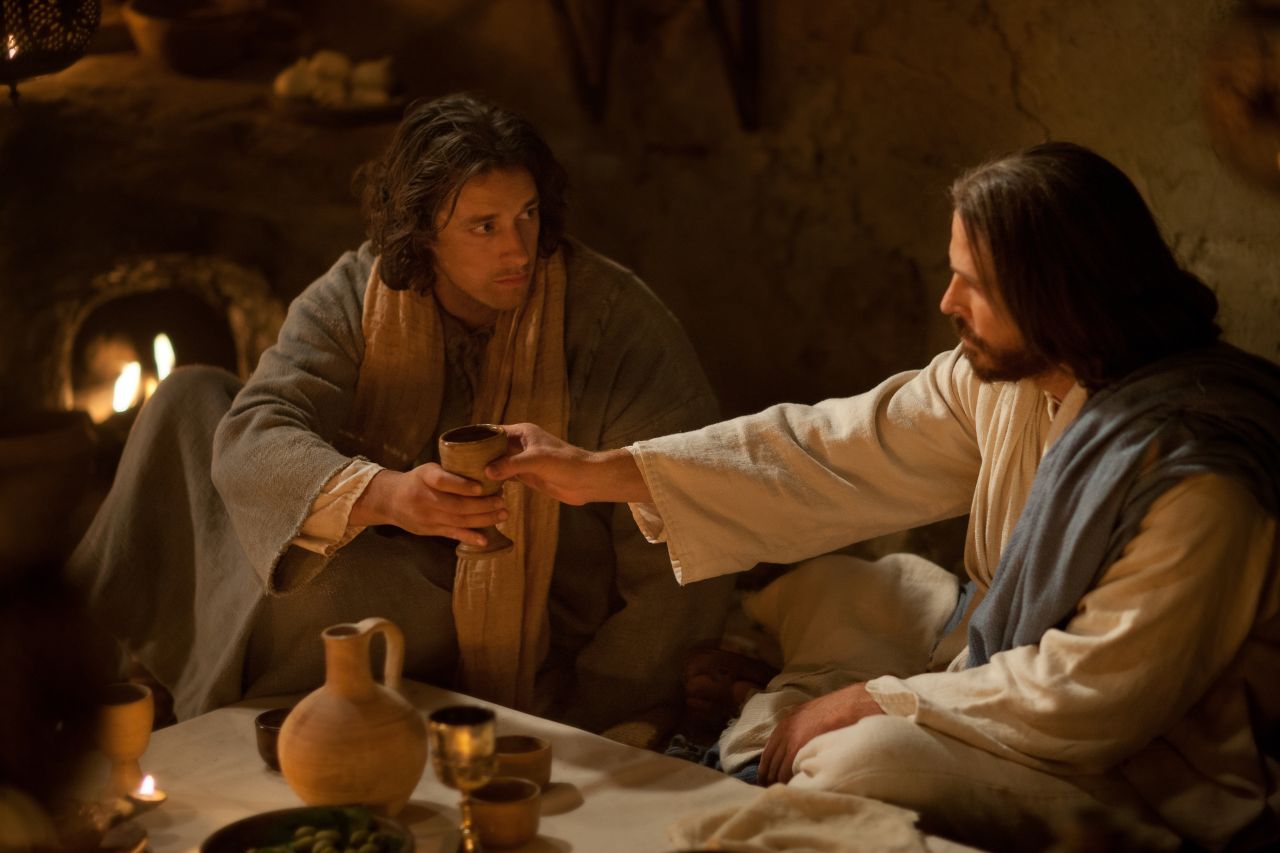 ---
In the evening, Jesus Christ gathers His Apostles together to share a meal and express His love for them. The Last Supper is a quiet, beautiful moment that takes place before Jesus Christ enters the Garden of Gethsemane later that night. His Apostles don't understand the suffering He is about to undertake, but they know something sacred is happening as their dear friend and Master invites them to remember Him.
The invitation to us is the same. We are to remember—what He did, who He is, and why it matters more than anything else.
Share your experiences during Easter Week with #HearHim
#HearHim by Remembering Him
Today, acknowledge the blessings you have in your life because of Jesus Christ's sacrifice. As you remember, take some time to share your reasons.
Read about Jesus Christ's invitation for His disciples to remember Him.

Get texts to #HearHim every day during Holy Week
Invite Jesus Christ's influence into your life with text notifications featuring inspiring messages about how you can #HearHim for each day of Holy Week.
U.S. only. Message and data rates may apply. See terms.
Prefer emails?
Error: Form could not be submitted at this time. Please try again or refresh the page to start over.
ComeUntoChrist.org daily #HearHim prompts will send you daily inspirational content and offers during Holy Week. See our Privacy Policy.