...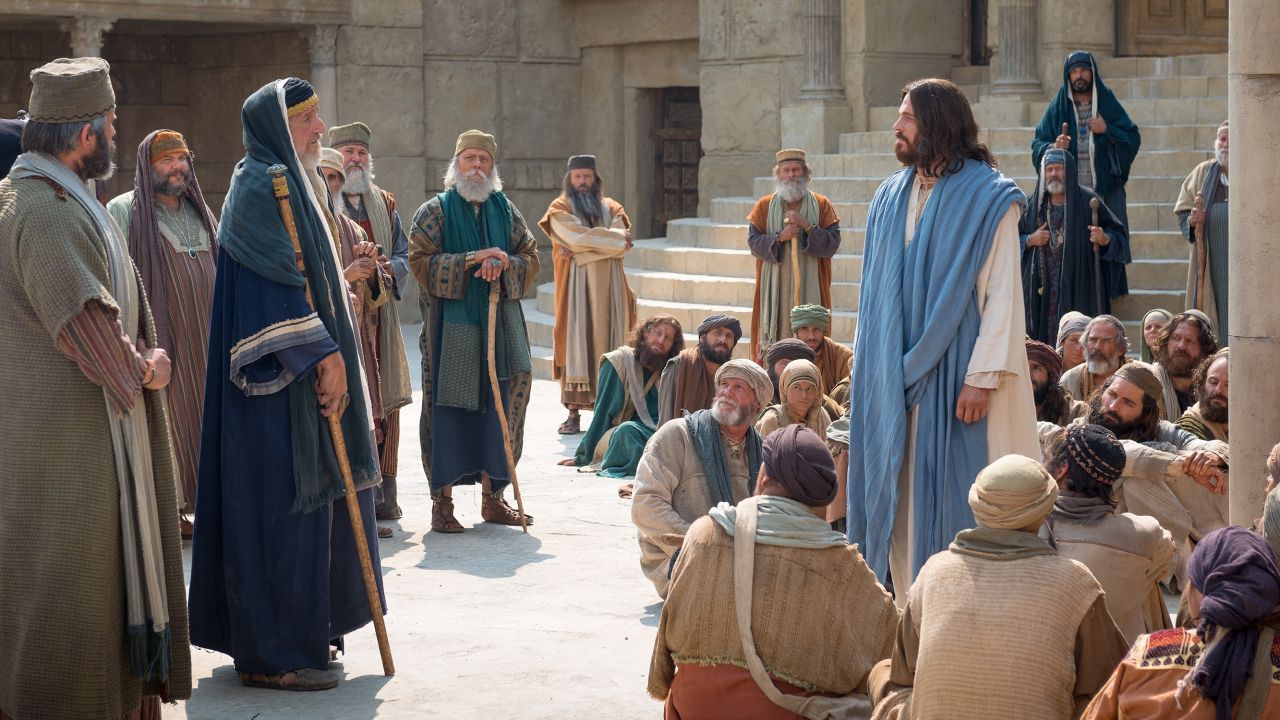 ---
In Jerusalem, Jesus Christ is surrounded by followers and critics. As the master teacher, He does not let the opportunity go to waste. Here, in the last week of His life, He shares some of His most enduring teachings with the assembled masses. He lets them (and us) know that the greatest way we can serve God is by serving our fellow man.
As we come to know the Savior and all that He did for us, it's natural to wish that we could do something for Him. The wonderful news is that we can. Every time we look around and offer service, love, and compassion to someone else, it's like we're doing it for Him.
Share your experiences during Easter Week with #HearHim
Take some time today to serve someone else. It can be something large or small, for a person in your home or a person online. Just do your best to make a difference in someone's life.
Allow the power of the Savior's teachings on serving others to take hold in your heart as you read.
Bring inspiration into your home with a special Easter video playlist