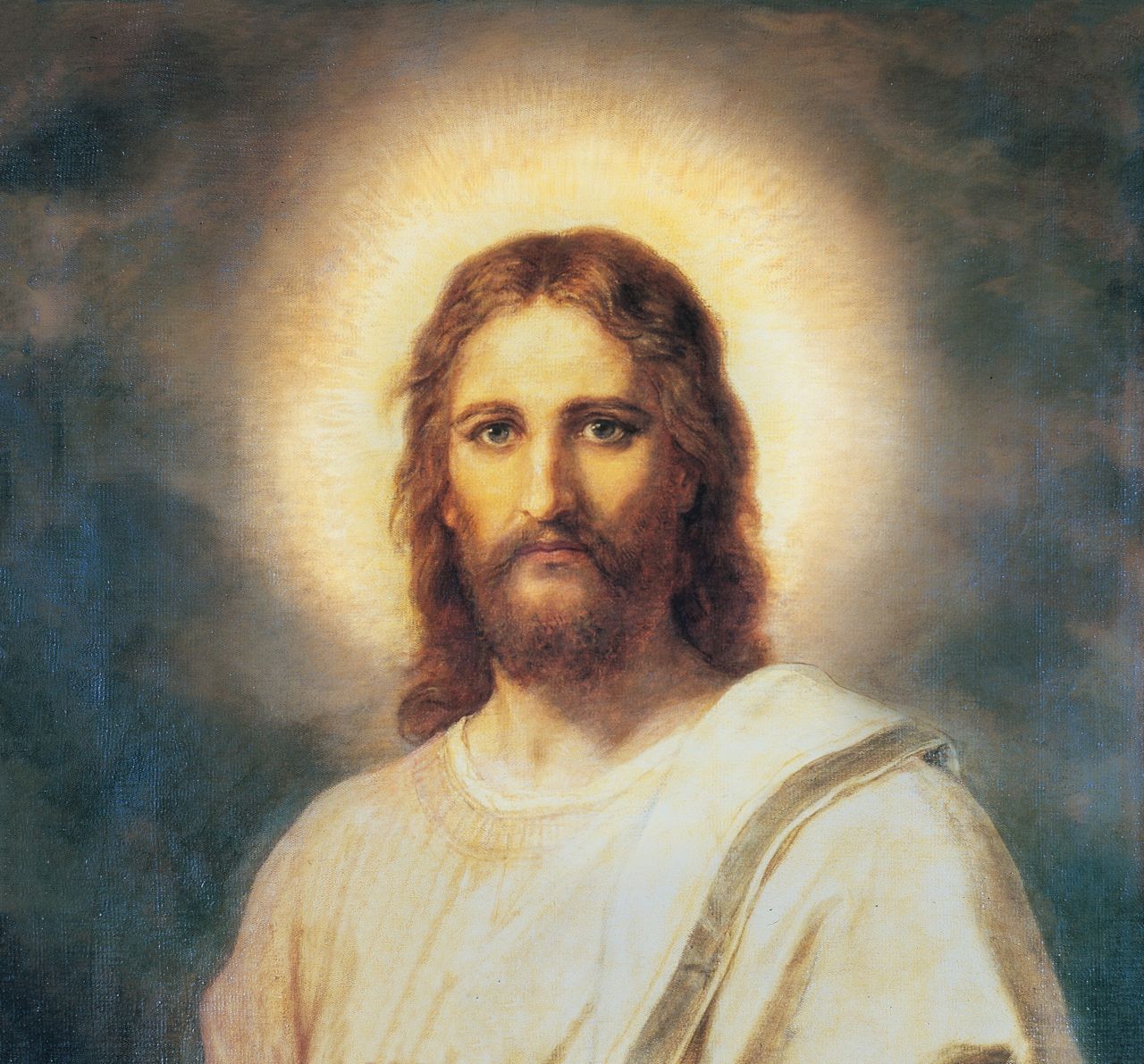 The Importance of His Name
If you ask someone if they're Mormon, there's a good chance they'll instead say they are members of The Church of Jesus Christ of Latter-day Saints. But what's in a name? Does it really matter how other people refer to us? Here's why we believe it matters a great deal. 
We believe that the full name of the Church was given to us by God, and it's no coincidence that Jesus Christ is at the center of that name. The scriptures teach us that following Jesus Christ means taking His name upon us. We do this by making sure that we follow His loving example in the way that we speak, the way we think—and especially in the way we treat those around us.
To refer to our Church by any other title or nickname that removes the name of Jesus Christ wrongly deemphasizes the central place of Jesus Christ in our beliefs and in our lives. He is the foundation of our doctrine, our faith, our hope, and our joy. Every time we use the correct name of our Church, it's a simple way to proclaim the sacred mission of Jesus Christ to the world. So, we try to say it often.
Bring inspiration into your home with a special Easter video playlist

Get texts to #HearHim every day during Holy Week
Invite Jesus Christ's influence into your life with text notifications featuring inspiring messages about how you can #HearHim for each day of Holy Week.
U.S. only. Message and data rates may apply. See terms.
ComeUntoChrist.org daily #HearHim prompts will send you daily inspirational content and offers during Holy Week. See our Privacy Policy.