Healing through Community
Grief, along with the deep sorrow that accompanies it, is a distressing part of the human experience. Finding connection and comfort through a loving community is one way we can navigate these difficult waters.
...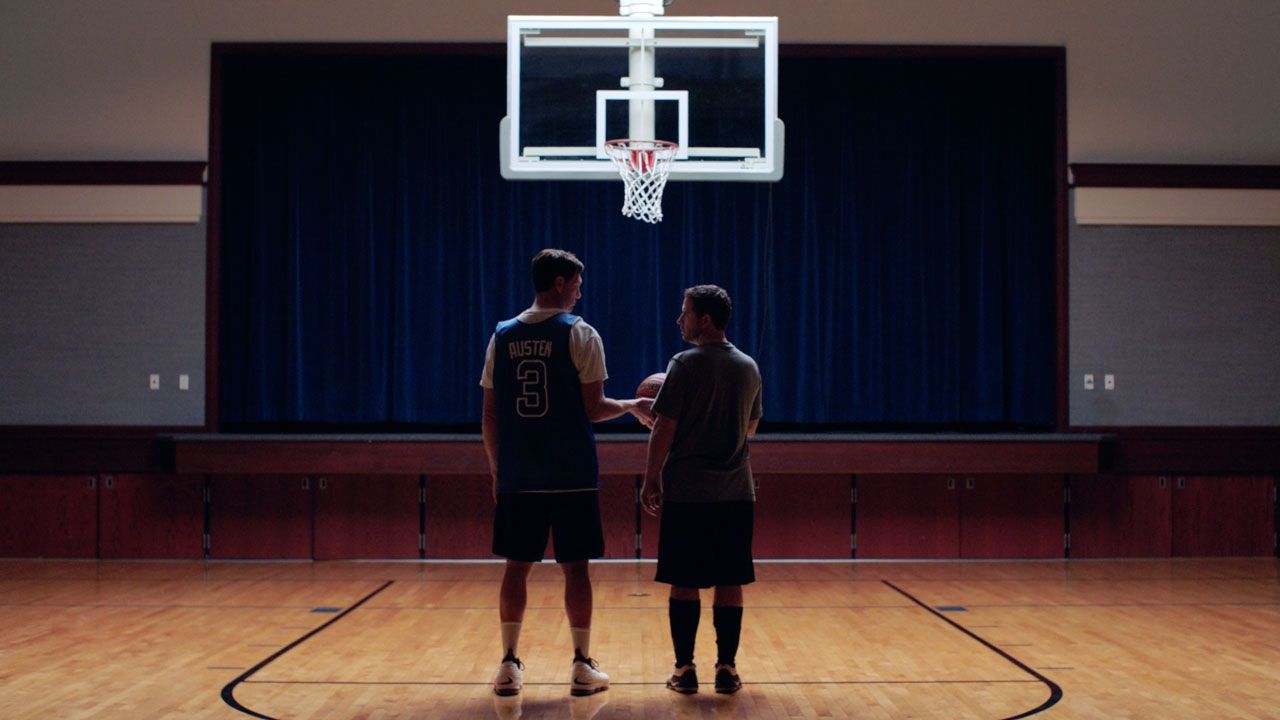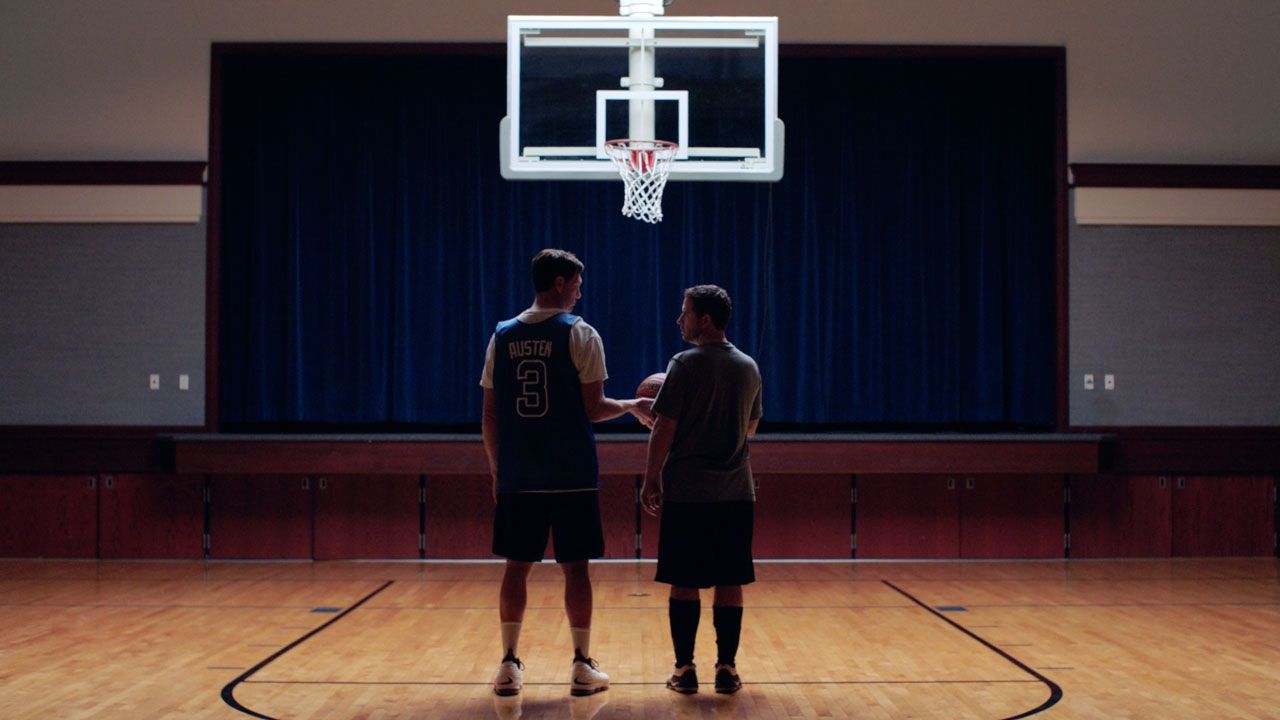 In the Book of Mormon, Jesus tells us to "bear one another's burdens, that they may be light; yea, and… mourn with those that mourn; yea, and comfort those that stand in need of comfort." (Mosiah 18:8–9). We can mourn with our loved ones by comforting them, being there, and listening.
Finding hope through Jesus
Jesus Christ, "a man of sorrows and acquainted with grief" (Isaiah 53:3), knows exactly what you're going through. He suffered every pain so specifically that He knows your individual grief, and He can help you through it.
Watch Stories about Coping with Grief
...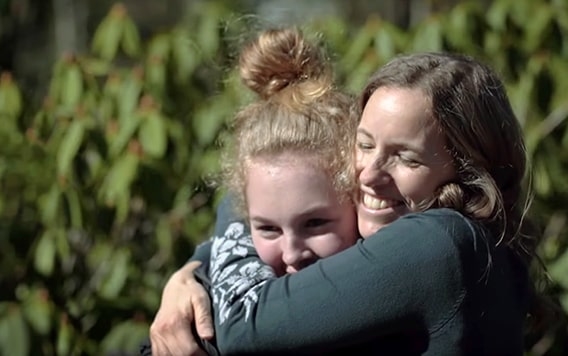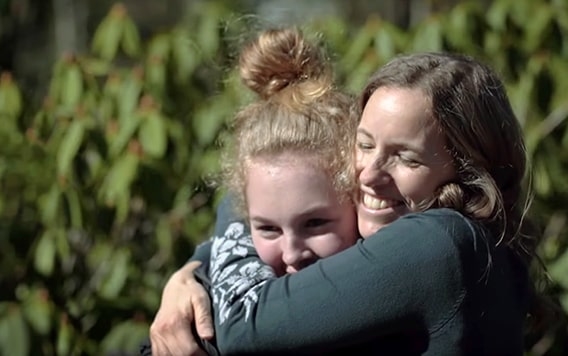 ...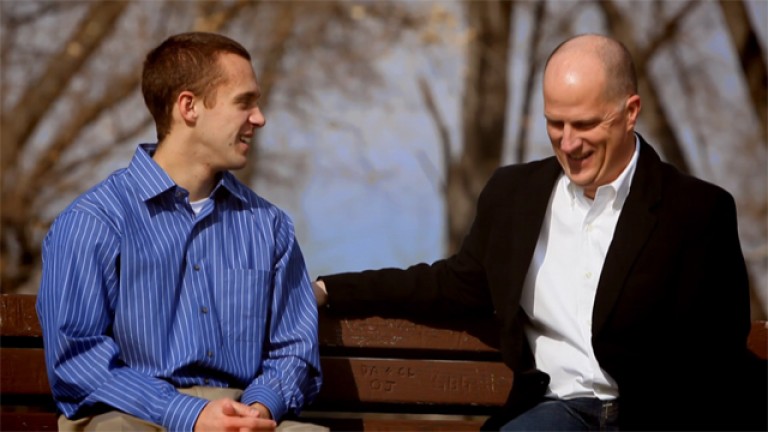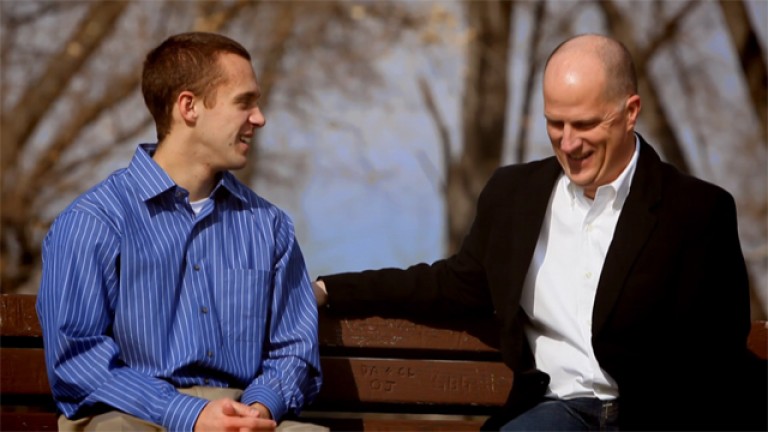 ...
...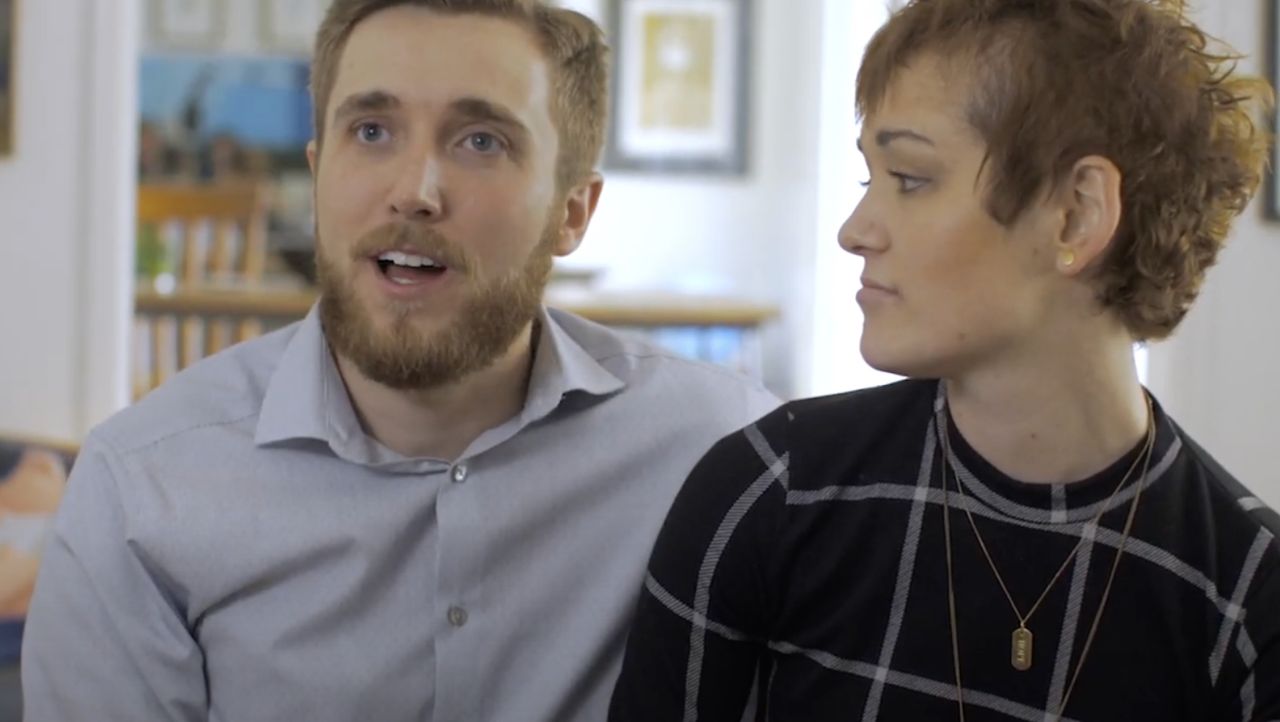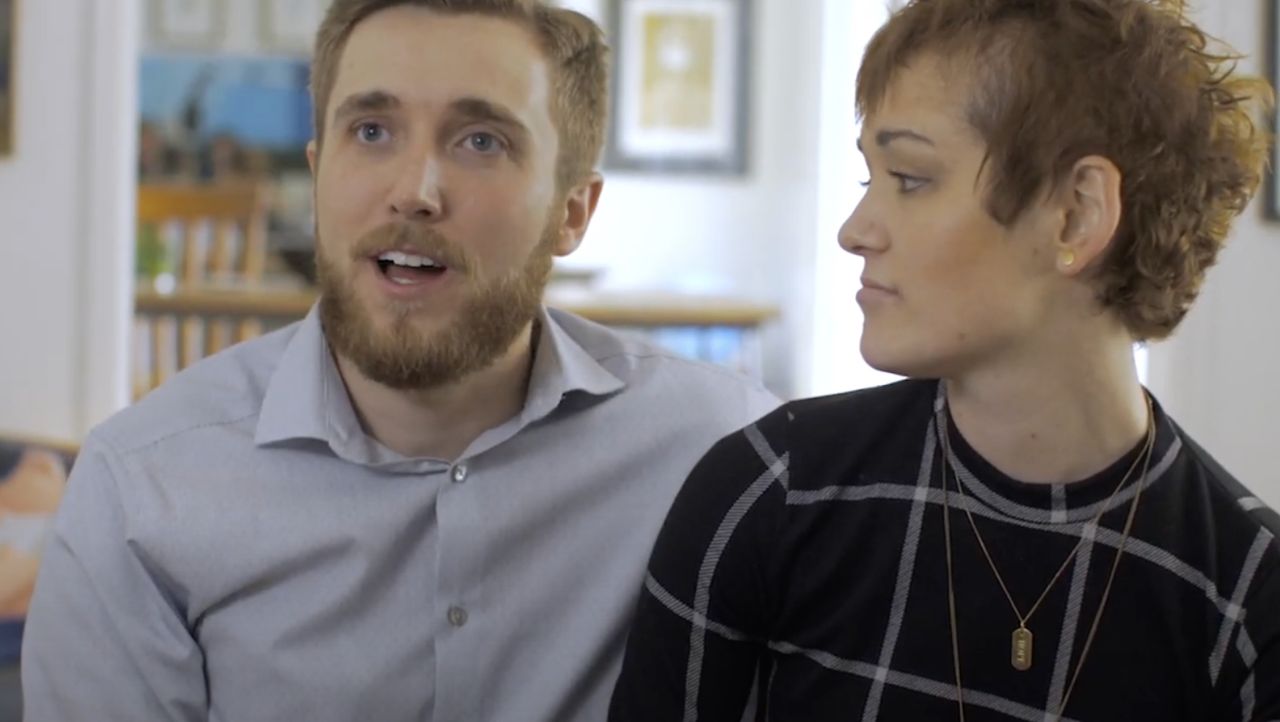 ...