God is the father of your spirit. He wants to have a relationship with you. As a child of God, your potential is infinite. Explore ways to come nearer to Him.
Prayer is more powerful than you might think. God is there and will hear and answer your prayers.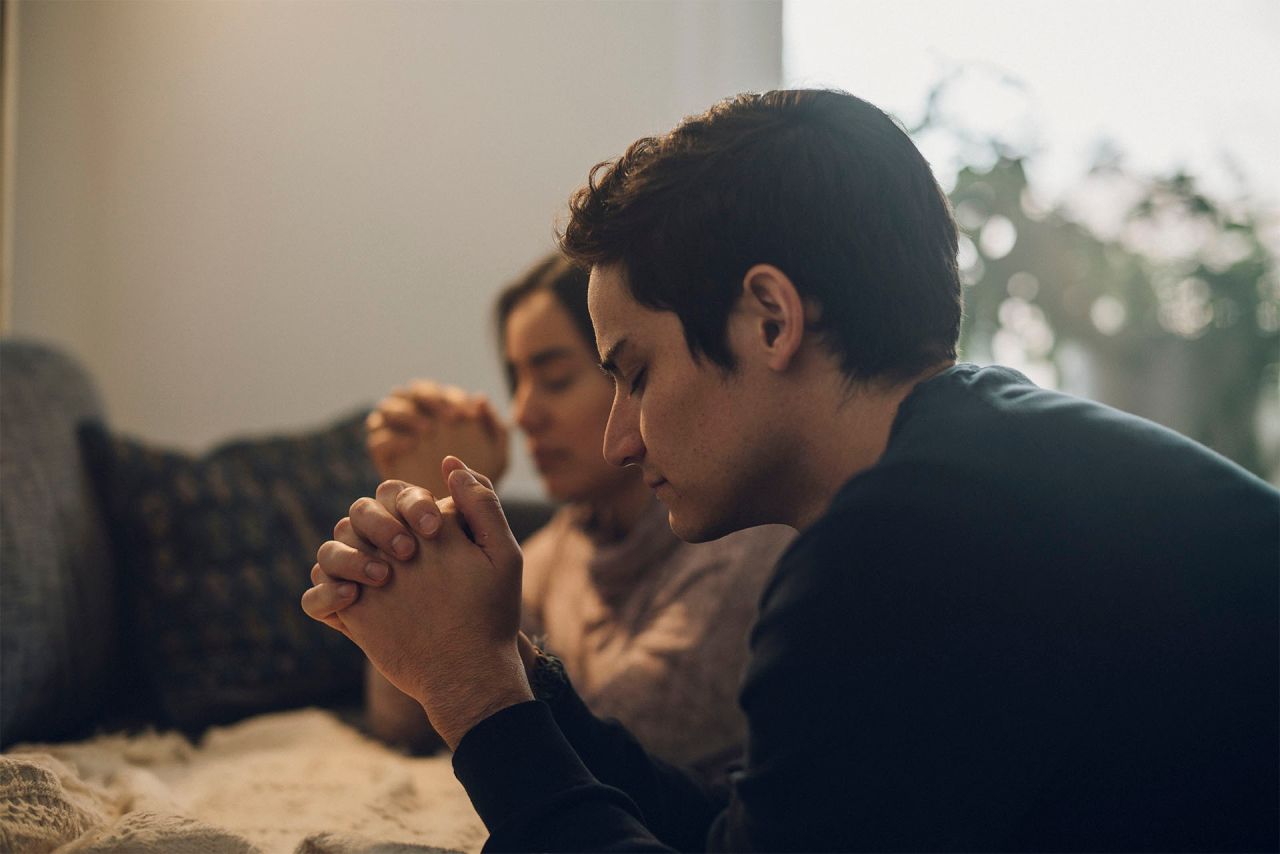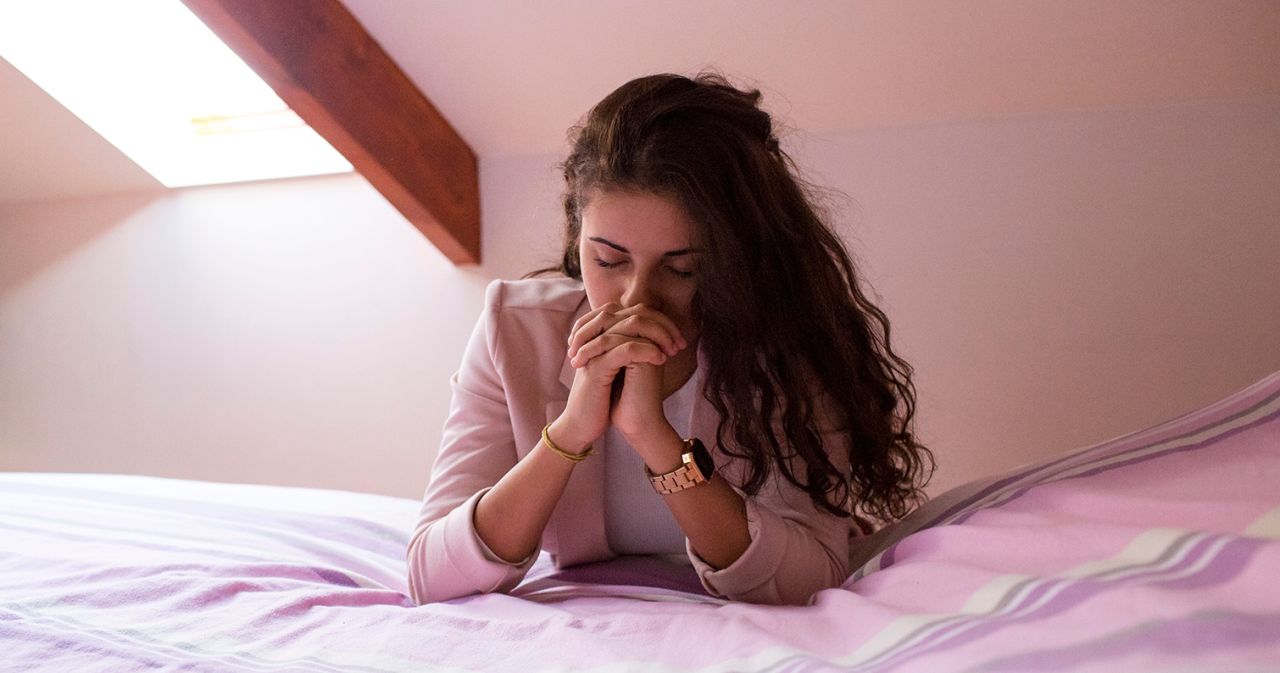 Explore 6 Essentials Questions about Prayer
Learn How Others Feel God's Love
"I feel God's love by recognizing His hand in my life and the blessings/tender mercies He provides."
"I feel God's love every day when I wake up in the morning to have one more day to live, to be healthy, and to be around the people who I love."
"As a convert to the Church, I feel God's love the most when I pray with a sincere and humble heart. He's been leading me every step of the way, even all those years before I got baptized. I am so grateful!"
"I feel God's love often after having made mistakes. I feel His love as I make conscious efforts to repent."
"I feel God's love as I make daily efforts to come closer to Him. Even when I fall short, He still blesses me. And that gives me courage to try again next time. I feel His love when I feel the Holy Ghost."
"I feel God's love in so many ways. I feel it when I am surrounded by a loving family, when I listen to inspiring music, or when I enjoy the majesty of nature."
"Every morning I go in prayer with the Lord, and then I feel a wonderful feeling that He is listening."
Find Meaning in Your Life
 You are on this earth to become better, to come to know God, and to be happy. With God's plan, you have a purpose.
...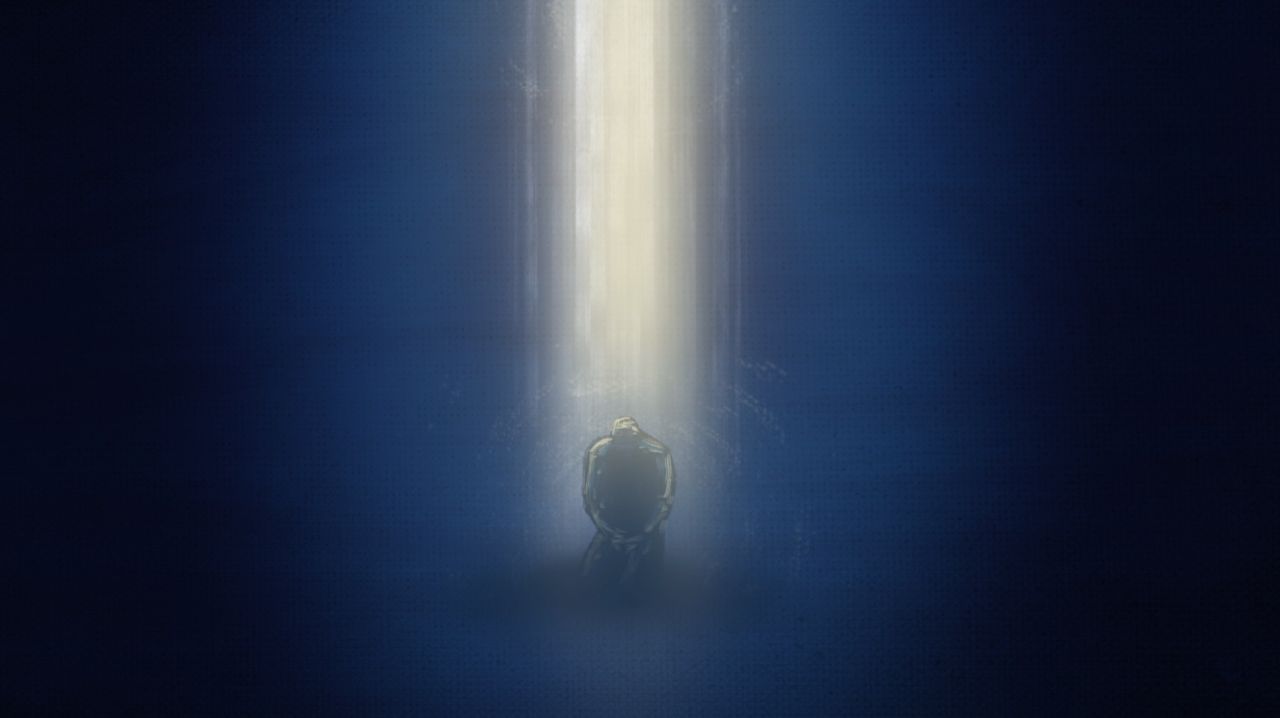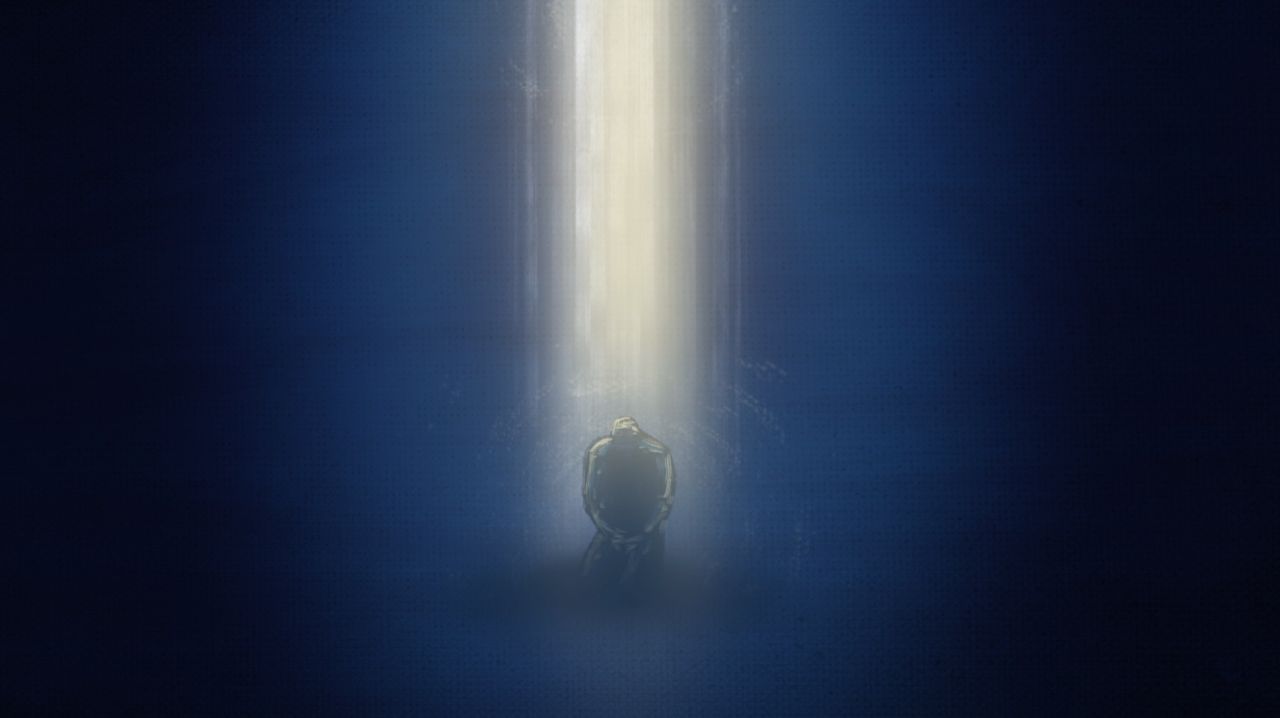 Learn More about God's Love for You