...
General Conference: God's Word for Today
In Biblical times, Jesus Christ invited His followers to gather and hear His teachings. We still gather today—although it looks a little different now. You're invited to be a part of it!
What is general conference?
General conference is a global broadcast for followers of Jesus Christ. People from all over the world tune in virtually to hear talks from religious leaders and enjoy performances of sacred music. 
But it's more than just an inspirational broadcast. General conference is a chance to hear from modern-day prophets about God's message for us today. Their talks are like scriptures for our own time.
It's also a special opportunity to hear from the men and women who lead our Church. It's an exciting time to learn from Russell M. Nelson, the prophet and the President of our Church, along with the twelve Apostles and the leaders of our women and youth organizations. All are welcome to watch, no matter which faith they belong to.
As you watch or listen to the speakers, you may receive insights unique to you and your personal circumstances. God knows you, and He uses prophets to share His love and guidance for you. Here are some examples of talks given in general conference:
...
...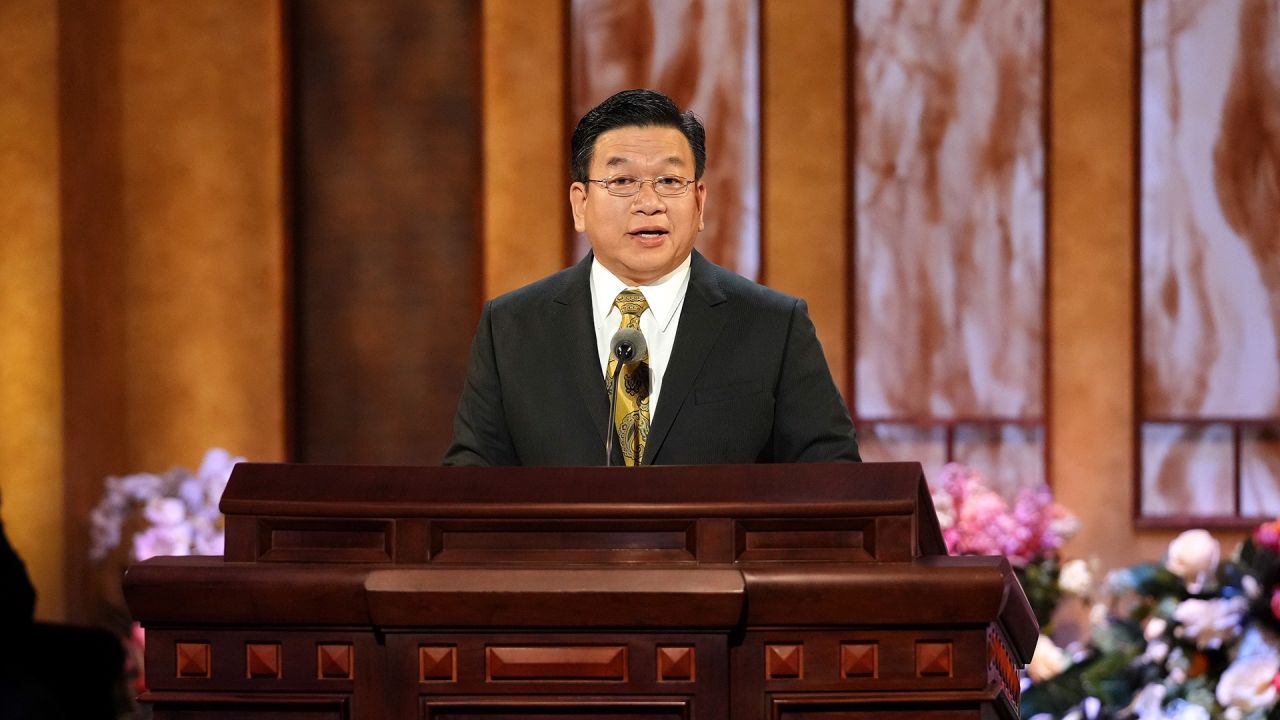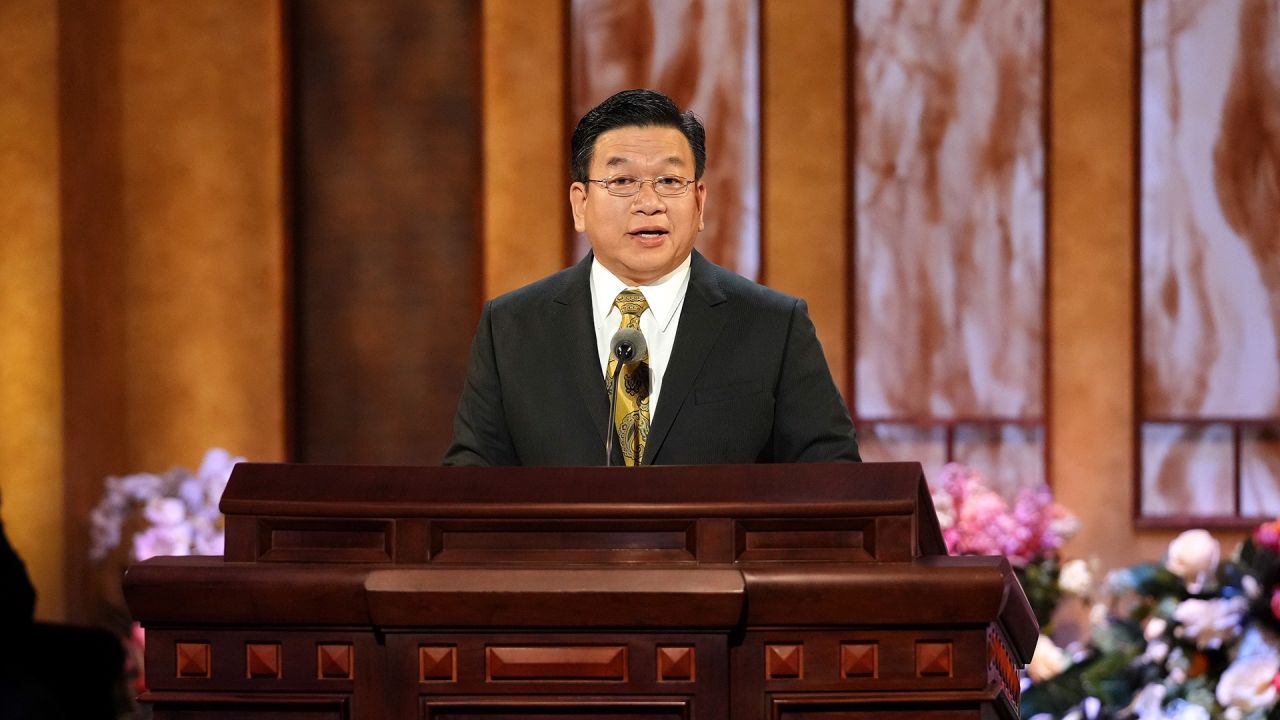 ...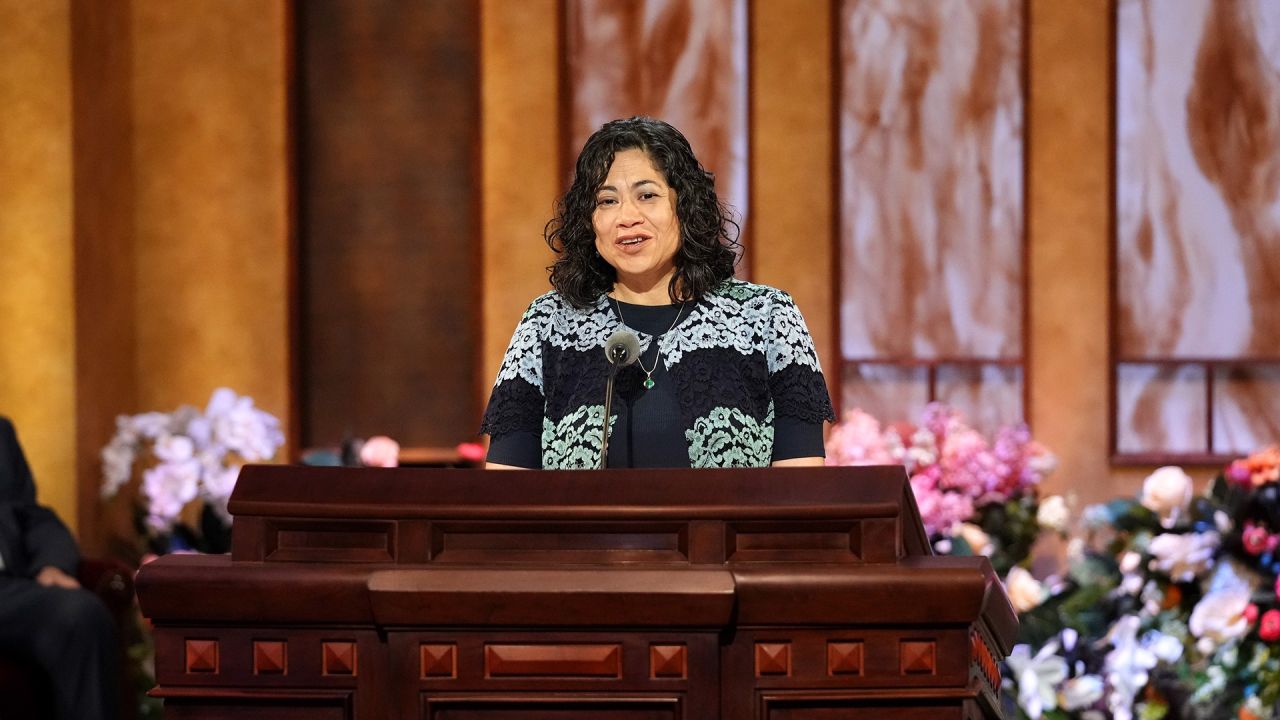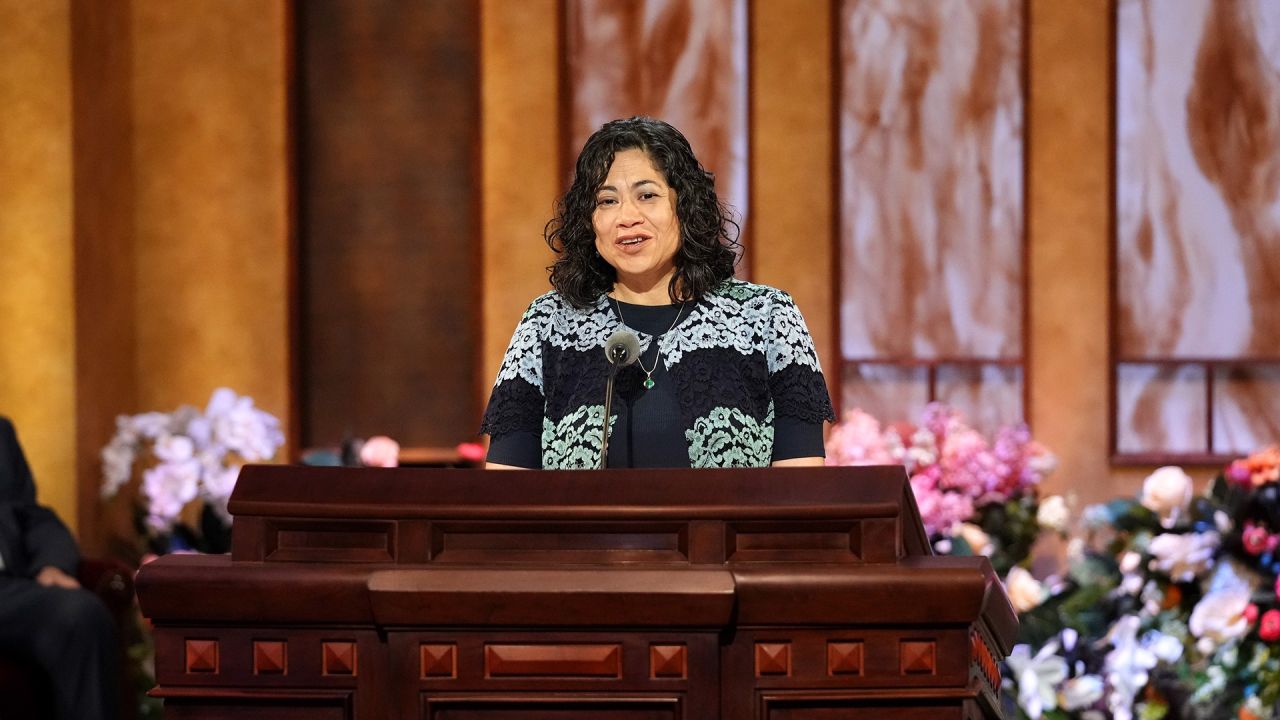 ...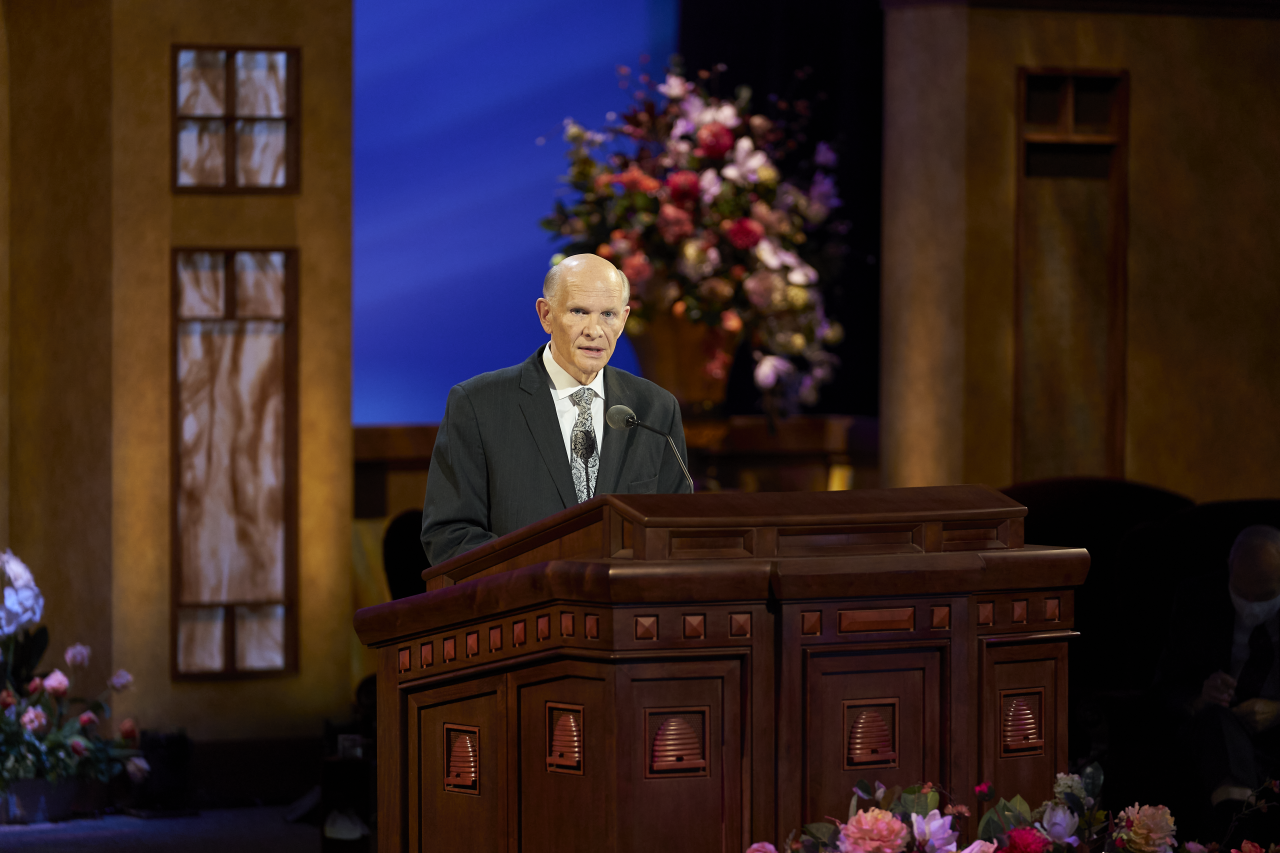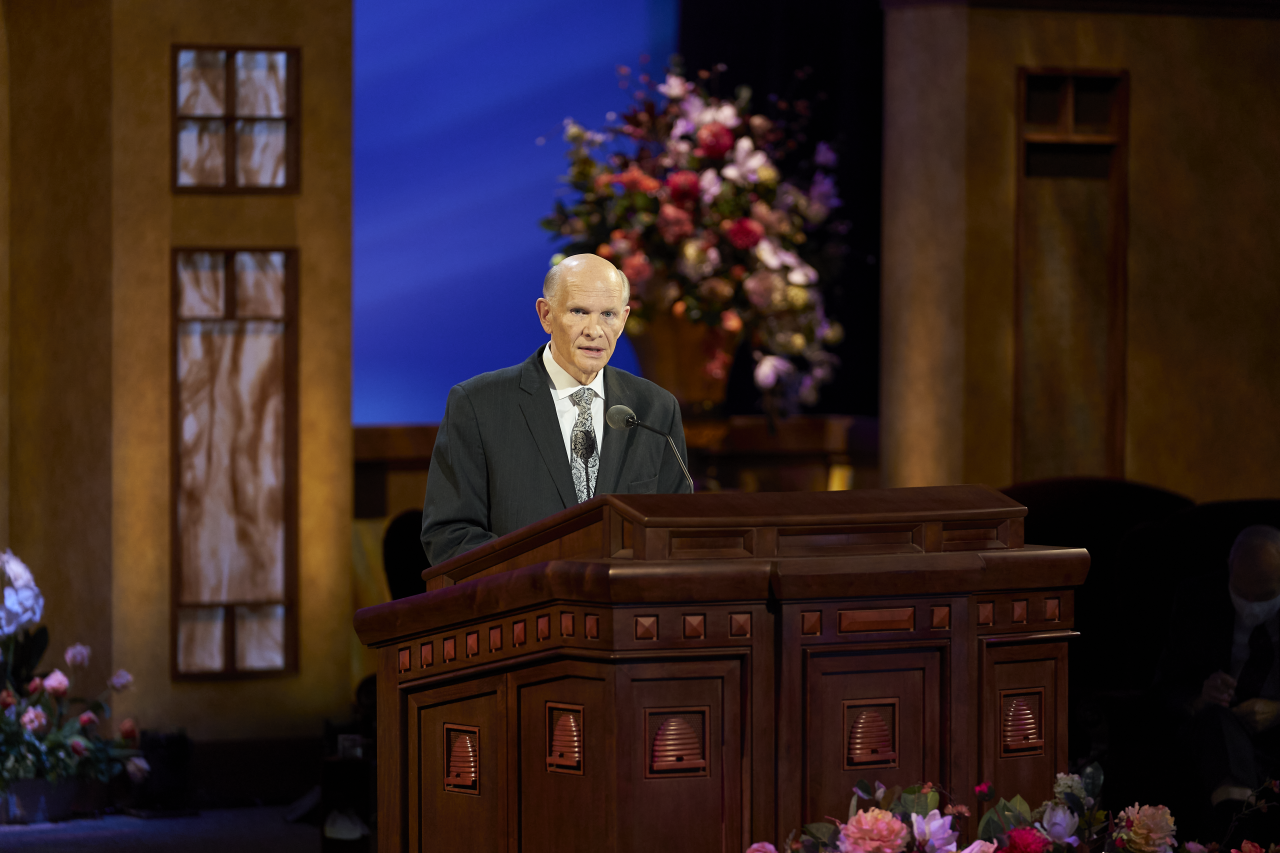 ...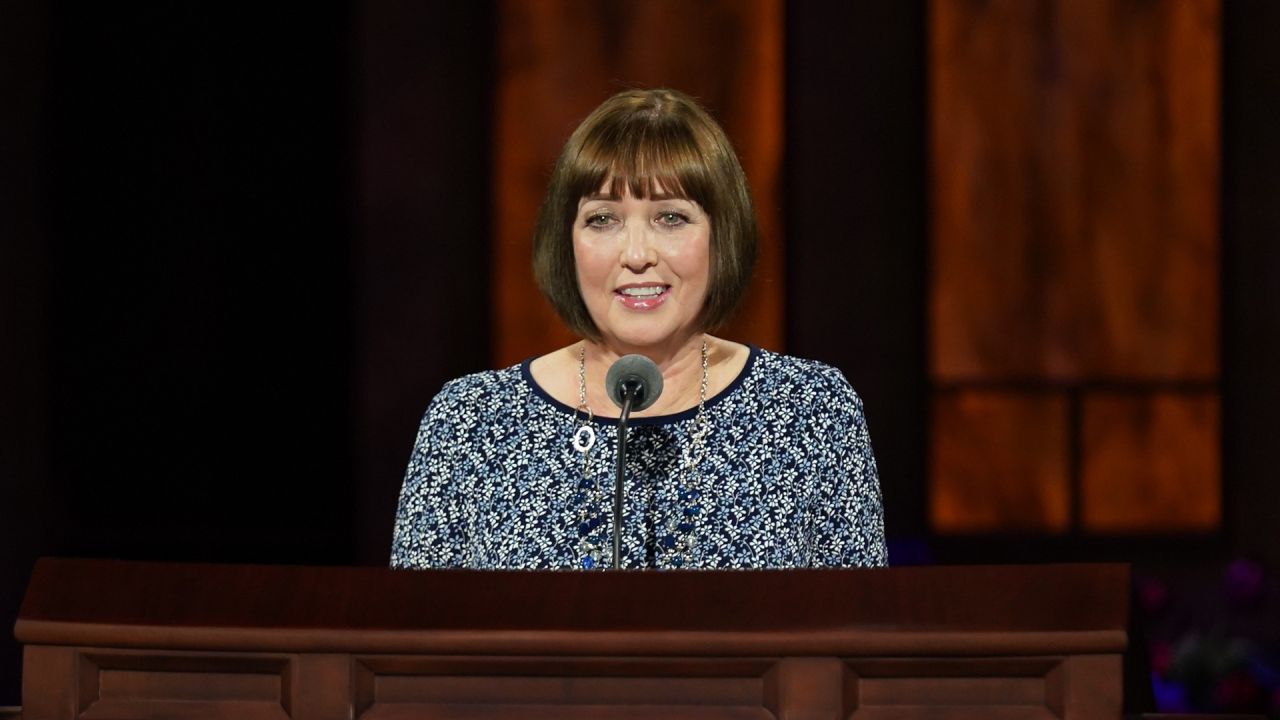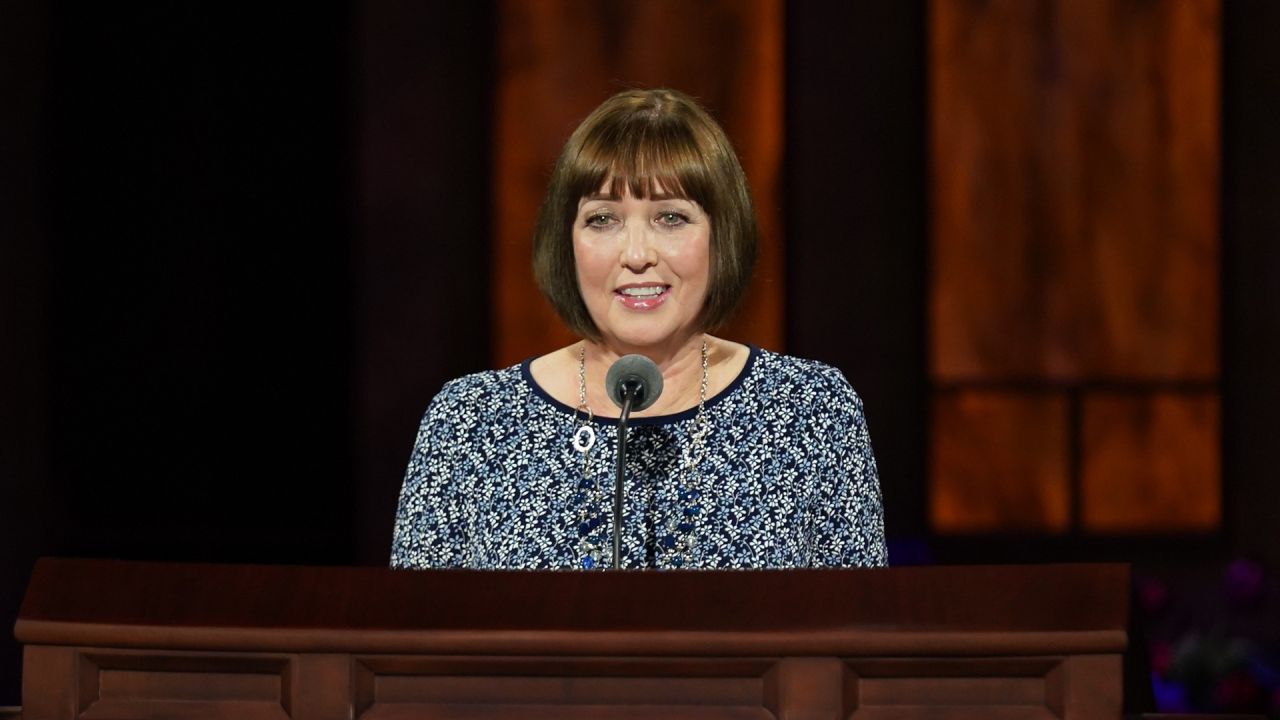 ...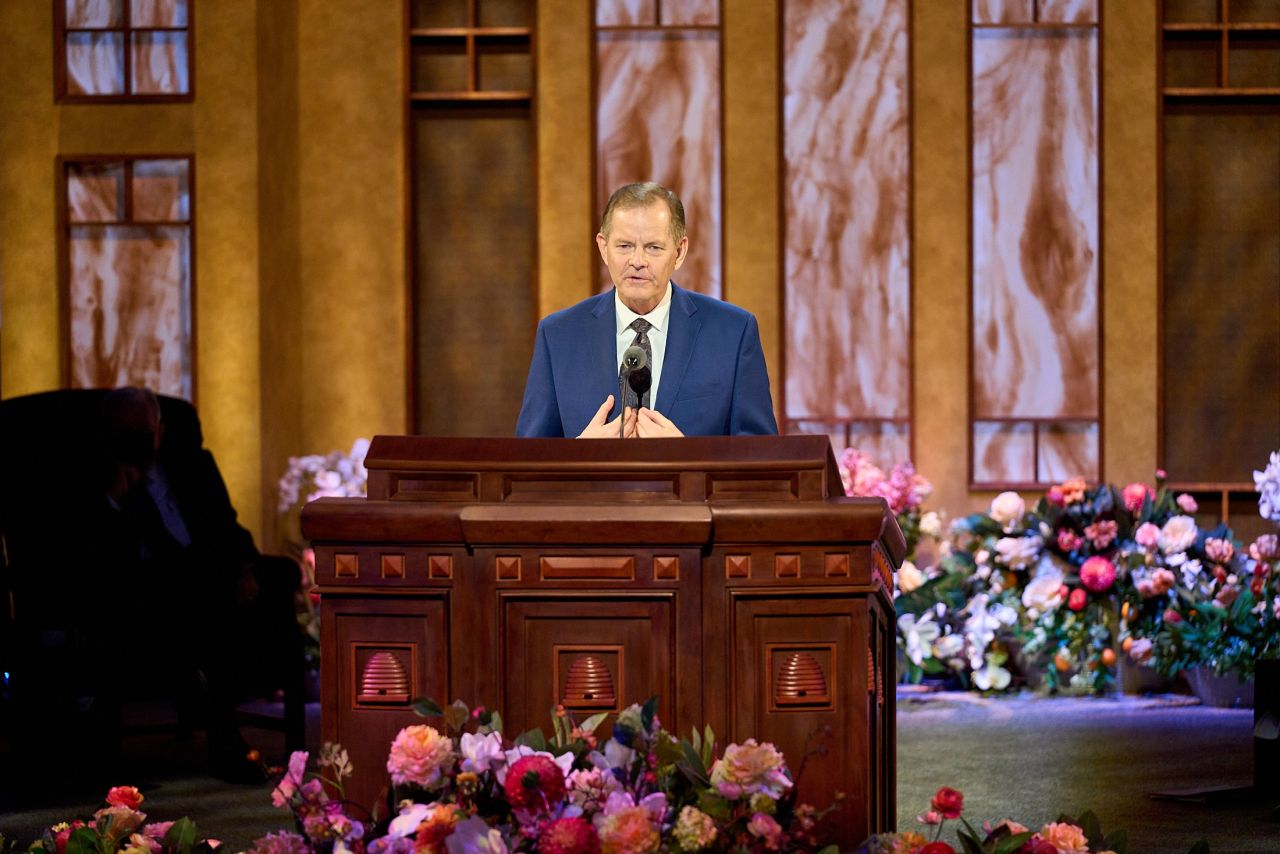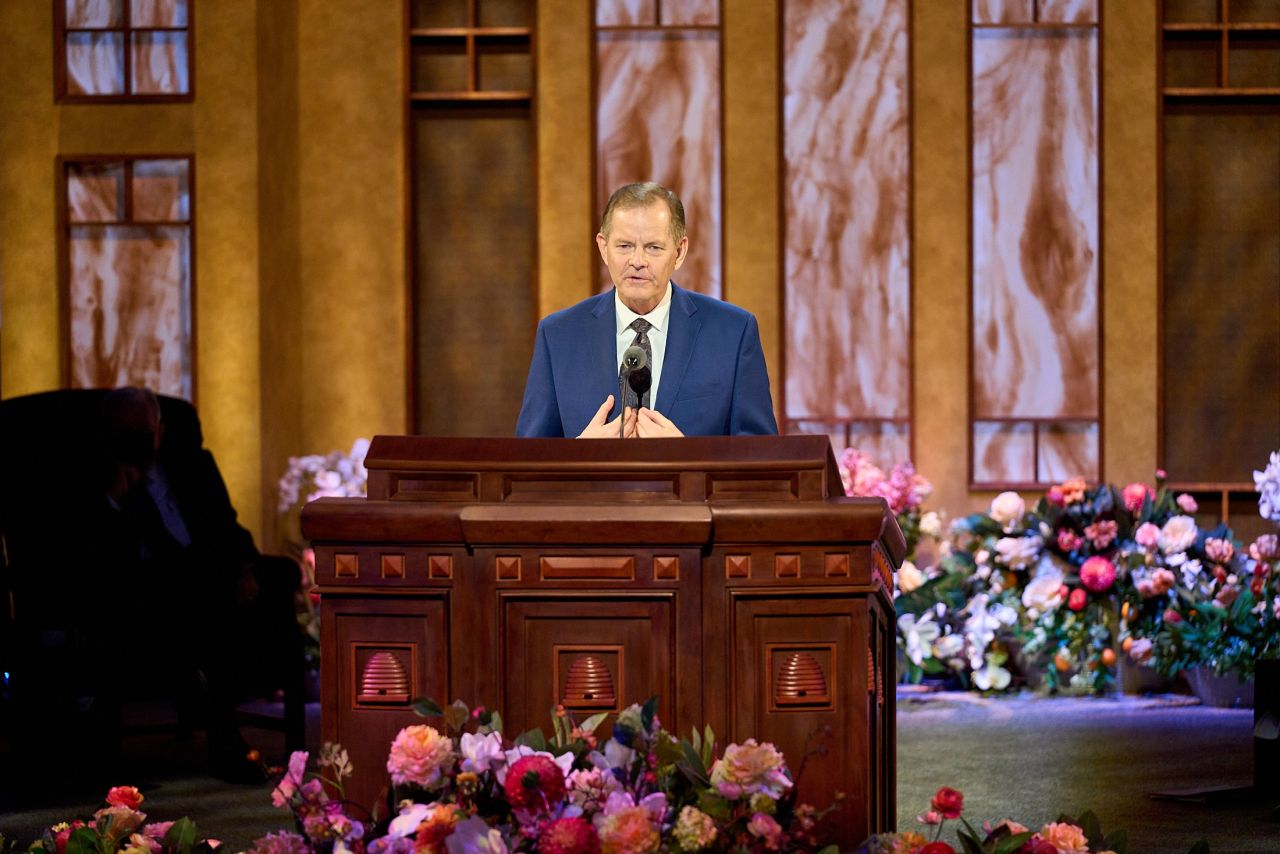 ...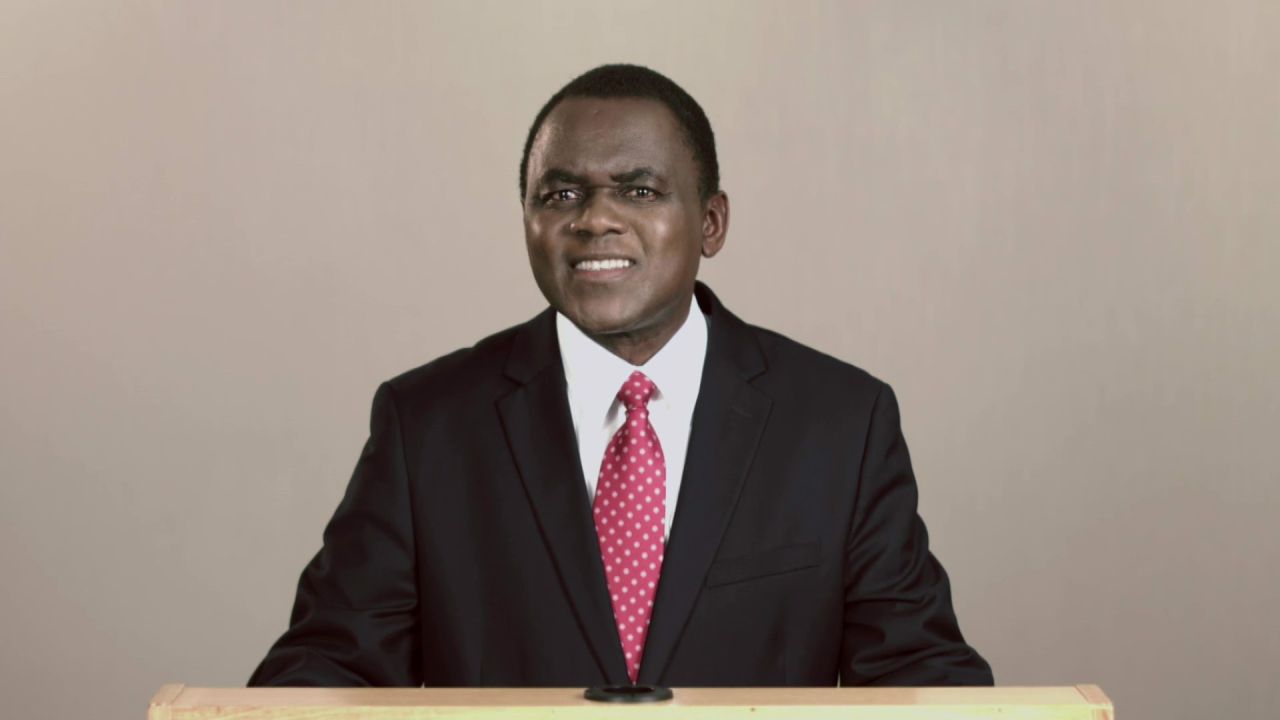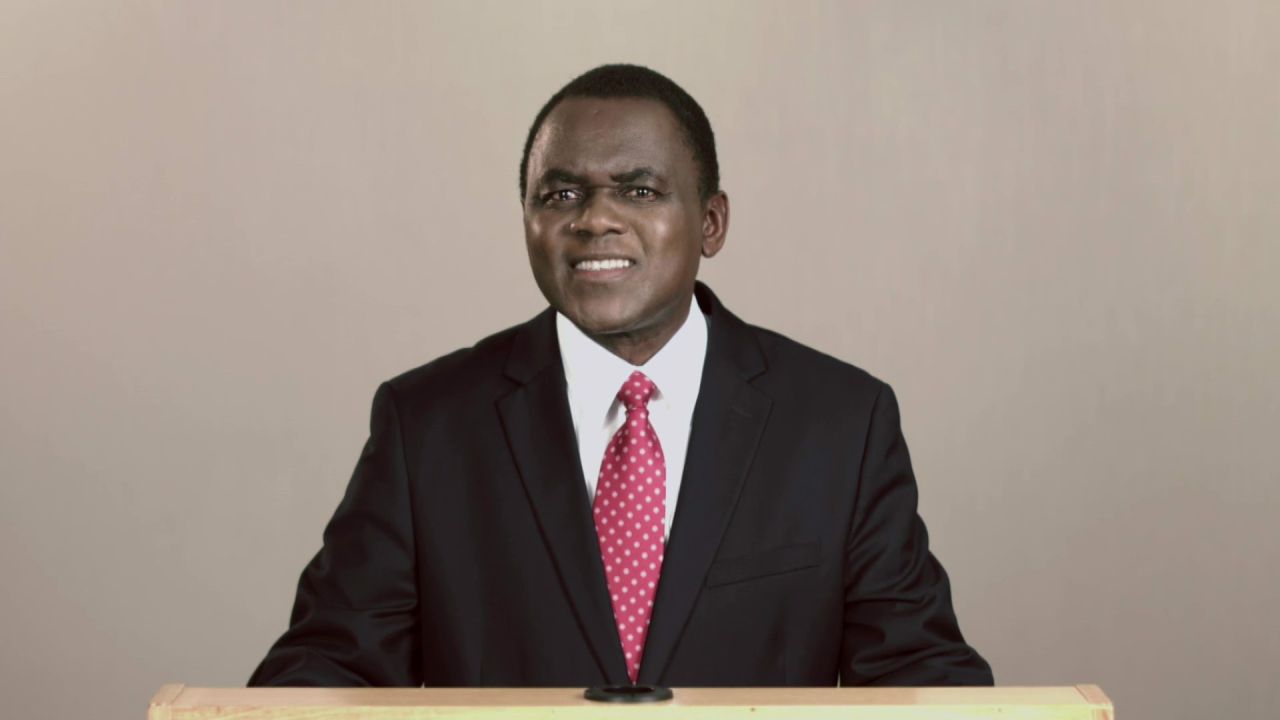 When is general conference?
General conference is held on the first Saturday and Sunday of April and October. Each conference consists of five two-hour sessions, but you're welcome to watch on your own schedule. If you miss something while you're watching, don't worry. Each session will be made available online so you can revisit anything you missed the first time around.
Want to see talks from previous conferences? Check out other sessions here.
Questions about General Conference?
If you'd like to learn more about what general conference is and how it can help us feel God's love and bring peace to our lives, you can meet with us online or in person.
Thank you for your request!
Missionaries will contact you to schedule your visit. Keep in mind, it may be from an area code or phone number you don't recognize.
Error: Form could not be submitted at this time. Please try again or refresh the page to start over.