Temples are holy places of worship where we come closer to God. 
...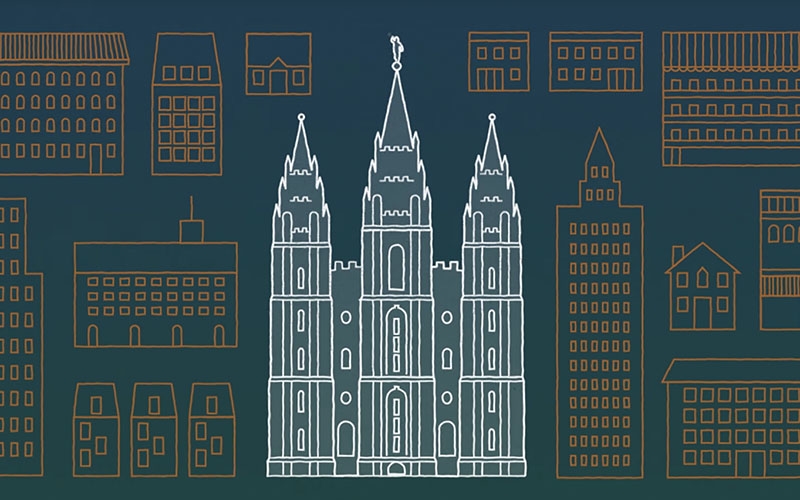 Temples are literally houses of God built on earth. They are places where individuals can go and make sacred promises with God, feel the peace of the Spirit, and escape from the hectic demands of day-to-day life. 
Temples have been around for a long time. The Bible describes the beautiful temple of Solomon in great detail. Moses had a tabernacle. Jesus taught at the temple in Jerusalem. Today, there are over 150 temples worldwide, where faithful members of The Church of Jesus Christ of Latter-day Saints go to worship, reflect, and learn more about God's plan of happiness. 
Learn about temples today
The blessings of the temple
Because the temple is the House of the Lord, we can feel a special closeness to God when we visit one. This feeling can provide hope when we have challenges, and direction when we need guidance in our lives. 
The temple is also where we can receive the greatest blessings God has to offer us. When couples get married in the temple, they are united for "time and all eternity" instead of "until death do us part." Temples are also places to serve our ancestors and loved ones who have died. We do this by performing ceremonies (such as baptism) on their behalf if they never had that opportunity in life.