What Is the Book of Mormon?
The Book of Mormon is another witness of Jesus Christ.
...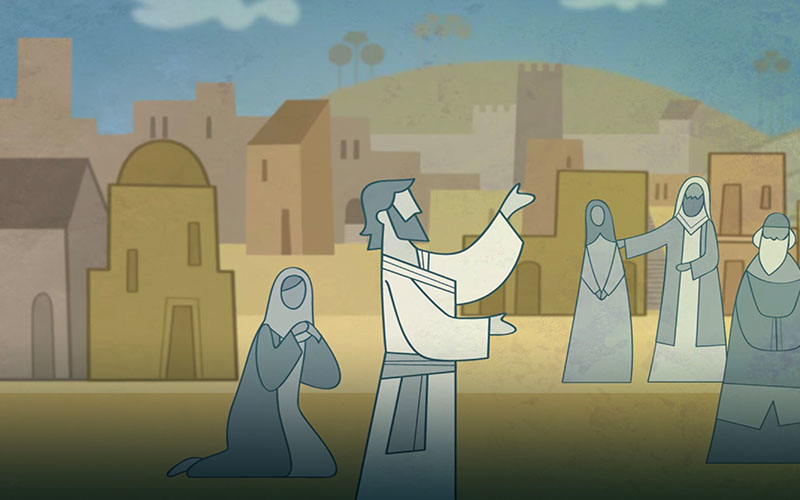 Four things everyone should know about the Book of Mormon
The Book of Mormon is an ancient record that teaches about Jesus. The men, women, and families in the Book of Mormon struggled with life's challenges, just like we do. We can see ourselves in their stories, and be inspired to be better and help others like Jesus did. Here are four things you should know about this sacred book:
1. The Book of Mormon, like the Bible, is the word of God
Just like God spoke to Moses and Noah in the Bible, He also instructed His prophets in the Americas to keep a record of His teachings and laws. Their writings were eventually gathered into one book by a prophet named Mormon. The Book of Mormon's words affirm Jesus's life, ministry, and His act of saving us from sin and overcoming death. In fact, the highlight of the Book of Mormon is when Jesus came to visit the people in the ancient Americas. 
In the Bible, the Apostle Paul taught, "In the mouth of two or three witnesses shall every word be established" (2 Corinthians 13:1). When God teaches an important principle, He sends another source to confirm it. The Book of Mormon and the Bible are witnesses of each other. As many people today drift from God and religion, having more than one witness of God's words can help us stay on track (see 2 Nephi 29:7–8). 
Find out for yourself if the Book of Mormon is true
2. It can add peace and meaning to your life
The Book of Mormon is a guidebook on how to live a life filled with peace and happiness.
A modern-day Apostle, Marion G. Romney, promised that when we read the Book of Mormon, "the spirit of that great book will come to permeate our homes and all who dwell therein. The spirit of reverence will increase; mutual respect and consideration for each other will grow. The spirit of contention will depart. Parents will counsel their children in greater love and wisdom. Children will be more responsive and submissive to the counsel of their parents. Righteousness will increase. Faith, hope, and charity —the pure love of Christ—will abound in our homes and lives, bringing in their wake peace, joy, and happiness."