Discover how you can #LightTheWorld with a small donation.
Give Locally
Support your community by donating to an organization you know and trust.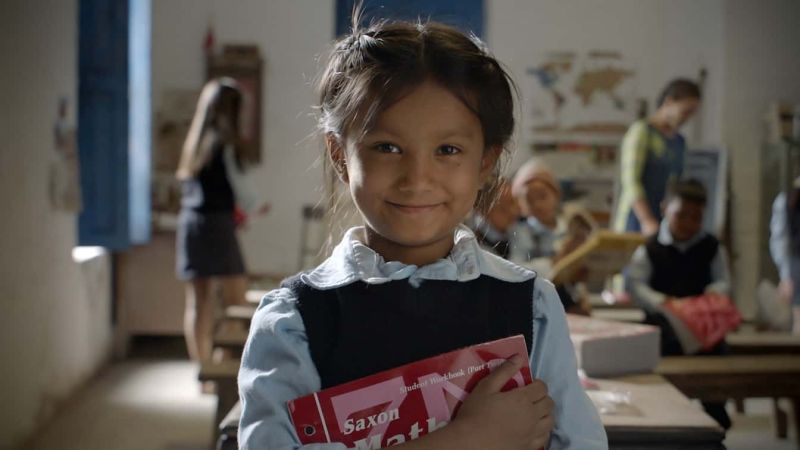 Reach Globally
Giving Machines will return next year, but you can still donate to our charity partners.
See Charity Partners
Serve Locally
Join one of Latter-day Saint Charities' causes and volunteer in your community.
Visit JustServe.org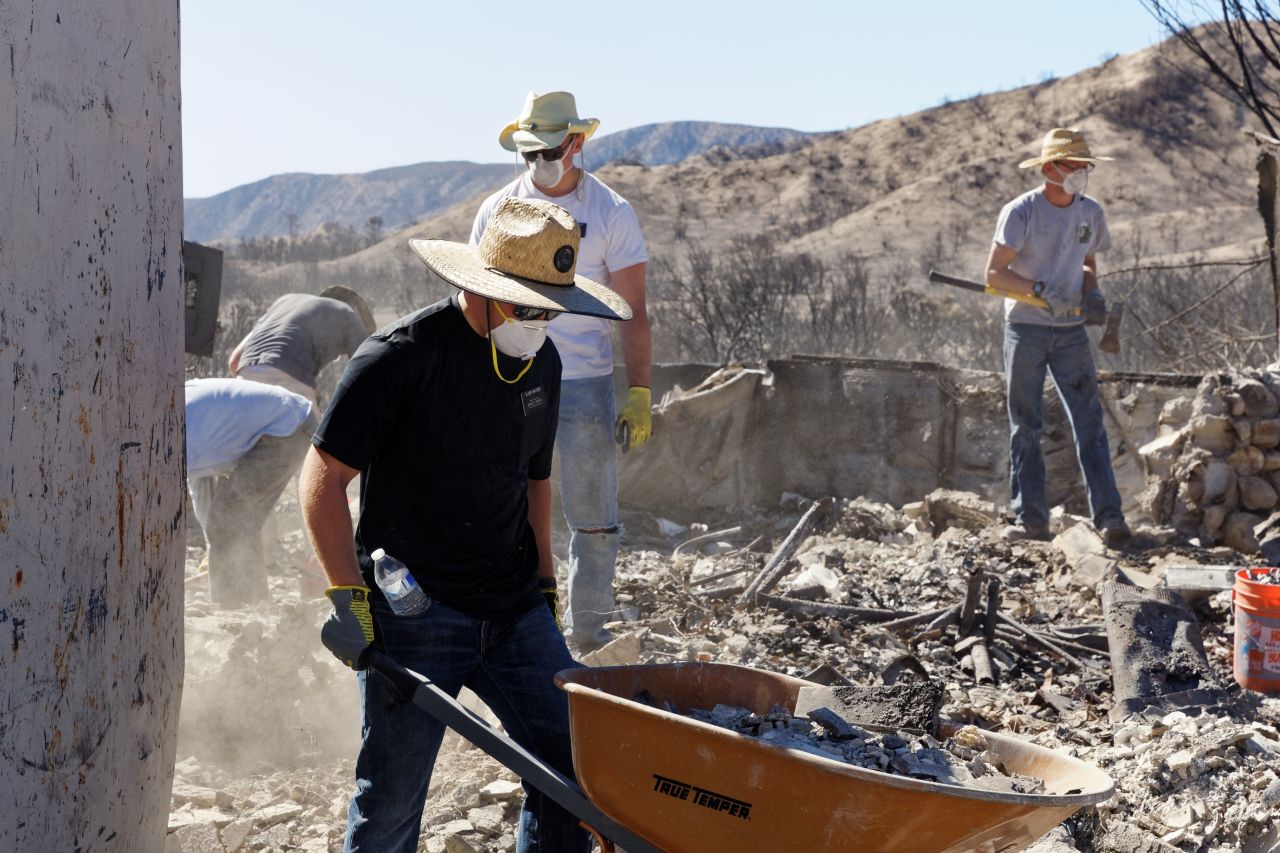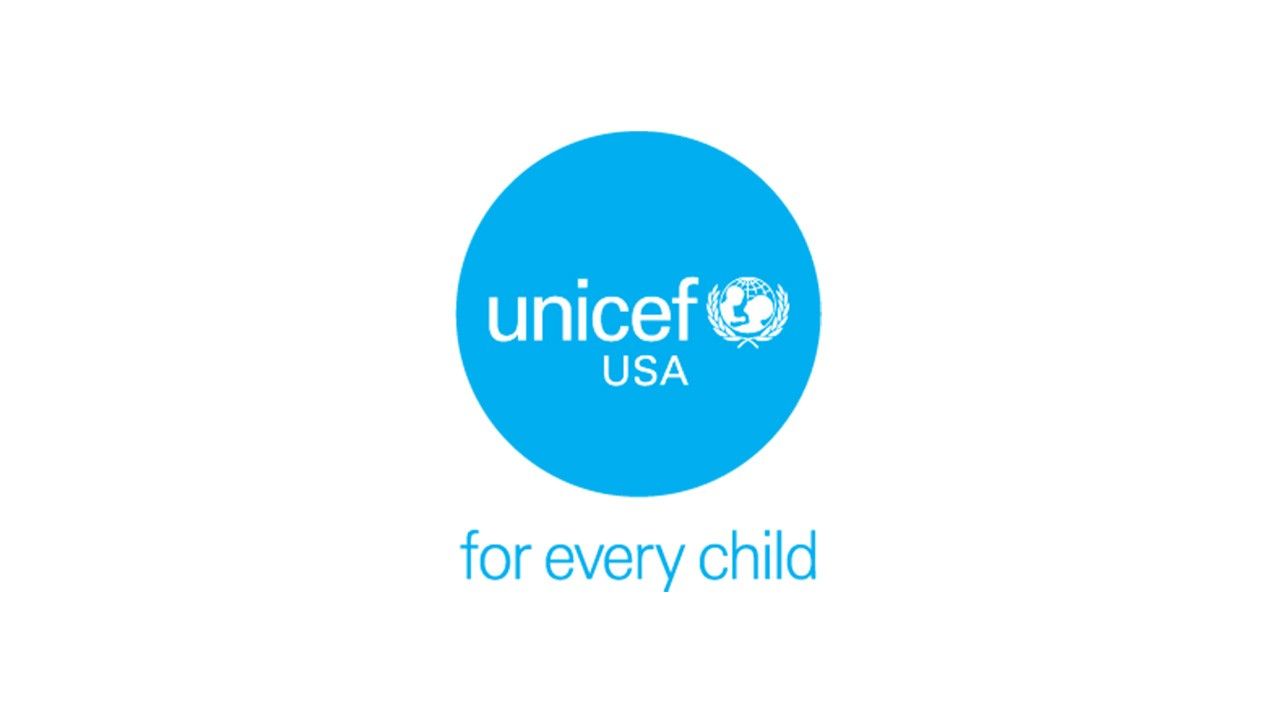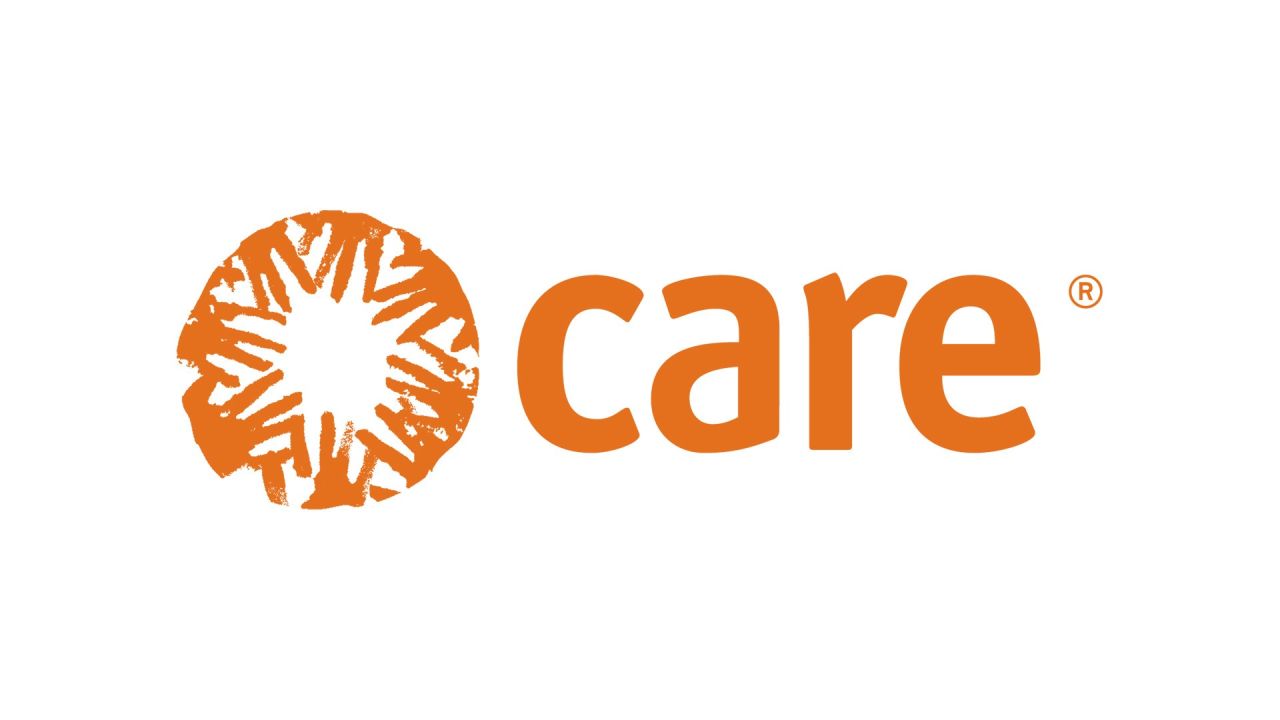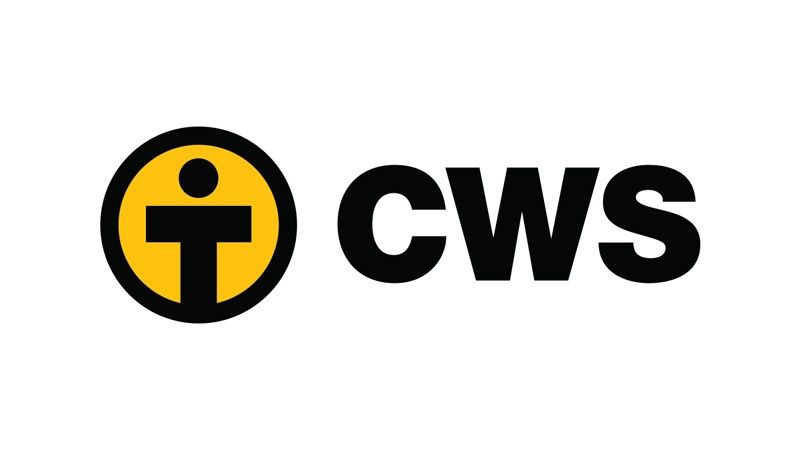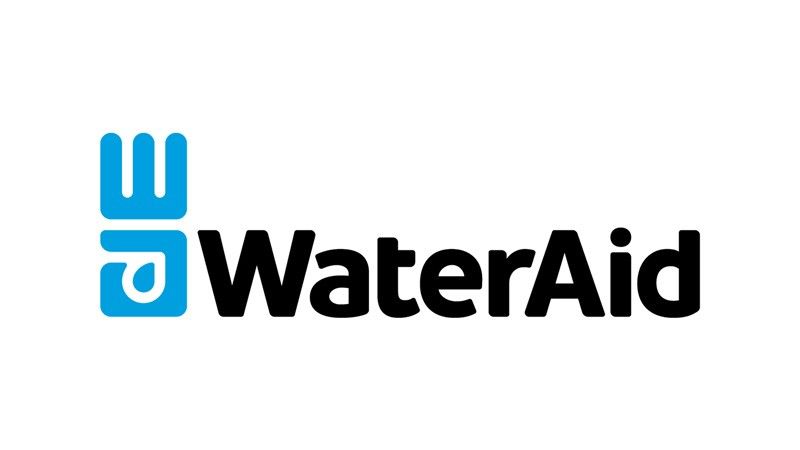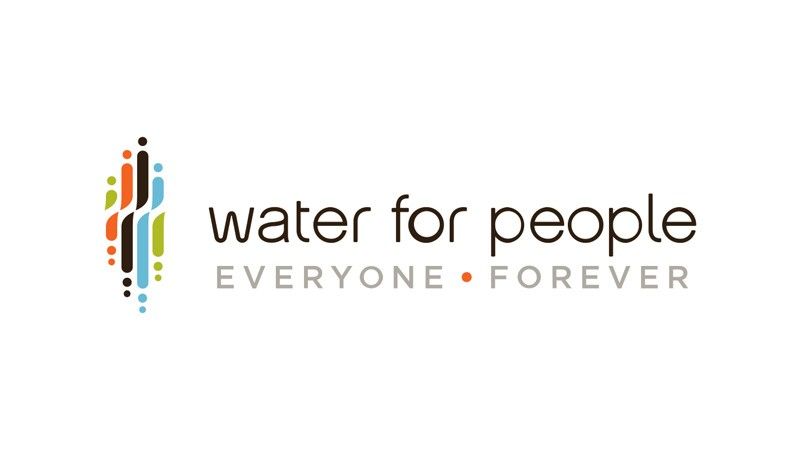 What happened to Giving Machines?
Giving Machines have become a staple of #LightTheWorld over the past three years. Plans were in place to expand to even more locations. However, due to concerns raised by the COVID-19 pandemic, we decided to postpone all Giving Machines until 2021. Although the experience will be different this year, the groups and individuals served by our charity partners are still in need of relief. We encourage you to be just as generous this year, if not more so.
Want more service ideas? Find opportunities to serve in your local community (available in most areas).