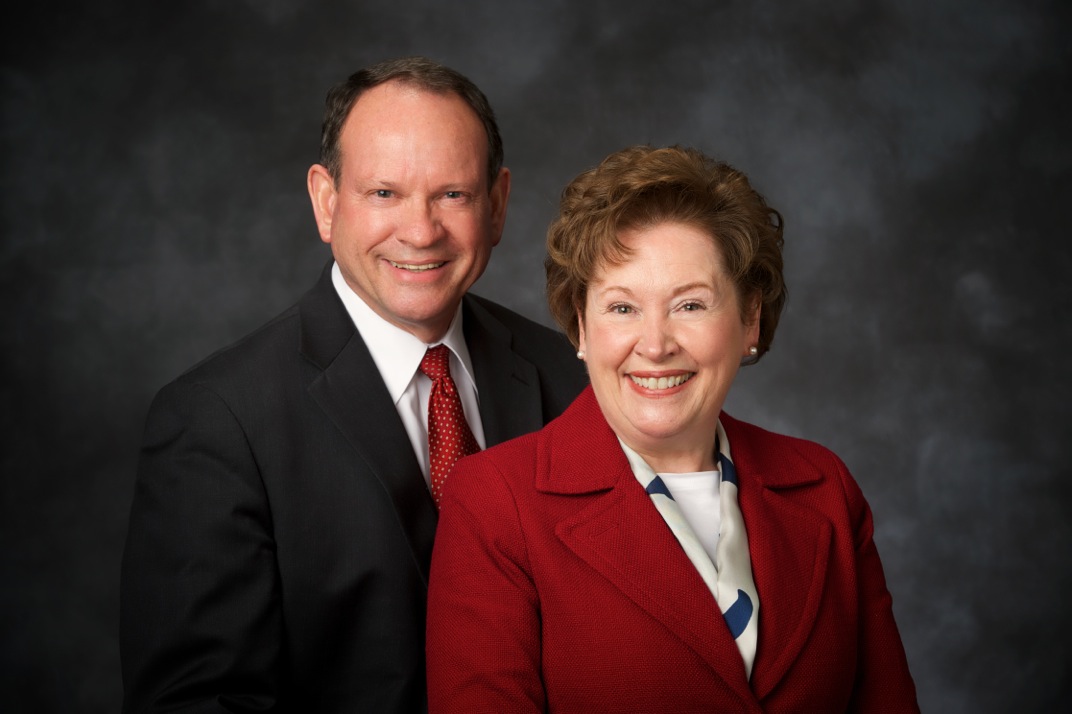 Dear Prospective Missionaries and Parents,
Young men and women in the Philippines and in Asian countries who are called by the Lord as full-time missionaries begin their service in the beautiful new Philippines Missionary Training Center, commonly referred to as the MTC.  
The length of training time for missionaries at the Philippines MTC is 12 days. During your stay, you will develop increased understanding and love for the scriptures and for the doctrine of Christ.  Our training is focused on learning to teach from the scriptures and using the inspired volume Preach My Gospel. Through obedience, personal prayer, and study of the scriptures, your faith in the Lord Jesus Christ will be strengthened. Your testimony of His restored gospel will be enhanced.  
You will become skilled in teaching people the doctrine of the missionary lessons in your native tongue, as well as increase your understanding and ability to use English. As you learn to teach by the Spirit, you will become a righteous example for other missionaries. You will gain new friendships that will last forever.  
Between 80 and 140 missionaries usually reside in the Philippines MTC at a time. The campus is made up of four new buildings conveniently located adjacent to the Philippines Area offices, near the Philippines Manila Temple and the temple patron house. Missionaries keep very busy with class instruction and practice teaching other missionaries, teachers, and guests acting as progressive investigators. 
Weekly MTC devotionals and firesides are held, in which General Authorities and Area Seventies speak regularly. Each week you will have the opportunity to attend the Manila Temple. You will also participate in weekly service projects and an infield proselyting activity. Additionally, you will have personal preparation time to read, ponder, and prepare for your teaching experiences in the MTC.  You will be able to e-mail your family and write to personal friends about your missionary experiences. You will enjoy having meals in our large cafeteria and daily exercise in the gym and/or outdoor sports areas. 
The Philippines Missionary Training Center is truly unique in the world. The experiences you will have are spiritually fulfilling. Learning to share the gospel and help bring others to Christ will help bring you the greatest joy of your life. Learning to perform this task effectively will stretch your soul, increase your understanding, and strengthen your testimony. The spiritual blessings that accompany this work will bring about great personal growth. 
Sister Beck and I welcome and invite you to embark on an unparalleled spiritual experience. Our Heavenly Father will bless you as you faithfully prepare for your mission.    
President and Sister Beck