Three Ways You Can Build a Relationship with God
God is our loving Father, and we can have a strong and meaningful relationship with Him. You can build and strengthen your relationship with God by doing three simple things every day.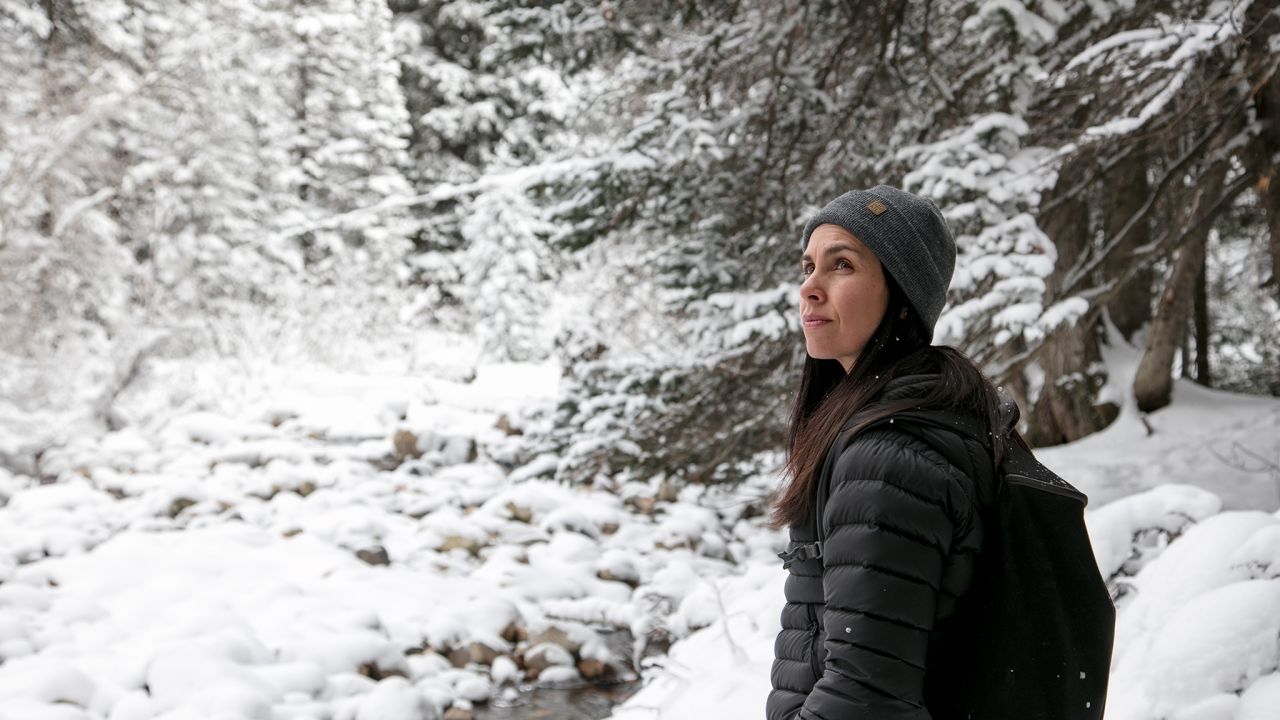 Jesus said, "Learn of me . . . and ye shall find rest unto your souls" (Matthew 11:29).
God is our loving Father, and He wants a relationship with His children. The first way we can learn about God is by reading about Him. Like the Bible, the Book of Mormon is the word of God. It has helped millions of people find God and feel His love.
God loves His children, and He wants to hear from them. As His child, you can ask God for help and guidance. He is eager to bless you and help you find happiness. Jesus promised, "Whatsoever ye shall ask in prayer, believing, ye shall receive" (Matthew 21:22). At first, it may not feel easy to learn how to pray in faith and to recognize God's answers, but it is possible. Chat online or talk to missionaries in person to learn how to pray and recognize God's answers.
...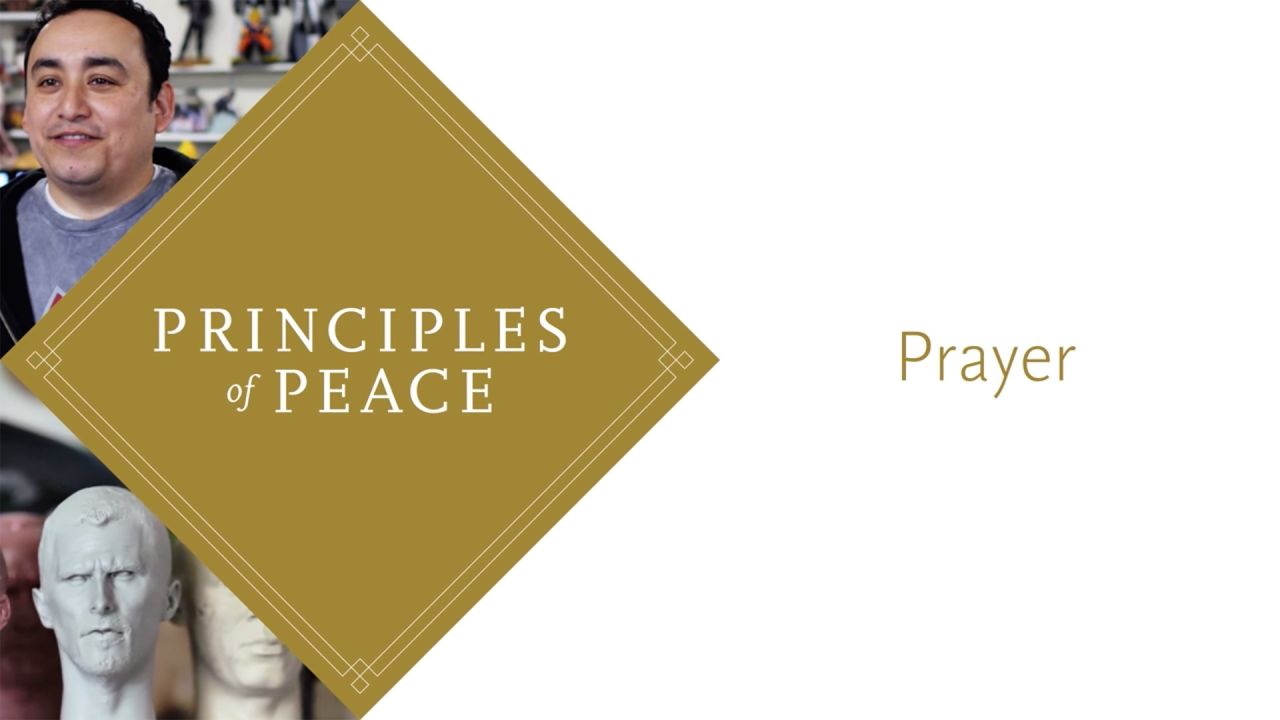 Jesus said, "I am the way, the truth, and the life: no man cometh unto the Father, but by me" (John 14:6). Learning about Jesus and His teachings is an important part of building a relationship with God. We can read about these teachings in the Bible and the Book of Mormon. As we live these teachings, we will truly come to know Jesus and Heavenly Father.
Request a Book of Mormon
Get a free copy of the Book of Mormon delivered by two missionaries who will share an uplifting message with you.