Want #LightTheWorld text notifications?
U.S. and Canada only. Message and data rates may apply. See terms.
#LightTheWorld in 3 steps
Step 1
Sign up to get daily service prompts right to your device.
Step 2
Go help someone in need.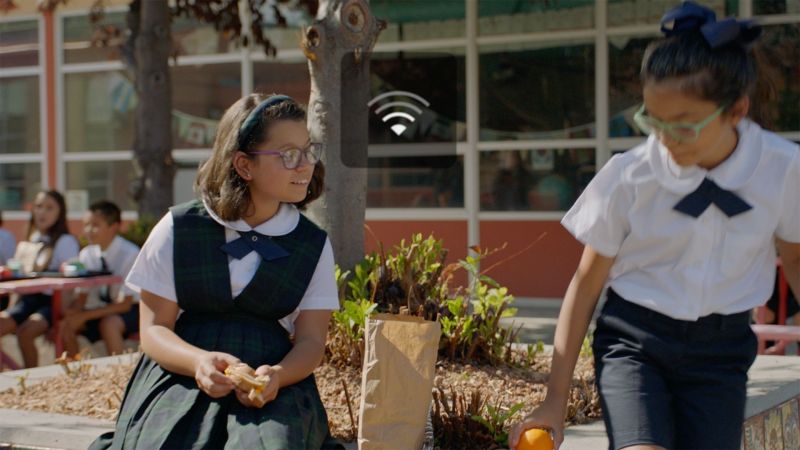 Step 3
Share #LightTheWorld with friends and family.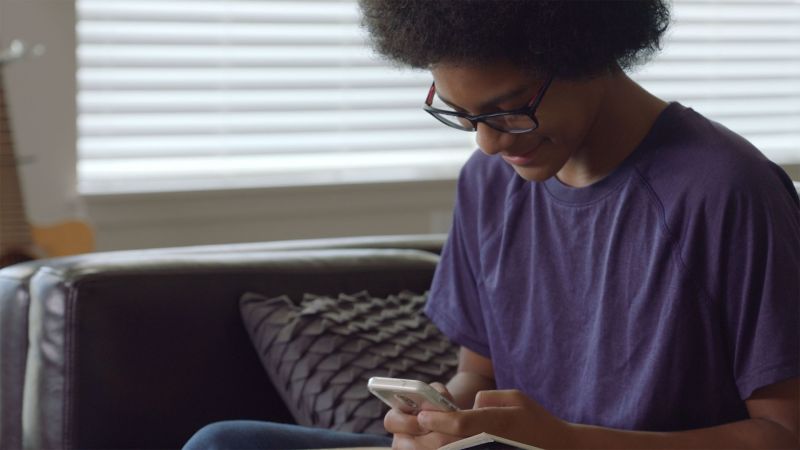 Flip through some sample service prompts below
The next time you receive a text today, tell the person who sent it something you appreciate about them.
Think of one of your family members. Offer to clean their room or preform some other act of service.
Think of someone for whom you've had negative feelings lately. Try praying for them.
Make a list of all the things a mentor or teacher has done for you. Send it to them with a note of thanks.
Call your parents right now and tell them how much you love them.
Ask God how you can be an answer to someone else's prayer today.
Which one of your classmates or co workers do you know the least? Eat lunch with someone new at school or work.
Take a vow of positivity today. Greet everyone you see with a smile.
Want more service ideas? Find opportunities to serve in your local community. (Available in most areas)
Get this year's #LightTheWorld service calendar