This Christmas, Find Jesus's Light in the Book of Mormon
Get a free Book of Mormon delivered by two representatives who will share an inspiring Christmas message with you.
Request a free Book of Mormon
Name and email
Name and email
Address and phone
Scheduling preferences
Additional info
Verification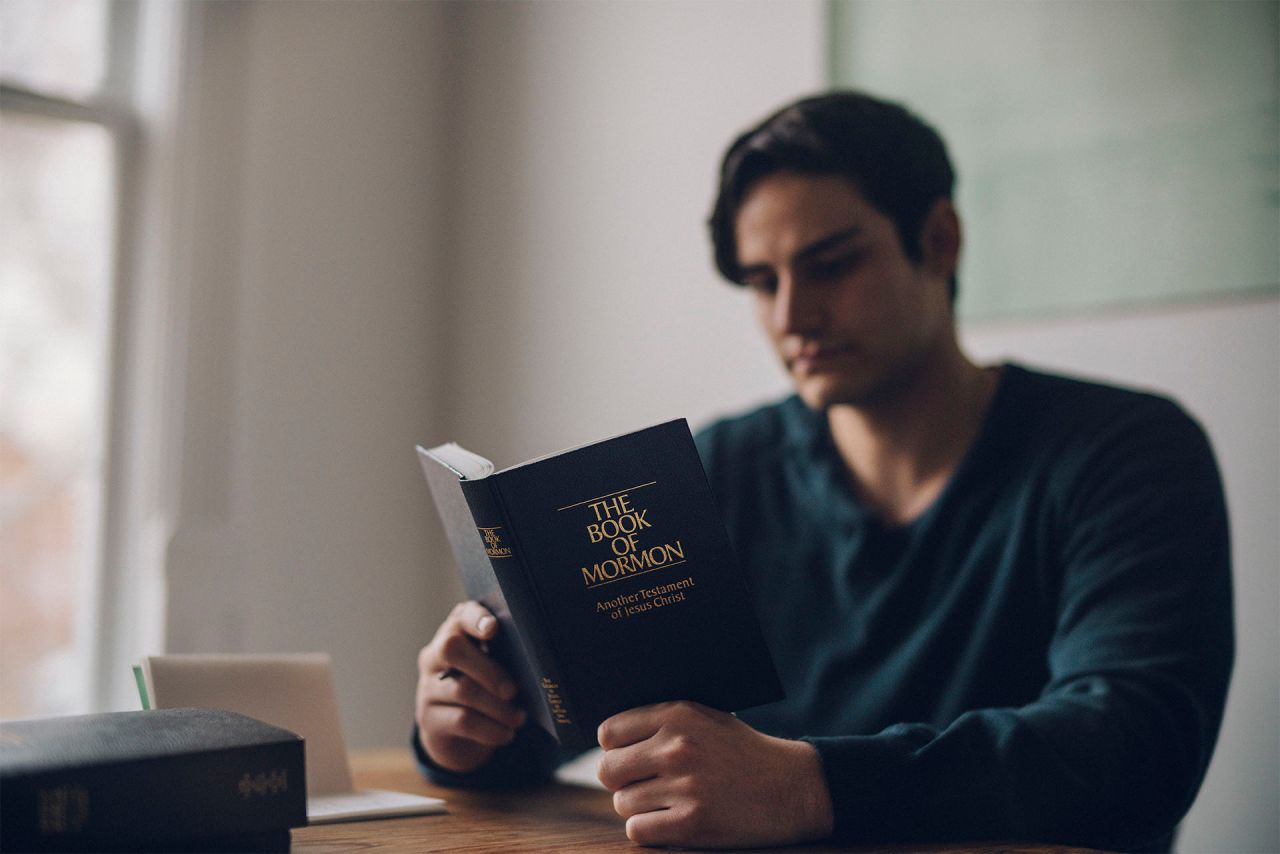 Thank you for your request!
Missionaries will contact you to schedule your call. Keep in mind, it may be from an area code or phone number you don't recognize.
The wise men followed the light of a star to bring them to Jesus. You also have a guiding light to bring you to the Savior—the word of God found in the Bible and the Book of Mormon. Like the Bible, the Book of Mormon is a holy record that contains the teachings of Jesus, but it was written by the people of the ancient Americas.
As you read the Book of Mormon, you will feel God's love for you. You will find answers to life's problems and greater strength to deal with them. And you will come to know the Savior better as you try to follow His example. Order a free copy.
In addition to providing a free Book of Mormon, missionaries can also show you The Christ Child, a new short film about the birth of Jesus Christ. Watch the trailer below.
...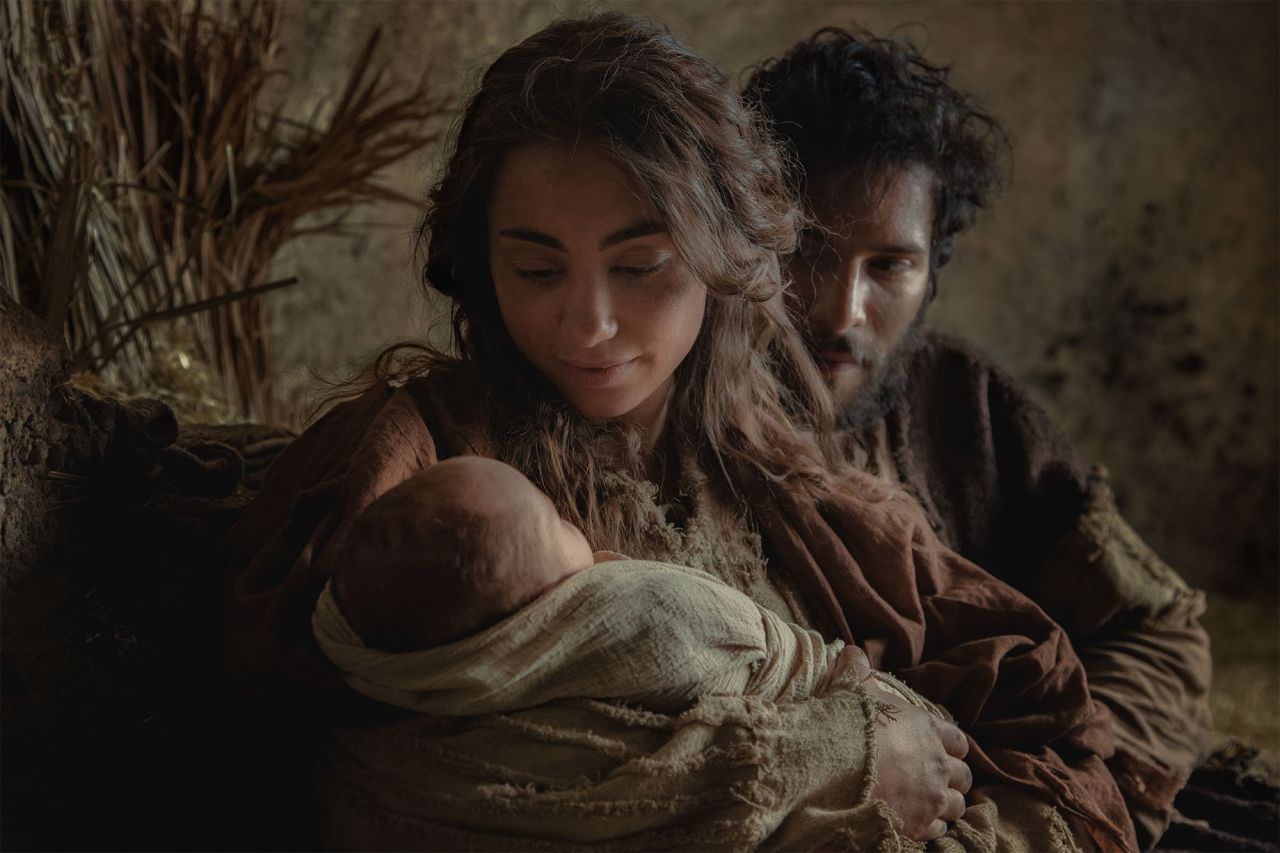 The Christ Child | Official Trailer
How will my Book of Mormon be delivered?
Your free copy of the Book of Mormon will be delivered by two friendly missionaries who will share a brief message with you. You'll explore together how reading the Book of Mormon can bring you closer to Jesus Christ and help you in your life.
...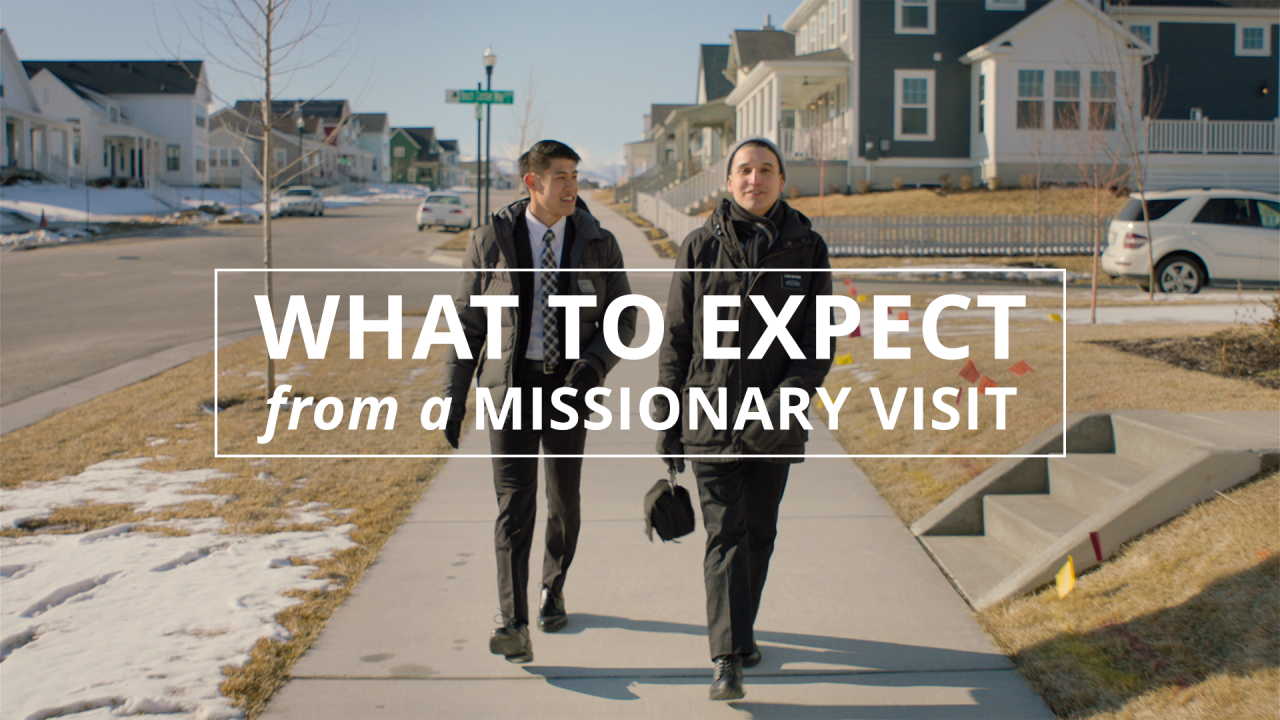 Discover other ways to #LightTheWorld this Christmas season.