...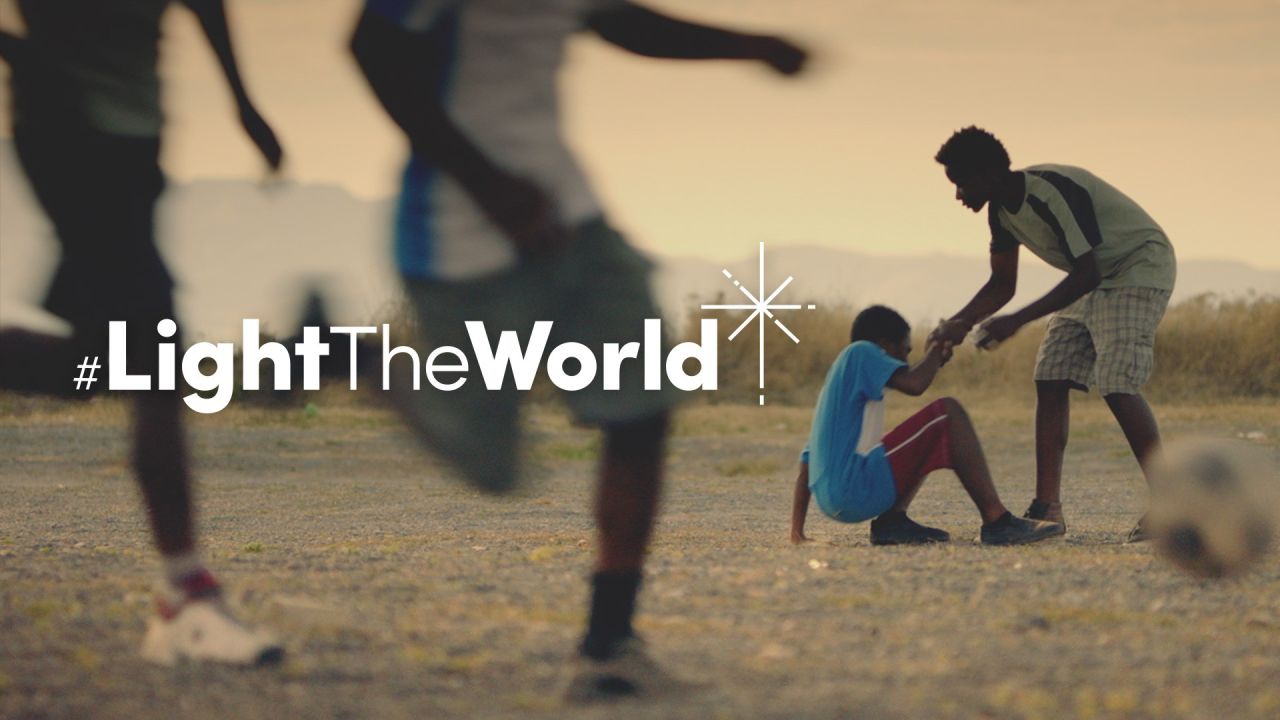 #LightTheWorld is an invitation to transform Christmas into a season of service. It's a worldwide movement to touch hearts and change lives by doing the things Jesus did: feeding the hungry, comforting the lonely, visiting the sick and afflicted, and showing kindness to everyone. Jesus said, "Ye are the light of the world" (Matthew 5:14). #LightTheWorld is the perfect way to let our light—and His light—shine brightly.
Each year at Christmas, The Church of Jesus Christ of Latter-day Saints makes a monumental effort to spread the message and mission of #LightTheWorld. However, you can do it all year by thinking about who you can serve each and every day.
People who have helped #LightTheWorld
Get inspired by videos from past years of #LightTheWorld.
...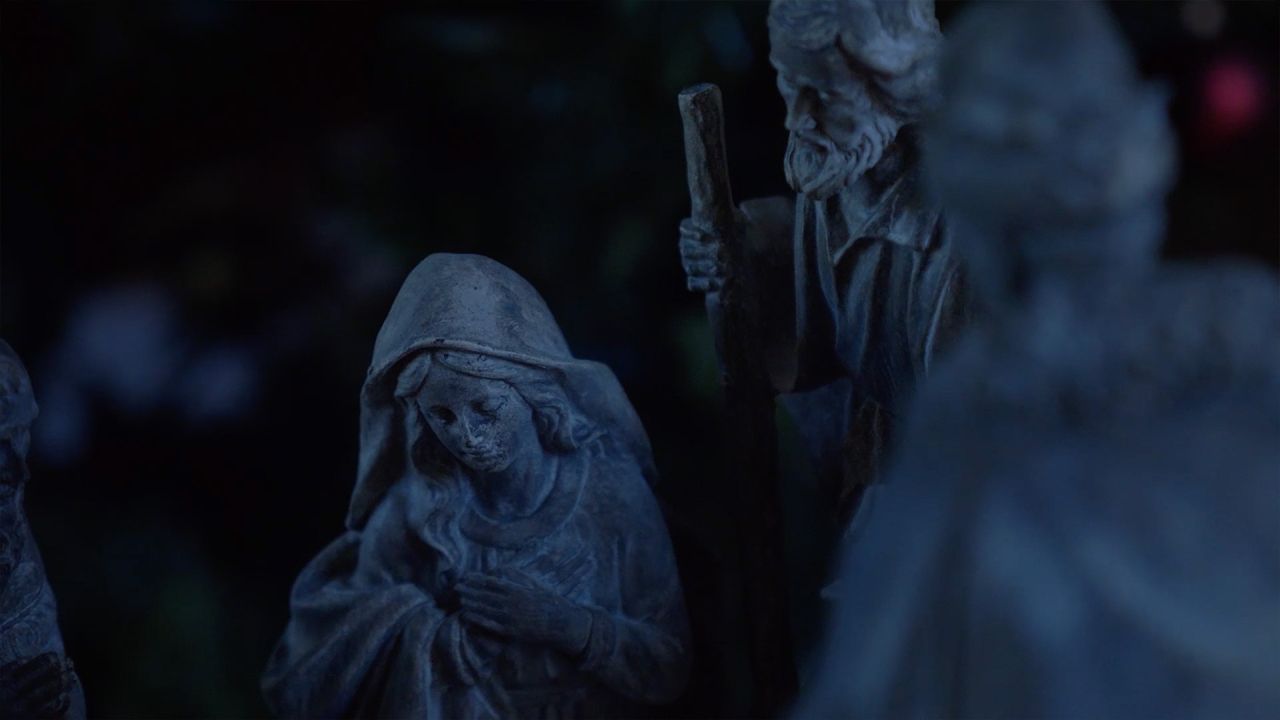 ...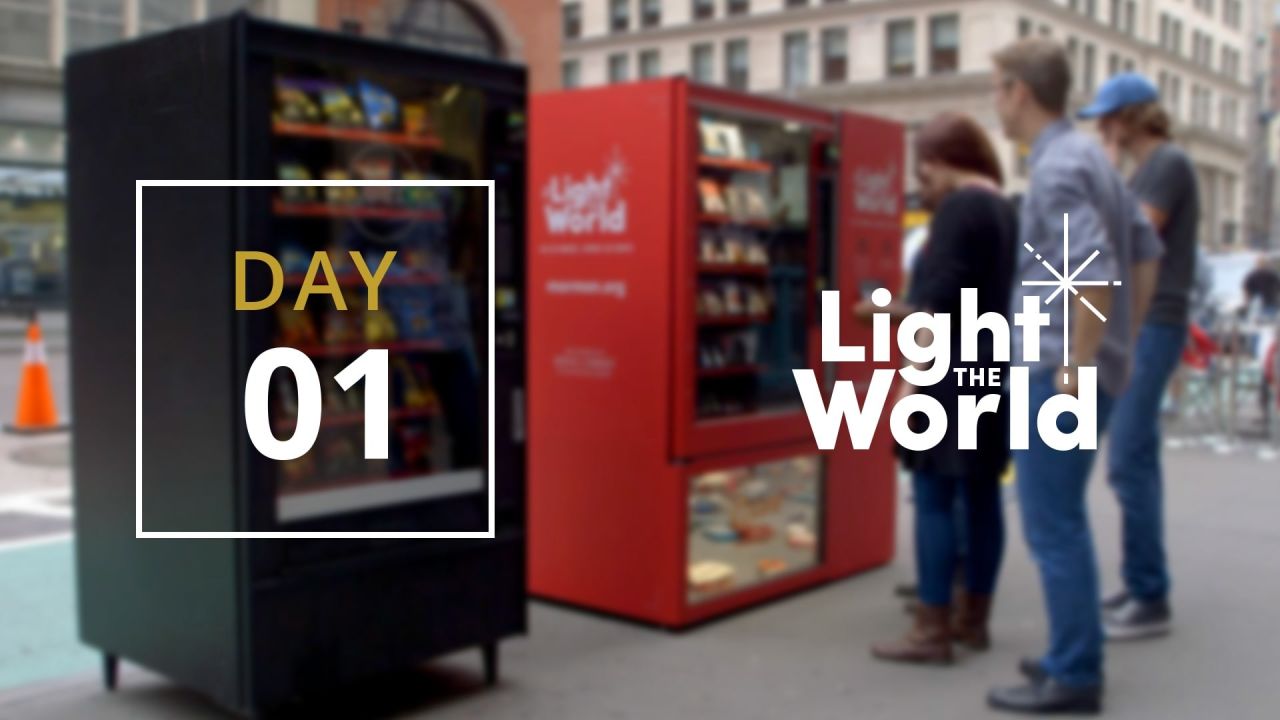 ...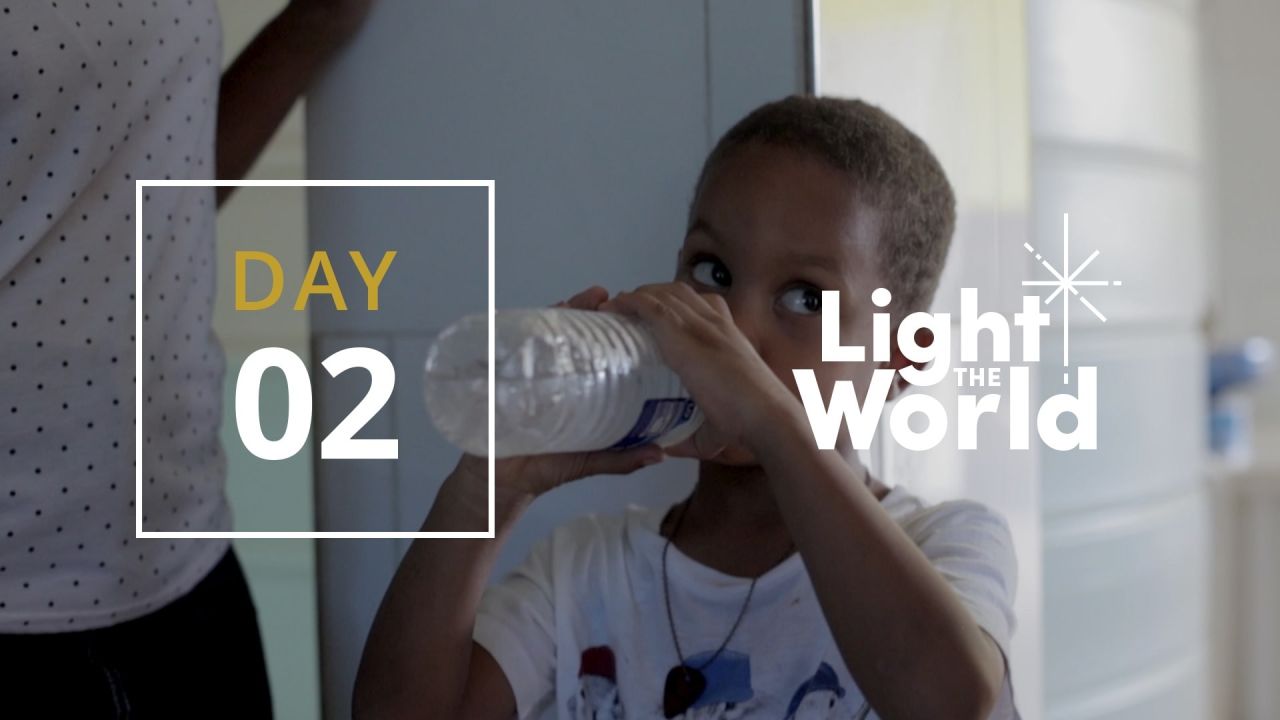 ...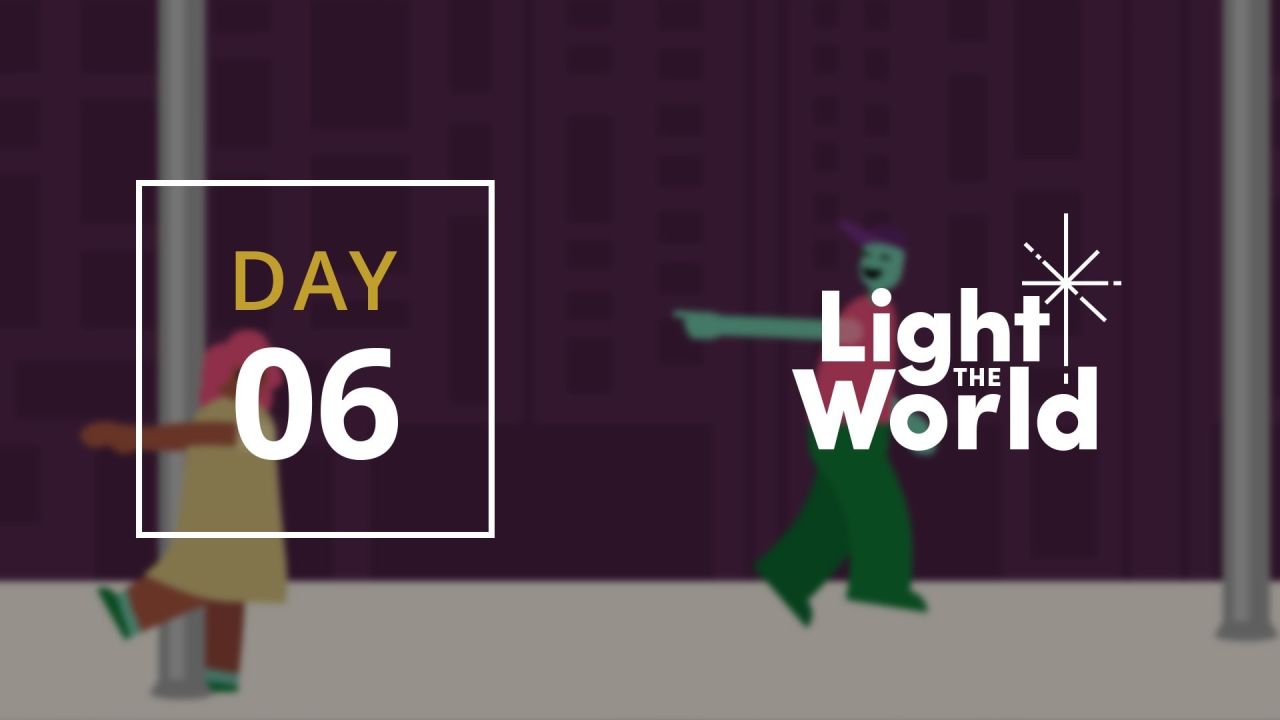 ...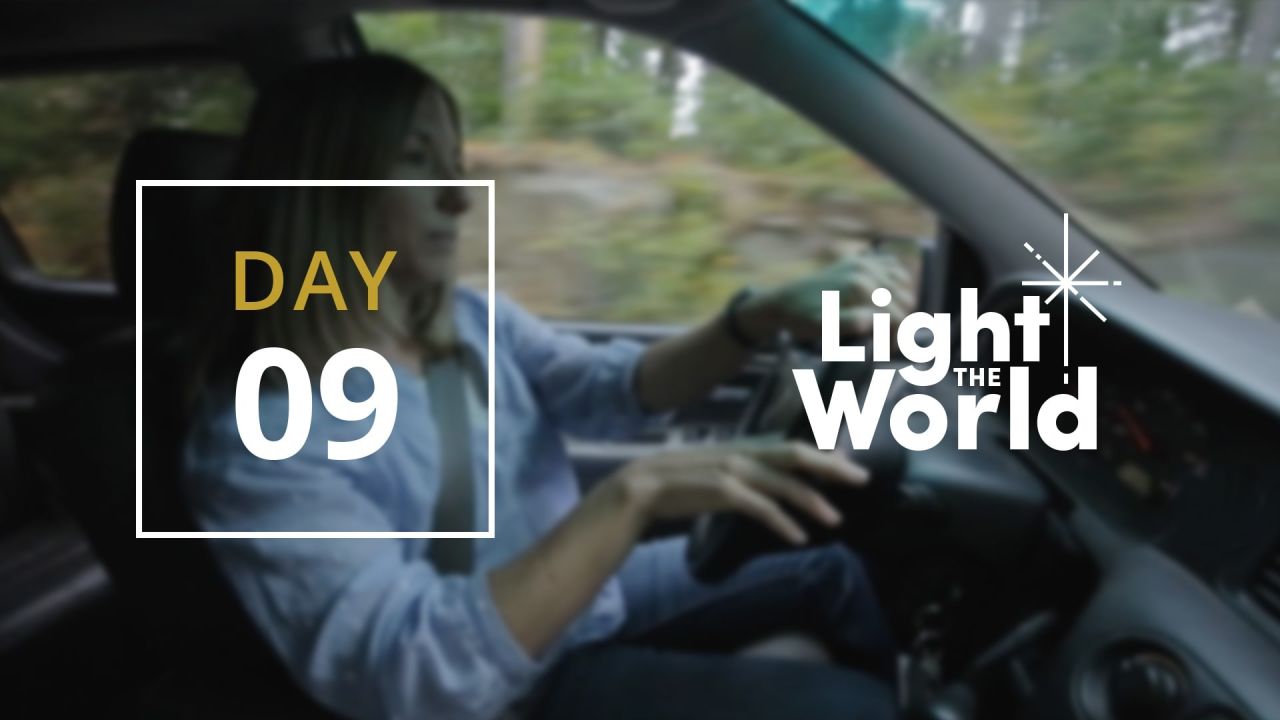 ...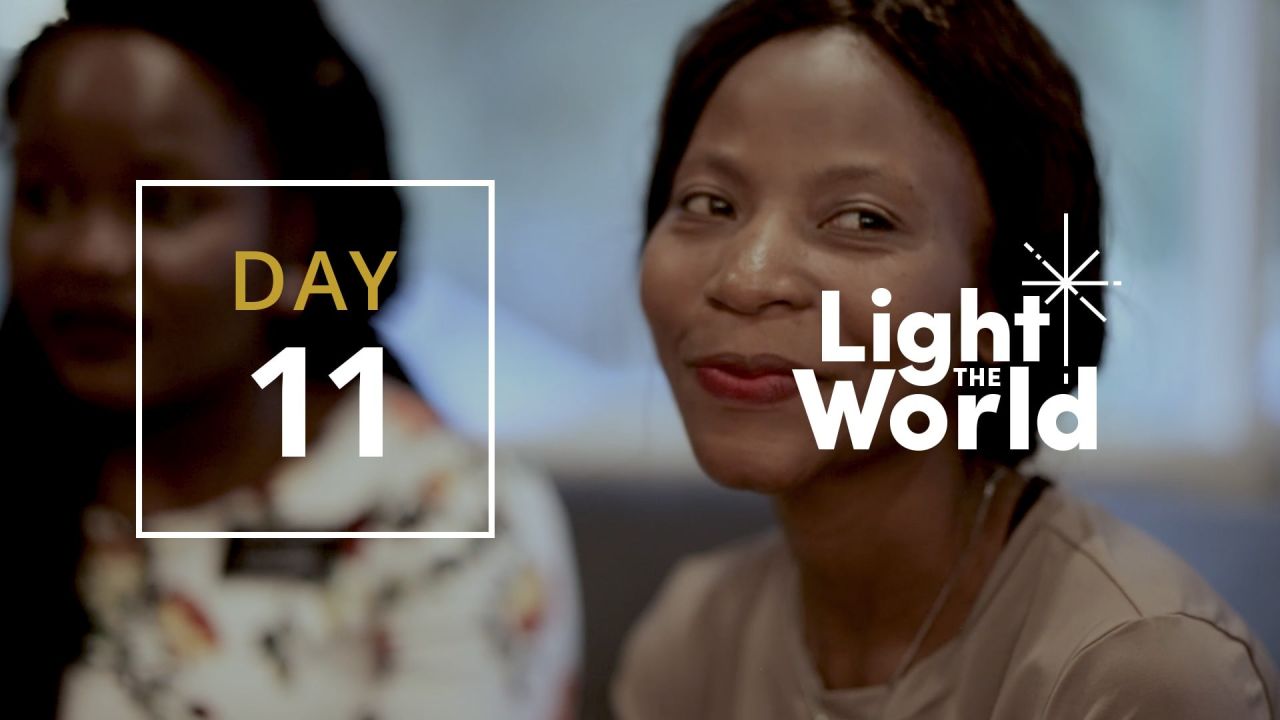 ...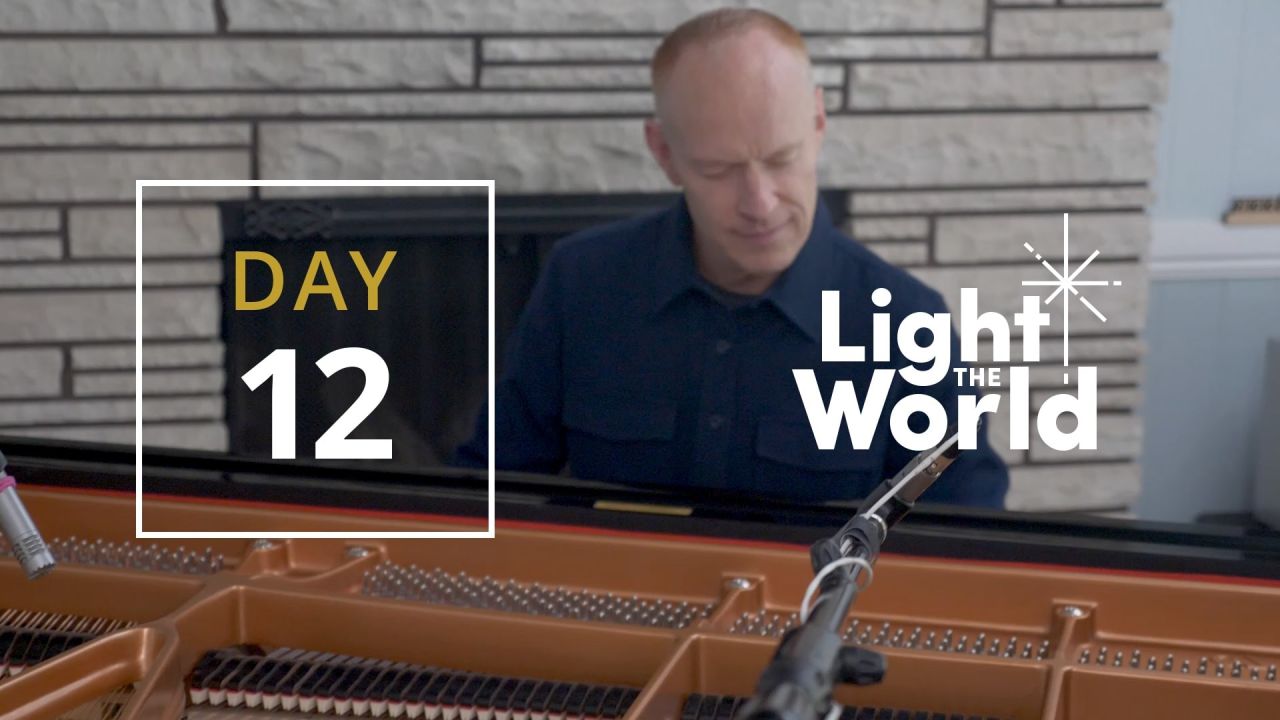 ...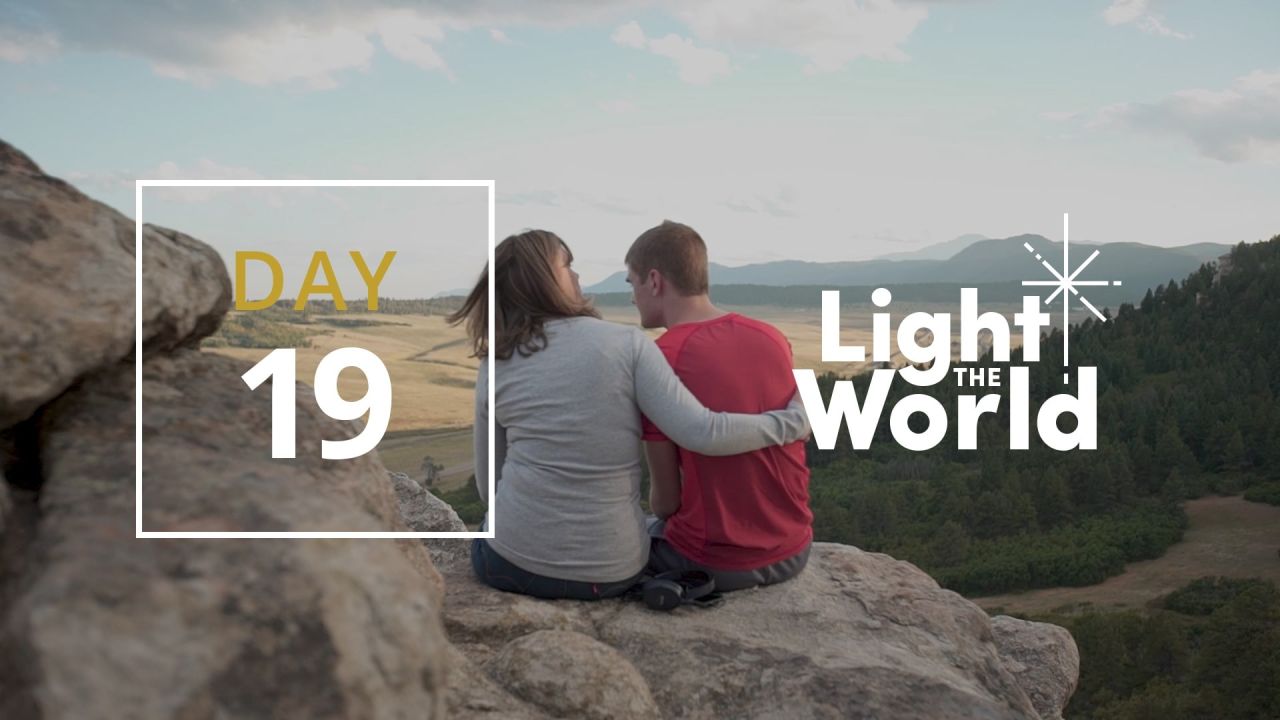 ...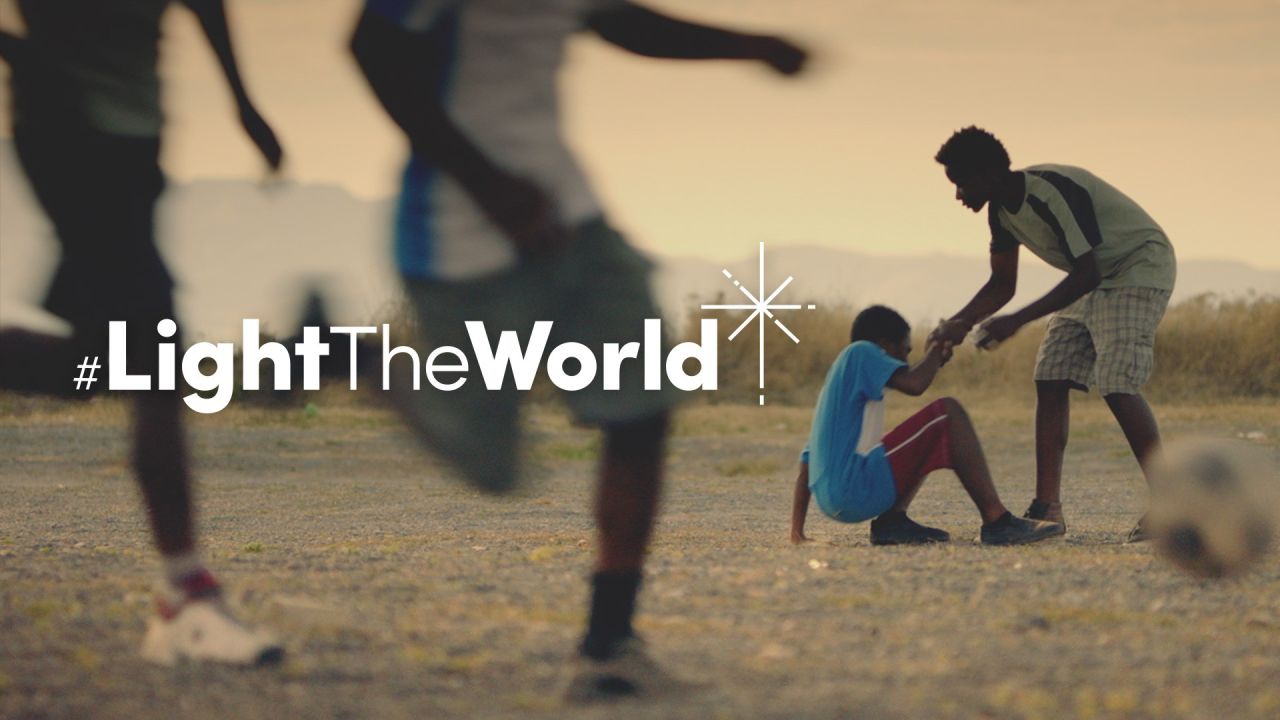 ...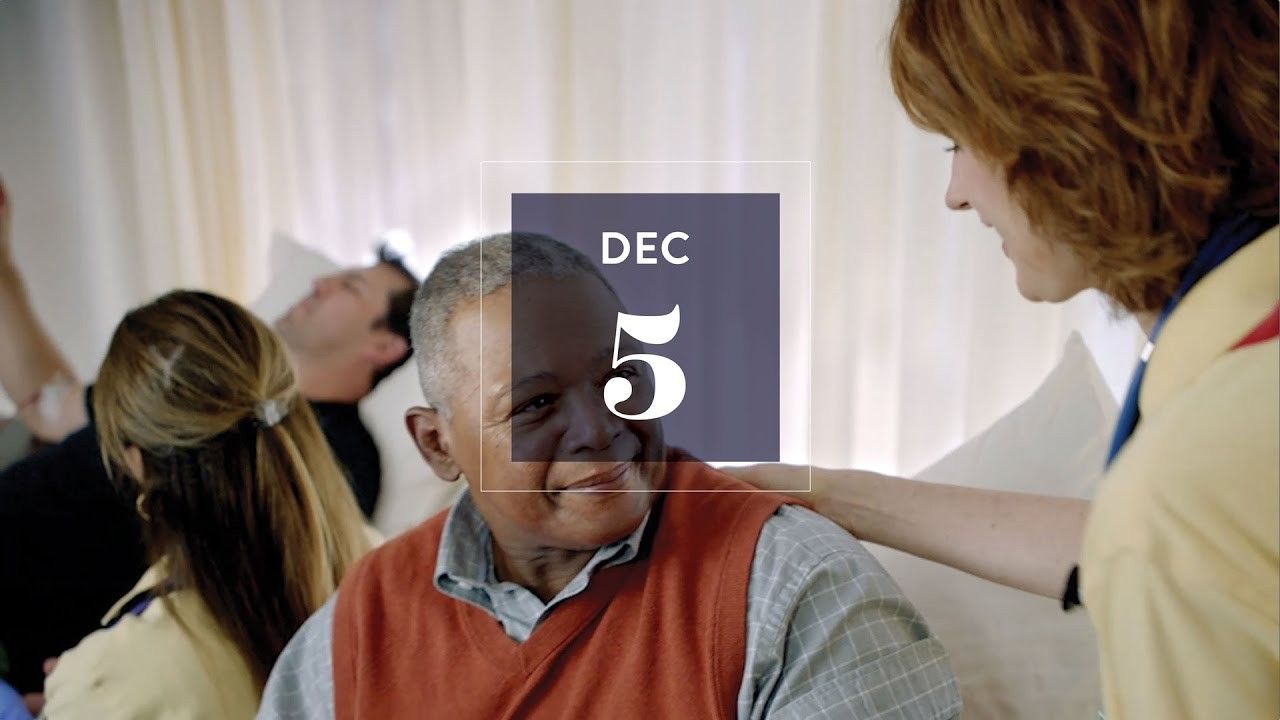 ...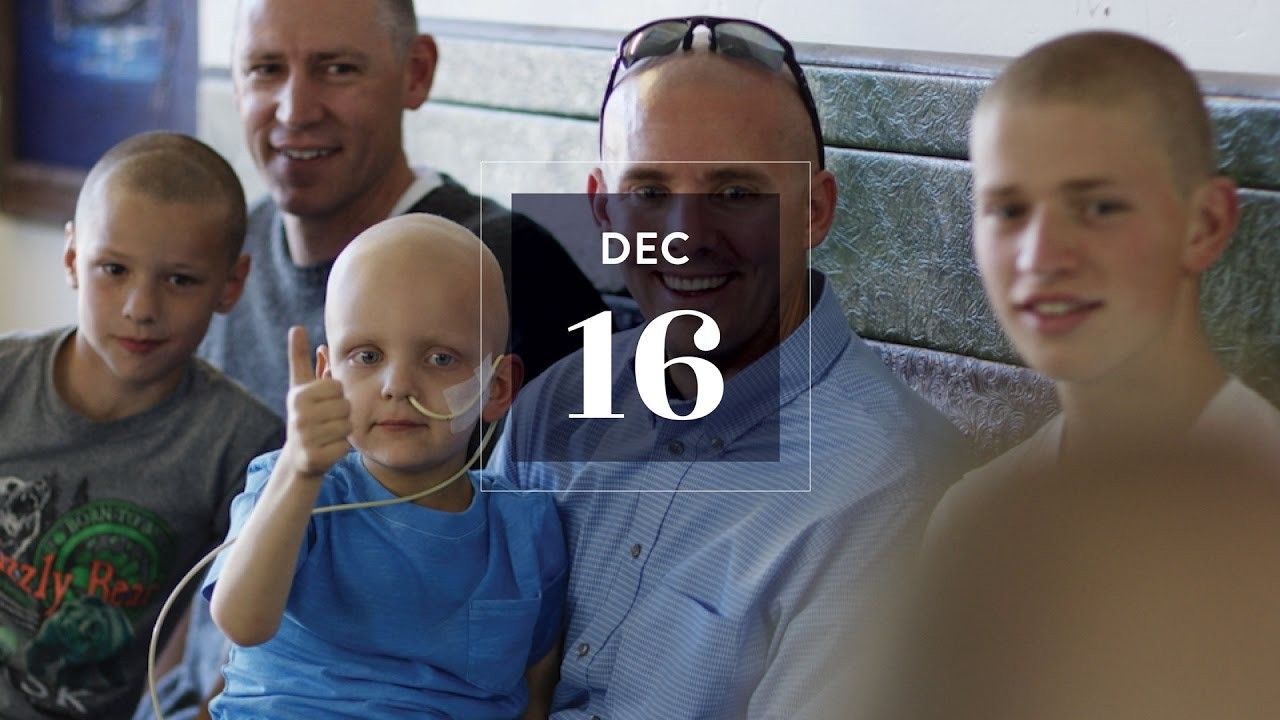 ...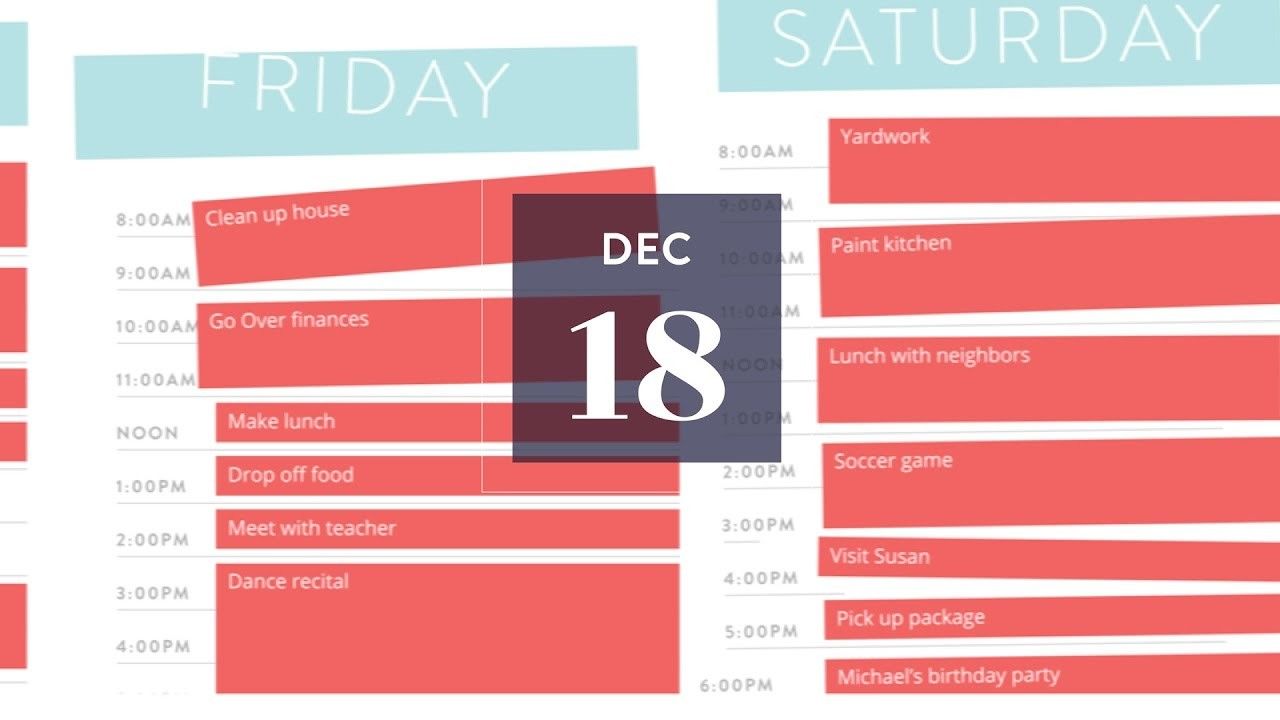 ...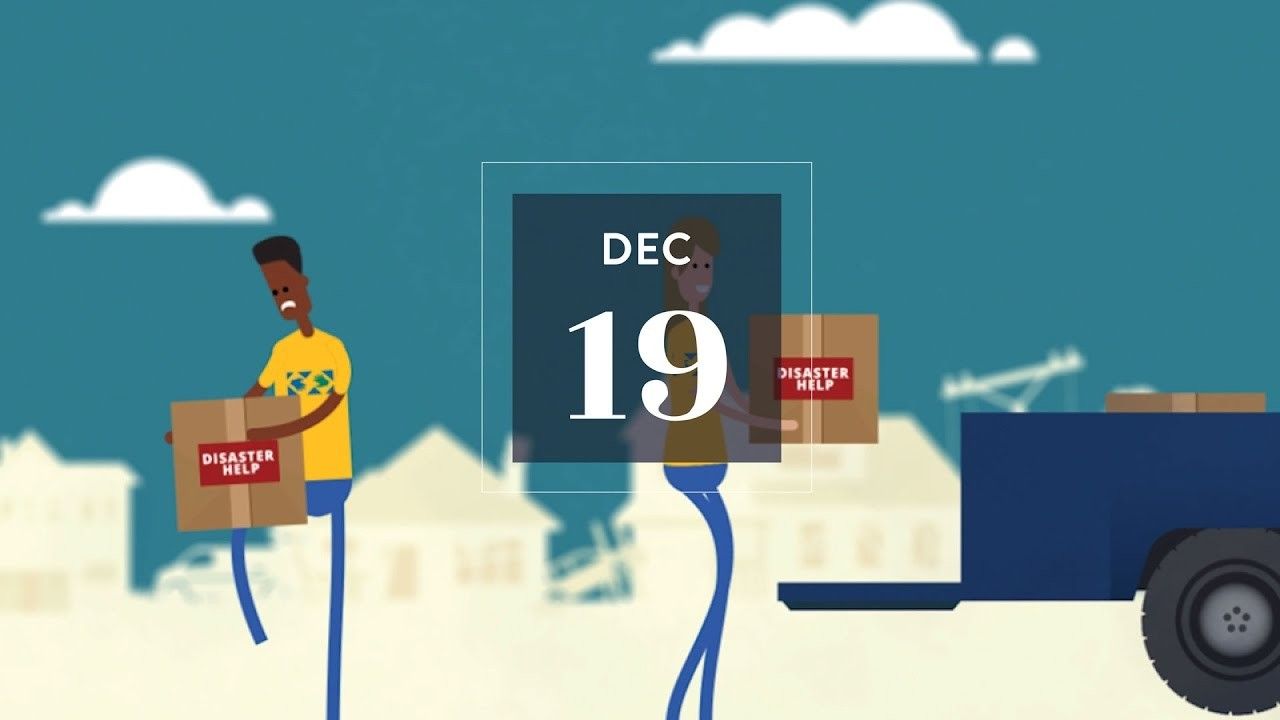 ...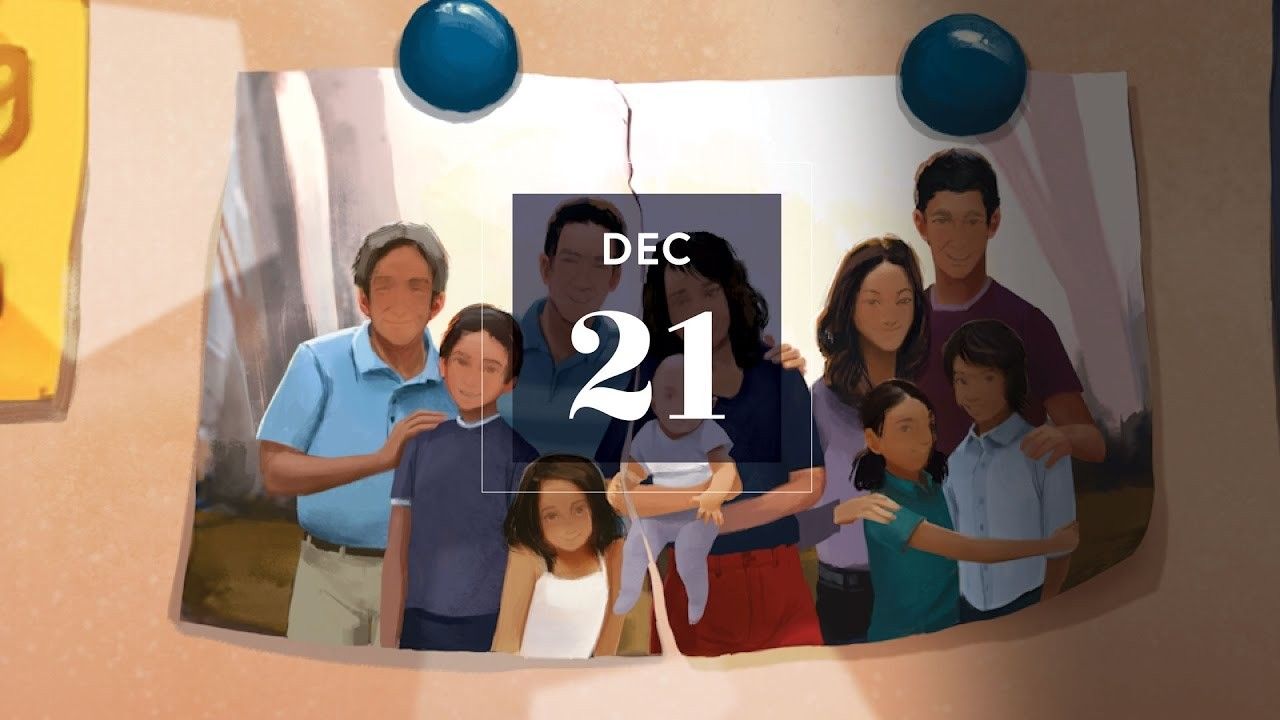 ...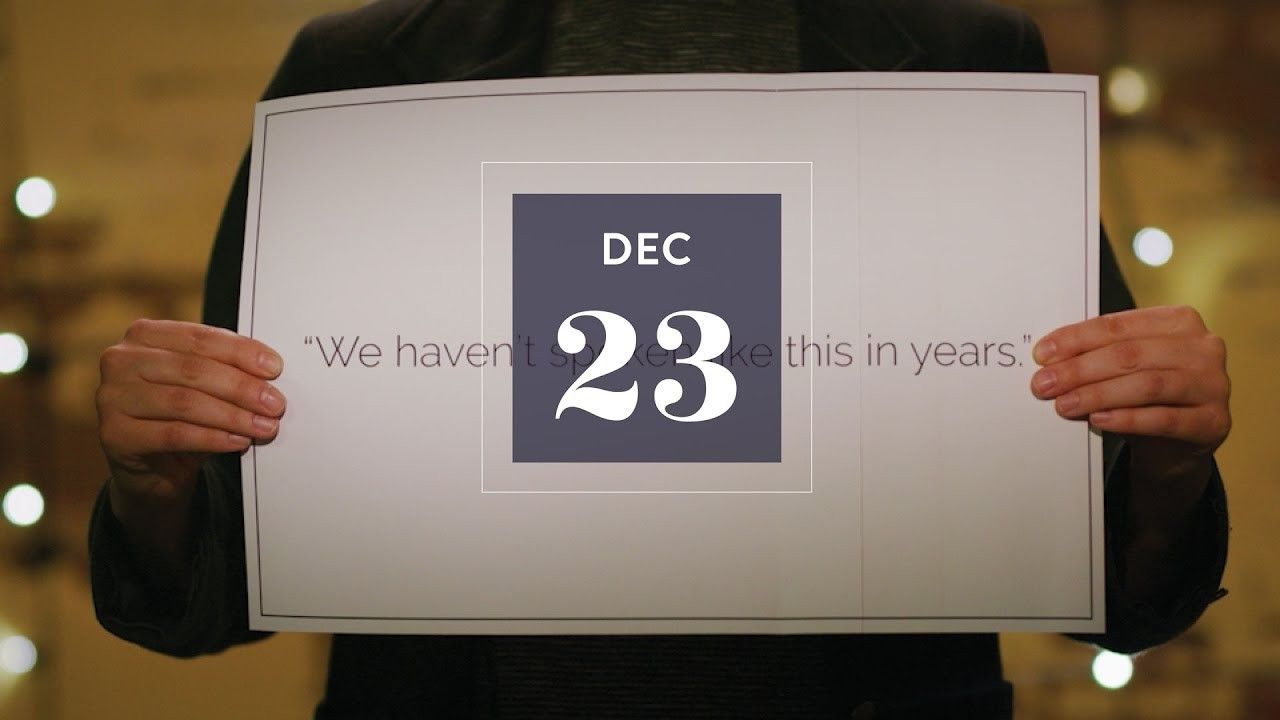 ...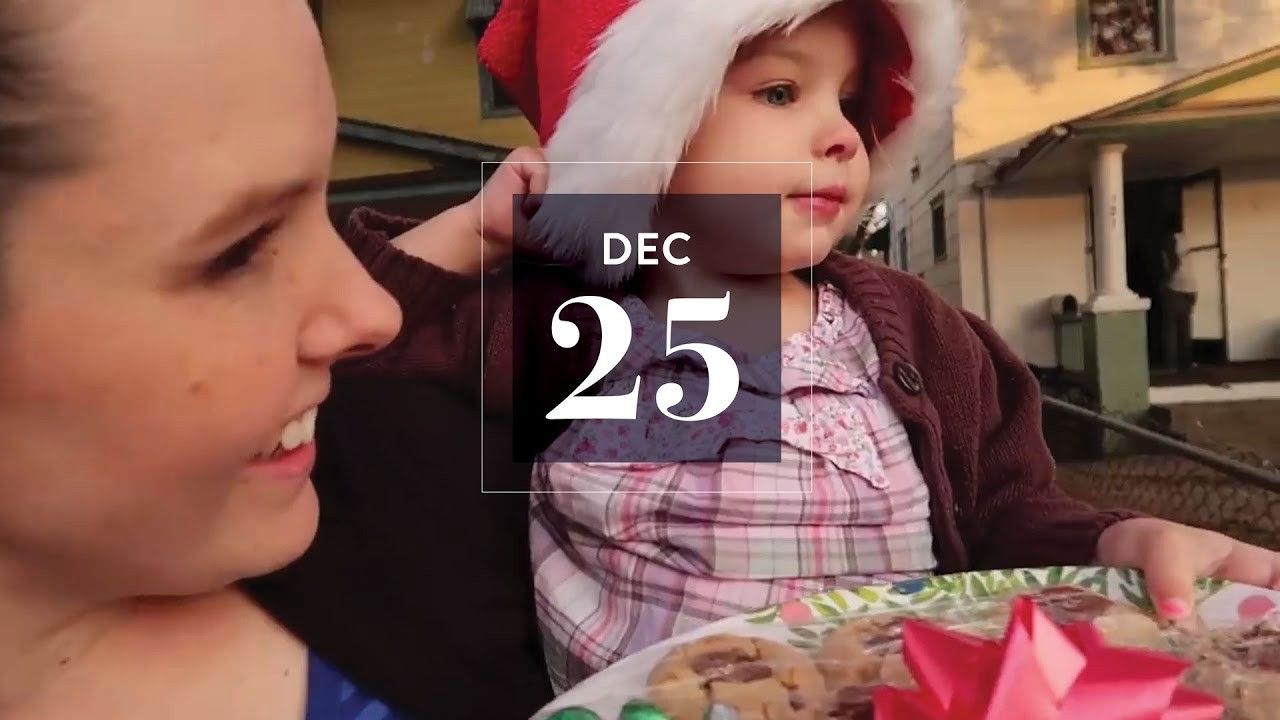 Get #LightTheWorld text reminders each year
U.S. and Canada only. Message and data rates may apply. See terms.
Can't get texts? Sign up with email.
Your request has been submitted!
Error: Form could not be submitted at this time. Please try again or refresh the page to start over.
Share your experiences with #LightTheWorld