...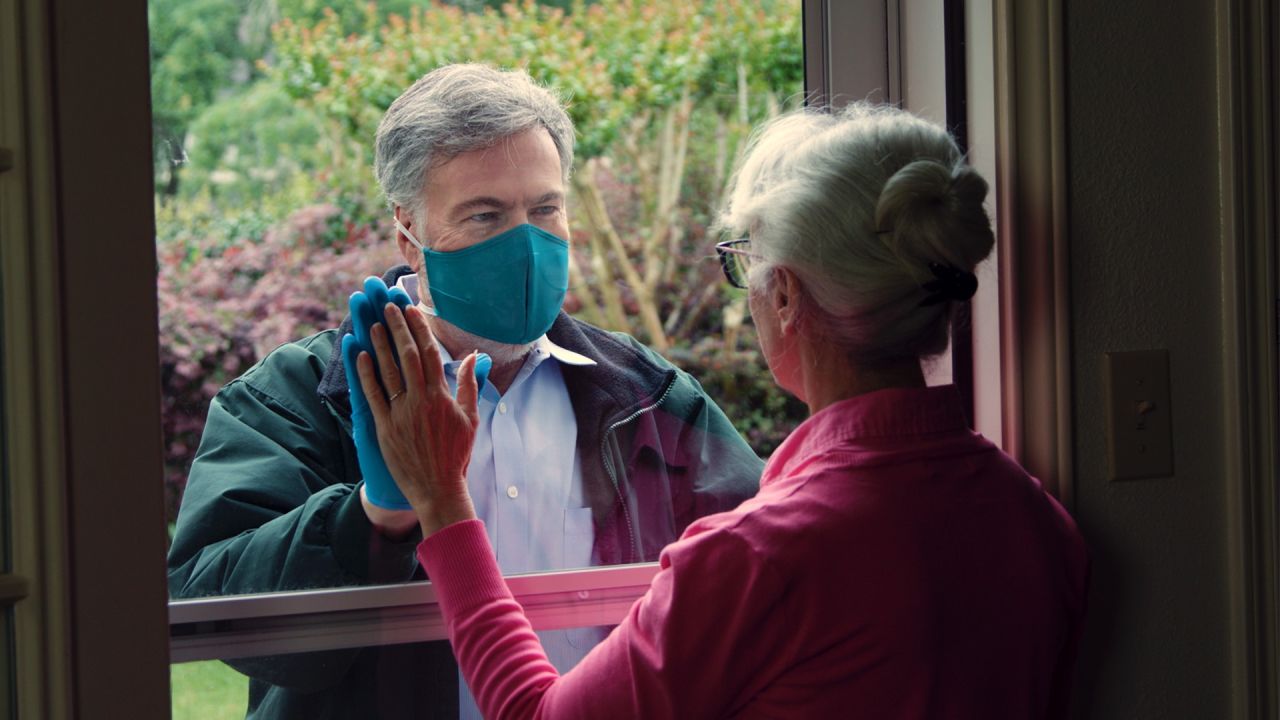 When Jesus Christ was born, angels proclaimed, "On earth peace, good will toward men" (Luke 2:14). This December, the promise remains the same. As we love and serve each day the way Jesus did, we can end 2020 on a hopeful note.
Sign up for daily service prompts during #LightTheWorld
U.S. and Canada only. Message and data rates may apply. See terms.
Can't get texts? Sign up with email.
Your request has been submitted!
Error: Form could not be submitted at this time. Please try again or refresh the page to start over.