...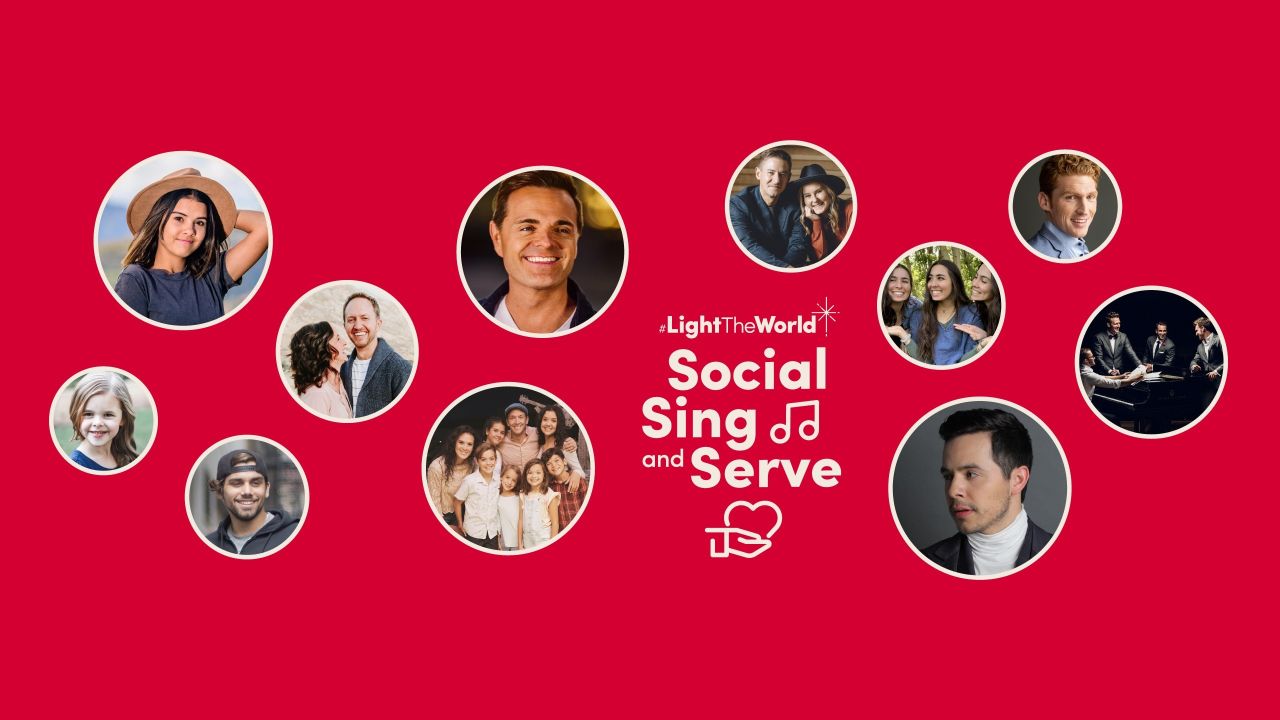 ...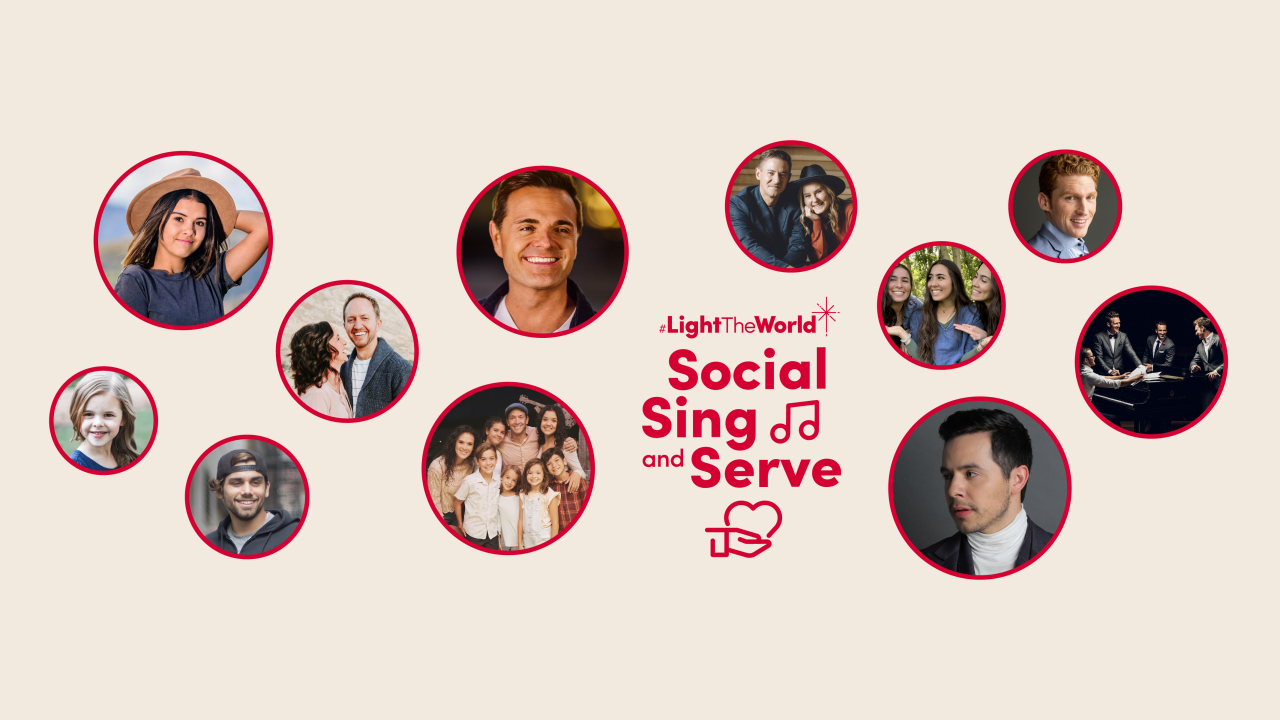 ...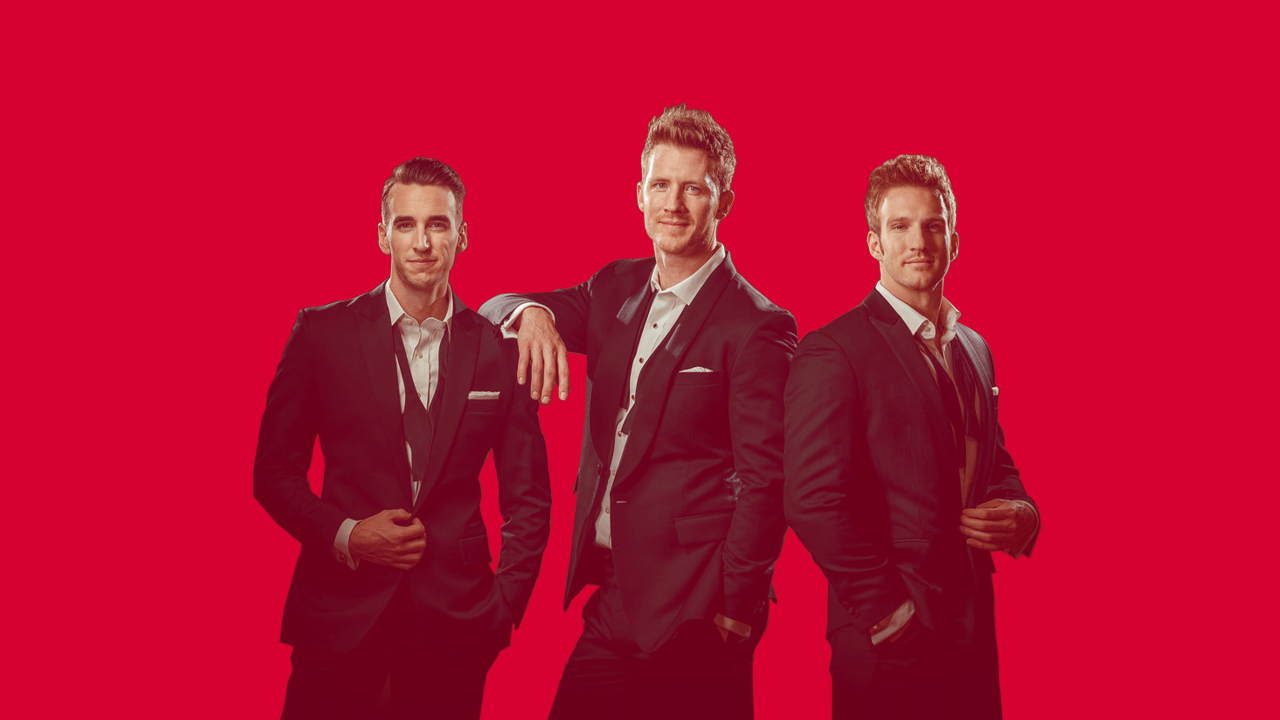 ...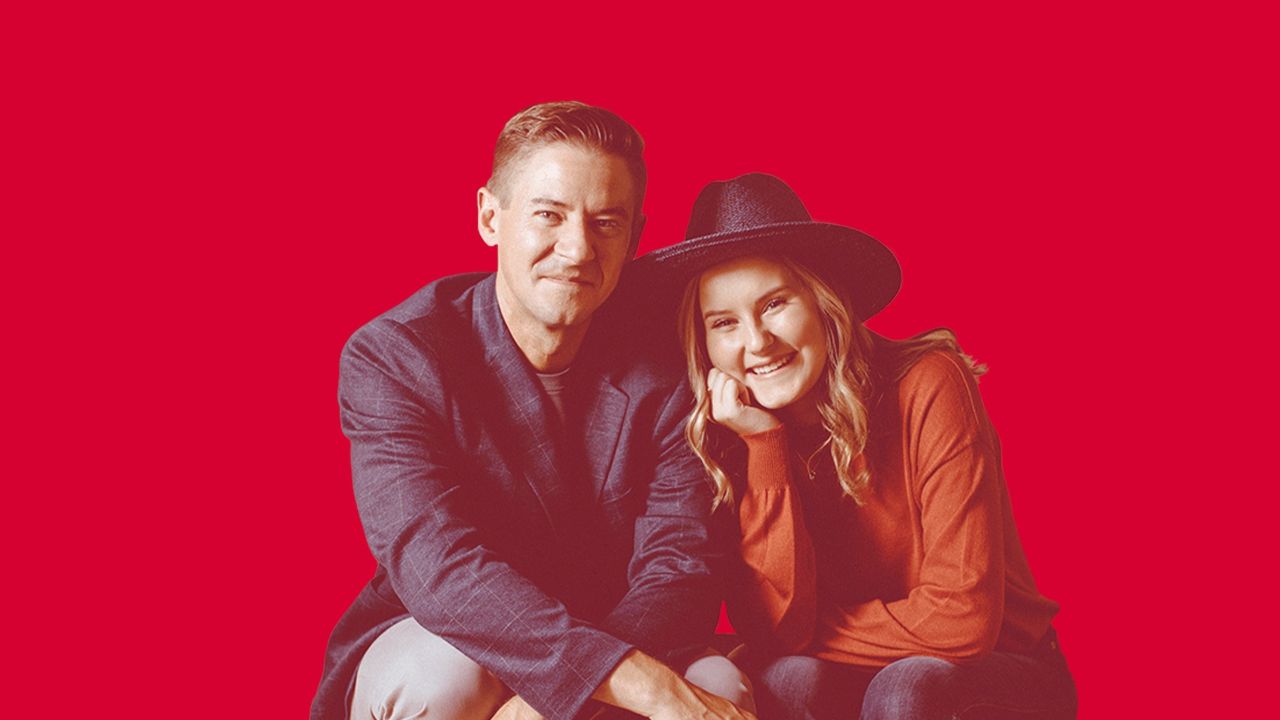 ...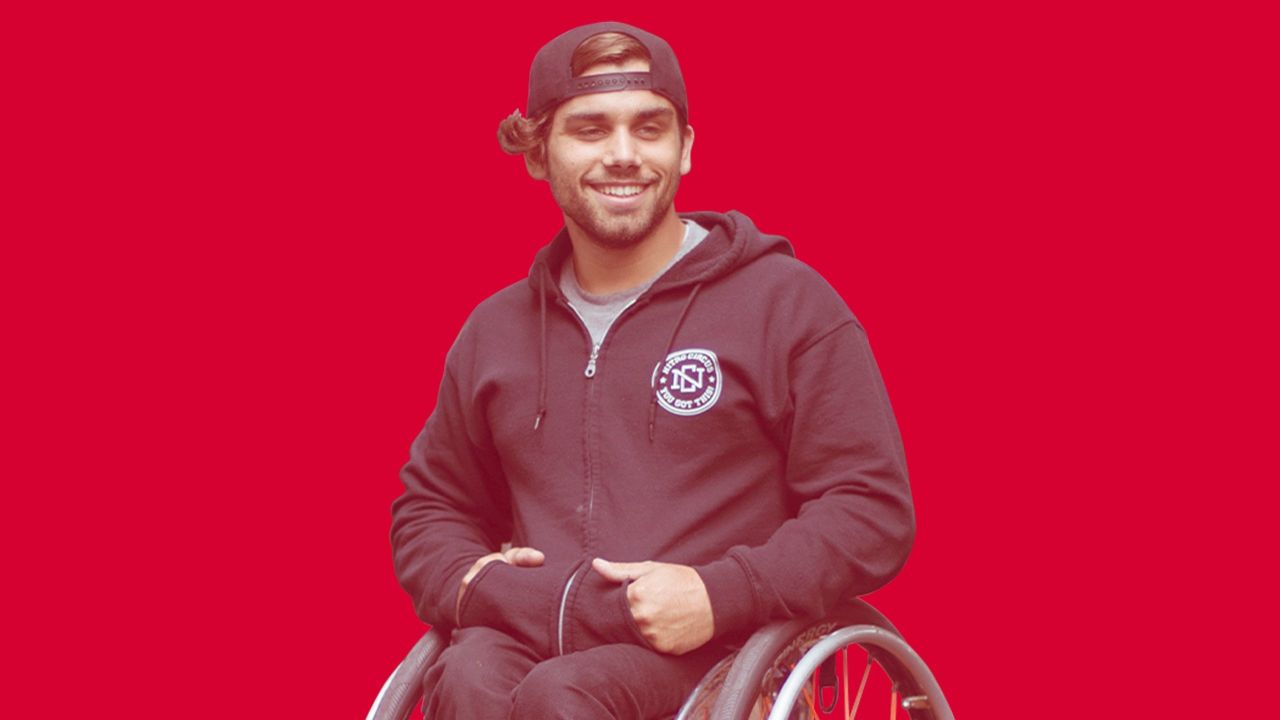 ...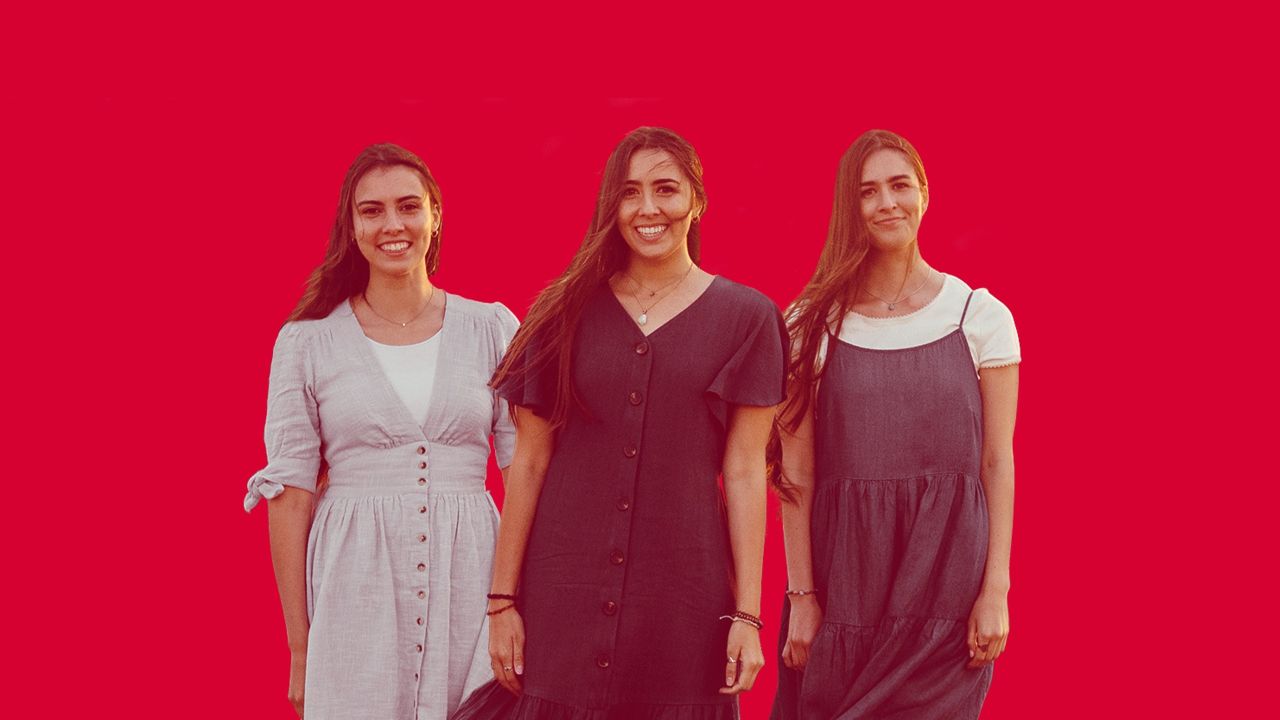 ...
...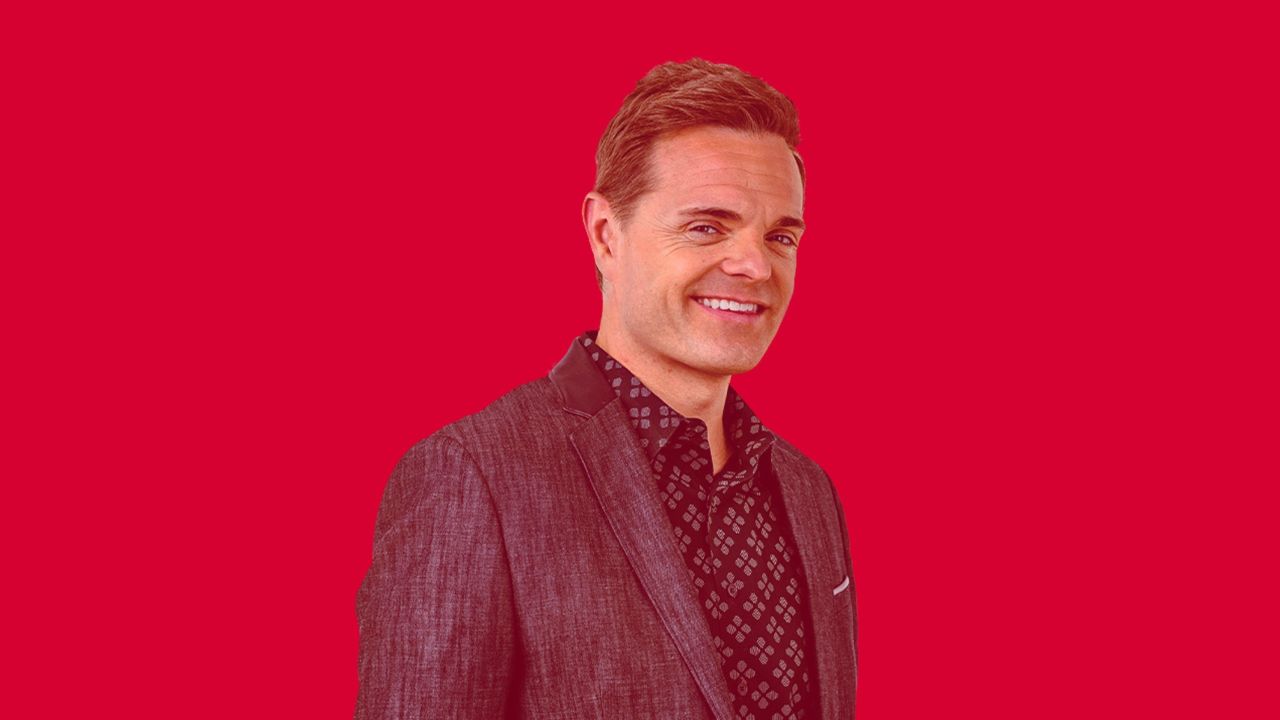 ...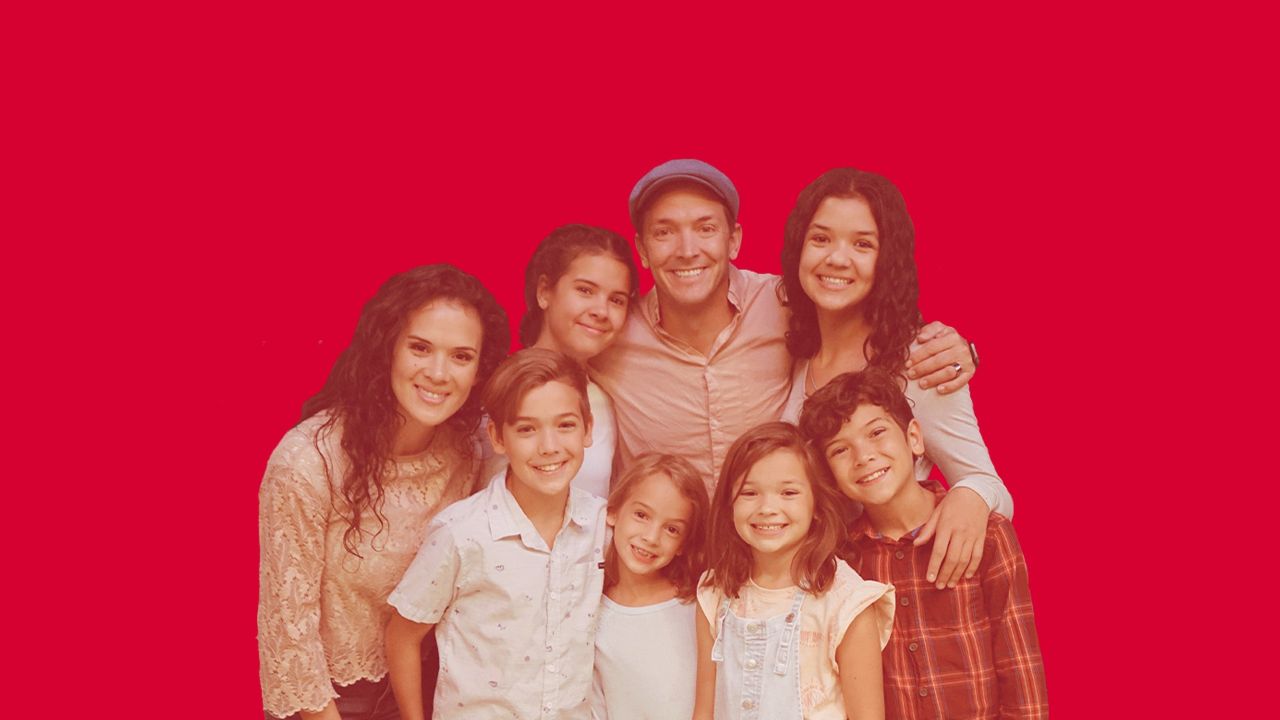 ...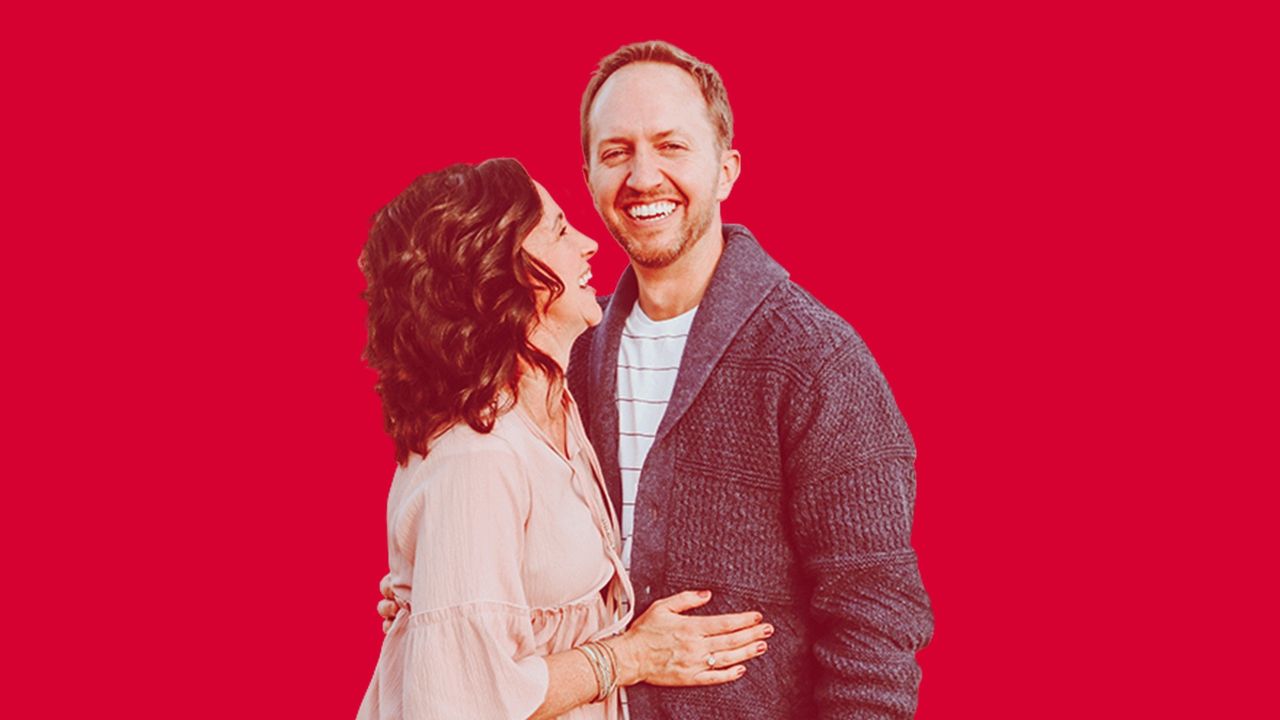 ...
Join us in a night of joyful music and helping hands. Listen to the lineup of talented performers, participate in the sing-along, and find more ways to #LightTheWorld through service this Christmas season! Tune in above, or visit ComeUntoChrist.org's Facebook page or YouTube channel.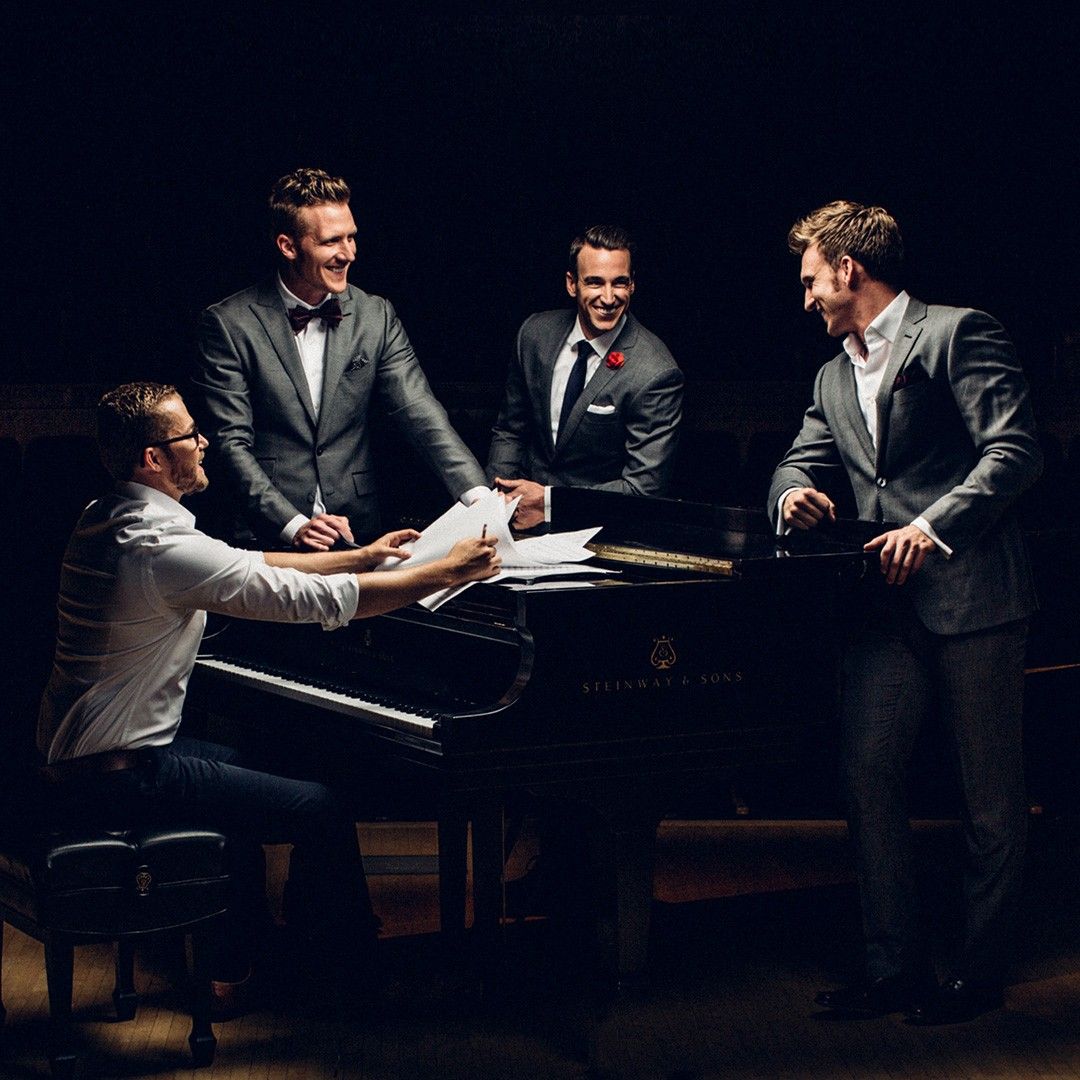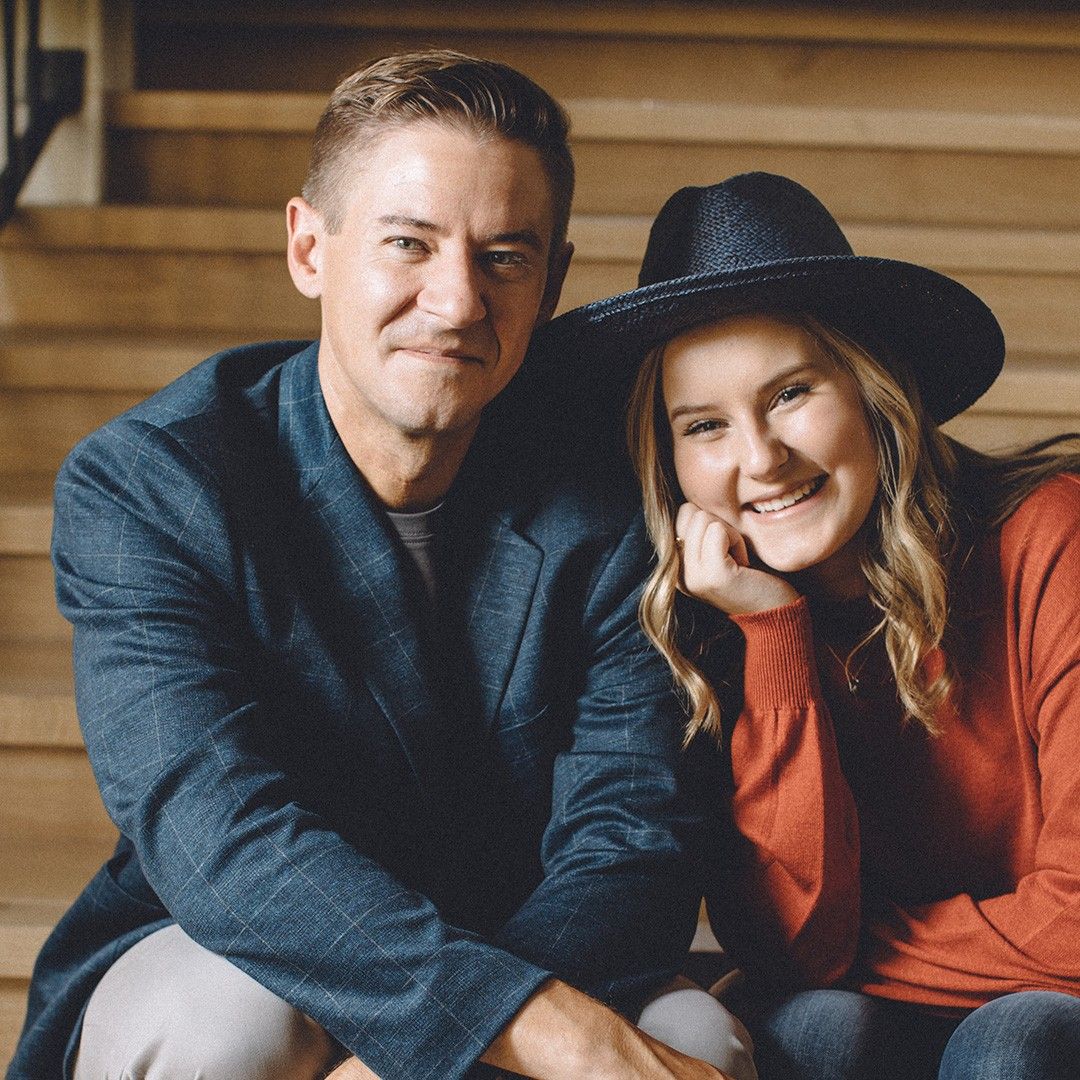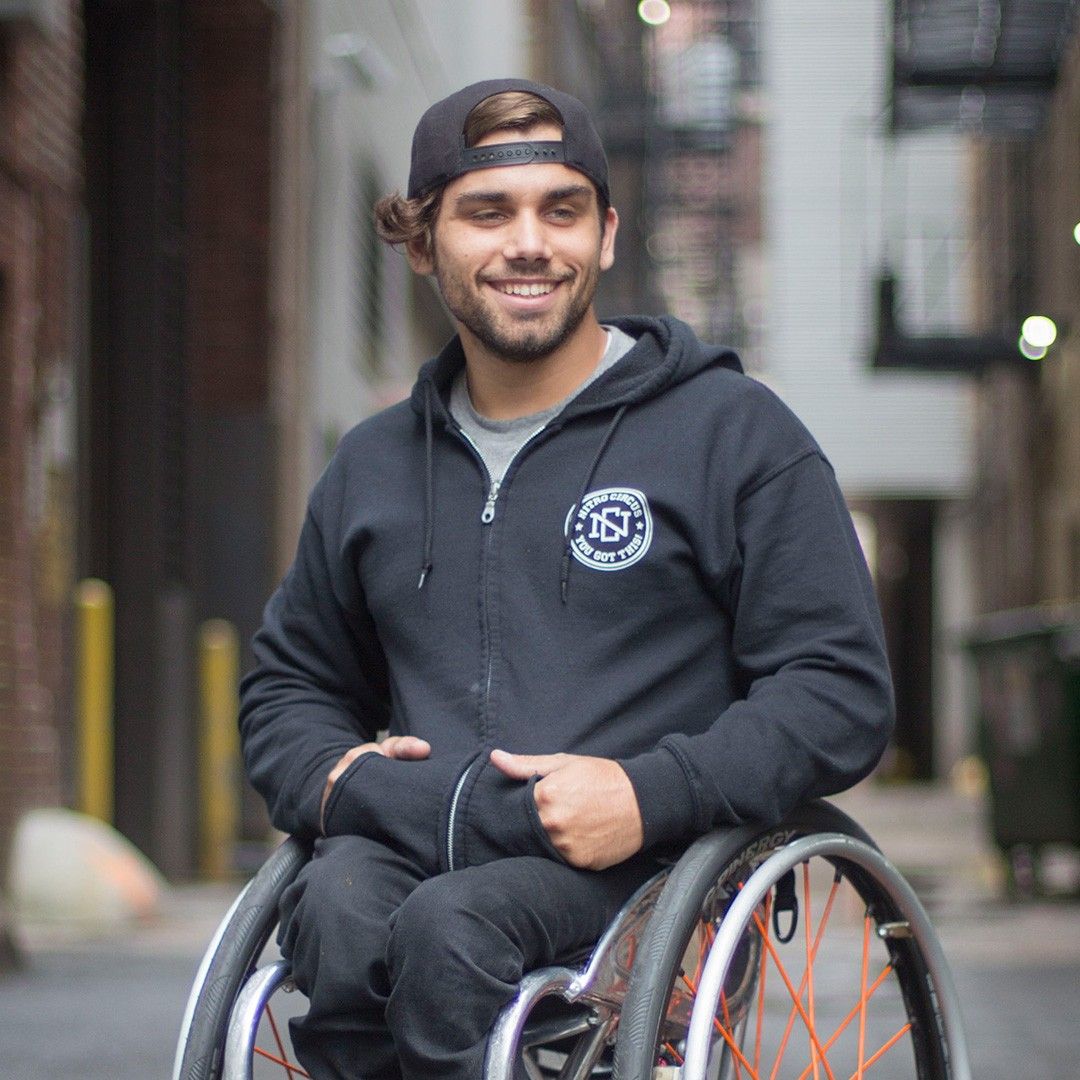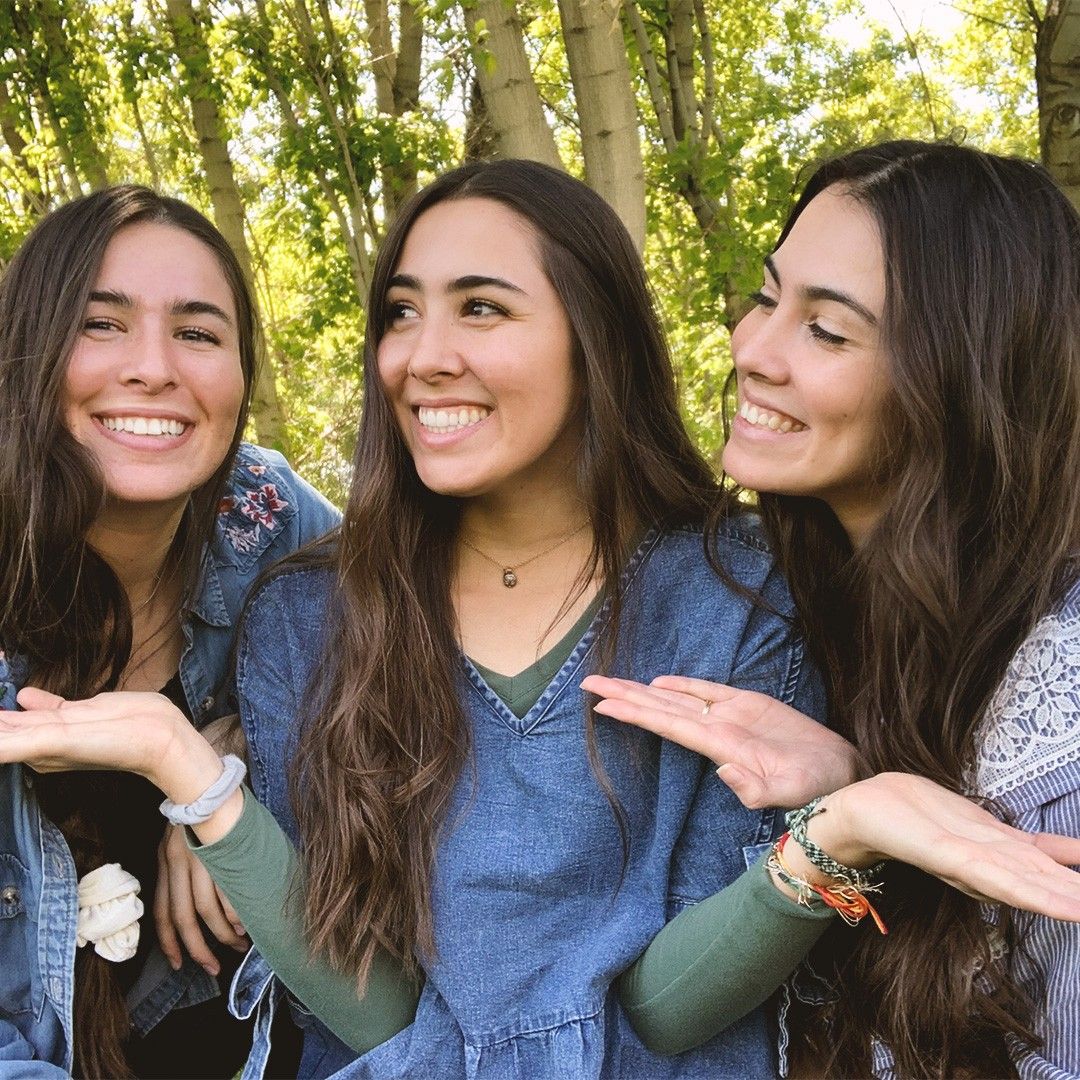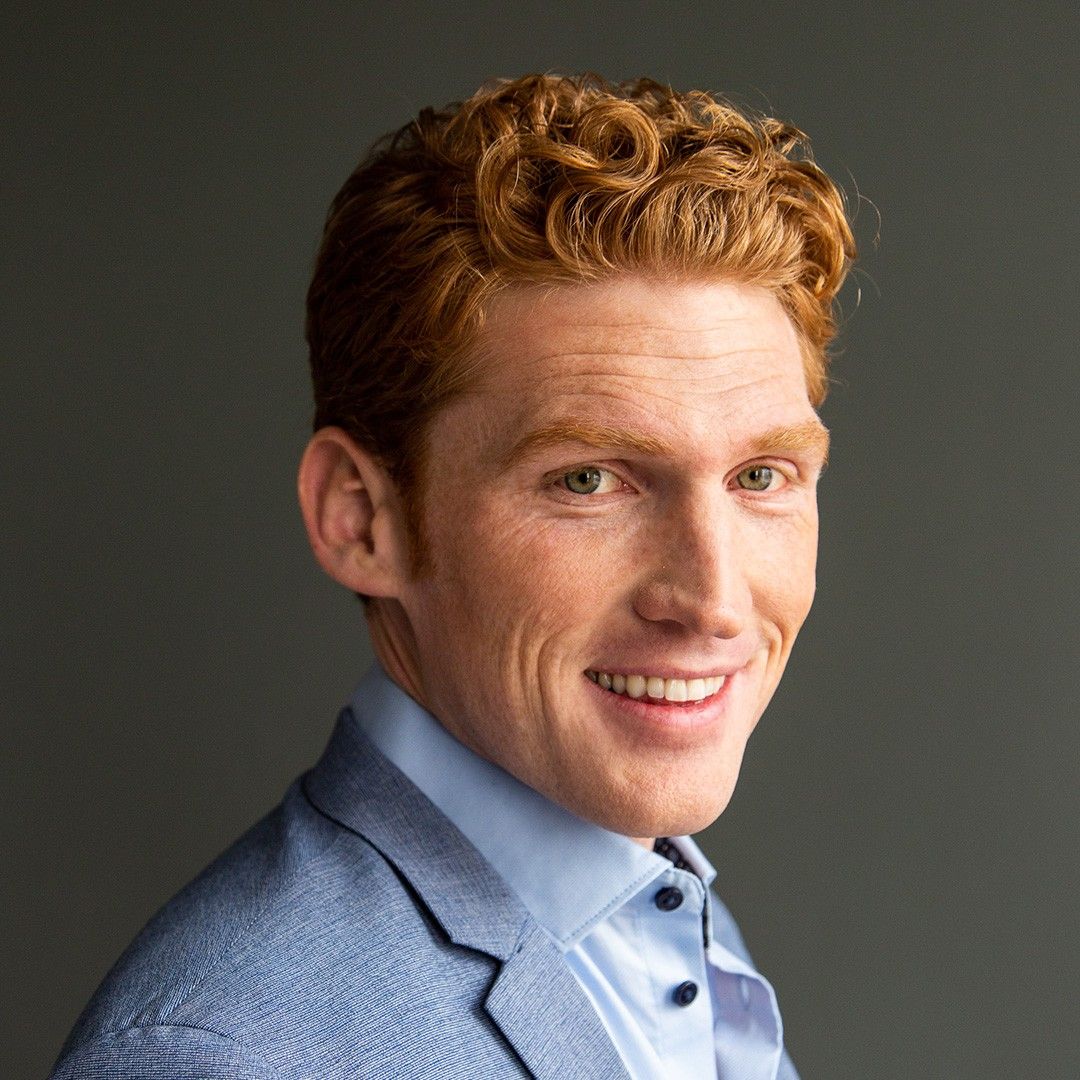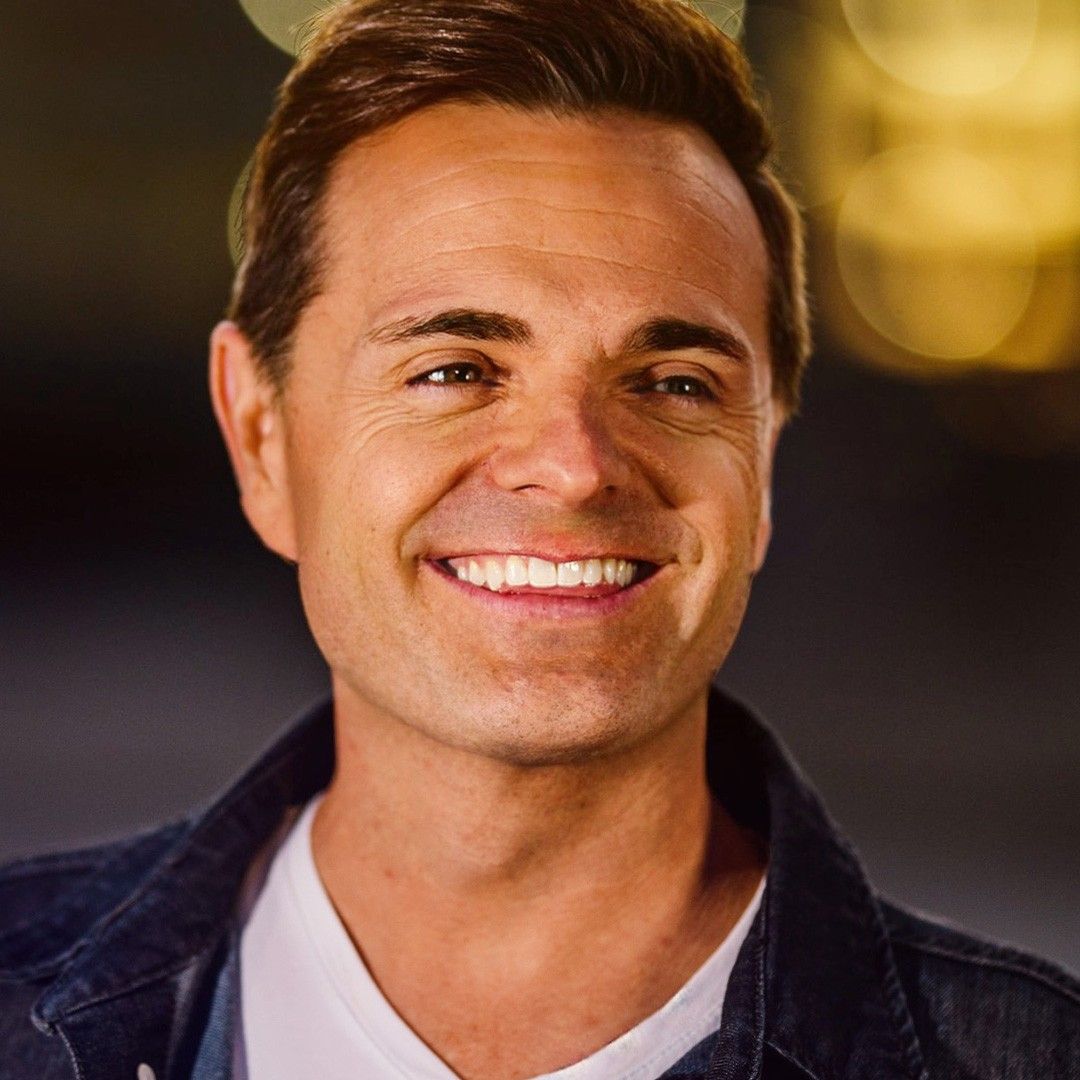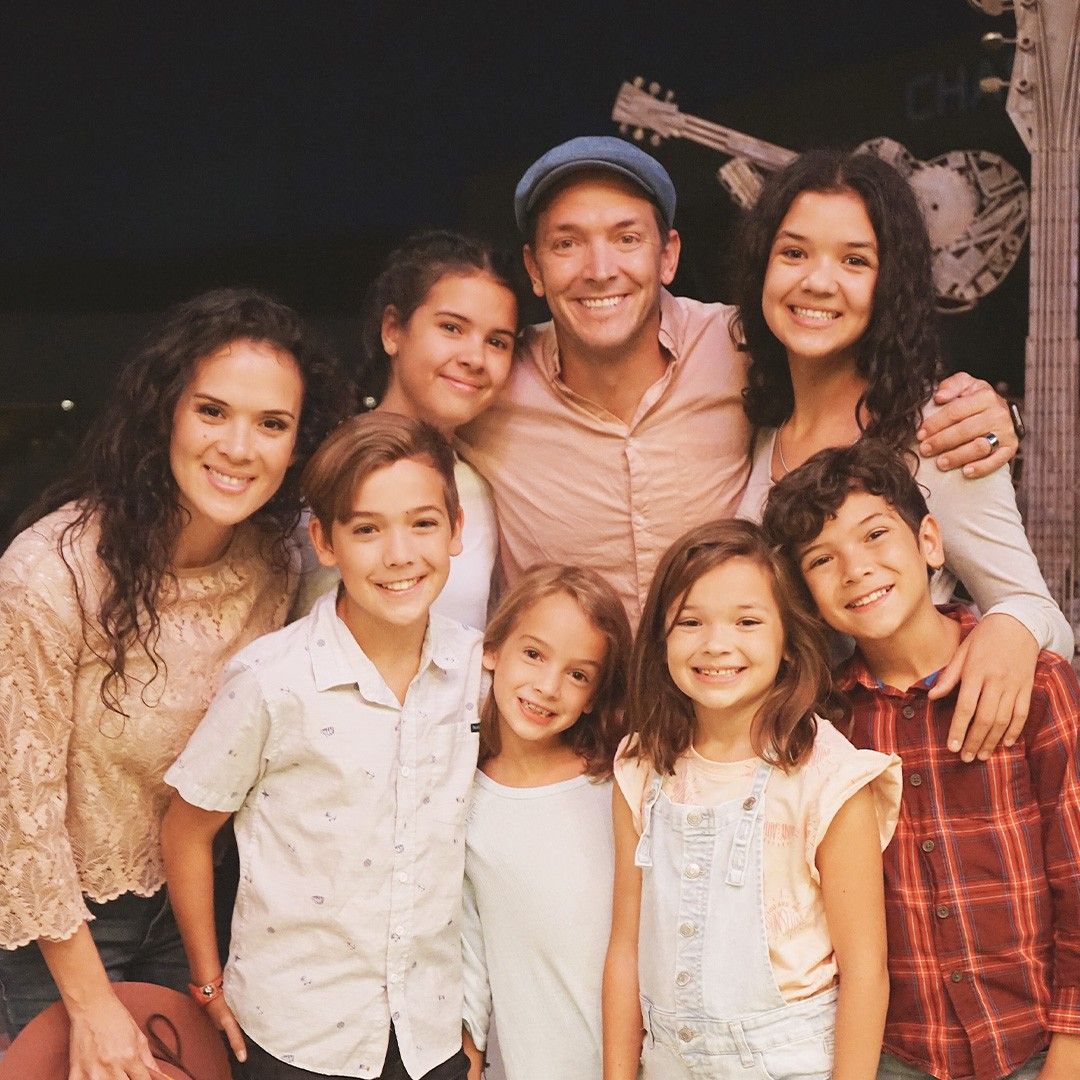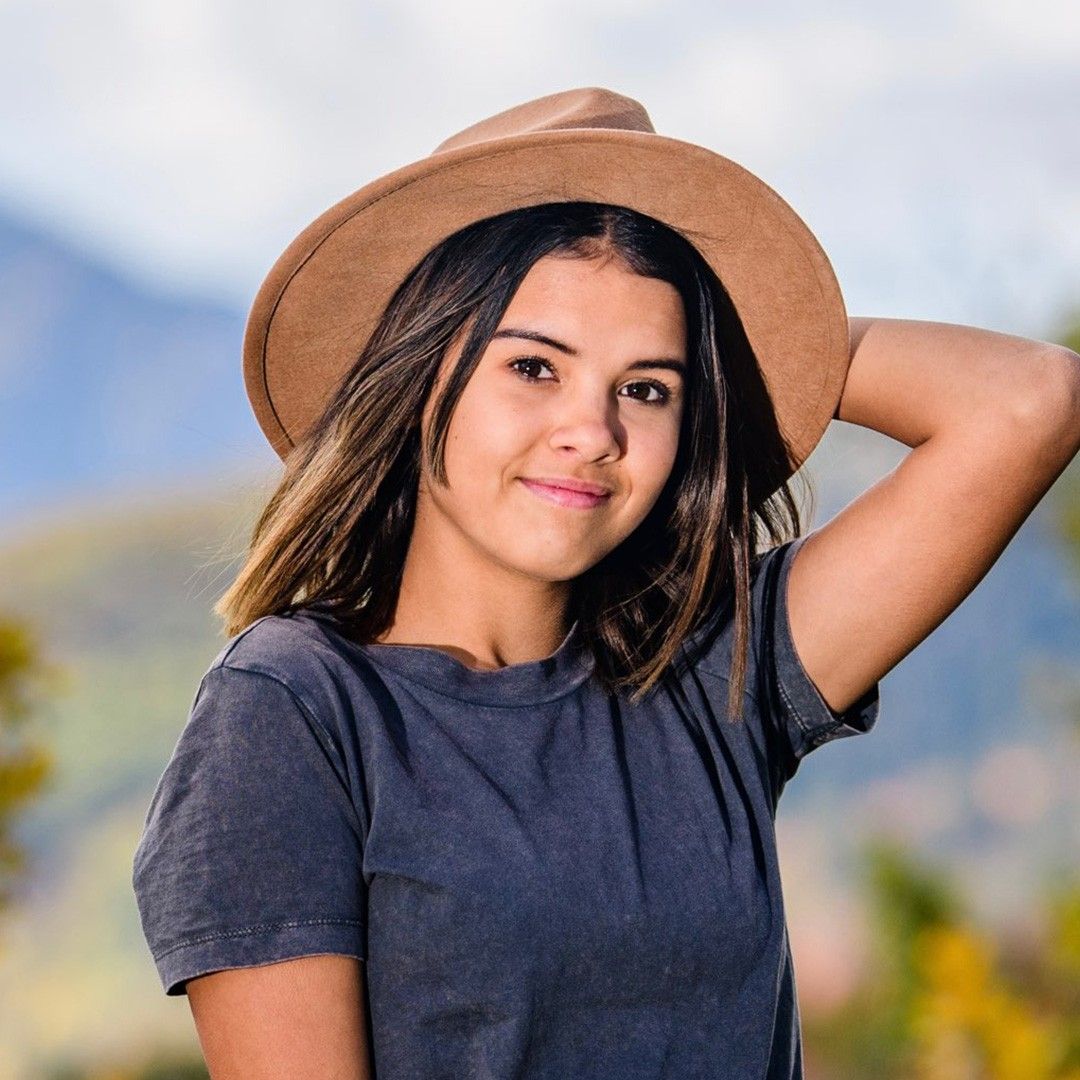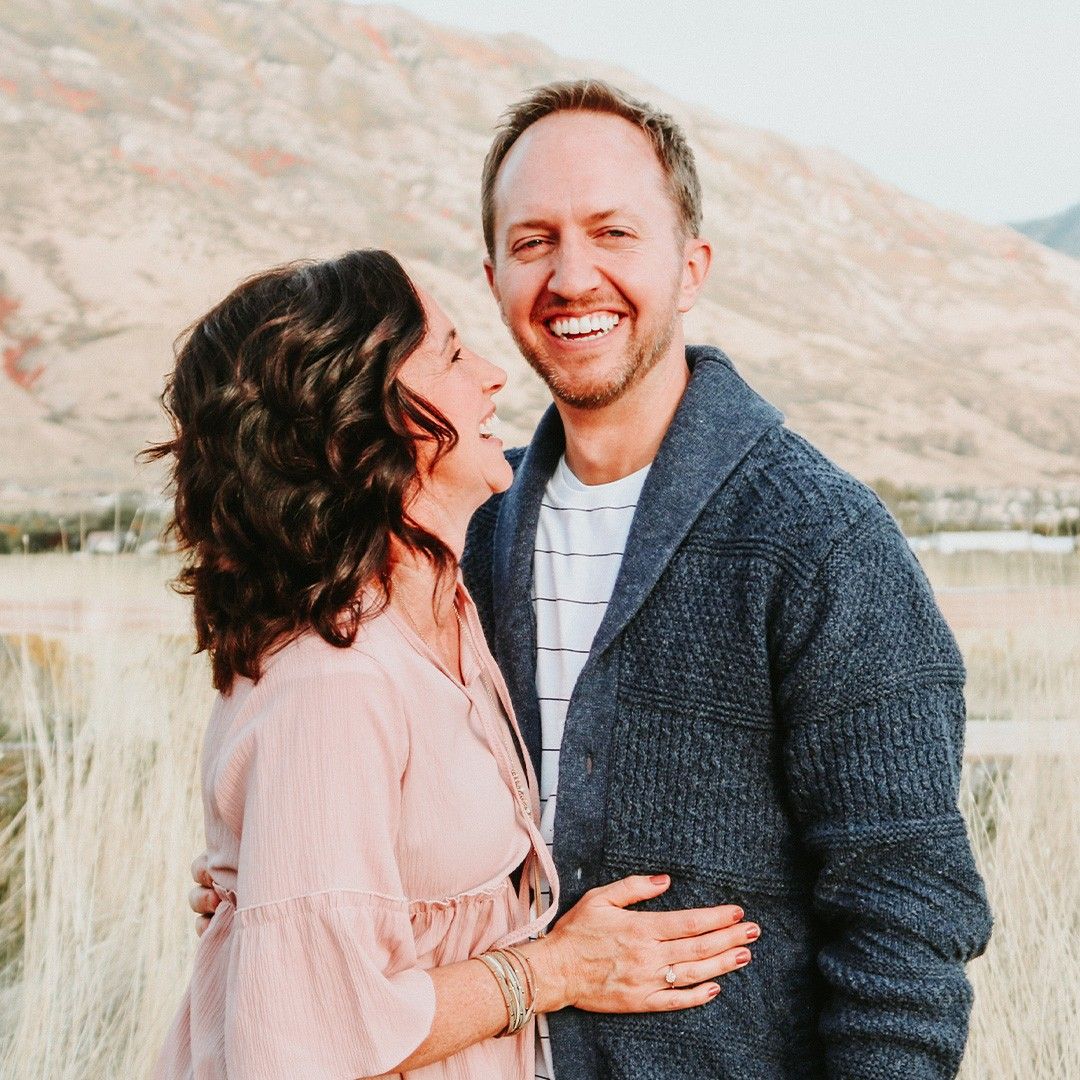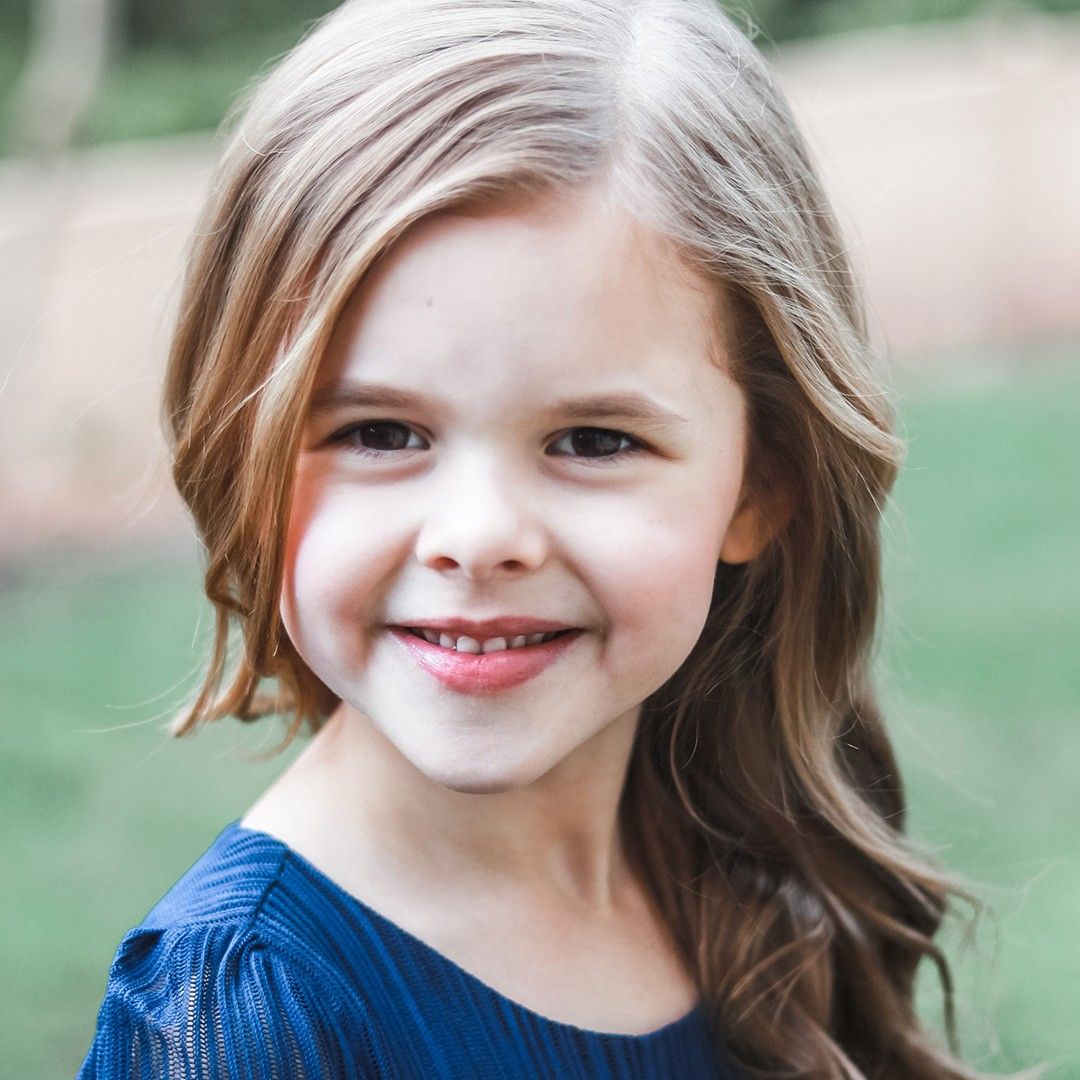 Special thanks to Temple Square Performances for sponsoring this event.
Find more featured events and special performances by visiting their website.
#LightTheWorld is an annual service campaign from The Church of Jesus Christ of Latter-day Saints. This year, learn about a theme (such as faith, love, or giving) each day of December leading up to Christmas. Then, perform a simple act of service related to that day's theme. Here are a few additional ways invite the light of Jesus Christ into your home.
Want #LightTheWorld notifications?
U.S. and Canada only. Message and data rates may apply. See terms.
Can't get texts? Sign up with email.
Your request has been submitted!
Error: Form could not be submitted at this time. Please try again or refresh the page to start over.